The cyclocross World Championships in Hoogerheide were the pinnacle of a dramatic race season, and three SRAM athletes won coveted rainbow jerseys. Fem van Empel became the youngest winner of the Elite Women's race in a generation, Thibau Nys and Shirin van Anrooij took brilliant U23 titles, and SRAM riders snagged podiums and personal bests all weekend.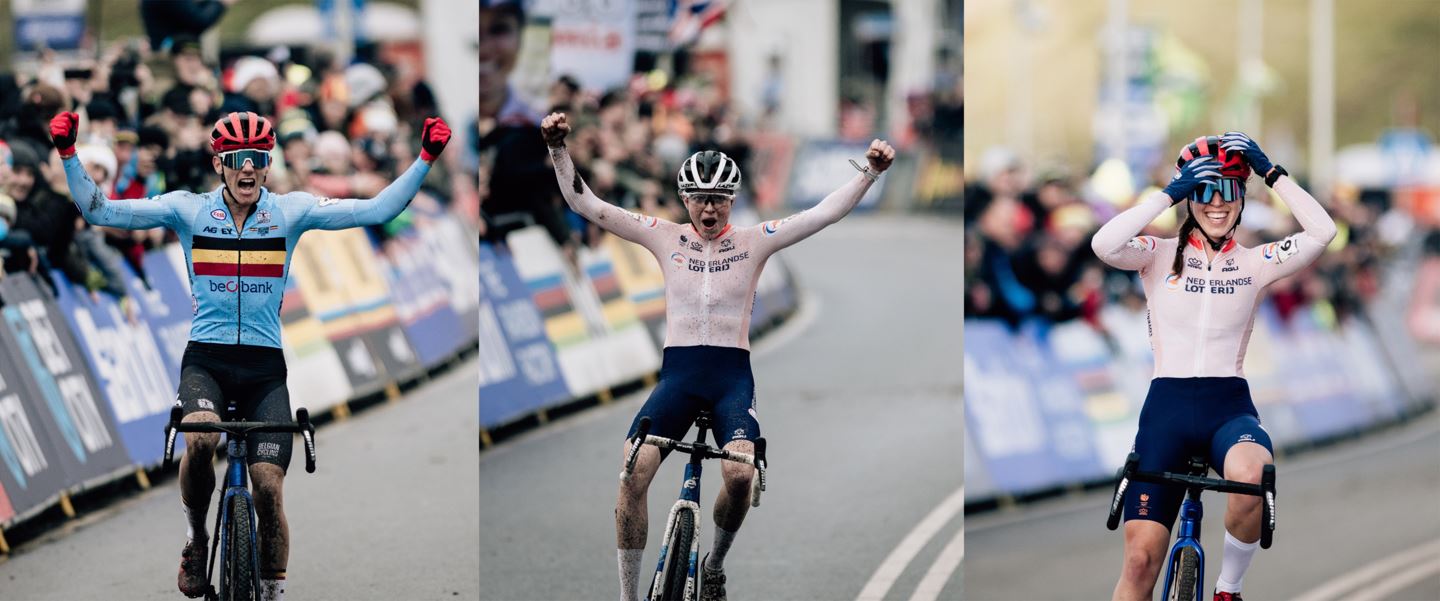 Winning Gearing Combinations
All aboard RED eTap AXS drivetrains, our elite CX athletes favored the 10-33 cassette across the board at World Champs. The choice of chainring, though, is highly personal. Wout van Aert snagged a silver medal with a superhuman 48T, proving there's a SRAM gearing option for literally every kind of CX rider. If you're not beside him on an elite podium, you'll probably want to subtract 10-12 teeth from his preference for your next CX build. We probably wouldn't even chose Thibau Nys' 46T chainring for our amateur legs. See what each of the winning riders ran in Hoogerheide.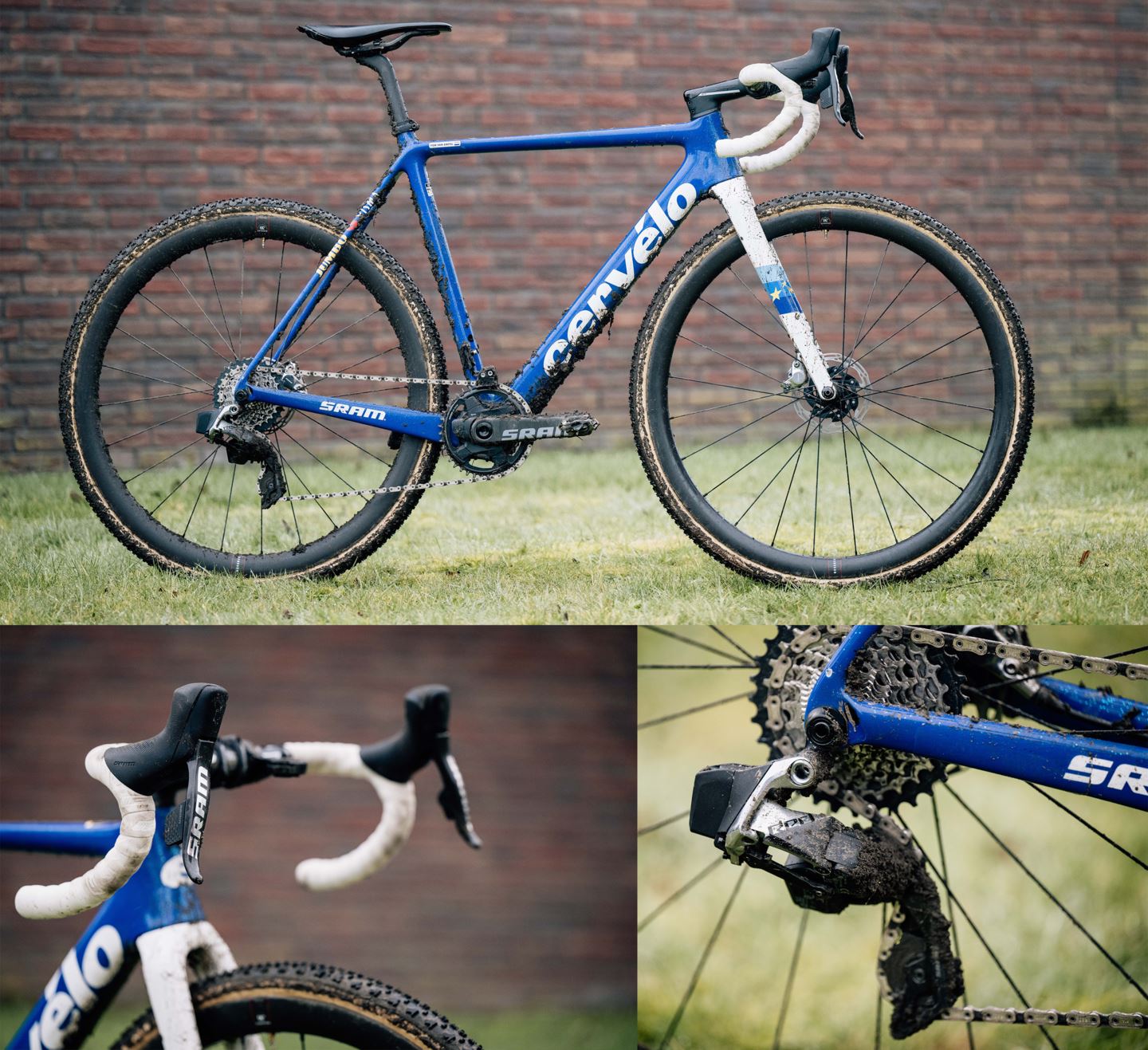 Fem van Empel went full gas in a flawless pursuit of her first world title. She went back and forth with Puck Pieterse before her season-long rival overcooked a slick corner. When Pieterse slipped up, van Empel stayed steady all the way to a win.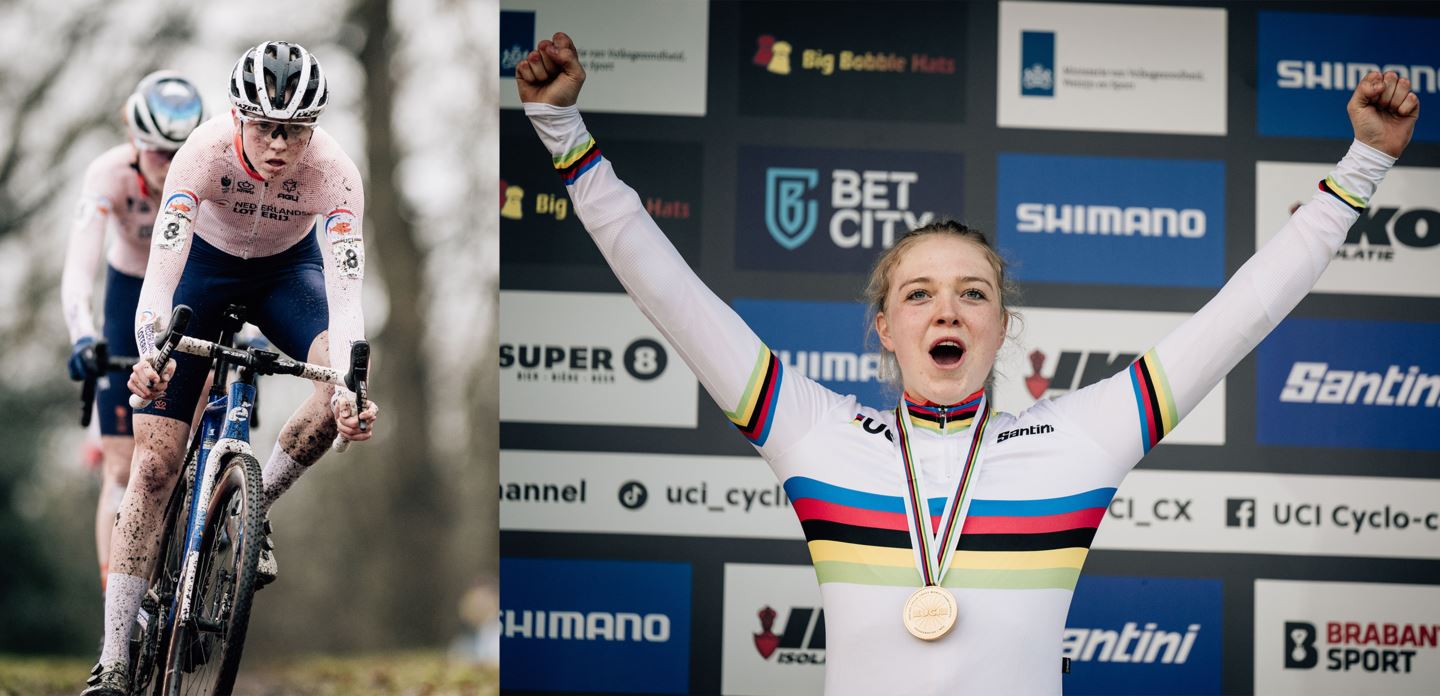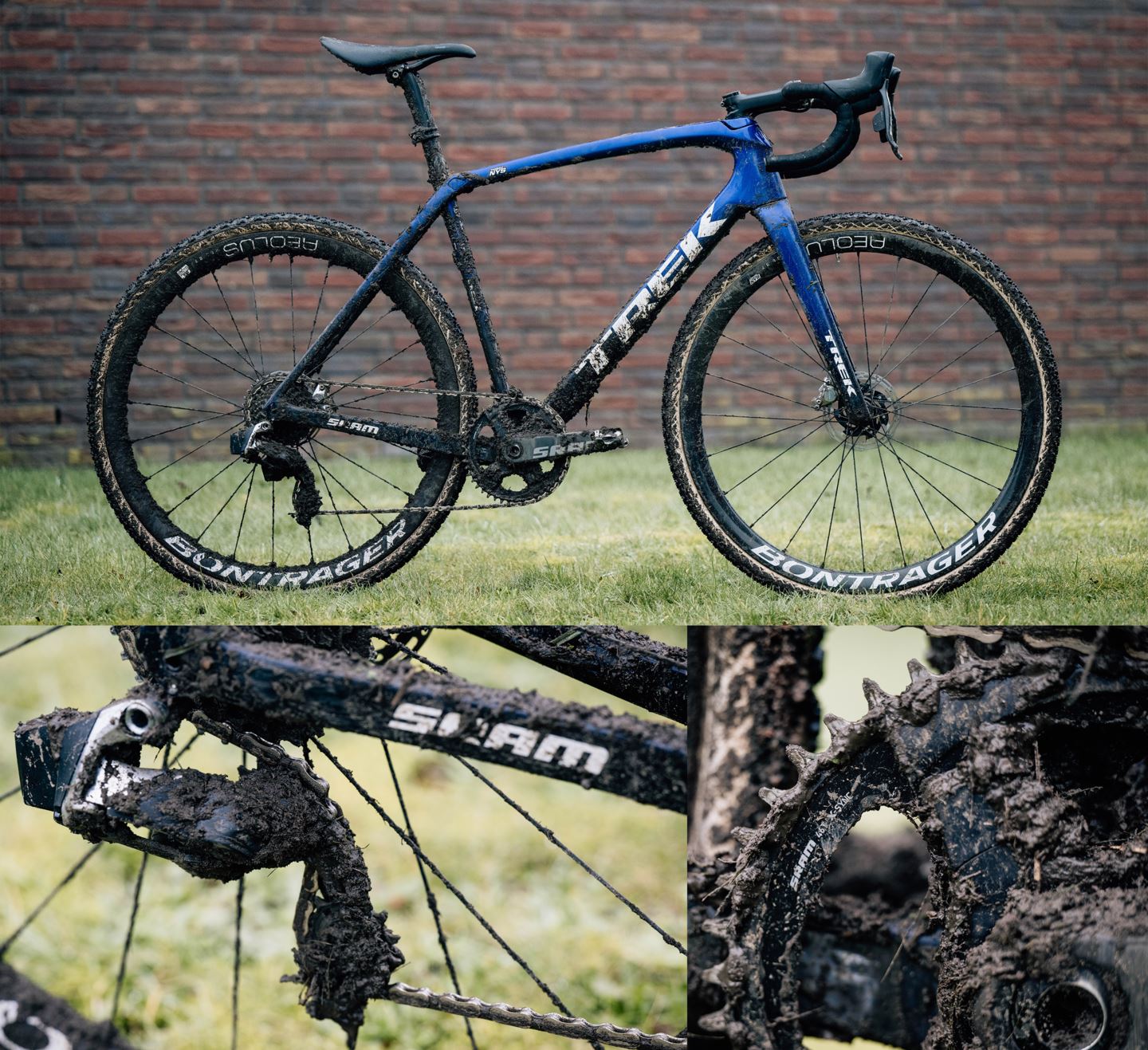 Once a junior world champ, Thibau Nys is no stranger to the top step on the biggest stage. To get there in Hoogerheide, he needed the grippiest tires to best the greasy conditions and build a gap. Once he did, he never looked back and soloed to U23 victory.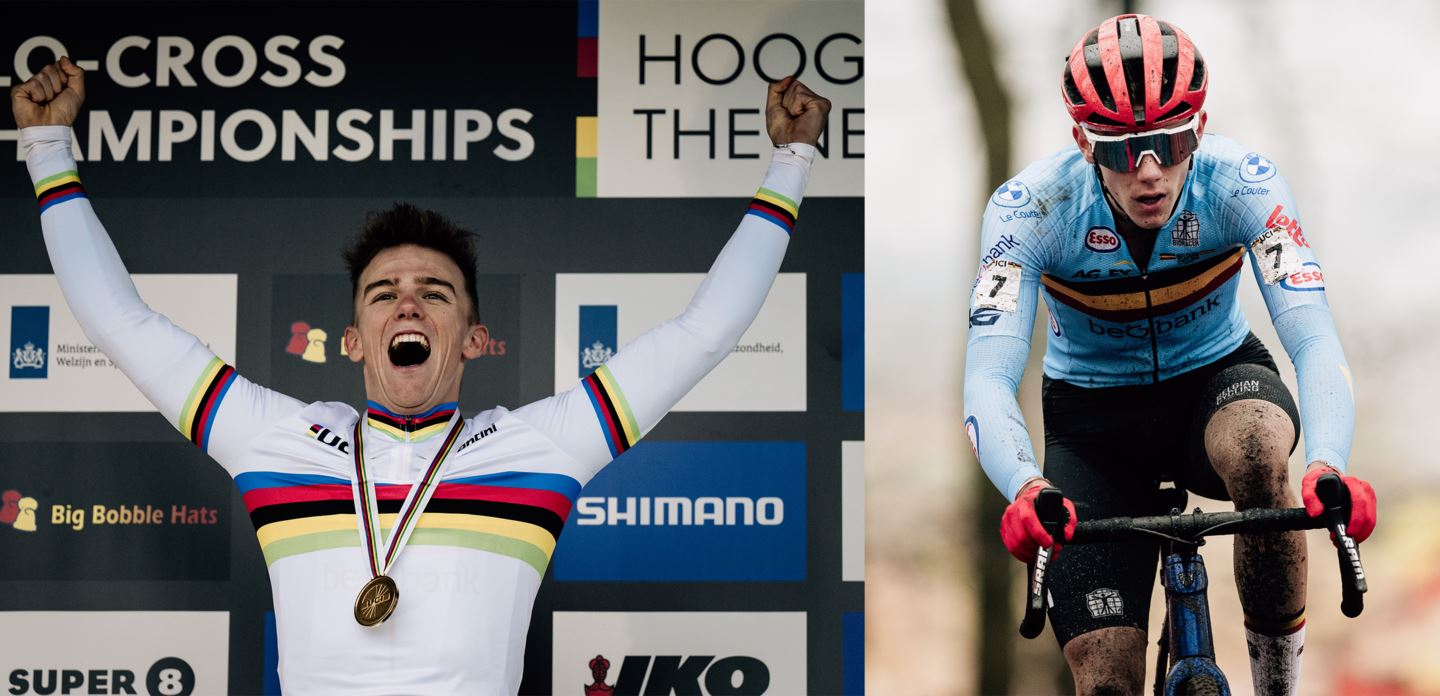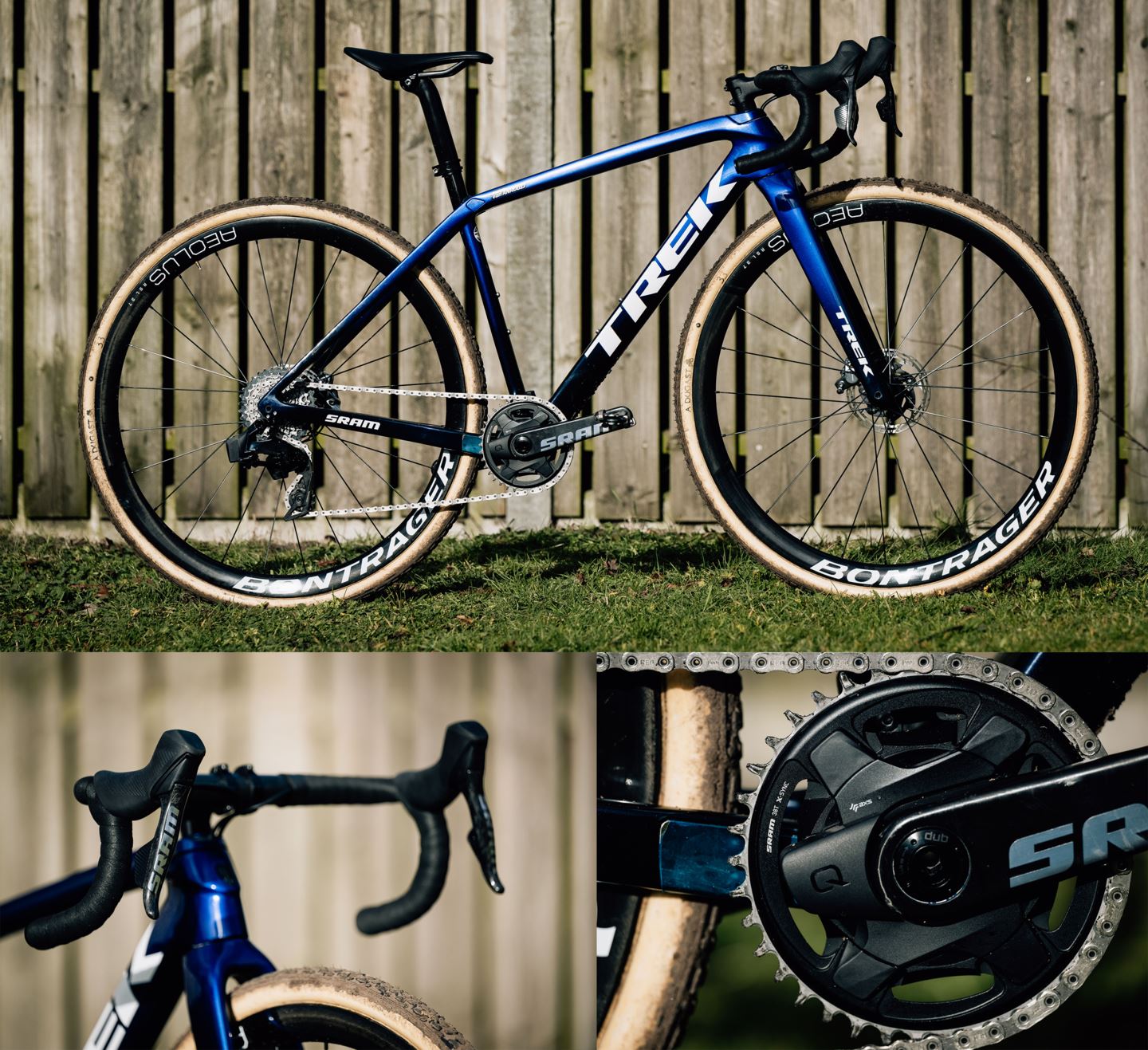 On her 21st birthday, Shirin van Anrooij scored the best present possible: A rainbow jersey. Near her hometown, with friends and family surrounding her, she delivered a dominant performance on the speedy, dry course. After striking silver in Fayetteville last year, she finally has the gold.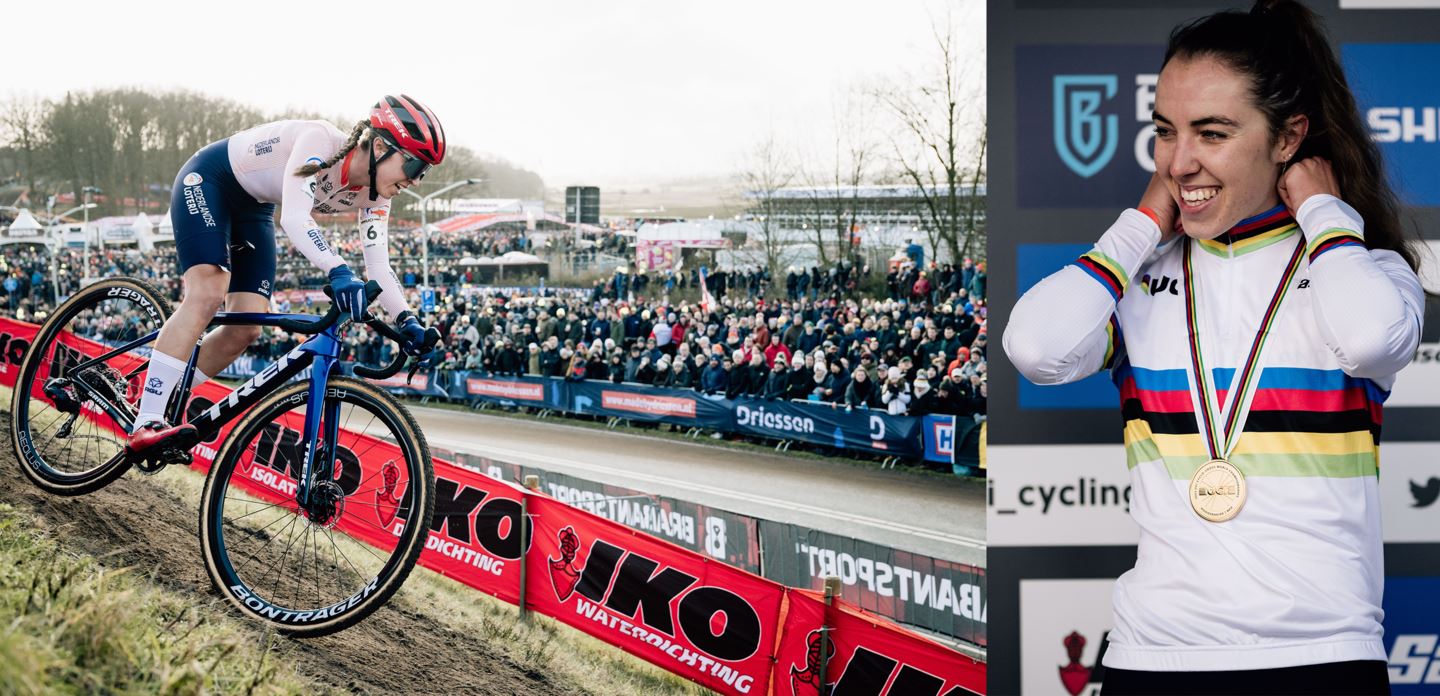 Shirin's fellow Dutchwoman and Baloise Trek Lions teammate Lucinda Brand also earned a medal in her respective race. Brand's bronze in the women's elite is just one of many other proud moments for the SRAM family of athletes in Hoogerheide.