By Lentine Alexis
There's nothing like a self-supported adventure where you've made all the snacks yourself. Especially when the treats you have on board are whole-grain, fruit filled hand pies. I love to take these pocket-sized pies on big adventures where I need hearty treats with staying power, but if I'm honest having freshly made handpies is a perfect excuse to set out on a little spin around the neighborhood too, just to find a spot to snack. I'm sure you'll agree that any ride is better with PIE.
The recipe below contains instructions for how to make your own whole-grain pie crust, and there are a few homemade filling options too. But, if you're in a pinch, storebough pie crust and a jar of your favorite jam (or Nutella!) would be THE BOMB too.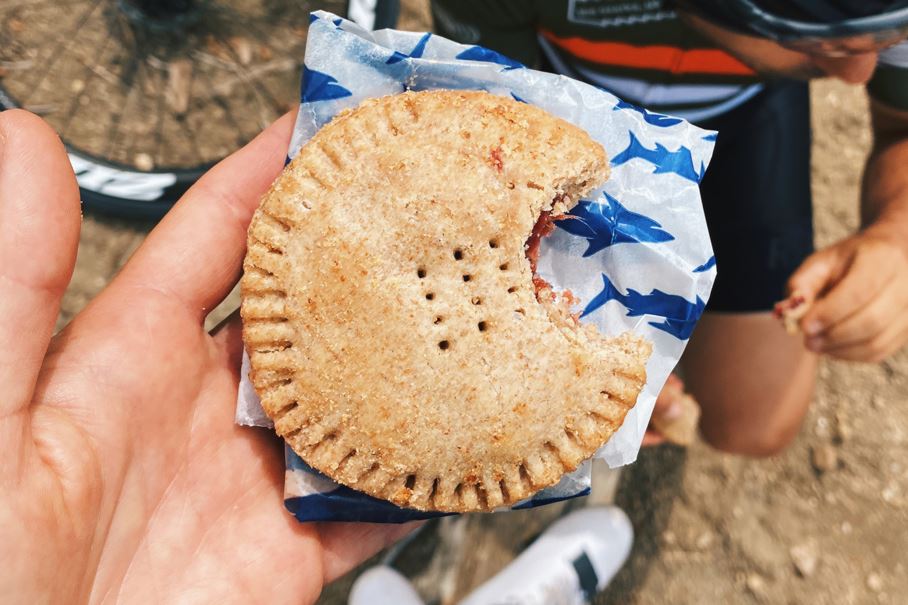 Soon.
Sweet Homemade Hand Pies for Pockets
Makes 12 3"-round handpies
Ingredients:
For the crust:
1 1/2 cup unbleached wheat flour

1 1/3 cup whole-grain wheat flour or spelt flour

1 teaspoon salt

1 teaspoon sugar

1 cup (2 sticks) frozen unsalted butter, cut into 1/2-inch cubes

10 tablespoons (or more) ice water

2 tablespoons apple cider vinegar or vodka
For the filling:
For Raspberry-Rhubarb Jam filling:
1.5 cups fresh or frozen raspberries

6oz (⅔ cup) chopped rhubarb

1/3 cup cane sugar

1/8 teaspoon salt (a large pinch)

1 tablespoon lemon juice + a big piece of lemon zest
For store bought jam filling:
3/4 cup (8 ounces) favorite jam (I love fig, raspberry or peach!)

1 tablespoon cornstarch mixed with 1 tablespoon cold water
For cinnamon-brown sugar filling:
1/2 cup (3 3/4 ounces) brown sugar

1 to 1 1/2 teaspoons ground cinnamon, to taste

4 teaspoons all-purpose flour
3 Tbsp milk to brush onto crusts to seal

1 large egg or 3 Tbsp milk to brush on pastry before filling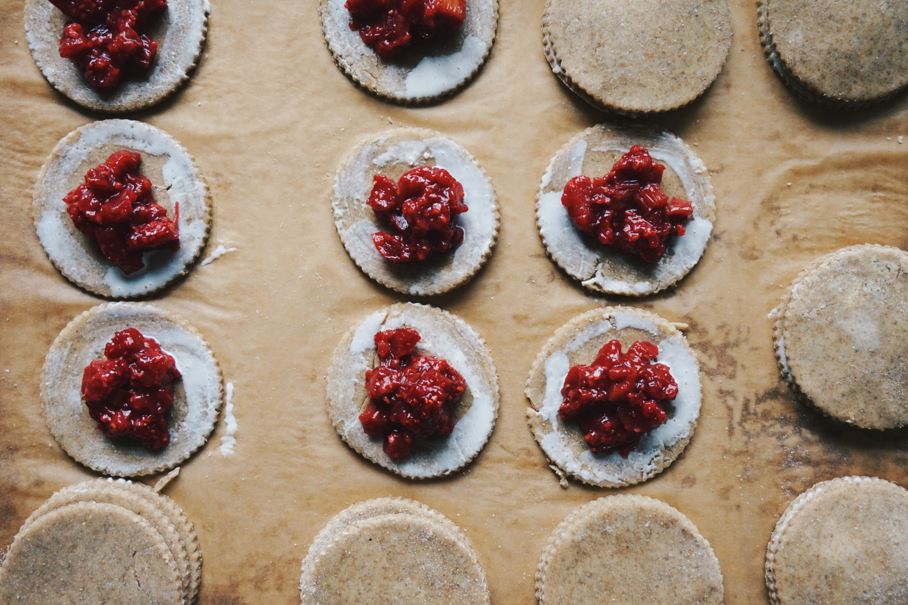 The process is nearly as fun as the eating part
Special Equipment:
rolling pin

2 sheet pans lined with parchment paper

pizza cutter

3" biscuit cutter or a drinking glass

pastry brush
Directions:
To make the pie crust
In the bowl of a food processor or a bowl using a pastry blender, mix flours, salt, and sugar.
Add butter and pulse until coarse meal forms.
Mix 5 tablespoons ice water and vinegar in a small bowl to blend. Drizzle the vinegar over flour mixture in the food processor; pulse quickly, until dough begins to pull together into a cohesive ball. (You can add a touch more water just a tablespoon at a time if your dough needs some help!)
Turn out onto a lightly floured surface - gather dough into a ball being careful not to overwork or knead excessively; knead a few times to be sure the dough comes together into a cohesive dough, then flatten and press into a round. This is important because the round shape will help you to quickly roll out your pop tarts when you shape them (instead of needing to coax the mass of dough into a round!)) Wrap in plastic and refrigerate 30 minutes to 1 hour until very firm and cold (or up to three days in advance of when you want to make the pop tarts!)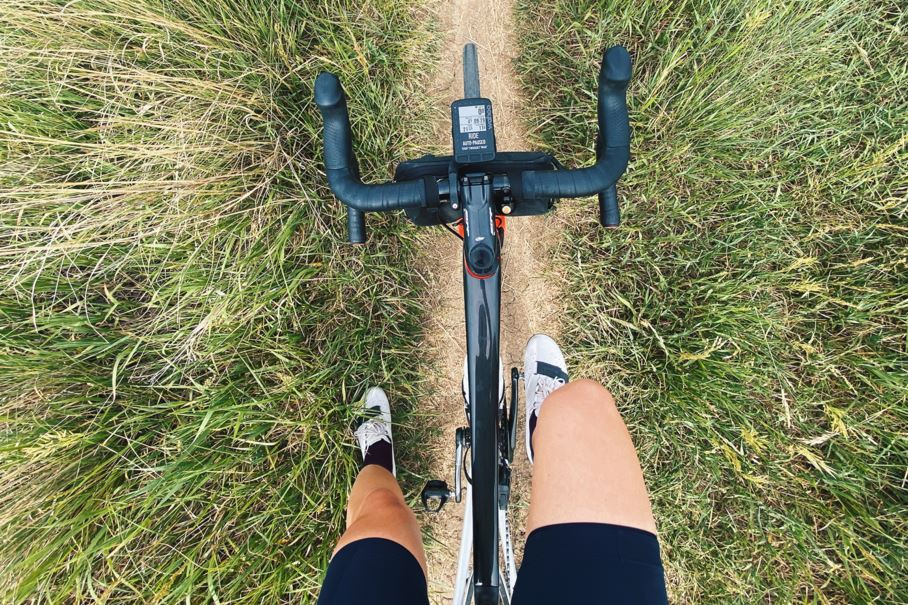 Lotta pies in that bag
Prepare your filling:
Meanwhile, make your jam, fresh fruit or cinnamon-brown sugar filling.
For jam or cinnamon-brown sugar, simply combine the ingredients in a small bowl combine the ingredients and set aside.
For the raspberry-rhubarb jam filling, place the fruit and rhubarb in a small saucepan. Whisk the add the sugar, lemon juice, and salt, stirring to combine.
Place the saucepan on a burner set to medium-high heat and cook, stirring, until the small amount of liquid in the bottom of the pan comes to a simmer. Reduce the heat to medium and continue to cook, stirring frequently, until the mixture starts to thicken, about 5 minutes. You'll know your jam is done when it thickly coats the back of a spatula, and when you run a finger across the jammy spatula, your finger leaves a clean trail. Transfer the raspberry-rhubarb jam to a bowl and let cool to room temperature. (You can do this very quickly in the fridge!) It's fine to make the filling ahead of time, and refrigerate until you're ready to use it.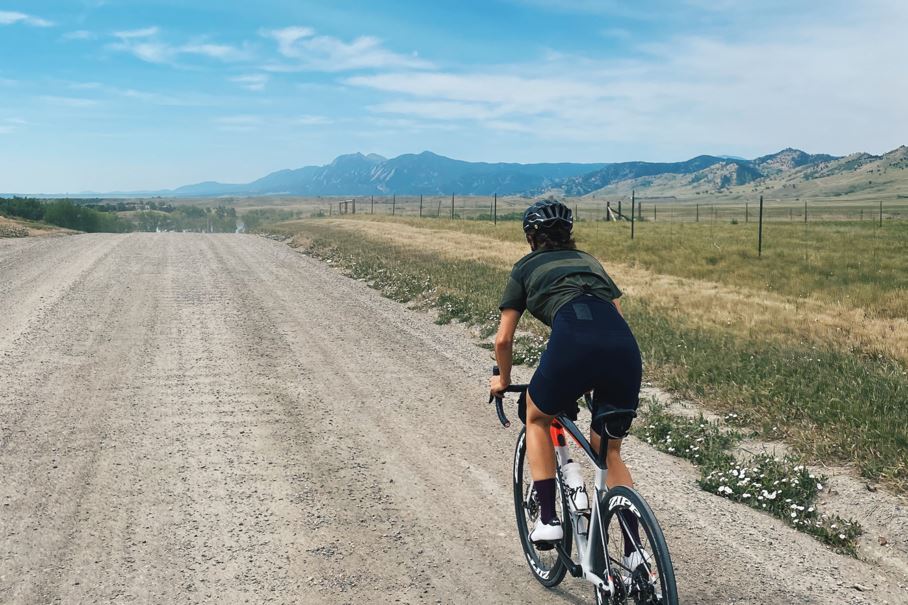 Now to find a place to eat!
Shape your handpies:
Now, you're ready to roll out and shape your handpies!
Line two sheet pans with parchment paper and set aside. Be ready to work quickly - once you take the dough out of the fridge, it's not time to take a phone call from your mom or your crush, to mix a drink or make a snack. Just roll that dough and get those pies shaped!
Remove the dough round from the fridge and allow to soften on the countertop for 10 minutes or so. This will allow it to be workable and will prevent you from accidentally overworking cold dough!
Now, place the dough on a lightly floured surface and roll it out to a larger, thinner round, spinning the dough a quarter turn with each roll. You want the dough to be roughly ⅛-¼ inch thick - use a ruler if need be to measure so that your pies aren't too doughy or thick after baking! As you're rolling, move the dough around gently, adding flour to the surface to keep the dough from sticking. Once your dough is nice and thin, use a floured biscuit cutter to cut out rounds, then place them on the parchment lined sheet pan. Gather the scraps and re-roll the dough until all of the dough is cut into little round crusts.
Place all of the crusts on the parchment lined sheet pan, and pop them into the fridge to chill for 20-30 minutes, until they're again cold to the touch. Then it will be time to fill and bake!
In the meantime, I clean up my floury countertop and prepare myself to assemble and bake the tarts. (Remember - keep that dough cool!)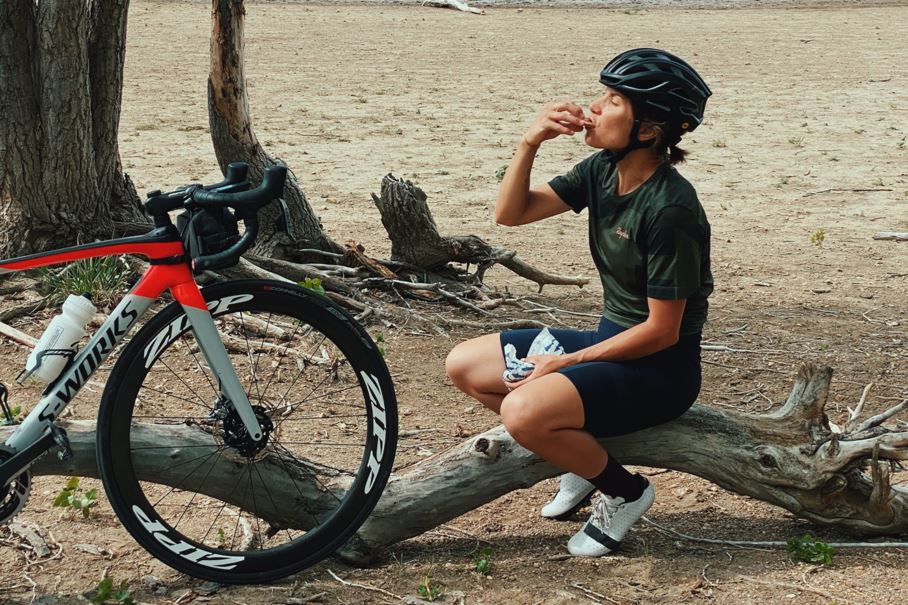 Nothing better
Once the dough is cool again, gather your milk, remove the crusts from the fridge and pair the crusts (so you know how many handpies to bake). Line up half of the crusts on the parchment lined sheet, stacking the remaining half. Then, brush the perimeter of the lined-up crusts with the milk - these will be the bottom crusts. These will be the bottoms of your pop tarts and the milk is to help glue the lid on. Place a heaping tablespoon or two of filling into the center of each milk- painted crust, making sure to keep the filling inside the milk ring. Place another crust circle on top of each of the filled and painted crusts - these are the tops of your handpies. Use the back of a fork to press and seal around the edges of each little handpie, sealing the dough well on all sides. Prick the top of each tart multiple times with a fork; you want to make sure steam can escape, or the tarts will become billowy pillows rather than flat toaster pastries.
Return your assembled handpies to the fridge while you preheat your oven to 400°F!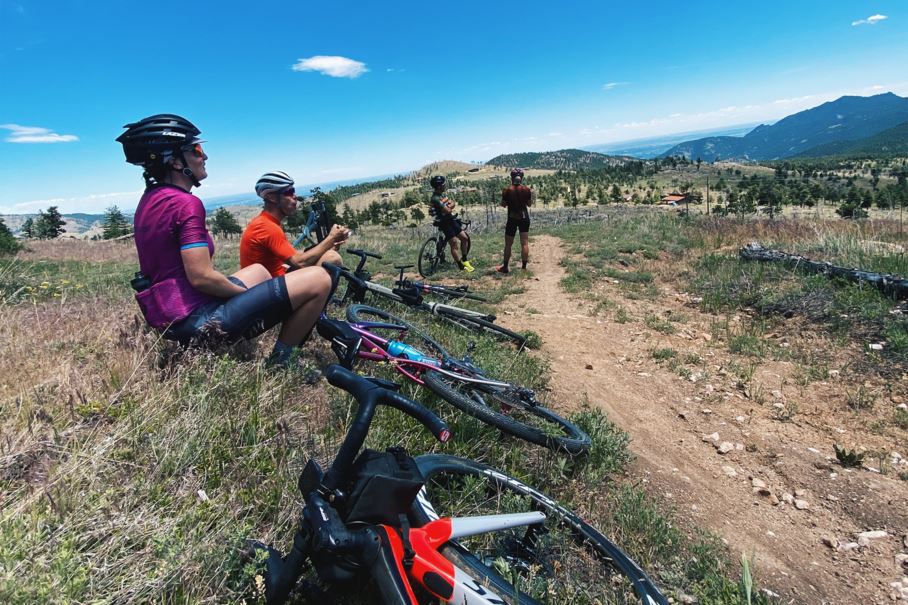 Share when you can
When the oven is at temp, arrange the pies on the parchment-lined baking sheets so that they have at least 1-2 inches in between - this ensures even, golden baking. Brush the pies with the remaining milk (or egg!) At this point, I like to sprinkle them with a little bit of sugar so they really get golden, then pop them in the oven until golden brown with boiling juices escaping from the edges of the tarts. This will take about 20-25 minutes, but maybe less in your oven so don't walk away!
Remove the tarts from the oven to allow to cool, and enjoy! Baked tarts will keep for about 3-4 days in an airtight container and are DELICIOUS when toasted briefly to crisp them up again.