Rival eTap AXS is all about experiencing a better bike ride, and there's no better way to enhance that experience than with a buddy by your side. We asked a handful of our SRAMbassadors to equip a best friend with their first electronic group and share their stories as part of our Rival Buddy series. Next up: SRAMbassador John Braynard, his wife Brigitte, and their 2x Rival AXS road bikes.
How did you become buddies?
We have been buddies for over 12 years now. We are such good buddies that we got married. I'm from the US and Brigitte is from Austria. We met in a halloween costume store when Brigitte was living in the US. Fast forward many many years and we are married living in Austria now and have a child on the way!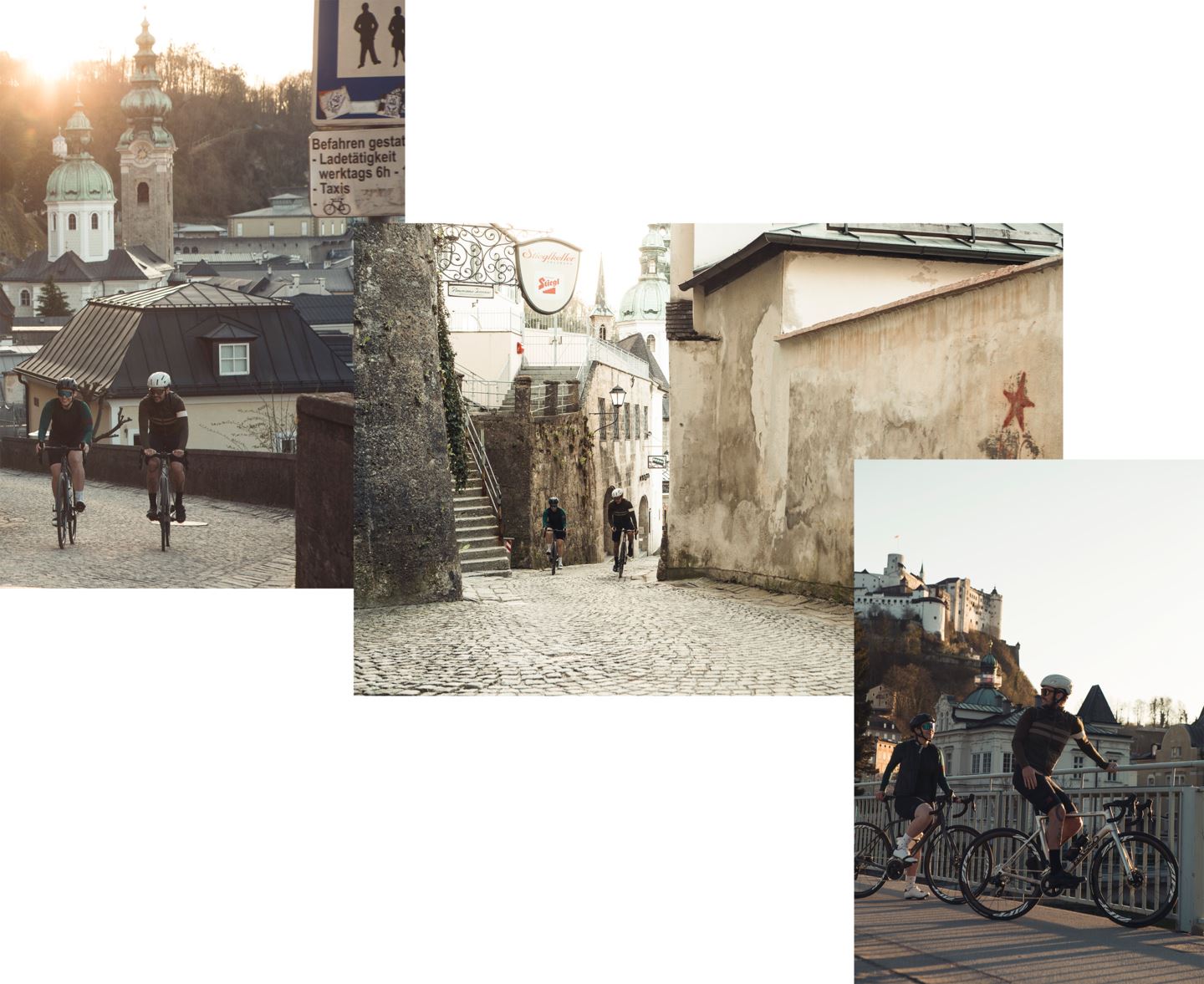 What is your bike background?
Brigitte always rode her bike growing up to get around her beautiful hometown of Salzburg but now rides to find peace of mind in her hectic world of being a primary school teacher. I used to race bikes in the US, but after moving to Austria I shifted to just enjoying the adventure of the road.
How do bikes strengthen your bond?
We both have busy work lives. The bike gives us time to be together and enjoy life when things get a bit wild.
What makes your relationship special?
We have traveled so much of the world together by bike. Some of our best memories are when we were out on the road. We can't wait to show our kid the beauty of the world through cycling. We also can't wait to see how our cycling lives will change after having a kid. I guess we need a cargo bike now, for a start...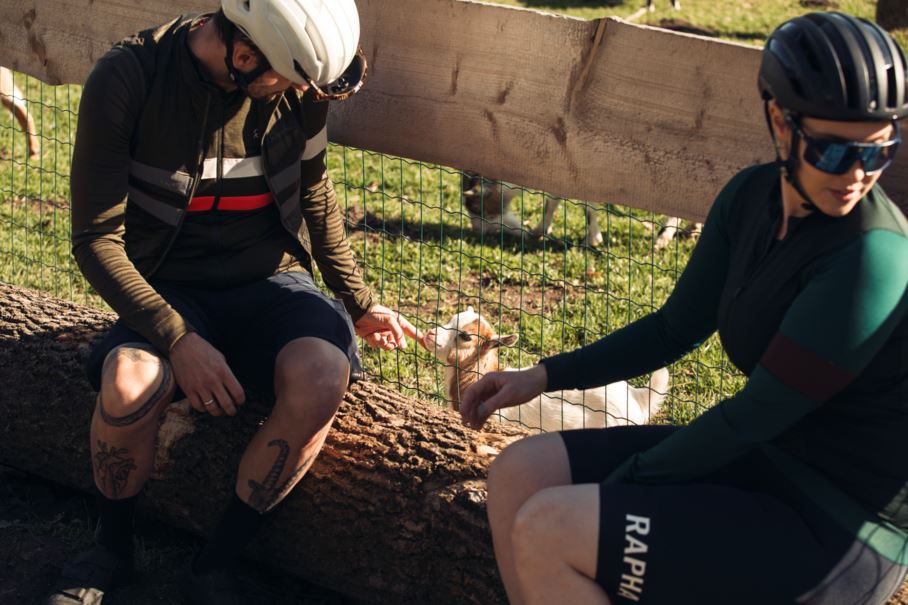 Sometimes it's just a simple short ride together that brings our hearts and minds back in sync.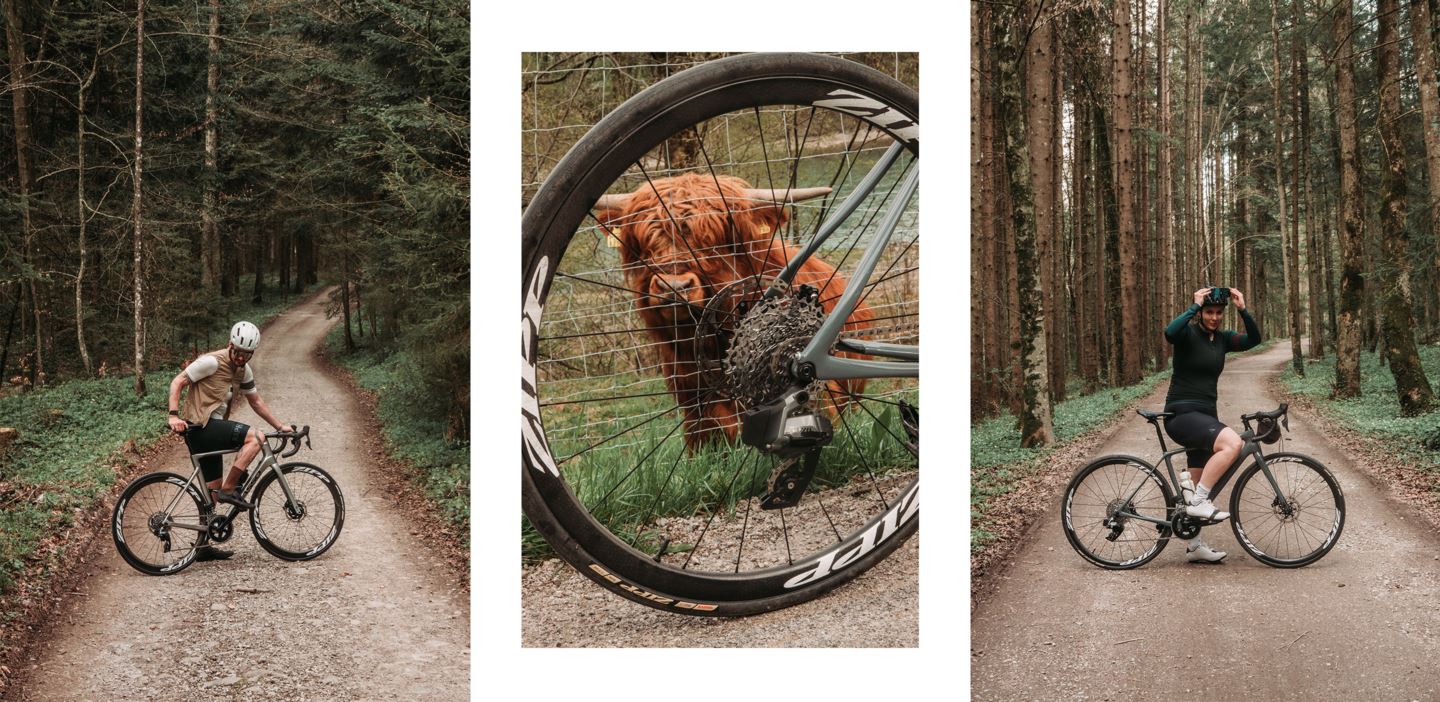 What are your impressions of Rival eTap AXS?
The entire setup is really clean and nice. The components look really amazing in person. Setting up the bike was a breeze, more so than any mechanical bike we've had built. Brigitte has never ridden SRAM AXS before and fell in love with it the first few meters she rode it. For her, it really was just so straightforward and crisp. Every shift just lands perfectly.
How does Rival compare to other AXS groups you've ridden?
I've ridden AXS before and felt that the ride quality was the same as all other levels of AXS. The hoods felt really good and the crank looks awesome. We are both really enjoying Rival eTap AXS. It checks all of our boxes plus more. Finally, as our time becomes more precious in the coming months it will be great to know that our bikes will always work without issue when we go to ride.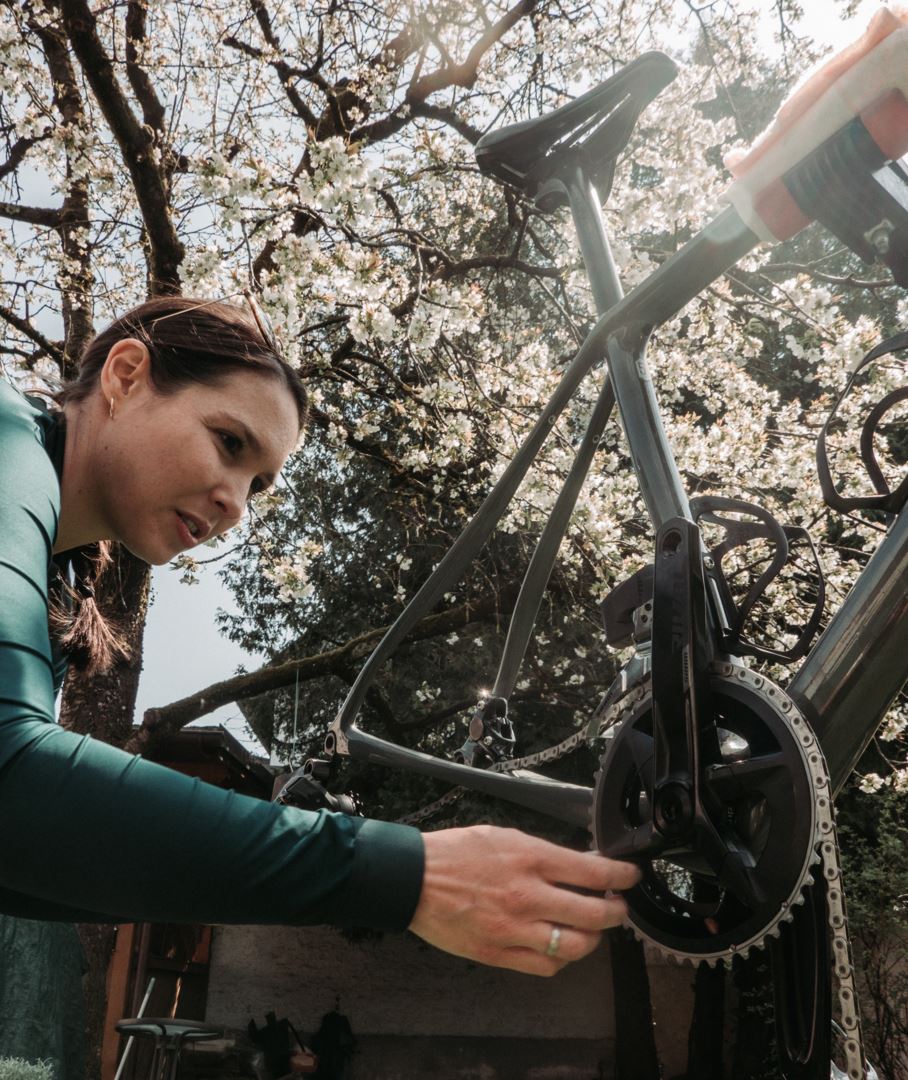 Where will Rival AXS take you and your buddy in the future?
We are looking forward to the small moments we will have together soon. The simple, short, but meaningful rides where we can just go out and enjoy an hour or two talking and laughing in the sun. Sometimes, for any couple, it's the simple things that often mean the most. So we are really looking forward to always having a setup that lets us have those little escapes and time to reconnect.