The journey from small town to the big top is a story that has been told time and time again. Big dreams, strong desire, a call to action, rise to the occasion, a shepherd to impart wisdom, arrival at the top. While we know this hero's journey, there are instances where the force and drive of the individual, driven by what surrounds them, ends up carving a new path and bending the very medium in which they deal. Brandon Semenuk is one of those heros.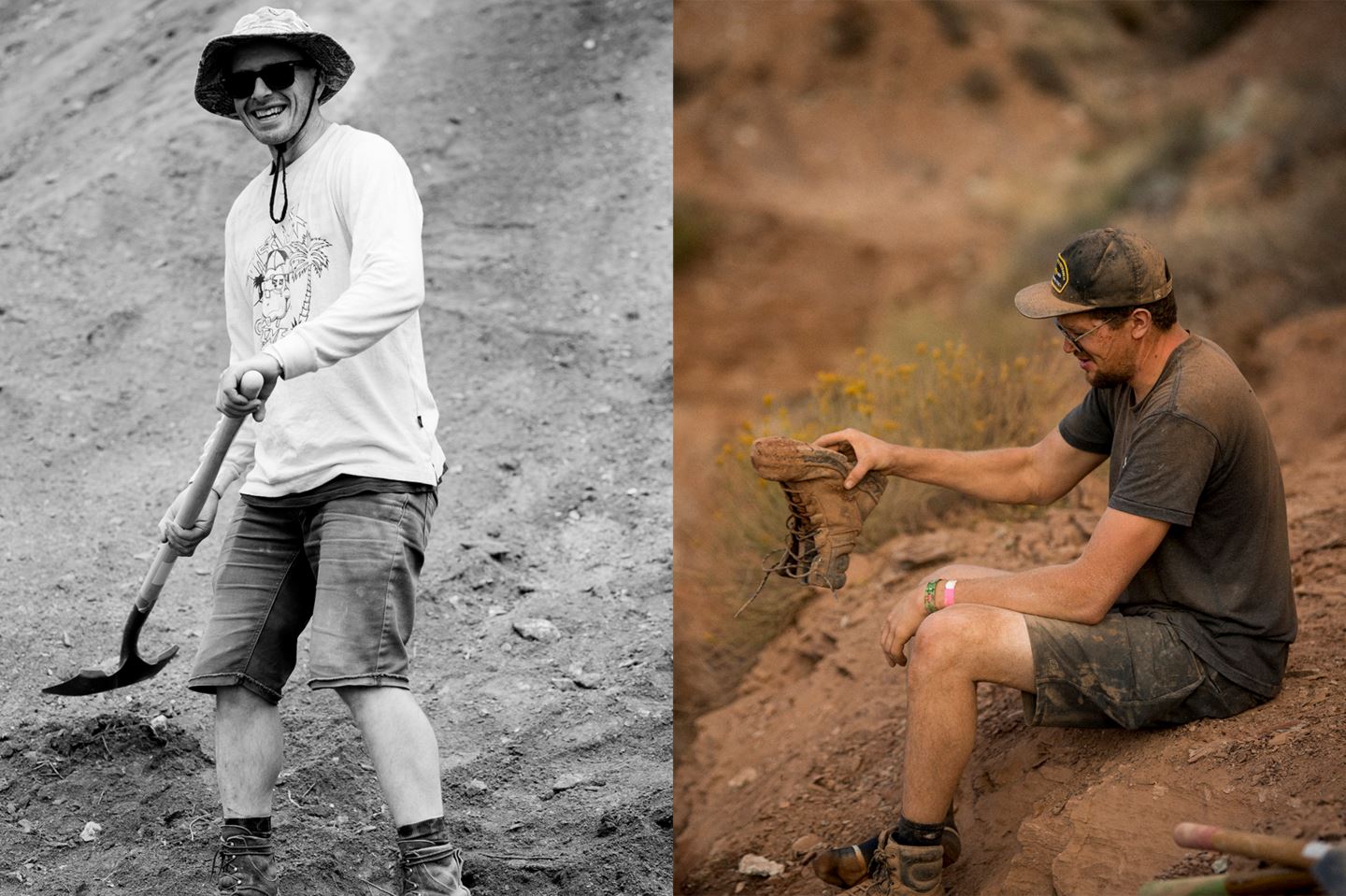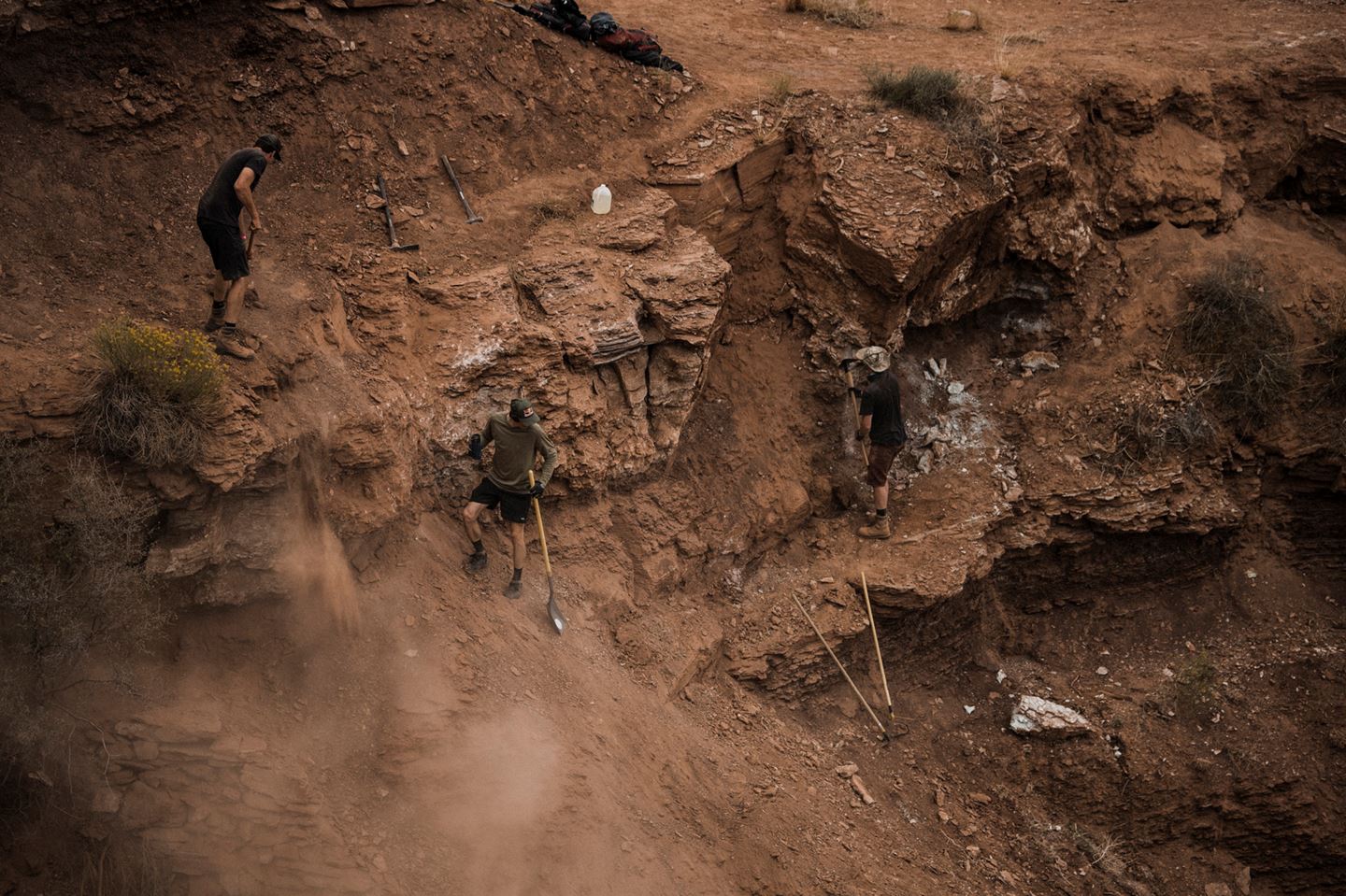 Whistler, British Columbia, Canada. When combined, those four words send any cyclist who has been around the block into a tailspin daydream of coastal rainforest, berms as tall as street signs, alpine sunsets and an endless supply of well stocked bars to re-live your day with friends well into the night. This stage is where Brandon grew his skills and found his gift. The town itself is no stranger to behavior like his. For decades skiers, snowboarders and climbers honed and built their careers here, as well as shaped those sports for years to come. Blackcomb, Whistler's sister mountain was laid out with snowboarding in mind, something that the industry would have never considered 10 years prior to its conceptualization. Thanks to the inspiring terrain and a culture of like-minded individuals chasing their desires, they altered the paths of their sport for the better, allowing others to be inspired and craft their own paths through following the footsteps of those who came before and continuing where others have dead ended.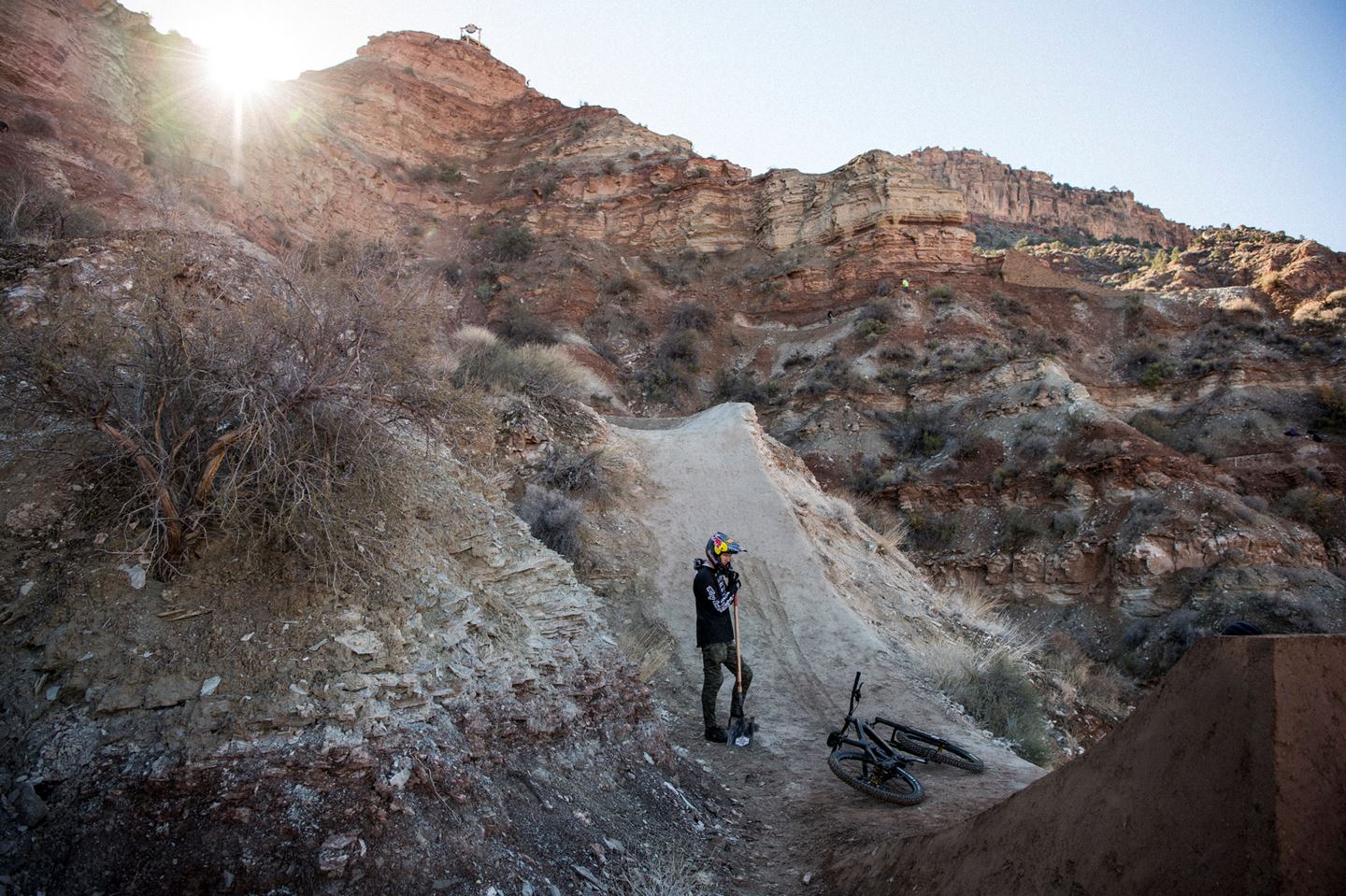 Within a town full of such individuals exists a network of support and tutelage. People like former Canadian National Champion and freeride pioneer Andrew Shandro recognized Brandon's aptitude for riding, seeing a relentless talent worthy of support. Tyler Morland was another townie who saw something in the young rider, who happened to be his neighbor and offered support where he could. These kinds of opportunities are few and far-between outside of this bubble and are not to be squandered. Spending his younger years riding cross country and pedaling to the dirt jumps day after day after day, Brandon took every opportunity that he got to ride, improve, learn, and take inspiration from the people and places surrounding him.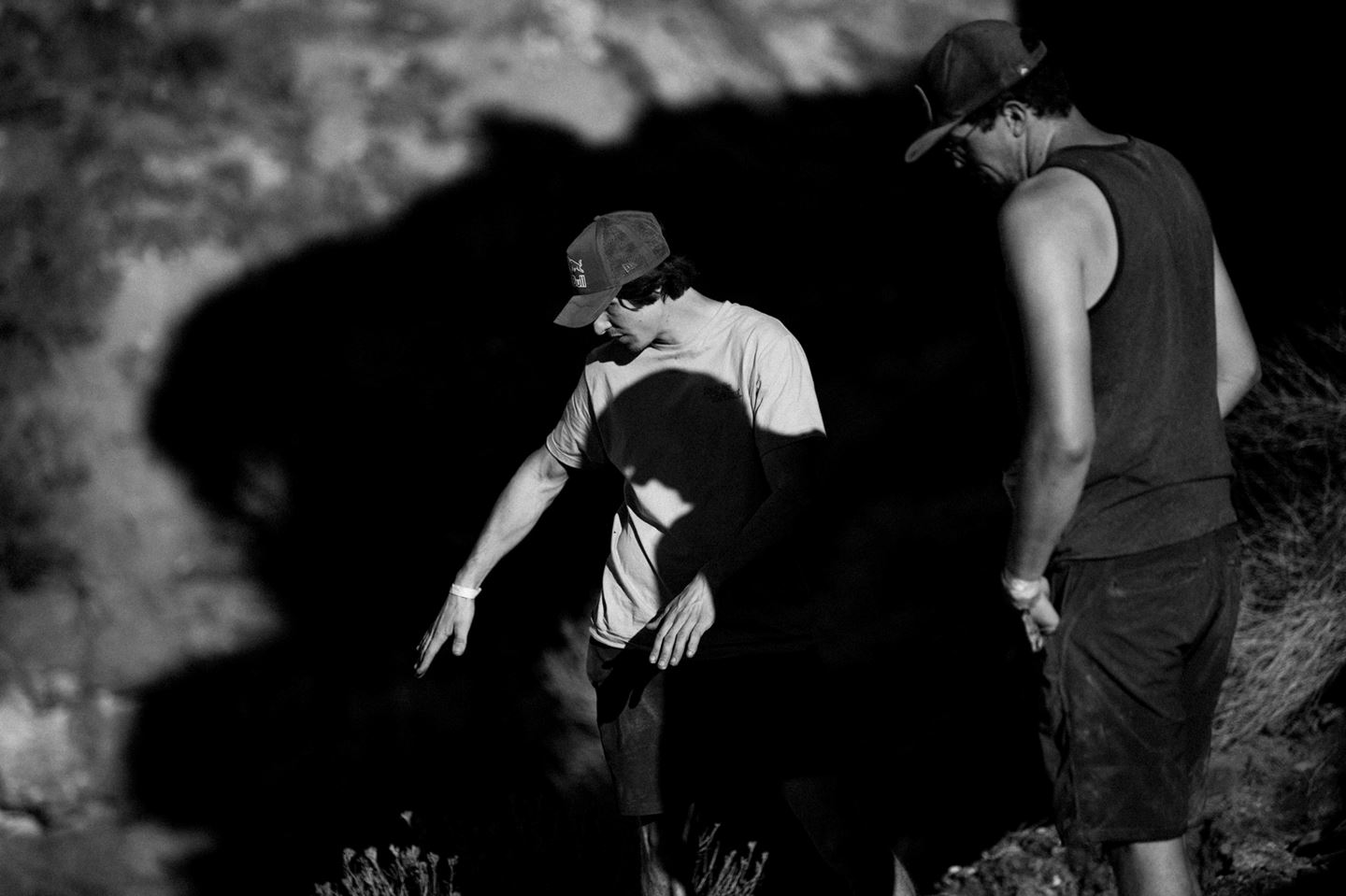 By the time he had reached the age which most people start to consider learning to drive a car, Brandon was at a point where he was sitting at the forefront of the sport. His contemporaries were 10 years his senior and could see his rapid rise into the growing world of slopestyle just around the bend. The beauty of growing up in a place with such diverse riding is not being untethered to any certain discipline. Although he was already a master at dirt jumping and slopestyle, he was still from the mountains.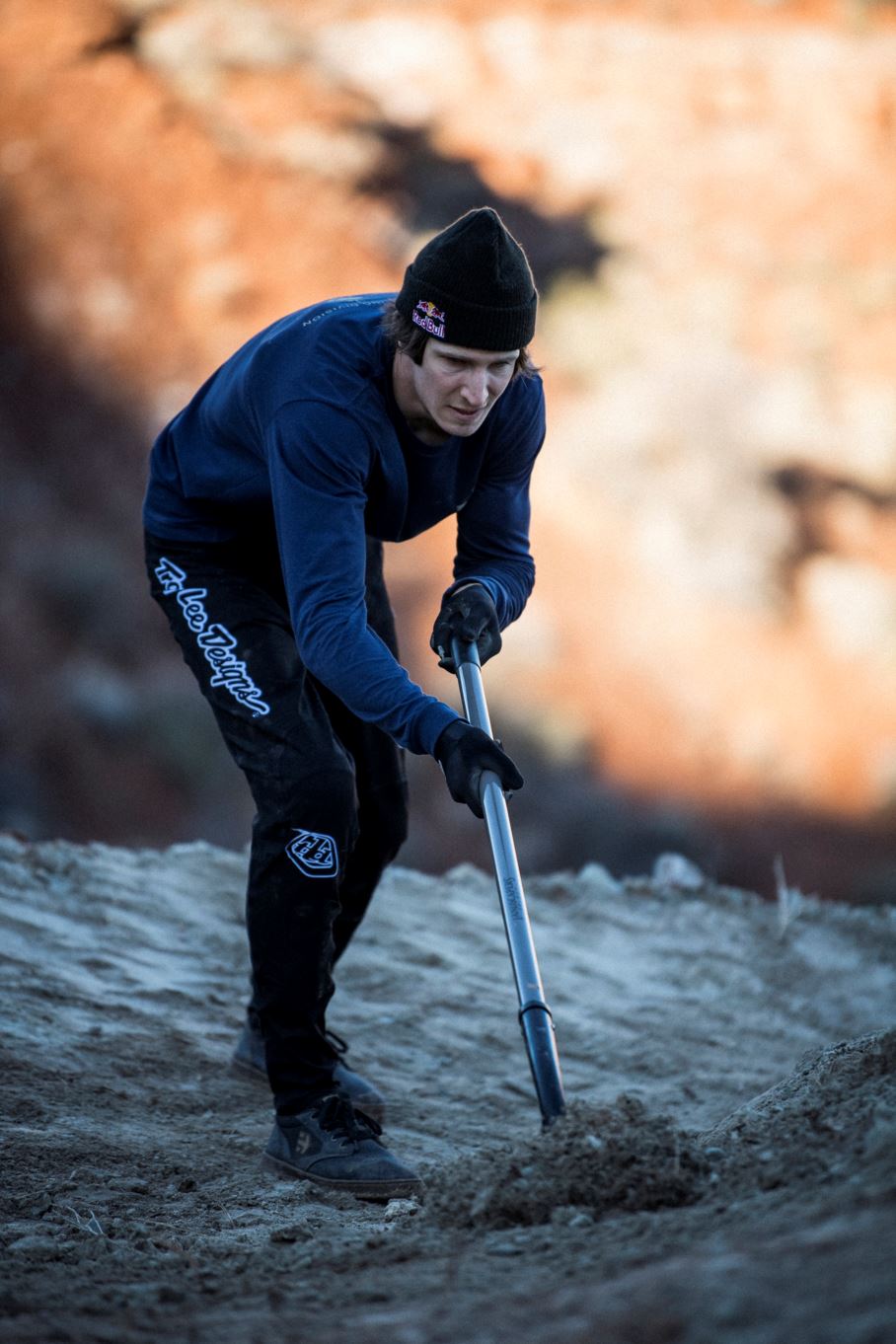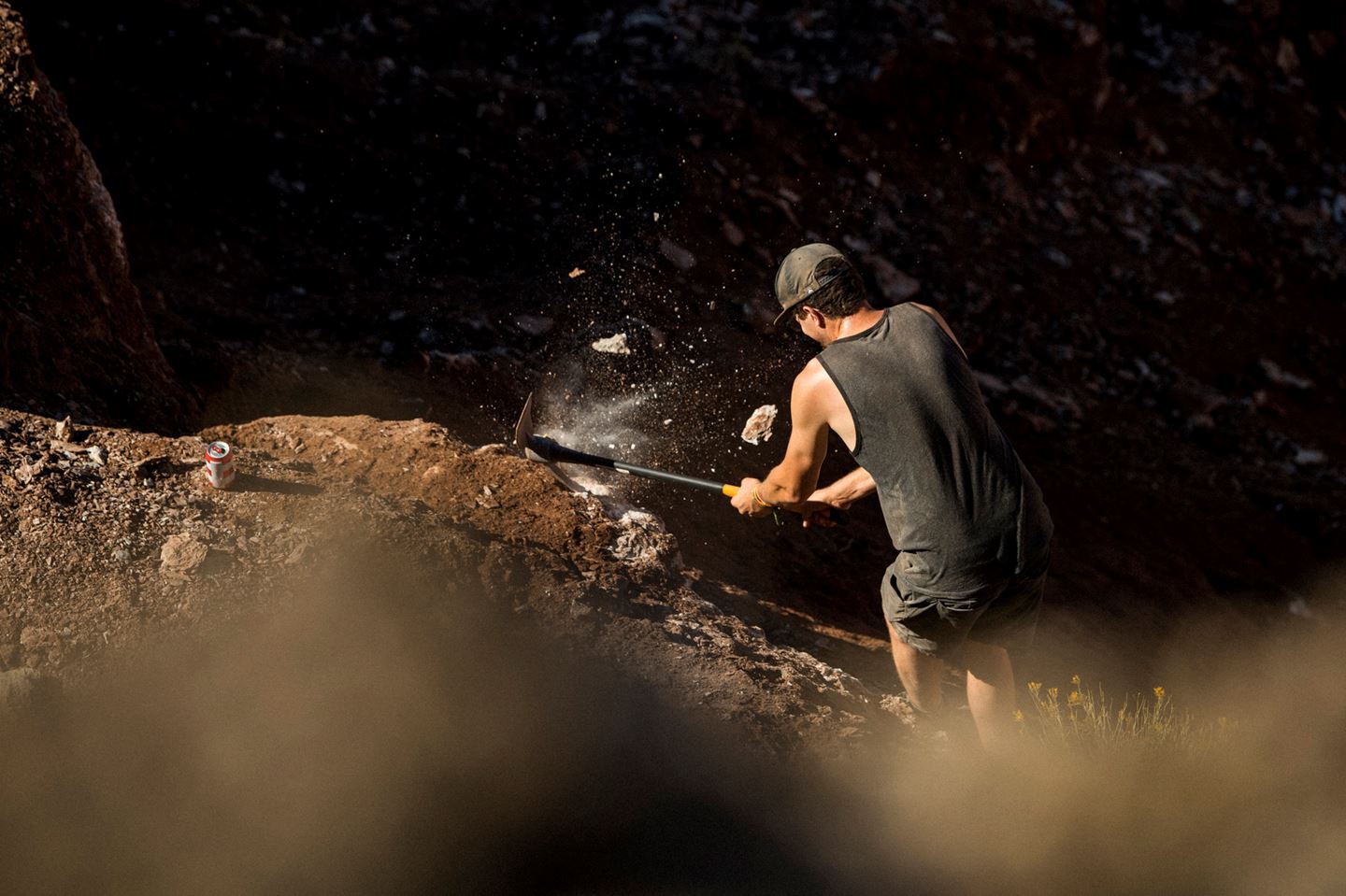 In 2008 the Red Bull Rampage returned from a four-year hiatus. Although a relatively short window of time, the sport had exploded in those four years, seeing many new young athletes come up from the street and dirt jump scene, eager to establish themselves on what at the time was the ultimate stage of freeride dominance. At just 17, Brandon attended and won this event, bringing tricks and style that were previously only reserved for shorter travel bikes on slopestyle courses. He at the front of a new wave which would determine a change course of freeride mountain biking.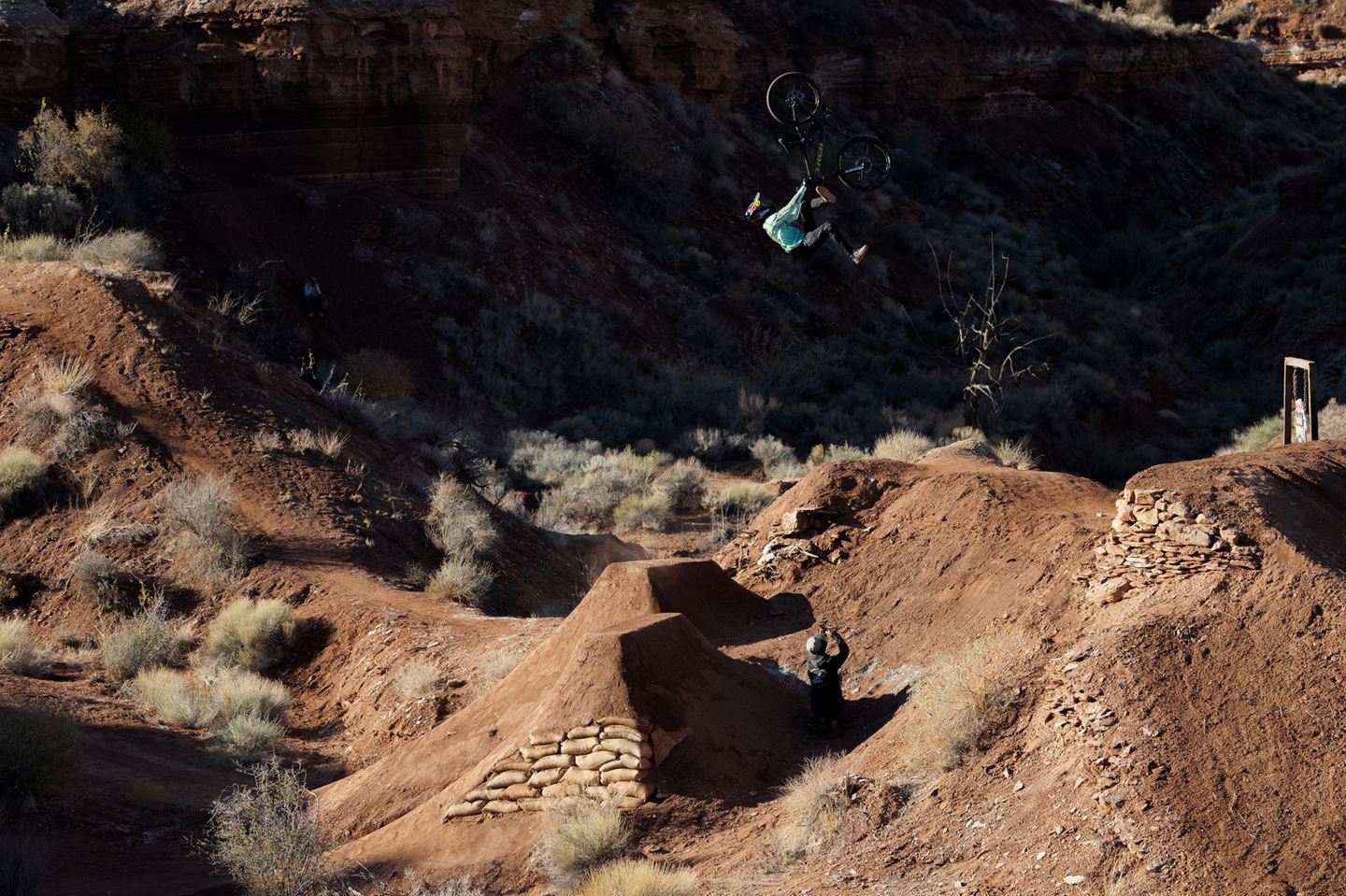 The win at Rampage in 2008 kicked into what would be an incredibly prolific decade as a top athlete. Becoming the most dominant force in the FMB and releasing multiple video parts every year meant having to be utterly devoted, every step of the way. In this devotion to competition and creation, he found holes. Crews who were producing videos and organizing events were great, but it wasn't always in his best interest or convenient to be a part of them. Feeling the tension came with the realization that there was an opportunity to see his progressive riding and imaginative design collide into one. It was time to innovate.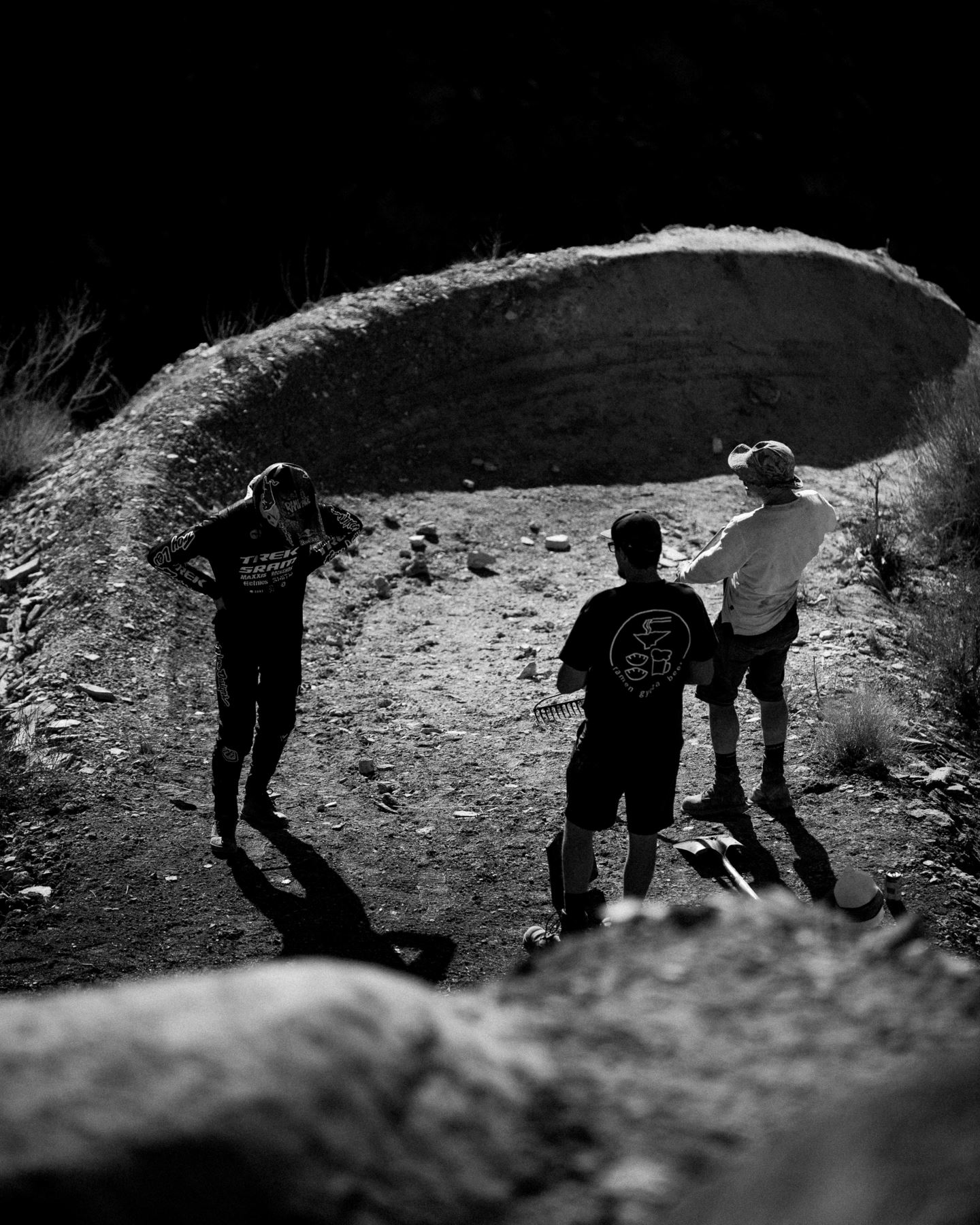 Like-minded, specialized individuals were the key to this task. Already establishing a strong rapport with Fluid Function and Shawn Cruickshanks, a suspension service center located in the town of Squamish just south of Whistler, Brandon found the team there was able to help him diagnose, improve and experiment with his equipment, giving him a leading edge over others. Creating Revel Co with filmmaker Rupert Walker meant creating his projects on his own terms and timelines without needing to compromise story, ride quality or creative direction. Shooting with Toby Cowley provided the same. Working alongside dedicated builders like Justin Wyper and Evan Young meant the ceiling for his own creativity was limitless, as the two of them are some of the best trail builders in the world. Creating and establishing these relationships, surrounding himself with the best candidates in their respective fields to create a team meant he could truly dedicate himself to pushing his own boundaries.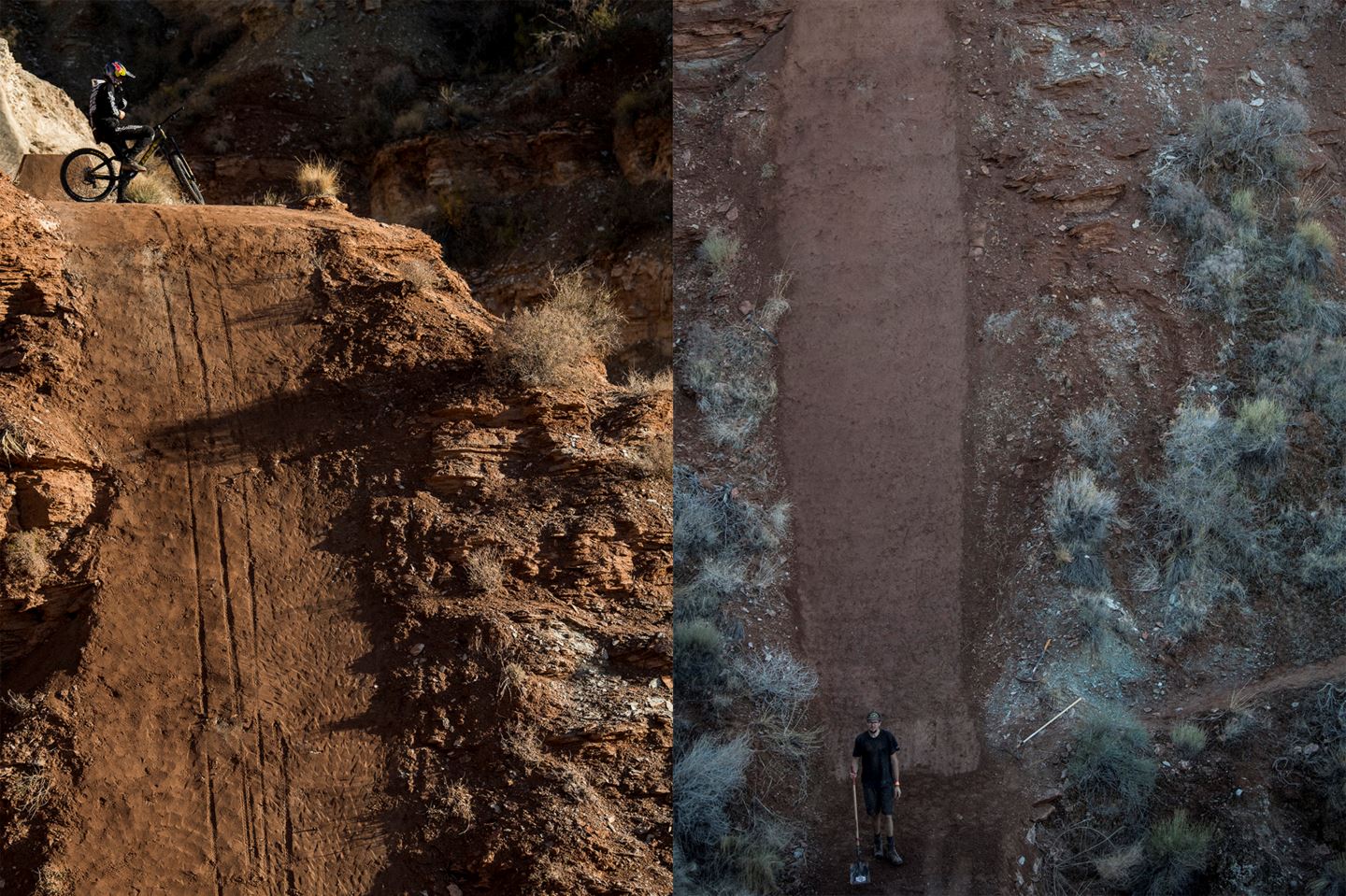 The Red Bull Rampage is a hard place to be, and not just as an event to try to qualify at. Physically, emotionally, geographically, logistically, basically in every way possible the desert doesn't want you there. To work the land, to be effective, to plan, diagnose terrain, you need a crew where everyone knows their place, their job, their strength, and their timeline. Evan and Justin are Brandon's go-to crew for the mesas in Utah. Their unparalleled build skills and ability to understand his vision and craft a line in a timely manner is paramount to the success held in the desert.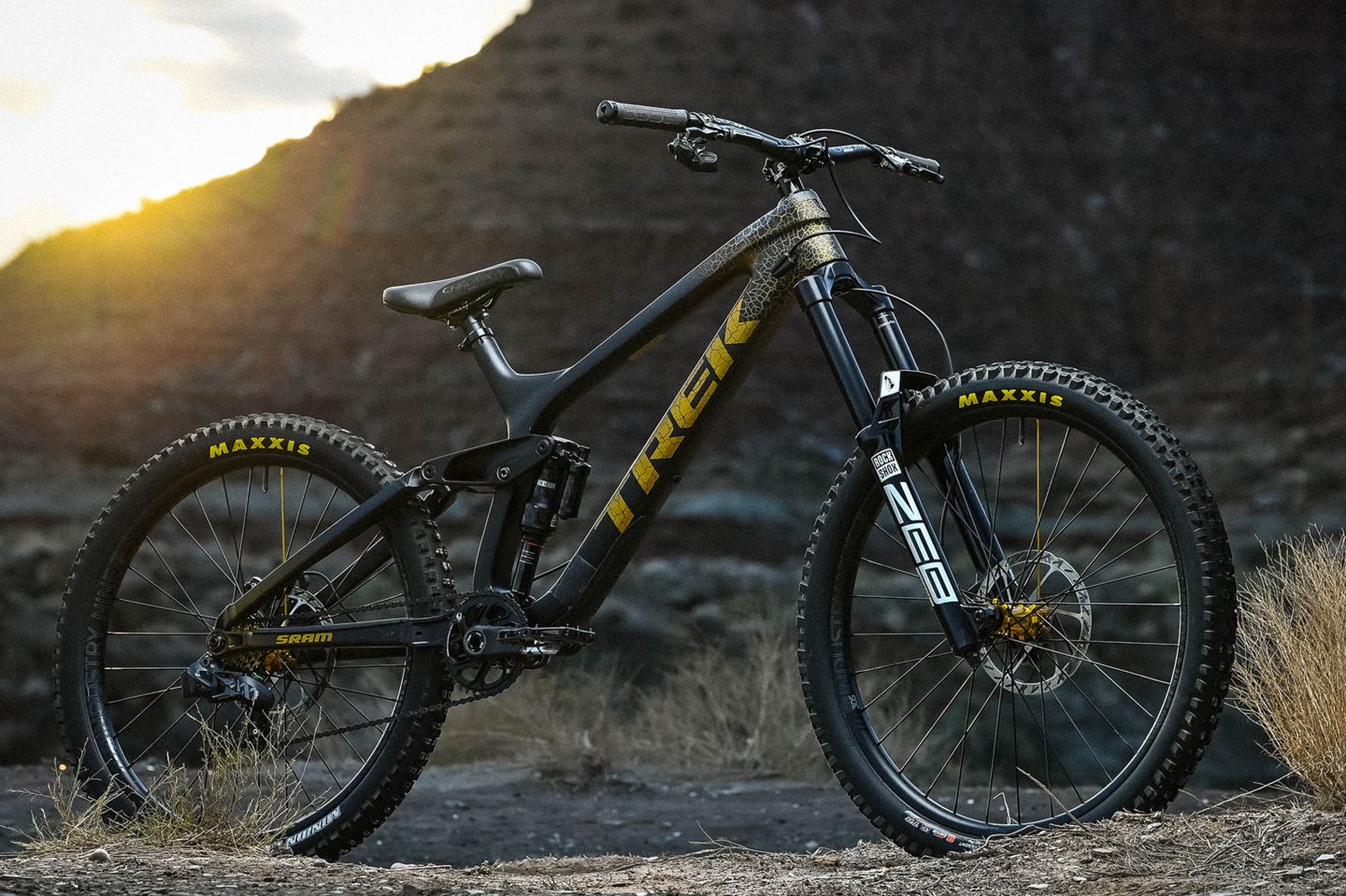 Brandon went through the 2010's winning rampage a further 2 times, the Red Bull Joyride 5 times and produced several of his own movies, all while perfecting his processes, making him one of the highest producing mountain bike athletes of the decade.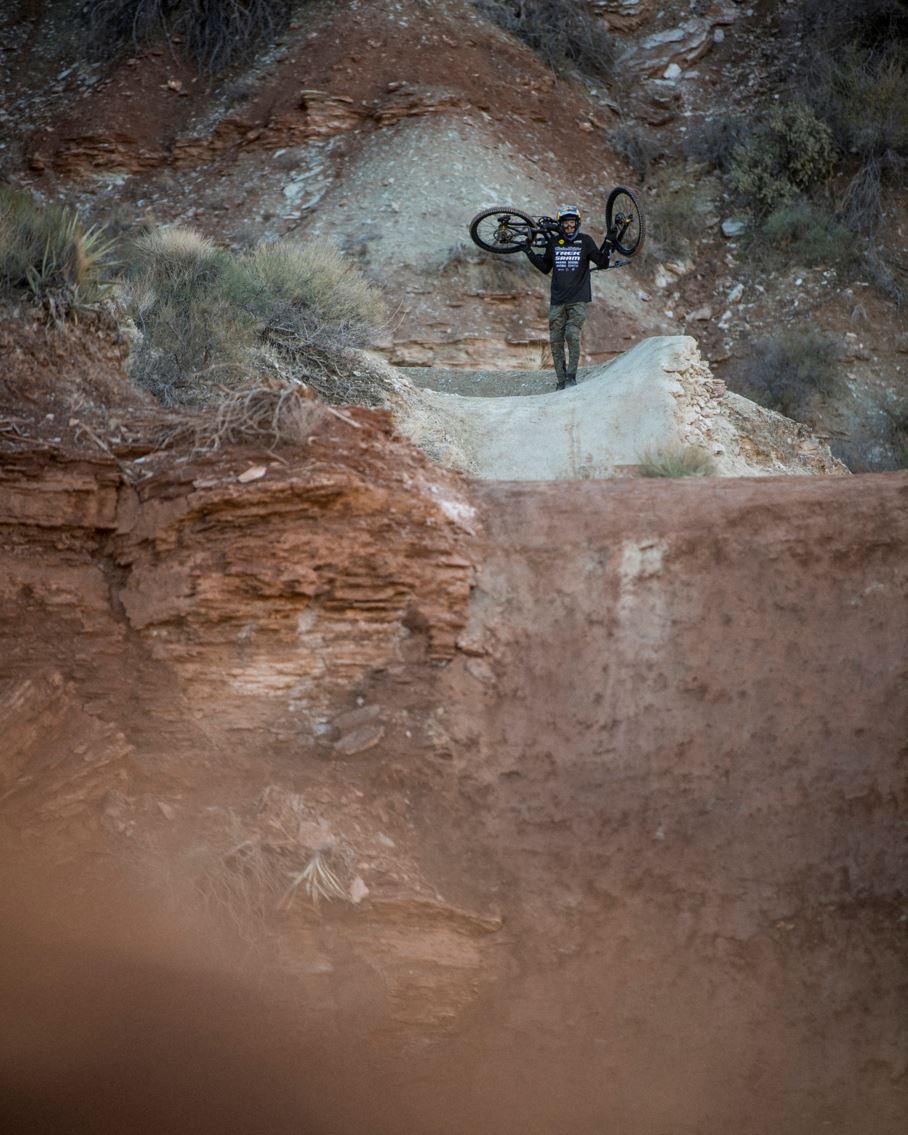 2019 closed out with Brandon and his team taking the win at Rampage once again with an even more aggressive blend of slopestyle tricks with seemingly unrideable chutes. The momentum was high, and the win was clean, making him one of three people to ever win the illustrious event three times.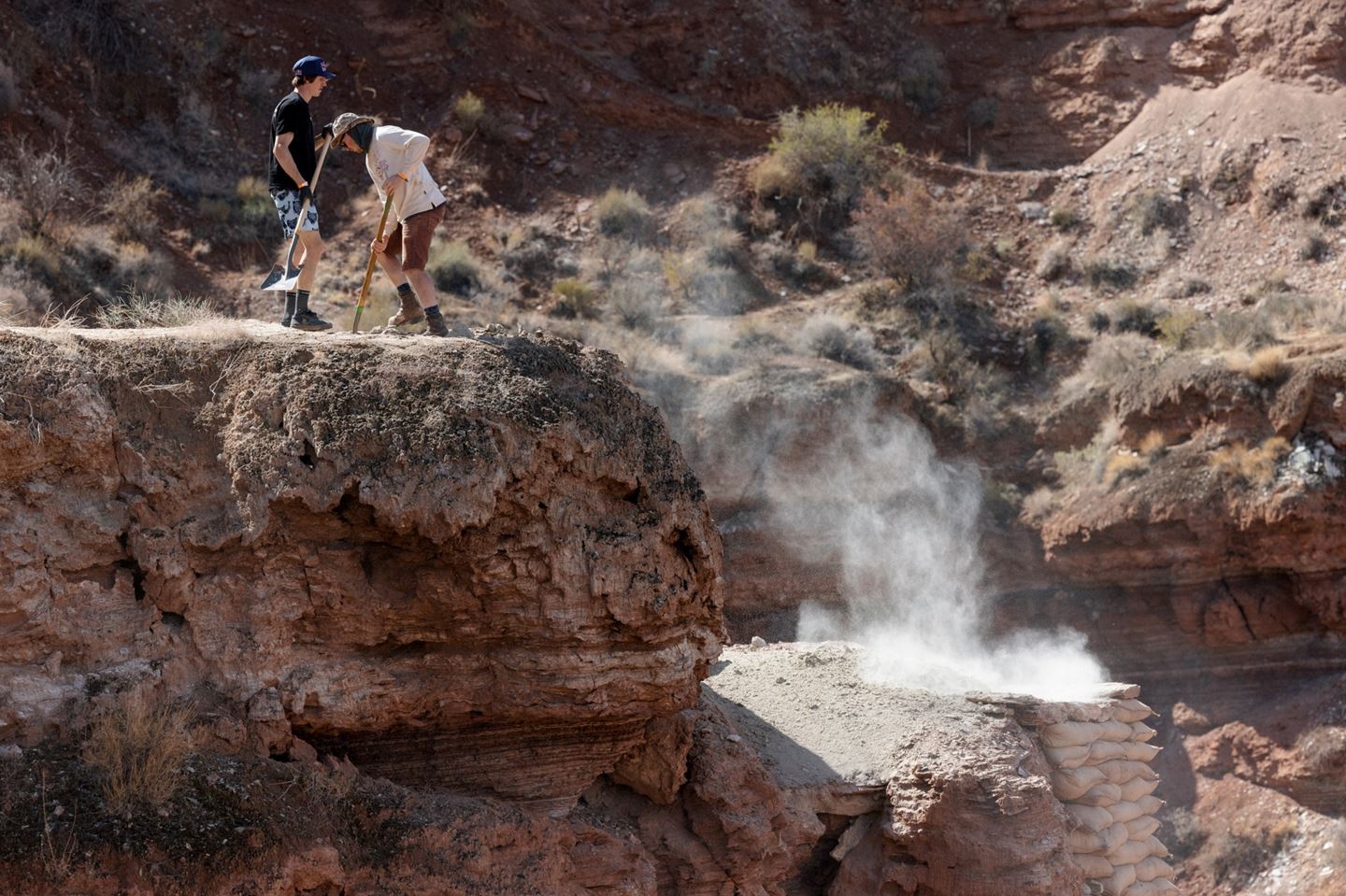 The turbulence of 2020 was felt across the globe and saw a heavily reduced number of competitions. Everything was hard to get done, video, photo, travel, you name it. Rampage was cancelled. With his one event for the past several years gone, production would ramp once more. Working from home, in 2021 Brandon created a dream slopestyle course, utilizing his go-to crew he produced and constructed another groundbreaking piece of work at a time when others were scrambling to get anything done. This set the groundwork and momentum for the return of Rampage.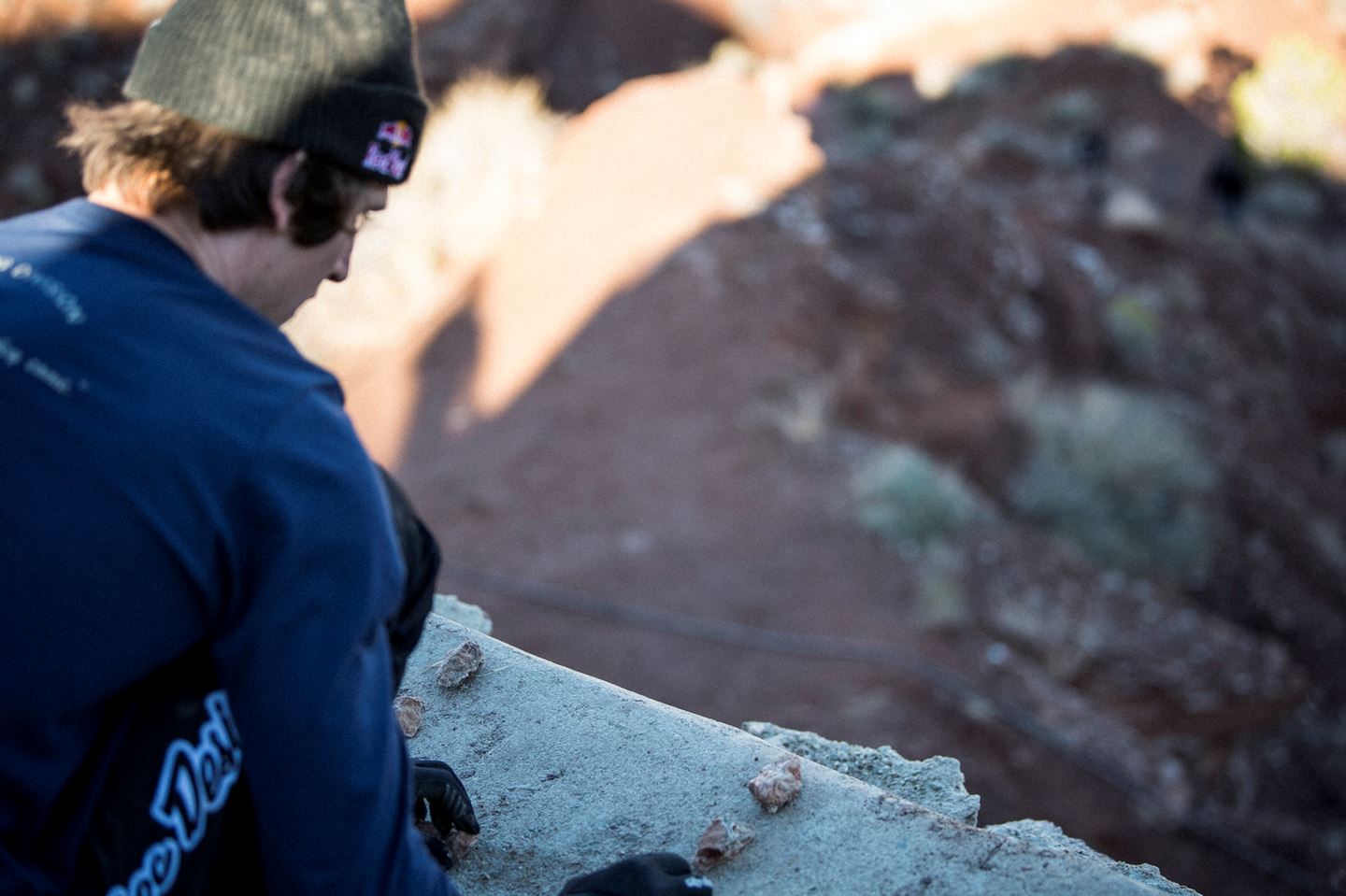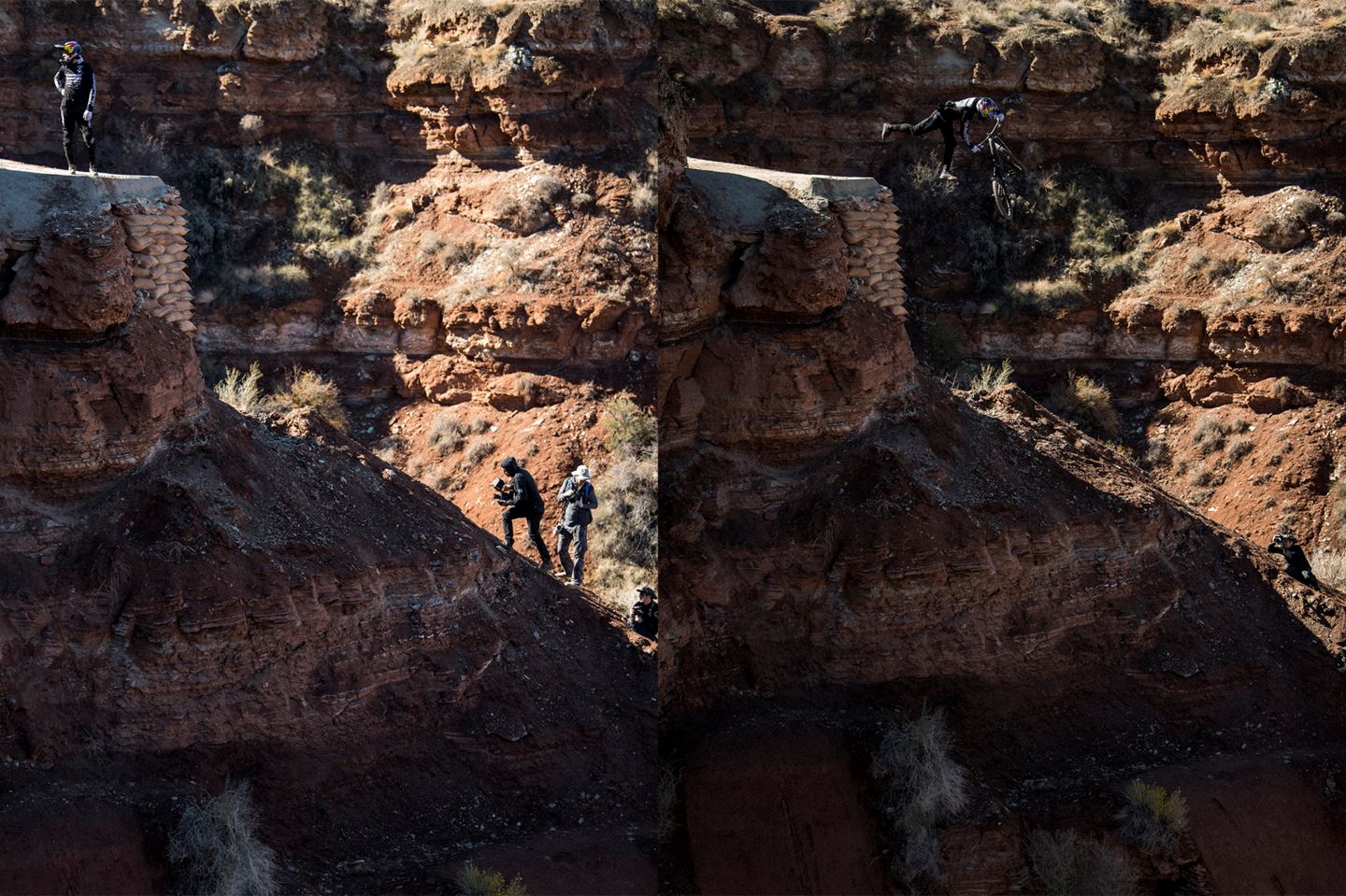 The return would require something special, something innovative. Working with the Fluid Function team, Brandon build a genre-bending bike reliant on experimental and new technology to allow him to push himself and once again, the event itself. Chosing to run a single crown fork was not something that was an option in 2019. With the demanding terrain and massive features, the strength and reliability was just not there. Enter the RockShox Zeb. A burly, 190mm fork to pair perfectly with his Trek Session downhill frame. To simplify, Brandon relied on AXS technology, running a wireless prototype DH drive train which could handle the rough terrain while allowing him total freedom of movement of the fork, as well as a clean cockpit. This was what allowed the next step in the evolution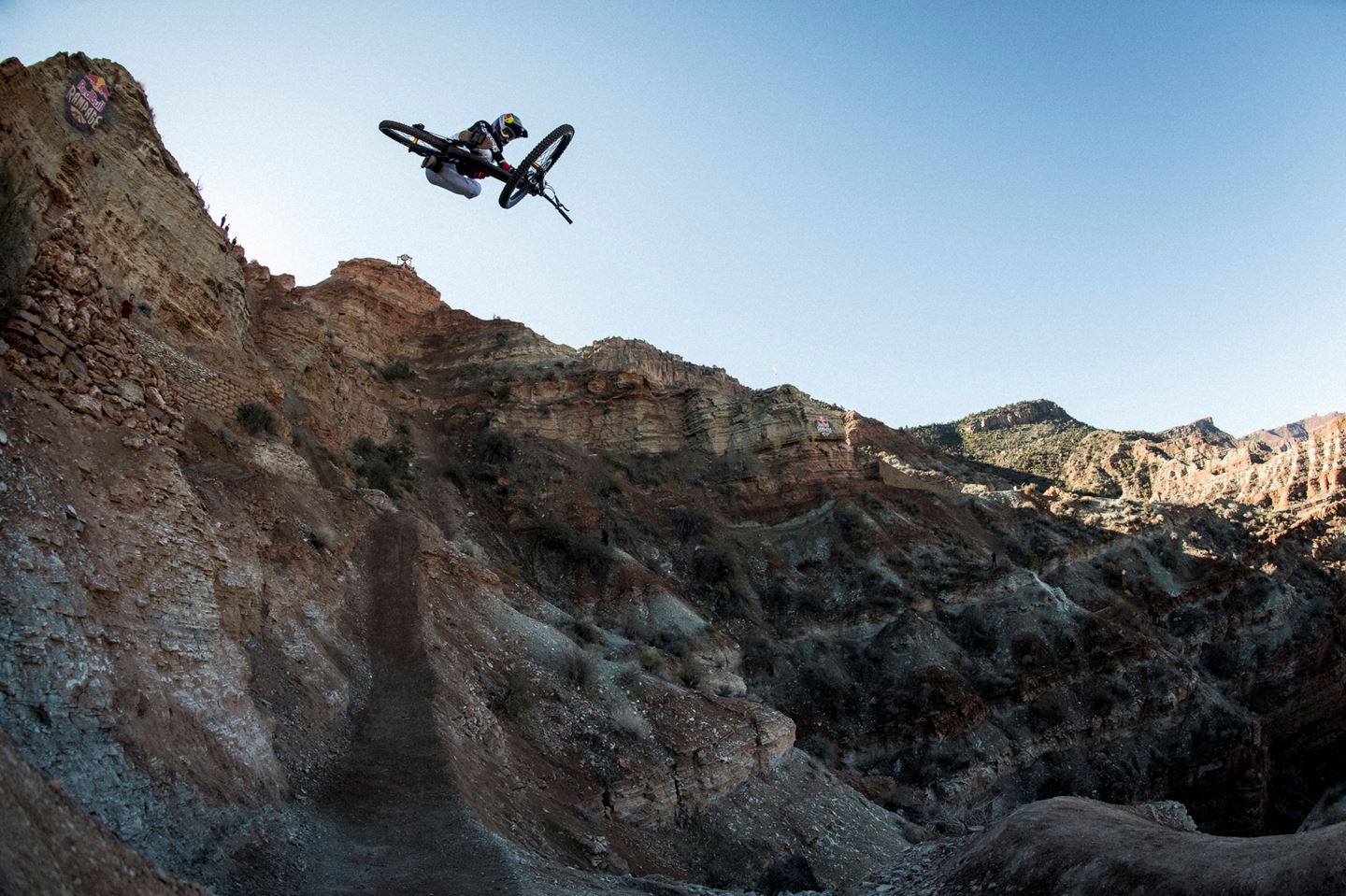 Landing in Utah with his crew, they were fortunate to learn that the course would be held on the same event ground as the 2016 event, one of his former wins. The team got to work, modifying and rebuilding what they knew would work to accommodate his new bike, capable of tricks never seen in the Utah sun. A shortened build schedule meant needing to be fast and perfect with construction as there would be no time for correction. The team was up to the task, working their way through the course with precision and purpose. Test day finally came, Brandon set the tone which would ultimately define his run, tailwhipping the largest drop in his line. The rest, as they say, is history.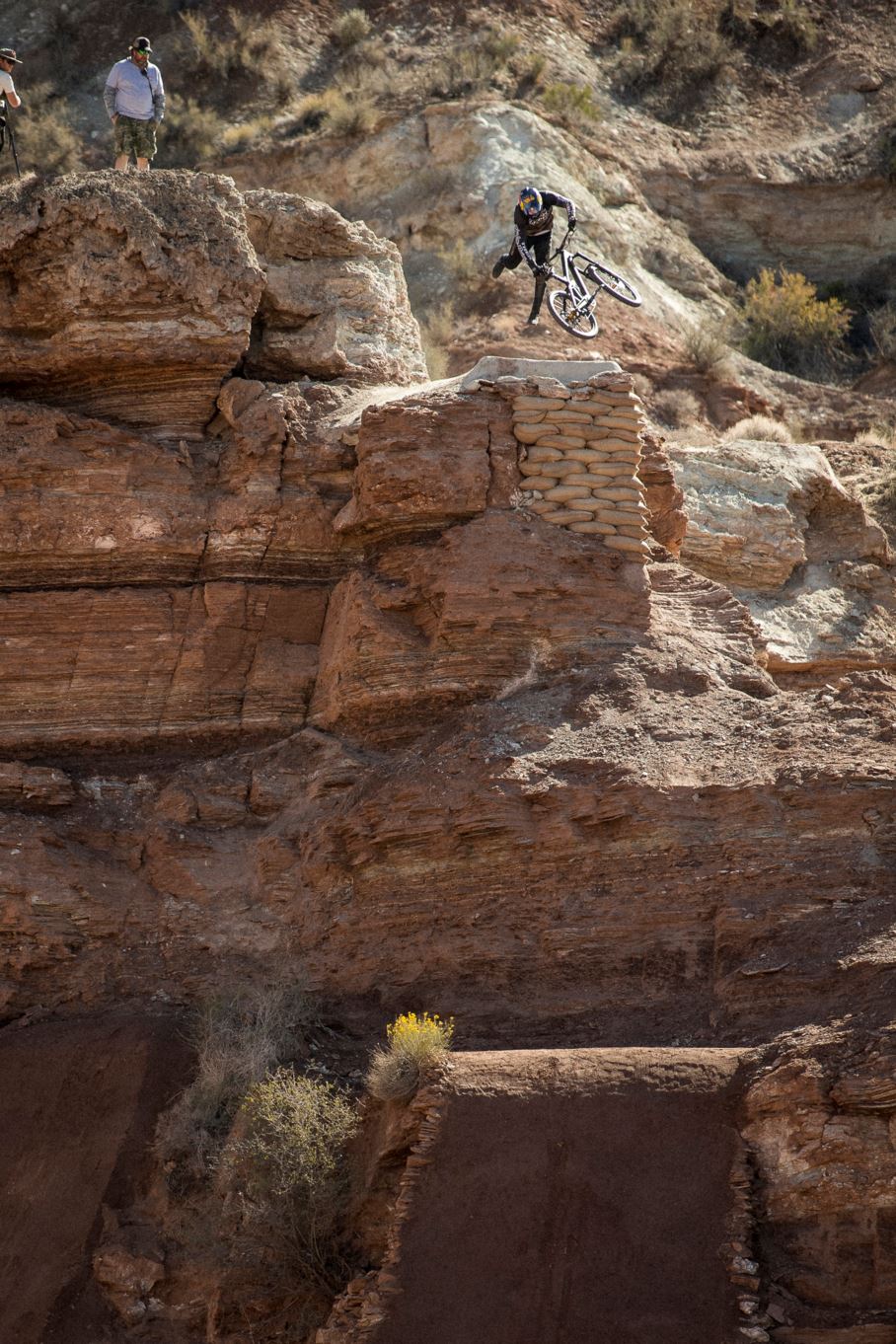 Growing up in a special place can shape you, but few are able to shape the places they go. Brandon has been a relentless force since he began, nurtured by his surroundings and the people in them allowing him to be his most expressive self. Recognizing the value of others, he sought to find those same relationships in a similar way, elevating and building a collective of people to create a greater team. This team was instrumental in bringing about a shift in freeride cycling, and ultimately a shift in the way it is perceived by those outside of our world of riding bikes. The path is has been long, mired in challenge, but full of success and magic. There is no telling if this is the top, but based on the last 10 years, Brandon isn't finished with cycling yet.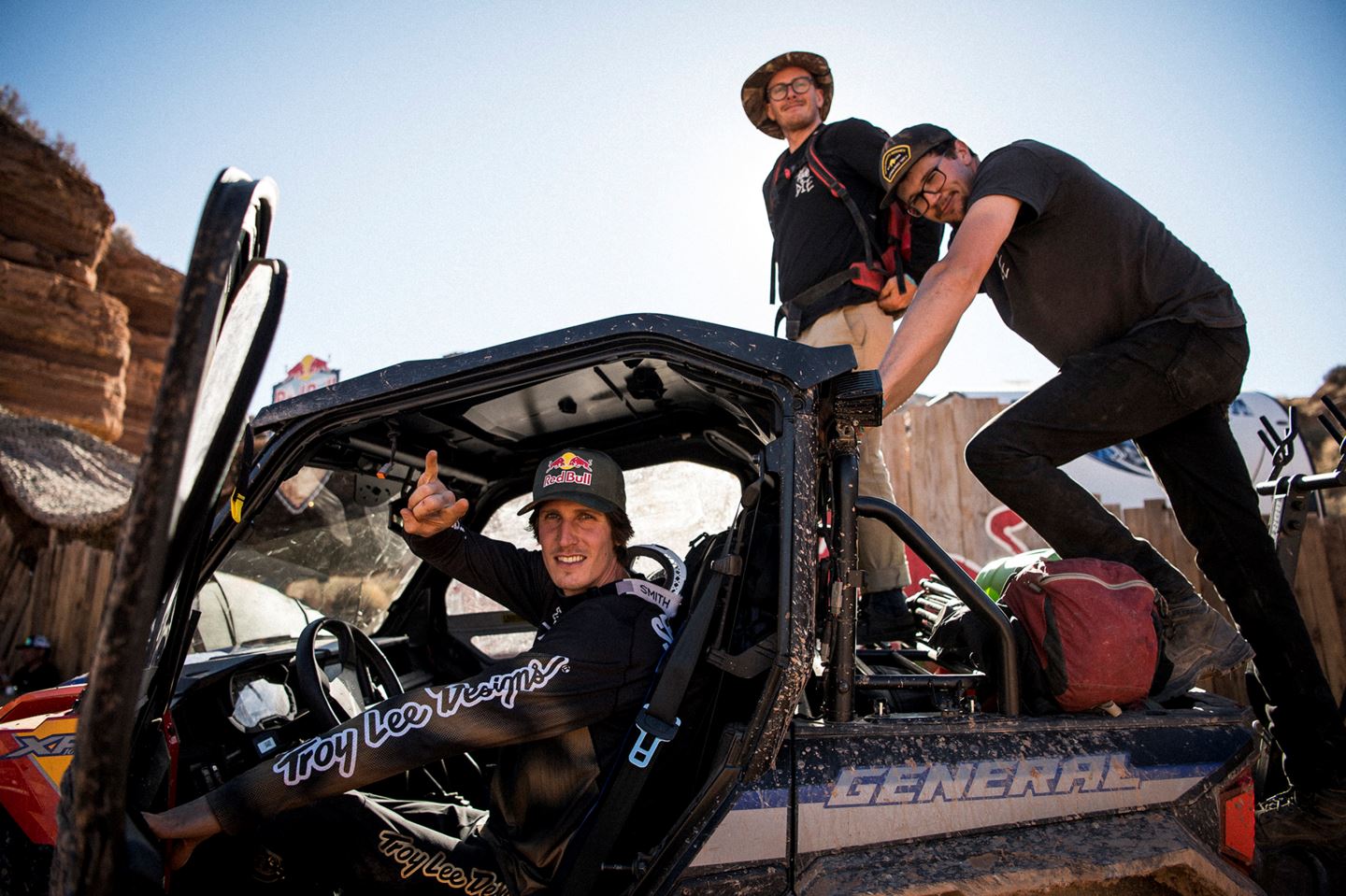 Video by Mind Spark Cinema. Photos by Ian Collins. Words by Peter Matthews