We talked with bike fitter Ben Waite (who also happens to be a Zipp wheel design engineer) about the importance of pedals to proper fit and efficiency on the bike.


ALSO SEE PART 1 OF OUR CONVERSATION ON TIME PEDAL FEATURES

What role do pedals play in bike fit?
BEN: It is a critical point. There are five connection points to the bike: your saddle, each hand on the handlebar, and both feet. It's 40 percent of your connection points. But also, it's where you transfer power to your drivetrain. The cleat and pedal interface is essential.
What is a specific issue a rider should consider when considering pedals as part of their bike fit?
The primary concern should be saddle height. A lot of people have different bikes. A road bike with a road pedal system, then a gravel bike or mountain bike. We measure saddle height to the center of the bottom bracket, assuming similarities all the way down to the pedal. So, if you have a larger stack height on your mountain bike system, you have to take that into account with your saddle height.
For example, the XC MTB pedals have a stack height of 19mm, and the XPRO road pedals 13.5mm. You want the bottom of your foot in the same spot every time on the bottom of your pedal stroke. So, your saddle height measurement from the bottom bracket up will be different on your road bike and your mountain bike.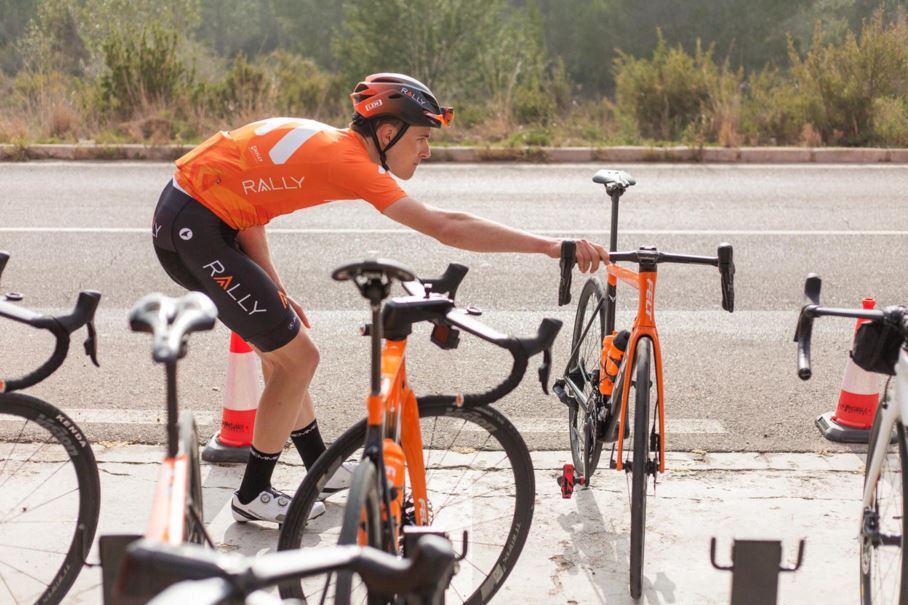 What is another fit issue related to pedals?
Another issue is the cleat position on your shoes not being symmetric. Keeping that consistent on the same pair of shoes and across different pairs of shoes, if you have them, is something we always check.
What about pedal float?
Float is not a problem until it's a problem. Some people have the ability physiologically to be locked in tight, but many people need the ability to have float around the pedal stroke. As there are imbalances in your legs, one side is stronger than the other, and your knee wants to kick out, your body can do that.
Does pedal float cause any loss of energy going into powering your bike?
You're not floating in the power phase of your stroke. You're floating as you relax.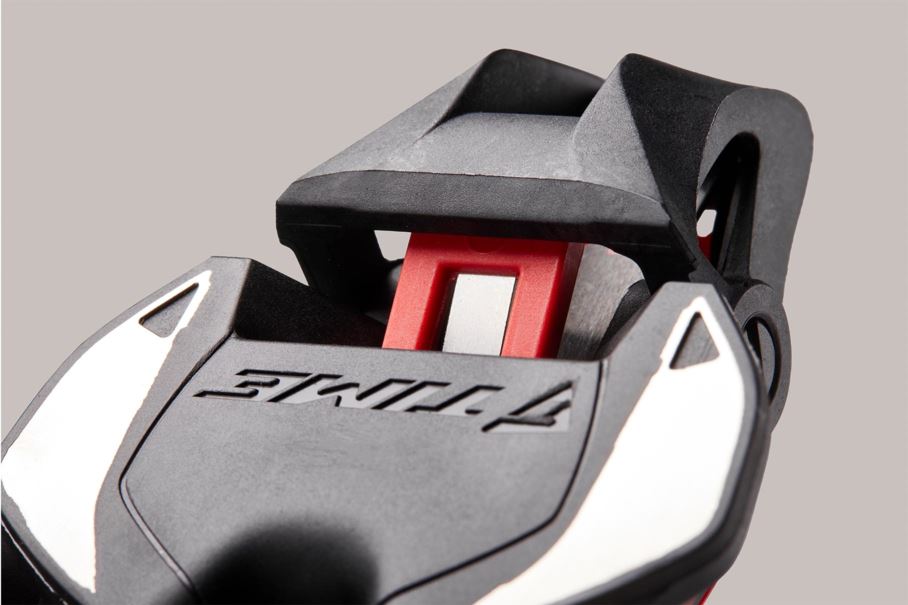 Why is it important to check your cleat wear and pedal tension?
With modern pedal systems, you should only unclip when you mean to. That's what you'll see from too worn cleats or from way too loose tension. You can overtighten it, too. If you pull up to a stop sign and it's a struggle to pull out every time, take it down a little bit.
What do you recommend for someone who is considering switching pedal brands?
Going to a TIME ICLIC system is great because you have that large cleat. The force you're putting on your shoe is spread out over a large area, so that's not as much pressure on your foot. That can help you avoid "hot spots." The other big thing is to understand the stack height of your current pedal and what you're going to do and make sure you adjust your saddle height accordingly. Q Factor is essentially the stance width of your feet. This can be changed with different pedal spindle lengths. Similar to handlebar width, there is no specific methodology for determining a rider's Q Factor as it primarily comes from preference. The key is that there are options.
Pedal photos by Caleb Kerr Photo, other photos courtesy of Rally Pro Cycling