Tyler Williams of L39ION of LA was a mainstay at the front—and off the front—at two days of criterium racing at the Momentum Indy Cycling Festival in Indianapolis. He finished third in the Mass Ave Criterium and third, again, at the Indy Crit, helping to lead out teammate Cory Williams for the win.
Each course presented different challenges. In this edited interview, Tyler explains his decision to run 65psi (4.5) on his Zipp 404 Firecrest tubeless and hookless wheels.
What were your initial thoughts about the potential benefits of tubeless and lower tire pressure?
I was quick to really believe in the benefits of tubeless, and especially being able to go to a wider tire and running less pressure. I just enjoy the extra stability that I feel both in training and in race situations.
How do you determine tire pressure for a given race given changing factors such as road surface and technical requirements of each course?
I base my selection off my baseline, which with 28mm tires is generally between 60-65 psi (4.1-4.5 bars). I consider how the conditions are on the day because that's always the biggest variable, wet vs. dry vs. a mixture of the two. Secondly, I'll look at the road surface, and last, I'll look into what kind of corners are on course—especially if a crucial corner for a criterium is particularly tricky, I'll adjust off of that. An example of that is Cry Baby Hill at Tulsa. The last corner is very difficult, and because it's the final corner and will often decide the result, I'll weigh that heavier because of how that corner plays into the race vs. a normal open 90-degree last turn.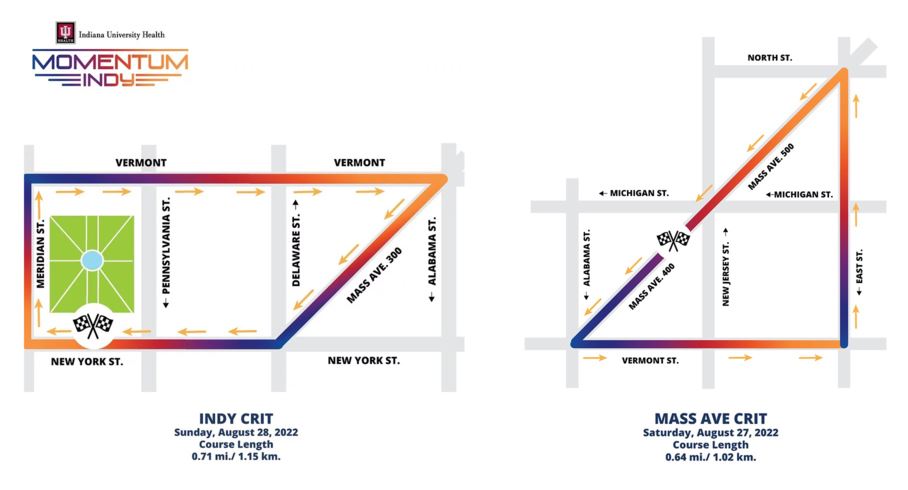 How does the course conditions change tire pressure? For example, at the recent two-days of criterium racing at Momentum Indy, most L39ION riders ran slightly lower pressure on Day 1 than Day 2.
I think a lot of the team would have preferred going slightly lower night one of Indy because of the two more than 90-degree turns, and the surface was particularly low grip. That's something that maybe was a hindsight call. Day 2 had more straight forward turns and the super tight corner was slightly less impactful to the course so maybe that's why they felt like going up a bit. I stayed with the same psi because I have a familiarity with the grip and ride-feel at say 60-65 so unless there is a particular factor that is different, I like to be consistent.
What are the benefits you've experienced with lower pressure (65psi vs 90+)?
The biggest benefits are when conditions are less than ideal. Being able to go low on pressure obviously gives some more grip, especially in the wet I find that beneficial. ... Maybe the less obvious benefit, though, is the stability on a surface is confidence-inspiring when you are with lower pressure with a bigger tire: Not having to manage much chattering in a corner allows you to carry speed more confidently.
At the Littleton Twilight Criterium in the rain, I ran around 50psi (3.5 bars) or maybe even a little less after I finished panic-adjusting pressure at the start line.

–Tyler Williams, L39ION of Los Angeles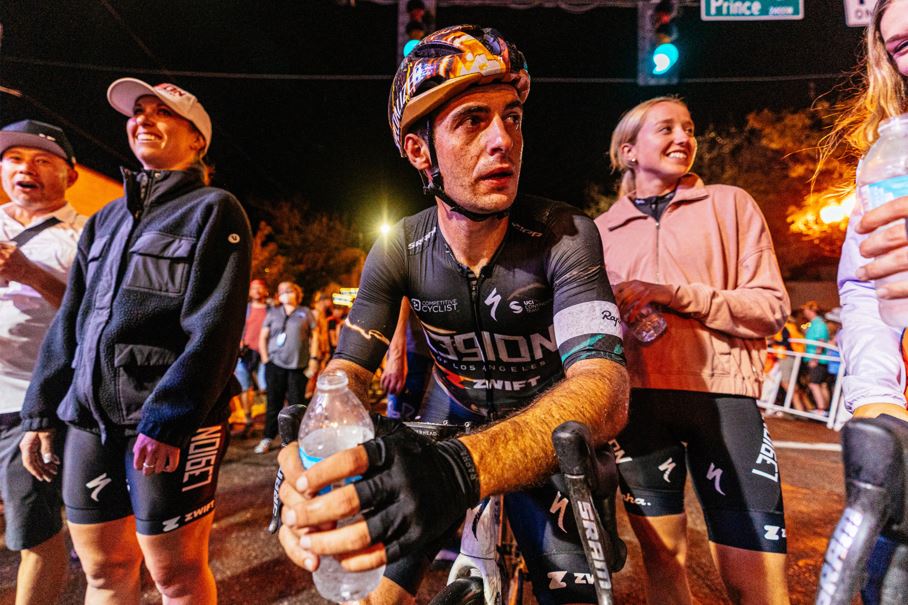 What is the highest tire pressure and narrowest tire you ever raced on back when you exclusively used clinchers or tubulars?
With tubulars in some time trials, I ran 21mm with 120 psi (8.3 bars). I remember when I was on foreign teams arguing with mechanics who would want to put 120-130psi (8.3-9 bars) in 23mm tires on a wet day. Thankfully, we have evolved.
What is your go-to tire size this year?
I race exclusively 28s but even those measure closer to 30mm most of the time. Training, I honestly like 30-32mm just for the comfort and ability to maybe venture off road here and there comfortably.