Zipp's 303 Firecrest Tubeless Disc-brake wheelset is designed for the real world… a world of imperfect conditions, road surfaces, and elements where the bottom line is simple. Efficiency = speed.
It's faster, 300 grams lighter, and more capable over varied terrain—whether the surface is pavement in all its conditions or no pavement at all. Deeply rooted in Zipp's drive to conquer the Spring Classics, the new 303 Firecrest is redesigned with a purpose-made approach for the demands of modern road bikes. This is the first Zipp wheelset to feature TSE™ Technology (Total System Efficiency). The 303 Firecrest's precise rim layup results in greater all-around efficiency for greater speed through reduced:
Wind resistance
Rolling resistance
Gravity (weight + durability)
Vibration losses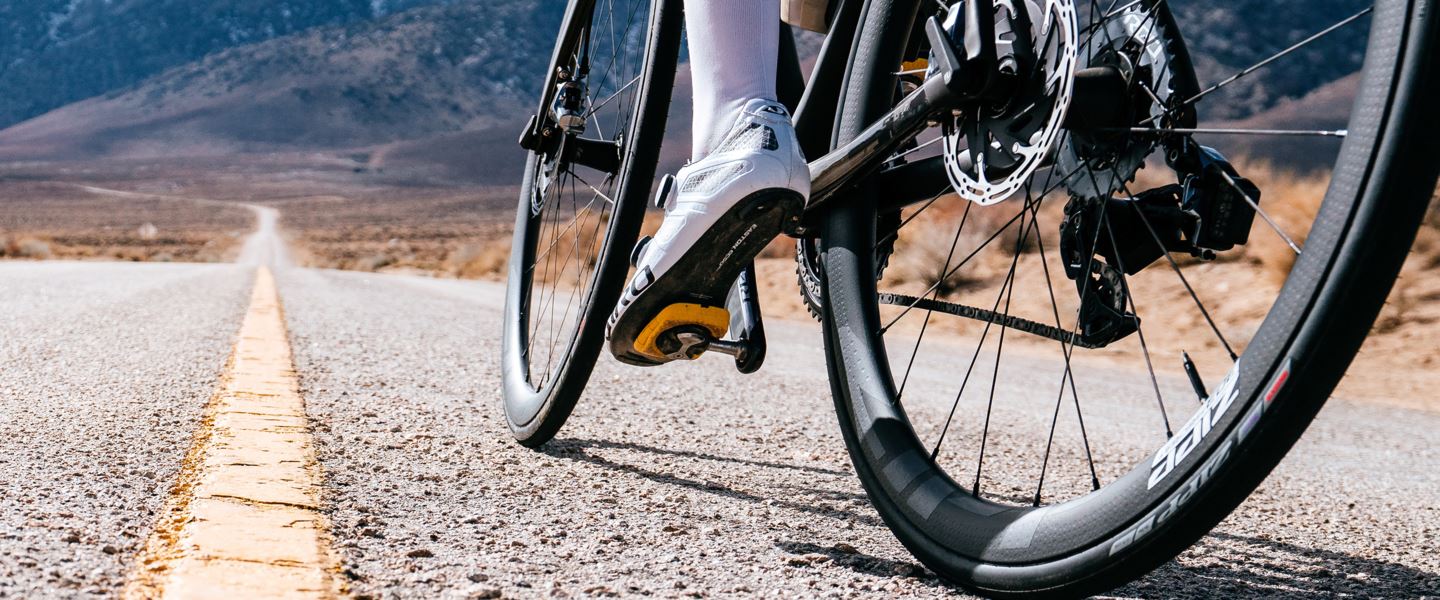 303 FIRECREST - FEATURES:
 Lighter weight, a 300 gram reduction than its predecessor, making it nimble and fast.
 Tubeless Made Easy, optimized tire bed sign allows for simple tool-free installation and removal with no need for an air compressor to seat the tire.
 Ultra-wide 25mm rim profile creates a better tire interface to be fast on or off the road
 New 40mm rim depth makes a light and aero wheel in every situation
 New ZR1 DB hub is engineered in Germany with better seal design for improved durability and quicker response with 66 points of engagement
Lifetime Warranty
MSRP (FRONT/REAR)
$925/ 975 | €875/ 925* | £780 /820*
*Includes VAT

NEW SPEED NEW LOOK
Zipp's MY21 NSW and Firecrest lineups scream speed with a new modern cosmetic design and tubeless compatibility and hubset upgrades.
202, 404 and 808 FIRECREST TUBELESS
Tubeless ensuring secure performance even when ridden at lower tire pressures.
New ZR1 hub is engineered in Germany with better seal design to improve responsiveness and durability.
New logo and graphics
XDR driver body available
SUPER-9 TUBELESS DISC
18mm internal width and tubeless compatibility for optimization on wider tires with lower tire pressure, lower rolling resistance, and increase grip and compliance
New logo and graphics
Available in Disc-brake and Rim-brake
XDR driver body available
454 and 858 NSW TUBELESS
Tubeless ensuring secure performance even when ridden at lower tire pressures
Wider internal width and tubeless compatibility for optimization of wider tires with lower tire pressure, lower rolling resistance, and increased grip and compliance
New logo and graphics