ONE
Cory came up with the name LEGION and Justin added 39
Says Cory, "I was playing a lot of medieval video games ... and the name (Legion) came from that. We put our own spin on it." Then brother and team co-founder Justin came up with replacing the "EG" in LEGION with a "39" as a tribute to 39th Street in LA, where the Williams brothers grew up. The L39ION brand was born!
All photos © Kit Karzen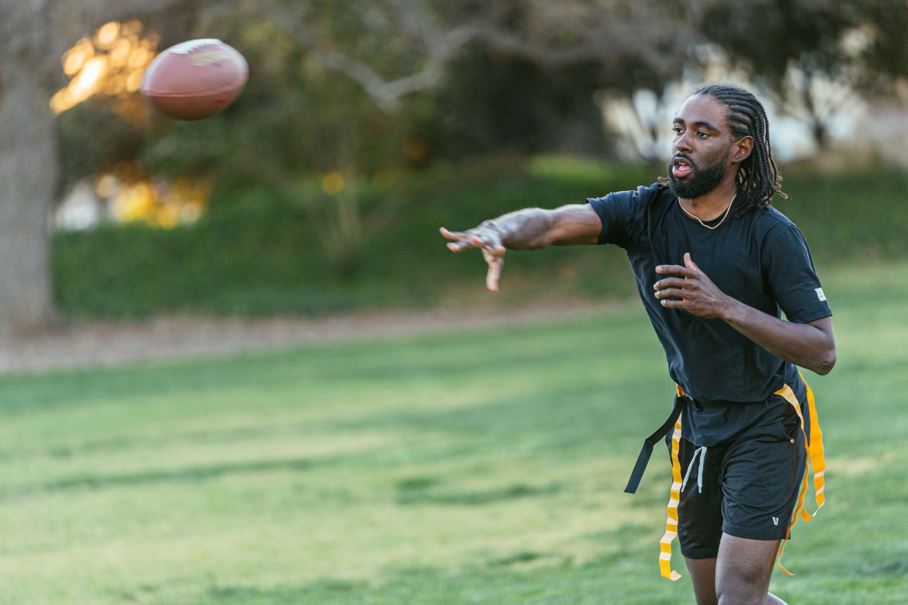 TWO
Football was his first sports love
Cory took up football around age 8 and played until his sophomore year or high school. He got into bike riding when he was around 10, influenced by his dad. Cory is a USC Trojans football fan. He hopes L39ION name and brand can create an enduring fanbase like those in college and pro sports.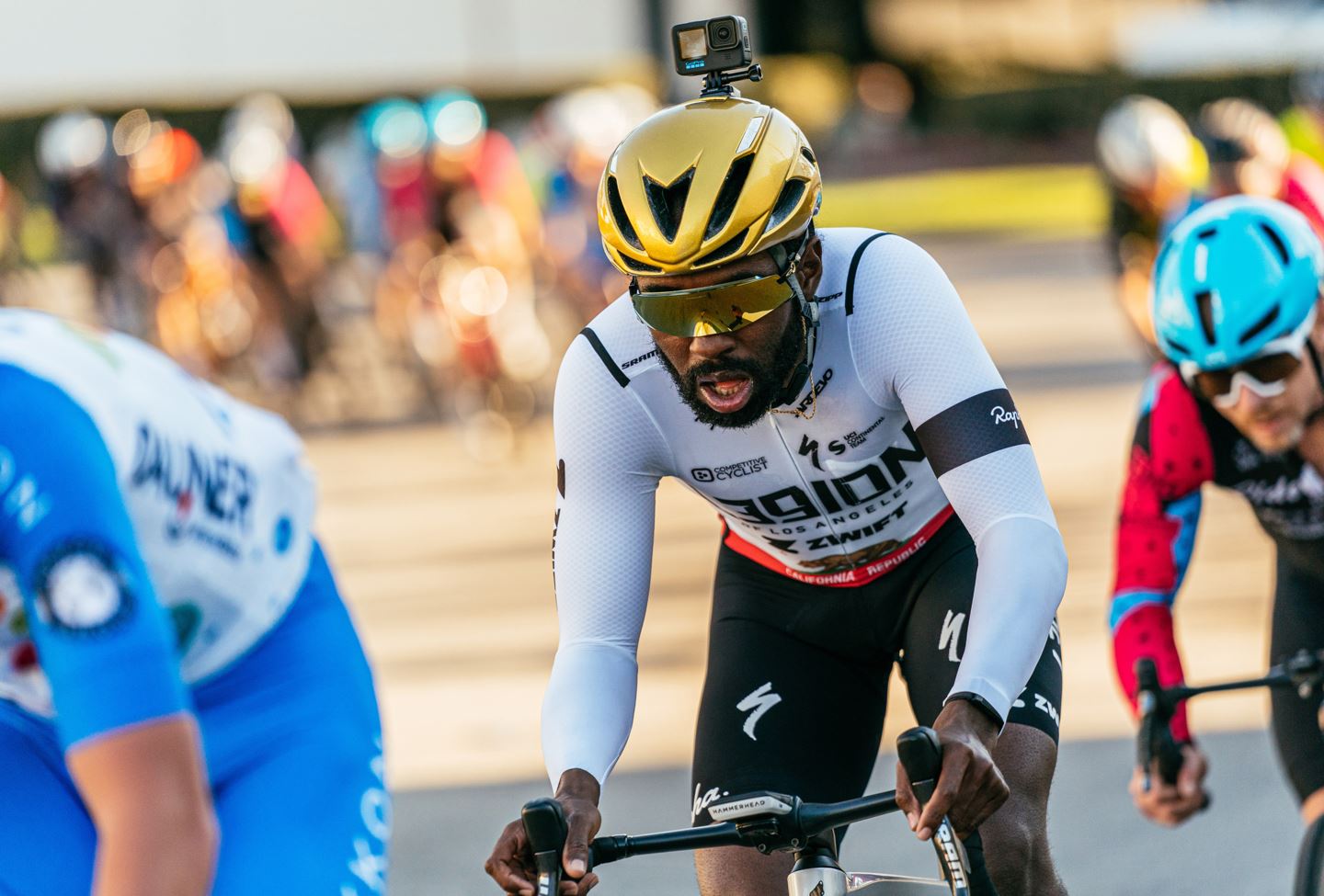 THREE
He learns from tactical mistakes
And like a football player, Cory studies film. He started wearing a helmet-mounted camera years ago and especially early on studied the footage to learn from his tactical mistakes. "It just taught me how to feel the race," he said. One specific lesson was how to prepare for a "swarm," where the front of the race slows down and a mass of riders from behind move forward. "You get boxed in," he said. "It taught me to be quick" and move out.
FOUR
Williams brothers chose Zipp early on
Says Cory, "I remember Justin having some Zipp earlier in our career, and I never got to touch them. My dad laced some up for me, and I had my own pair after a while. It's so cool to get back on them."
As for current Zipp wheels, Cory said: "The 454s, I've never been on a wheelset like that before—you're in a crosswind, and you can barely feel it…. There's a race in Washington, D.C., that's 500 turns. You need those wide rims to get that lower tire pressure and get that grip."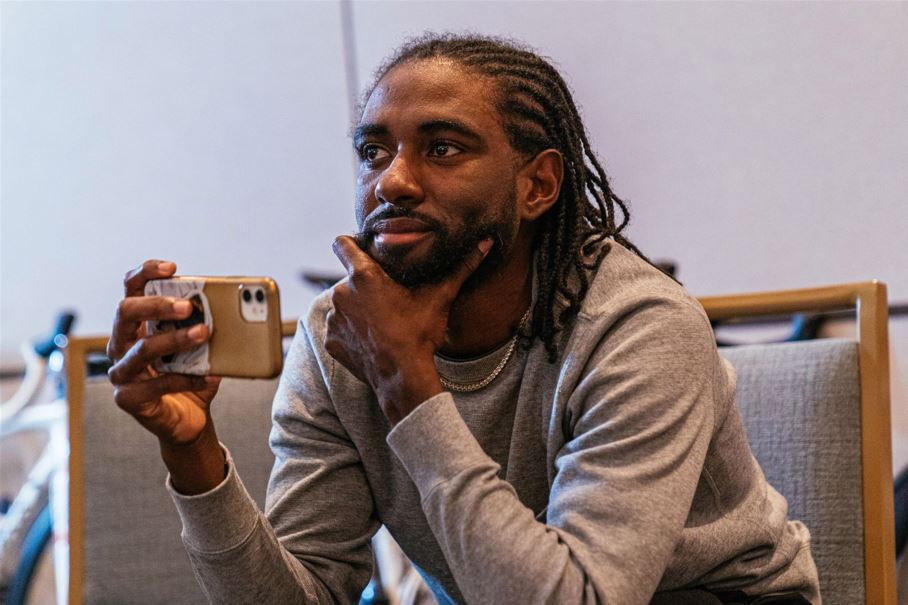 FIVE
Post-ride, he's thinking burritos
One day at training camp, the entire L39ION team returned from a ride to find Chipotle waiting for them. Cory says post-ride burritos take him back to past years of tough training. "After every hard ride, I'm thinking about when I should order my Chipotle burrito," Cory said.
Listen to Cory on the Zipp Speed Podcast