Winter is an ideal time to head off pavement. Help the cyclists on your holiday list (including you!) get the most out of their gravel rides this winter and beyond.
* Online sales for U.S. only.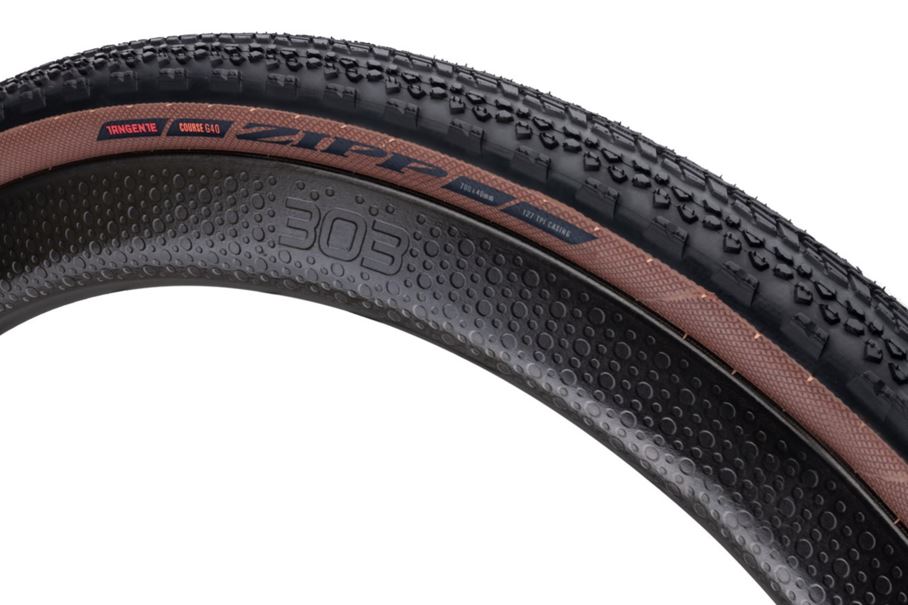 Zipp Tangente Course G40 Tires
$65
Zipp's Tangente Course G40 (700x40c) is a purpose-built tubeless gravel/off pavement tire for smooth control over untamed roads. Grippy for aggressive riding, this tire provides the control and durability demanded by gravel, dirt, rocks, mud, whatever.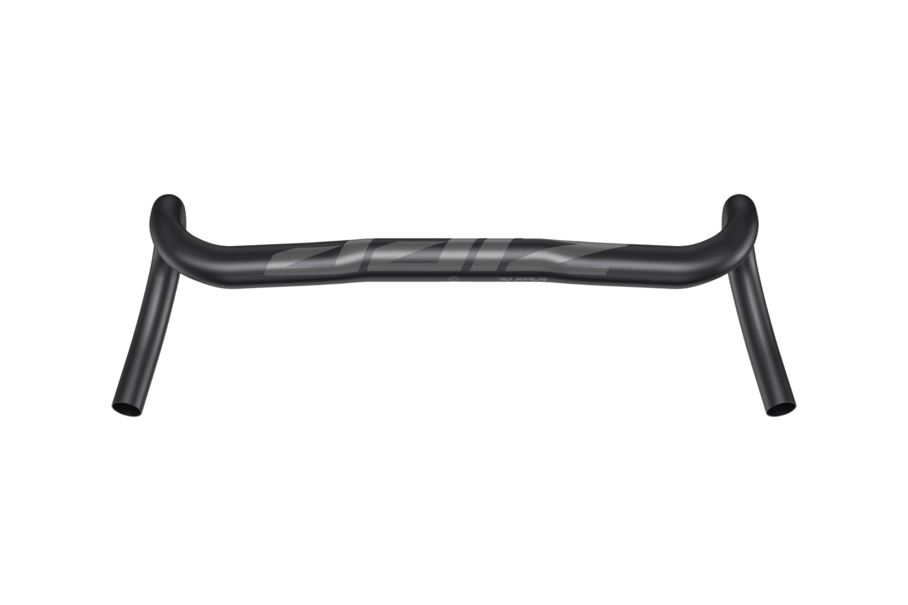 Zipp Service Course SL 70 XPLR Handlebar
$110
This is Zipp's innovative all-road handlebar, the Service Course SL 70 XPLR. The bar's moniker, XPLR, exemplifies the desire to explore the world with an expanded definition of cycling on a drop bar bicycle… from paved roads onto gravel, mud, dirt, and even single track.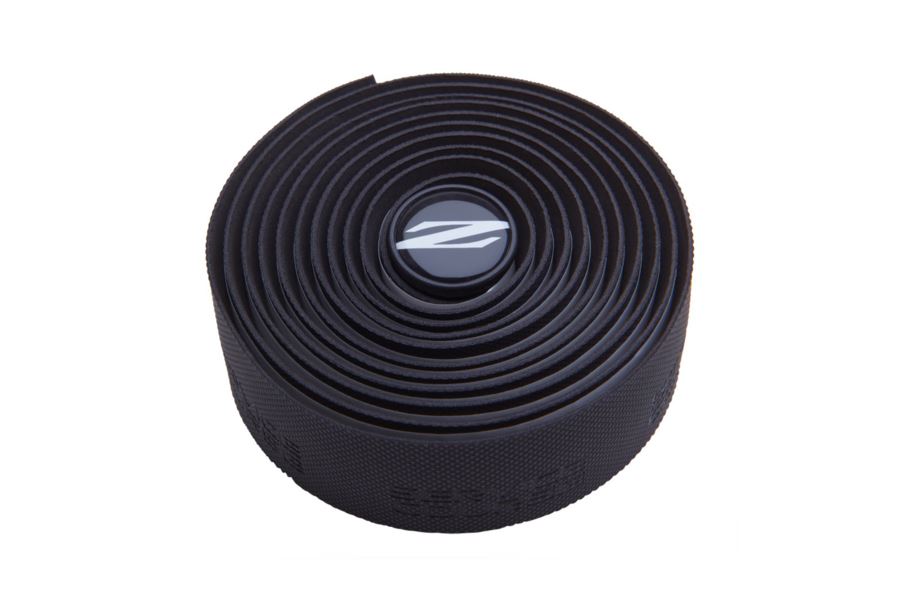 Zipp Service Course Bar Tape
$25-27
The benefit of Zipp Service Course Bar Tape is simple: It's padded tape that's comfortable and looks great. Available with cross-hatched pattern for CX or smooth for road.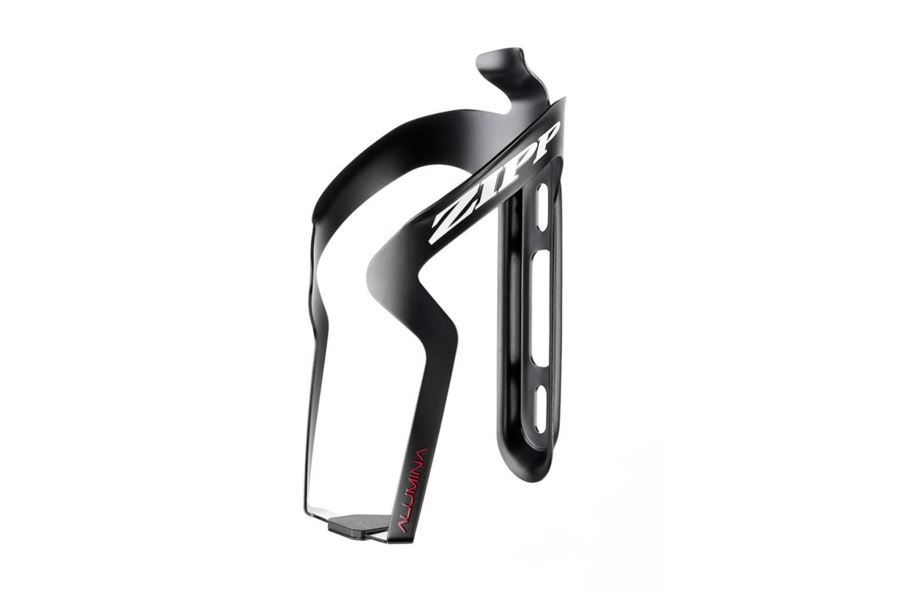 Zipp Alumina Bottle Cage
$38
Weighing just 27 grams, Zipp Alumina Bottle Cage has the same sleek design as Zipp's SL Speed carbon cage. Holds bottle securely for easy access to hydration.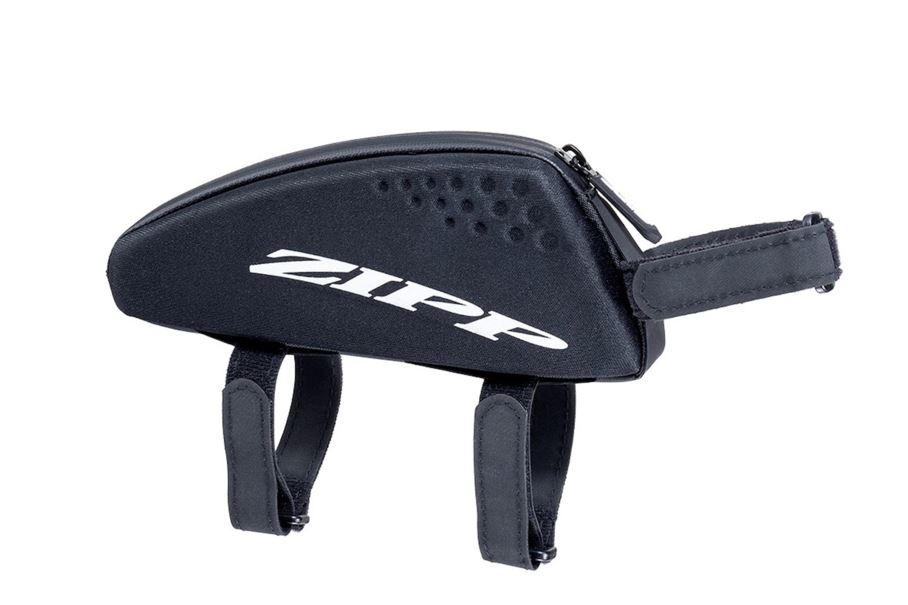 Zipp Speed Box
$33
The Zipp Speed Box is available in three sizes, (18 cubic inches / 65g, 22 cubic inches / 70g, or 31 cubic inches / 85g). Solid-molded EVA construction with water resistant seam-sealed zippers. Holds what you need.