Zipp's lineup of carbon and alloy bars, stems, and seatposts offers a wide array of styles and features, all with a new cosmetic look that screams speed. They all share one purpose: make you faster. We design these components to help you achieve your optimal position on the bike for efficiency and speed. We're also offering new accessories such as our new QuickView Integrated computer mount.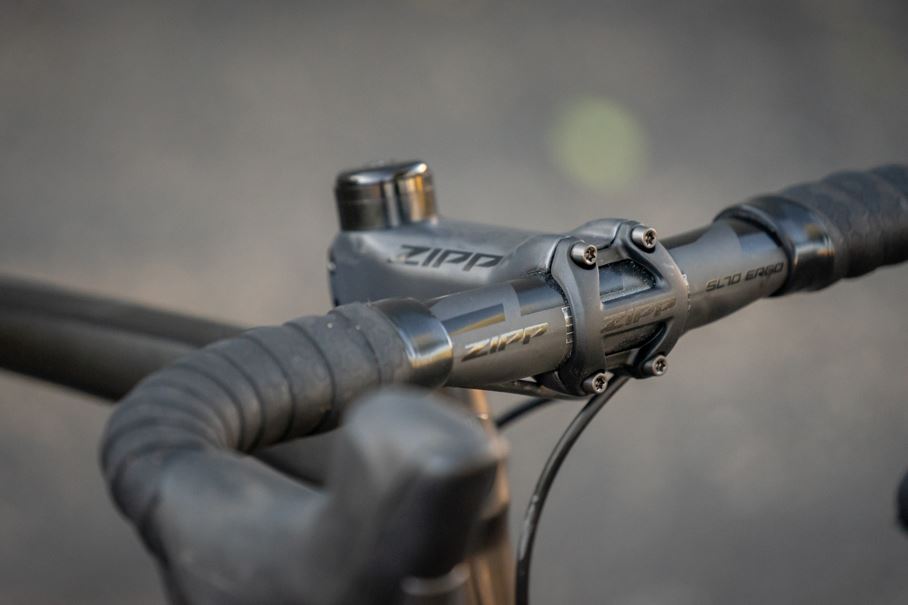 QUICKVIEW INTEGRATED MOUNT
Zipp's QuickView integrated stem faceplate computer mount provides an efficient fix for an emerging challenge on modern bikes, system integration. This new mount doubles as the stem faceplate for a clean look that securely holds your cycle computer and a light or camera. No more multiple mounts bolted on here and there. The mount sits in front of your Zipp stem, positioning it for easy viewing and access. The Zipp QuickView Integrated mount will have two variants, one compatible with Service Course, Service Course SL, and SL Speed models, and another designed for use with the SL Sprint. This is an easy way to add elegant integration to your road bike.