I grew up in Lincoln, England, an incredibly flat, rural farming county, not many hills around those parts!
I moved to Whistler, Canada to pursue a career in MTB coaching and guiding before moving to Queenstown, New Zealand to do more of the same, only the summers are a lot longer here!
Always worked within the bicycle industry, in sales, as a mechanic, as well as guide and coach, can't get enough!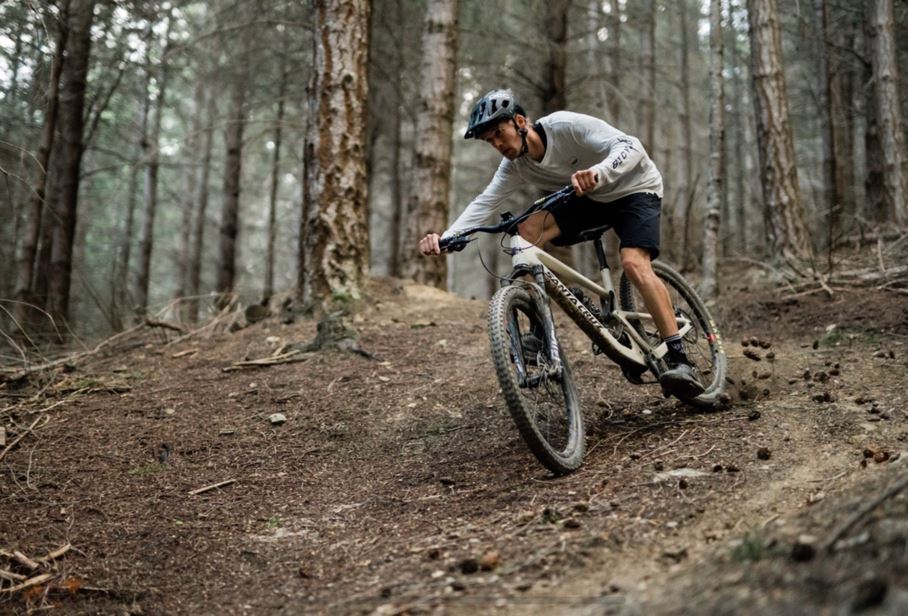 ACCOMPLISHMENTS: Everested QT MTB park, Stratosphere challenge, Olympus Mons, Qualified coach and guide.
FUN FACT: I have an unhealthy obsession with dark chocolate. If i wasn't fixing/riding bikes I'd be studying art history. That fascinates me!
RIDING DISCIPLINE: Cross Country, Trail, Enduro, Gravel
LOCATION: Queenstown, New Zealand