Growing up in the Black Forest, Germany racing down the local mountains on a no suspension mountain bike was typical afternoon entertainment.
His biking took a natural progression from racing triathlons to MTB stage races and eventually ultra distances and bike packing adventures.
Today there is no place he'd rather be than with his gravel bike and his tent somewhere in the dirt in a place he's never visited before.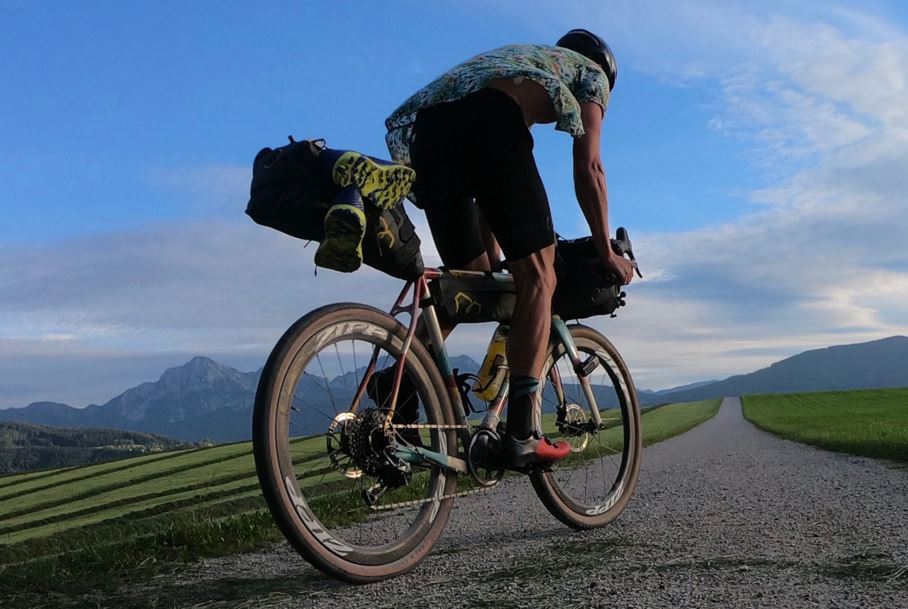 ACCOMPLISHMENTS: Everesting, Everesting 10km, Everesting 10km Roam, Ride across West Africa
FUN FACT: I am a terrible representative of my home country Germany as I don't like sausages and don't drink Pilsner beer. Used to be a gymnast
RIDING DISCIPLINE: Gravel, Road Endurance, Triathlon, Cross Country, Trail
LOCATION: Girona, Spain