"We went riding around our home" - you've heard about that story recently, right? This time it might get a bit spicier. Imagine living surrounded by some of the highest mountains of our continent: that's where we call home, and that's where we're gonna start riding.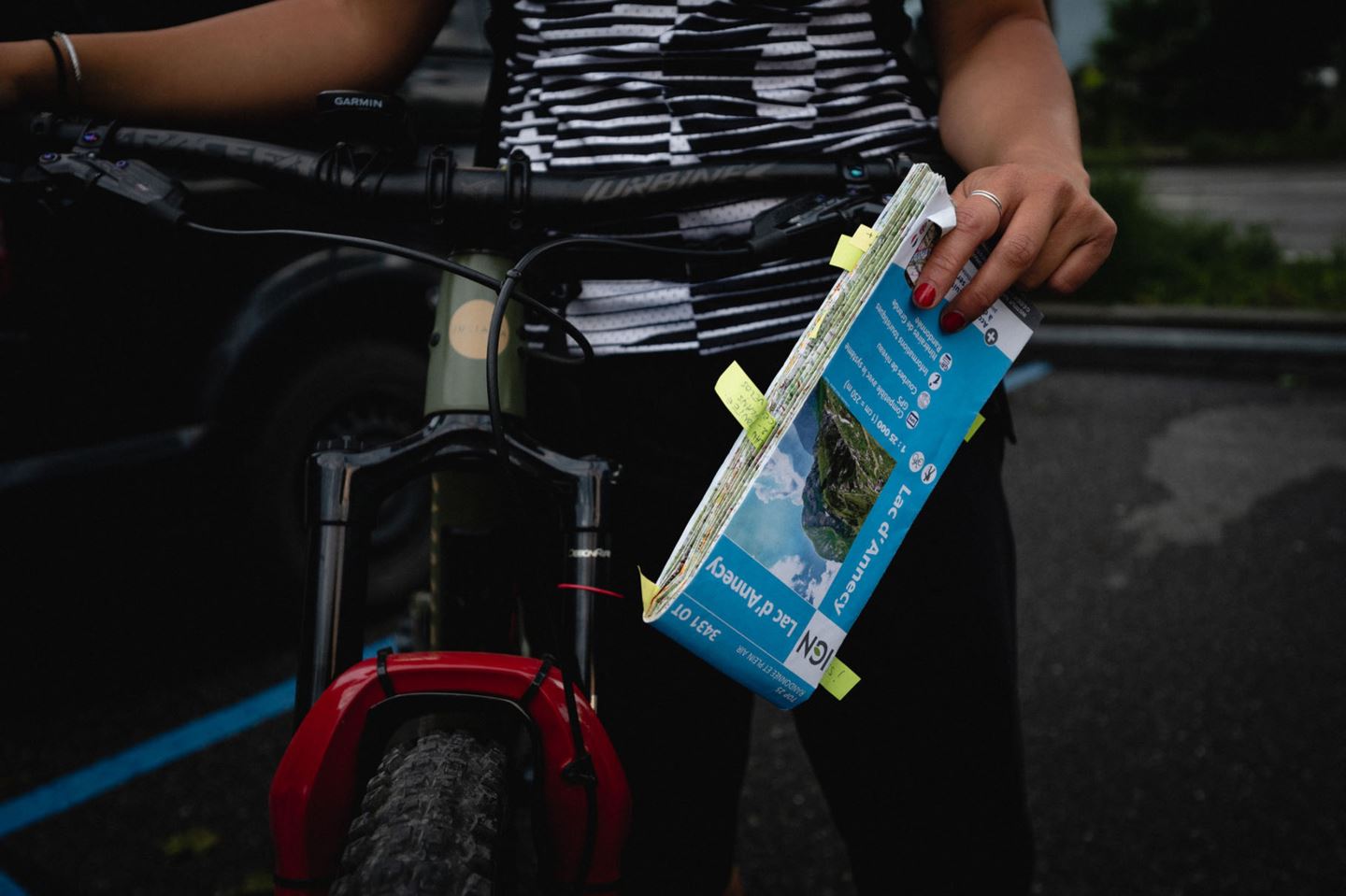 After getting lost in maps and confused, facing the elevation expecting us, we realized we needed more than one pair of legs, one brain or one single determination to make it to the end. This end isn't really far either since this time we're going from home to home, and we'll have the best group of friends crazy enough to jump for one massive day of adventure.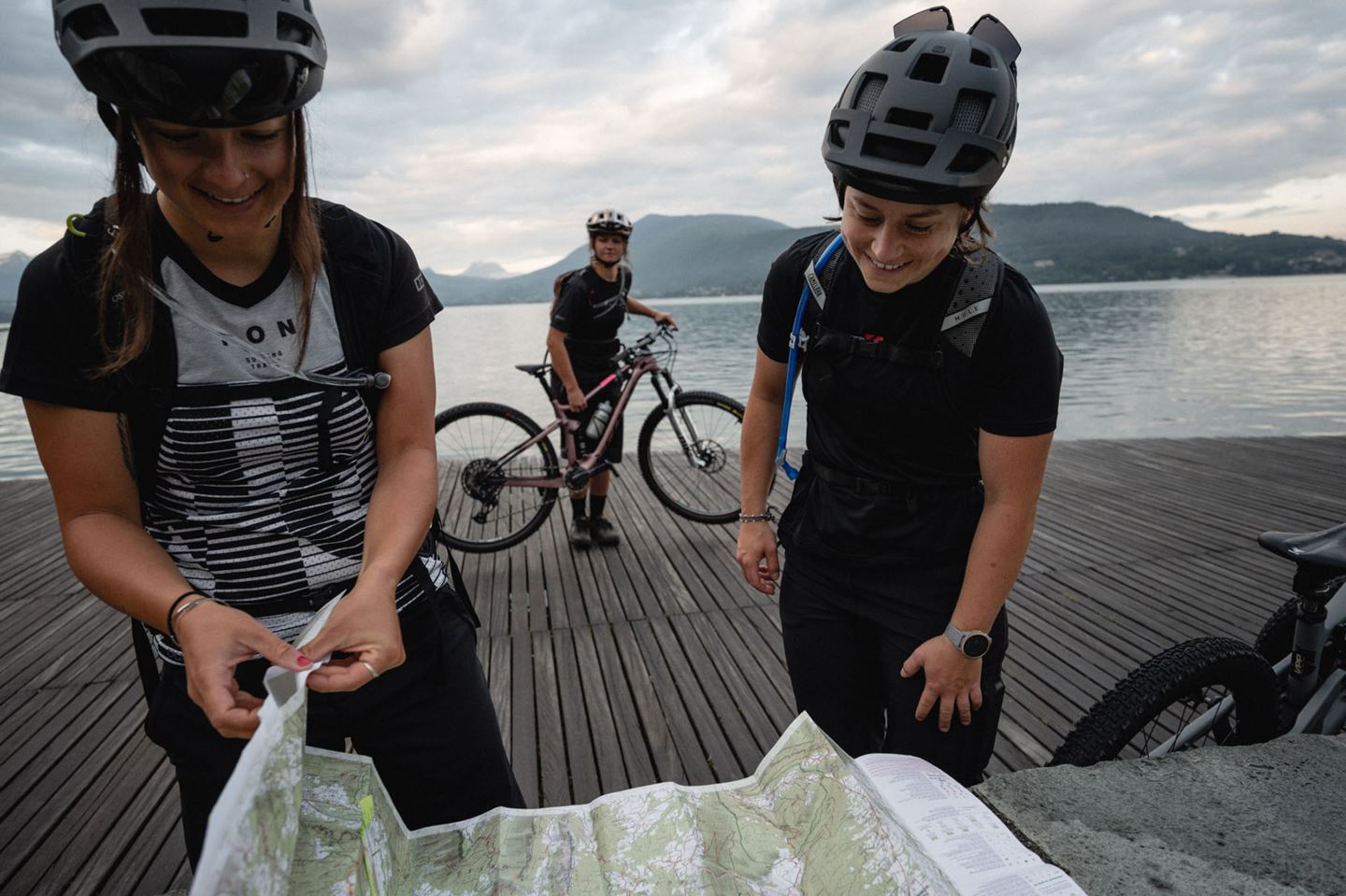 It took six legs to make it around our lake this time. 2 extra cameras hidden in the mountain and a few energy bars made this a complete story. Within the team and on the bikes, we had :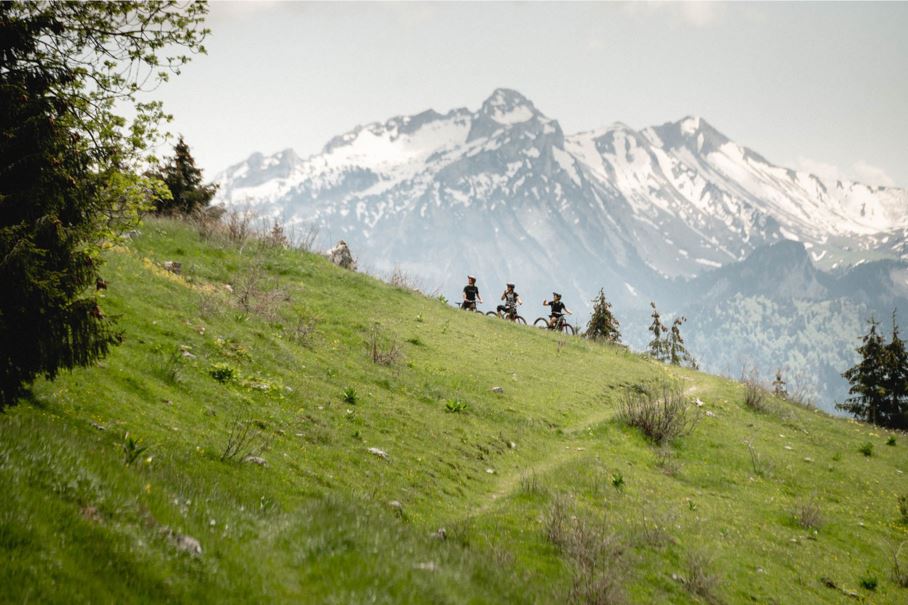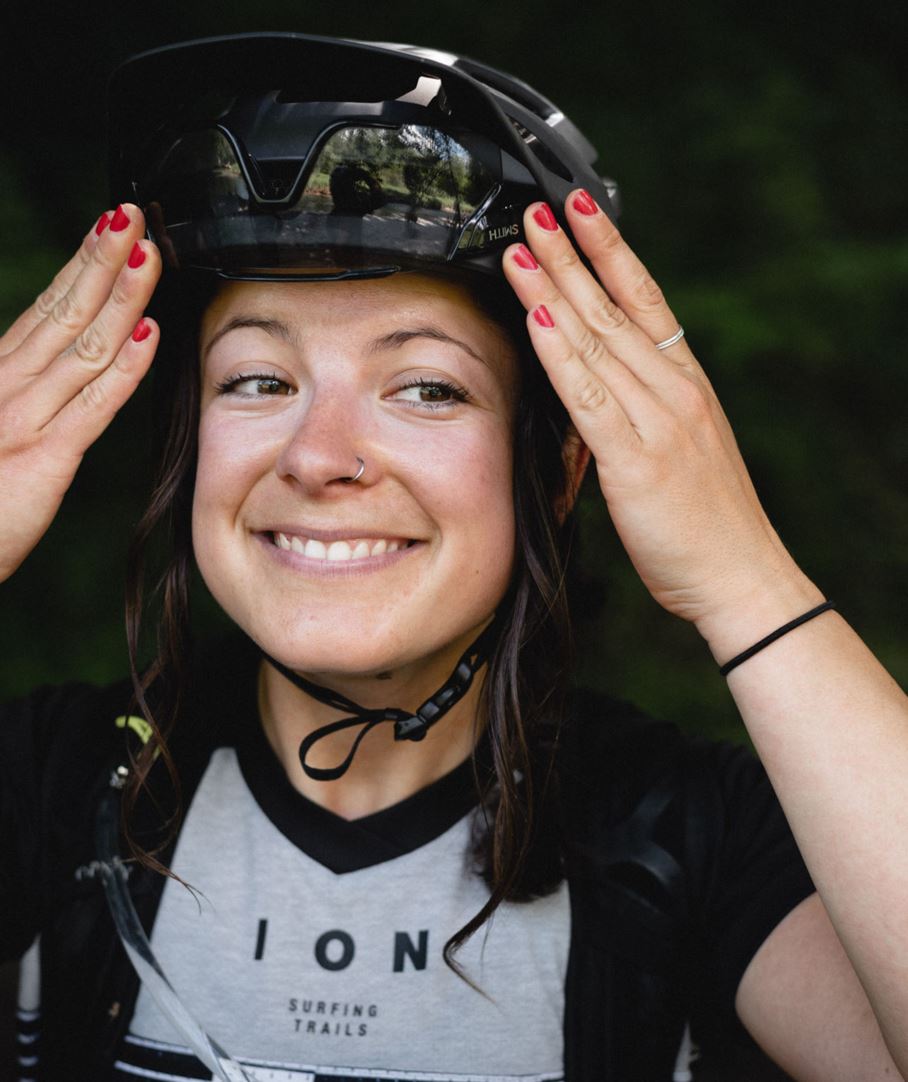 Debi Motsch.
She is that friend who always looks up to new places to discover. She won't trade her post-ride ice cream for anything, but you can always count on her for rad days on the bike. She is also a mountain bike guide and one of the founders of « Les Bikettes » - an association pushing hard to get more women on mountain bikes.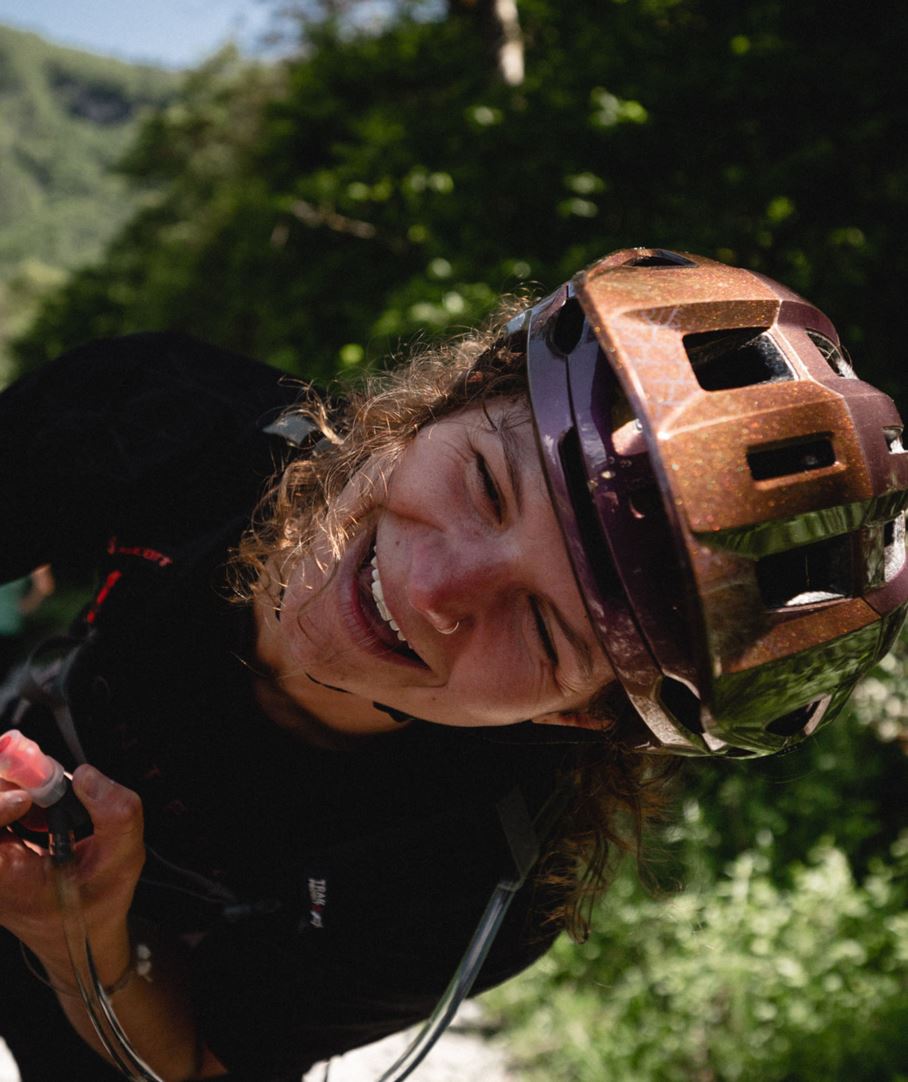 Olivia Kemp.
You know that feeling when you see the smile on your friends' faces when they just discovered your new favourite trail ? That's what Olivia does for a living with her guiding company in Le Beaufortain. This time she traded her enduro bike for a smaller rig for a day she is not ready to forget.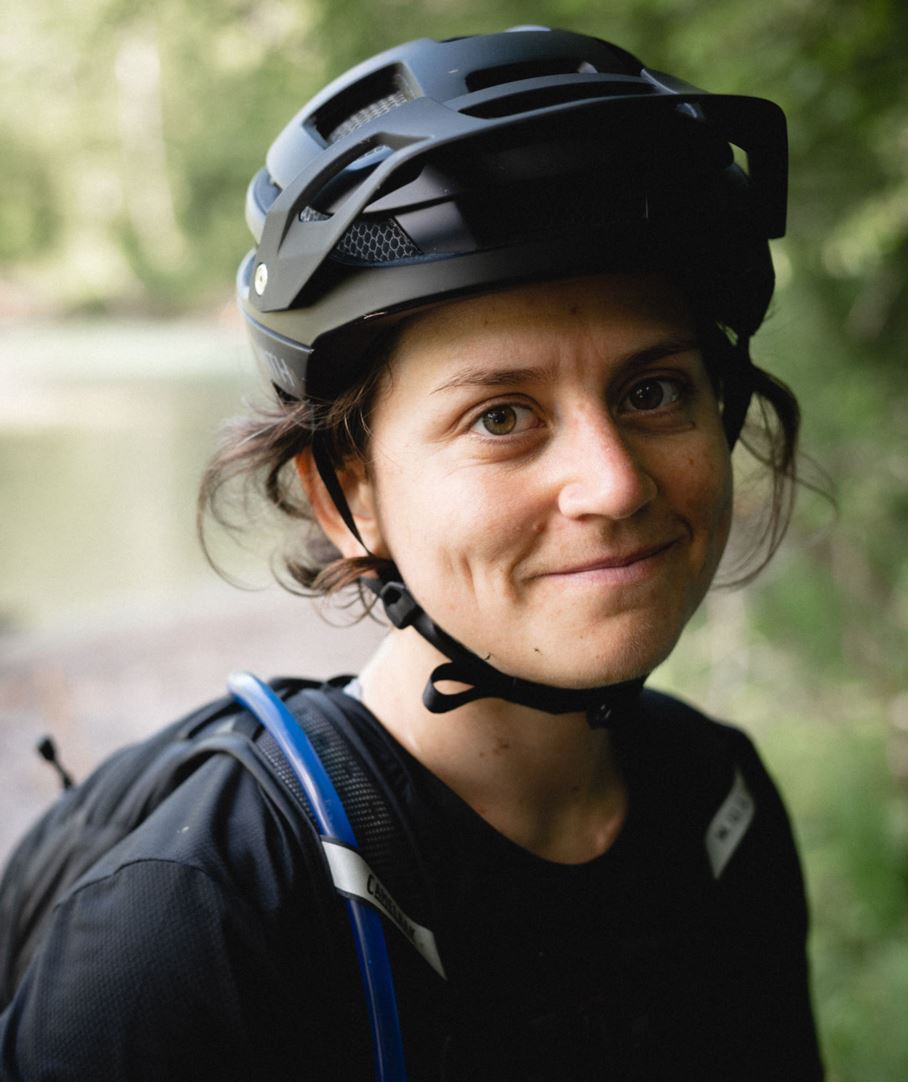 Audrey Gianotti.
Every herd needs a shepherd. Audrey has been in charge of thousands of sheep when she was living in New-Zealand, and now she's working at SRAM; she used all of her knowledge to make sure everyone would ride back safe and sound.
High Perimeter : 80km / 49 miles - 3000m / 9842ft elevation
There is no "Haute Route" or perfectly marked path above this lake. We can't tell you a story about this route itself, but any peak we crossed got its own. For an entire day, Debi, Olivia and Audrey turned the pages of a book full of stories of people living, working and walking in the mountains.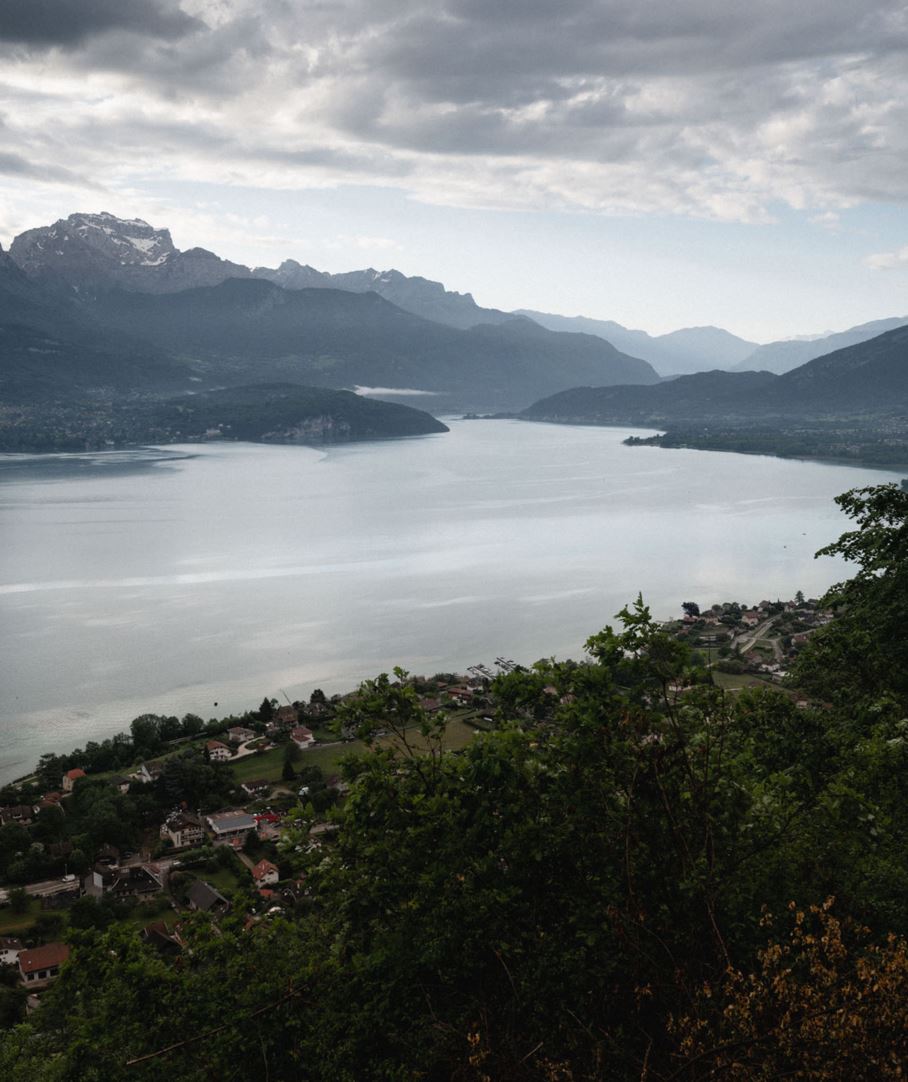 More than just a day of adventure on a bike, it's a perfect occasion for three friends to spend time together and share a whole load of emotions. From pain to fun, from dawn till dusk.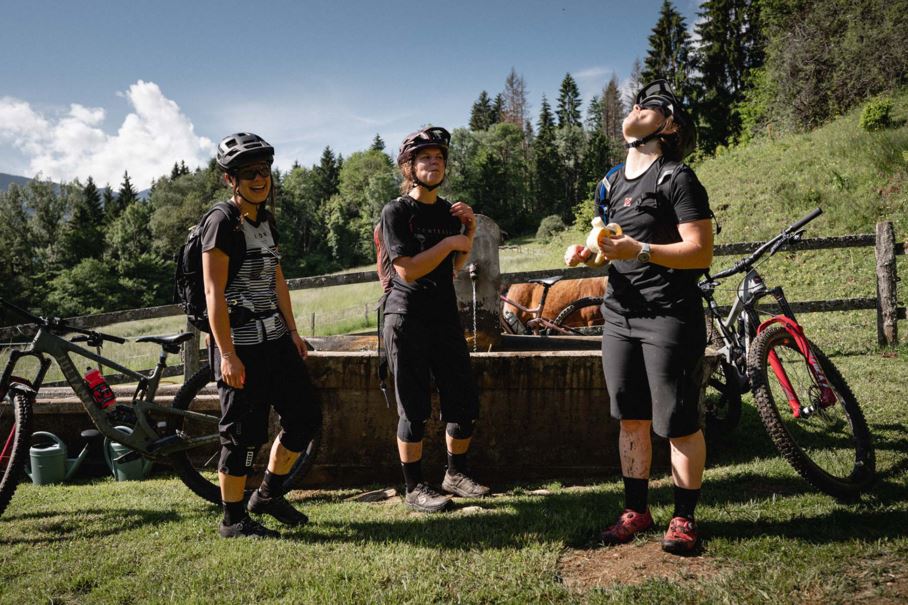 "It's something I had in mind since last summer and while ski touring this winter, I couldn't stop thinking about it" said Debi. When she came up with the idea, no extra info was needed for Audrey. For Olivia, a bit more persuasion and a few feed stop guarantees were enough to have her aboard.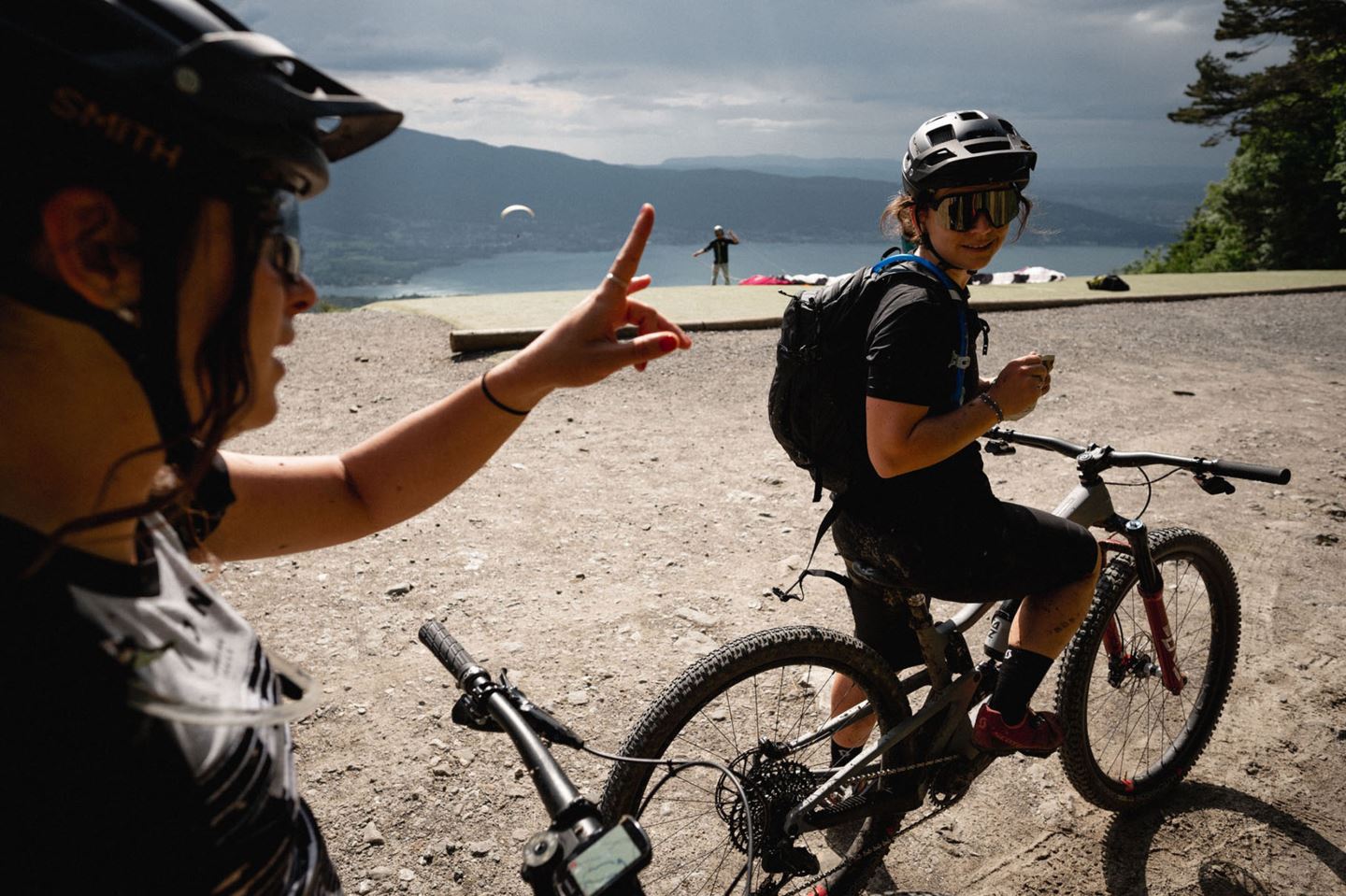 5:45 am, and the girls are out to the lake. Taking their first pedal strokes on the trails they know by heart. This morning, it feels completely different since it's the first link of a chain that will connect peaks all around the lake.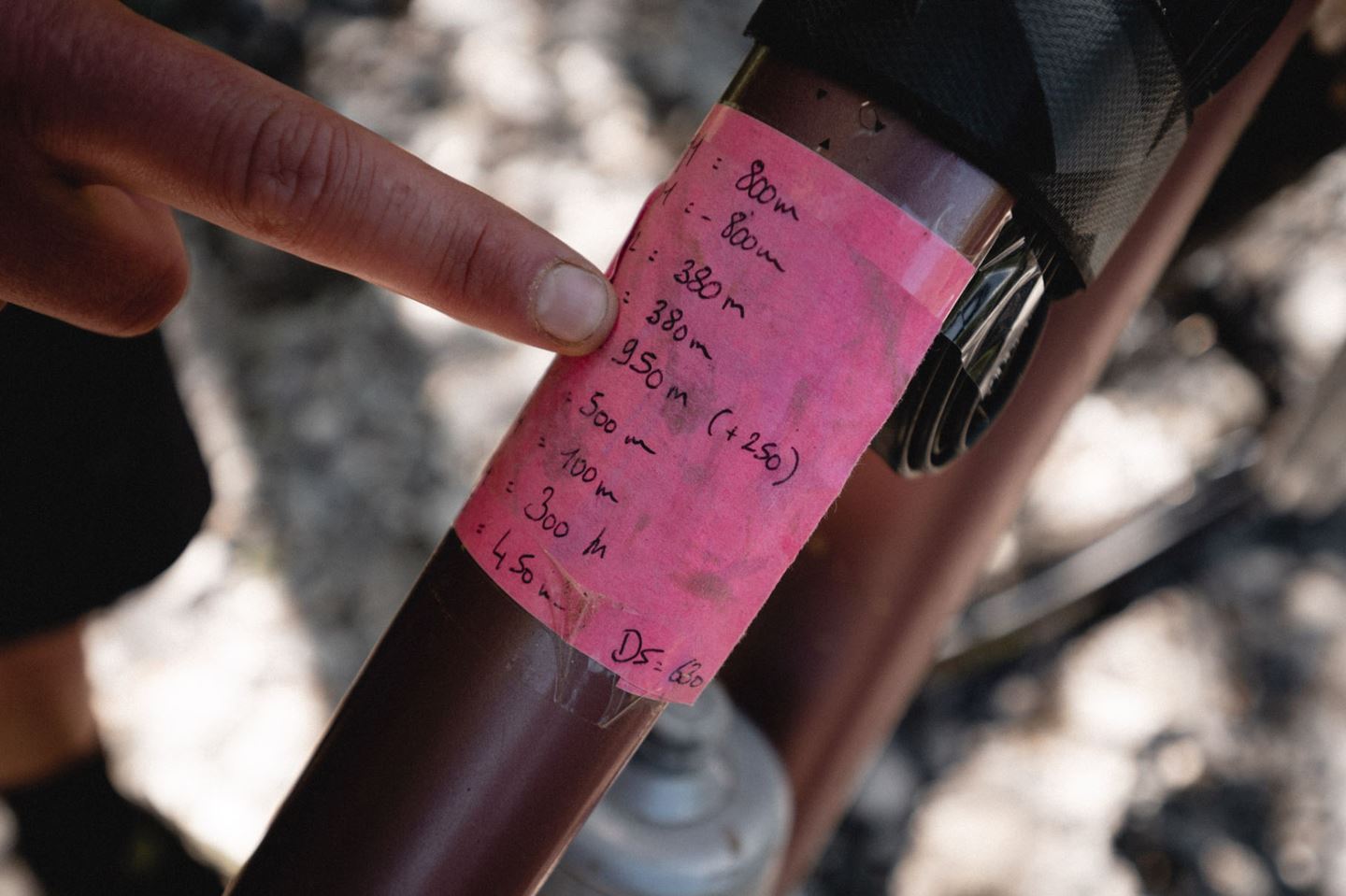 Everyone keeps their role in the group: Debi leads the way, Audrey keeps the banana level high while Olivia cross-checks the climbs on her sweaty Post-it note.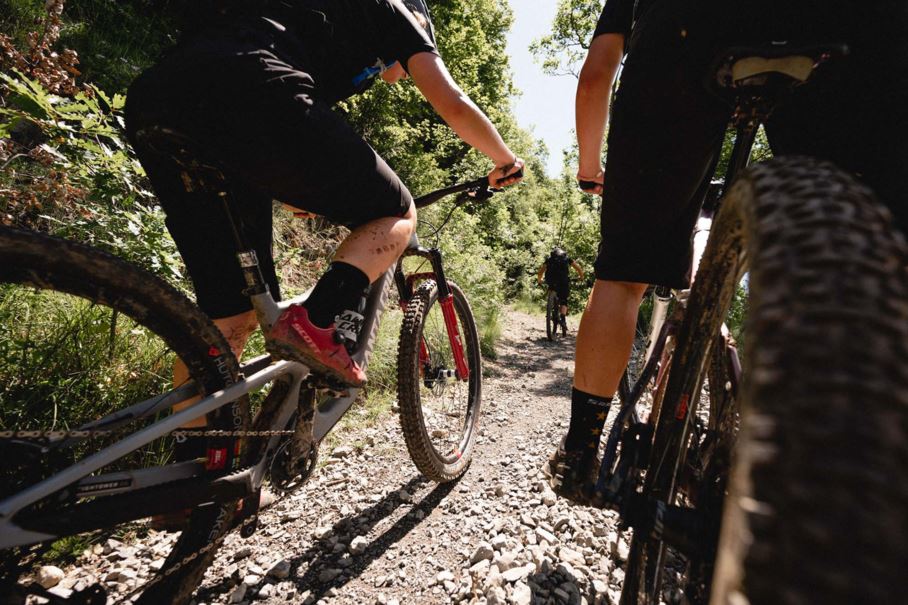 The trails keep on climbing and soon the sun is high. Our team goes from one summit to another. From one valley to another. Surprisingly after some heavy rain, the trails are dry, and every downhill comes as a reward after the climbs.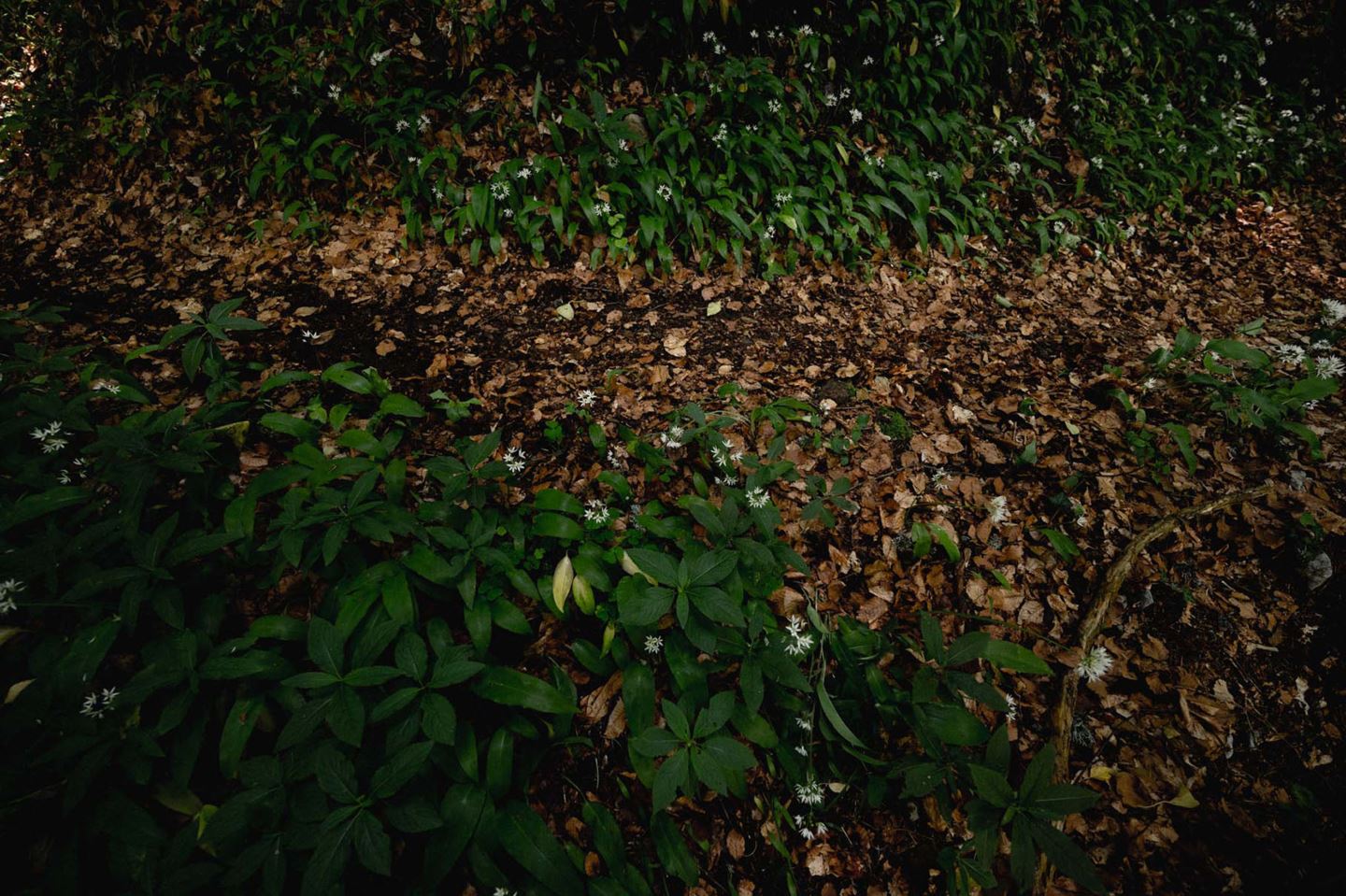 Avoiding roads has always been one of the first goals of the day. Choosing trails and quietness over a loud and rolling asphalt. The same choice has been made over food - and let's talk about that: the good thing about big rides is you HAVE to eat, and nothing more has to be said. Everyone was filling its pocket with what she loves the most.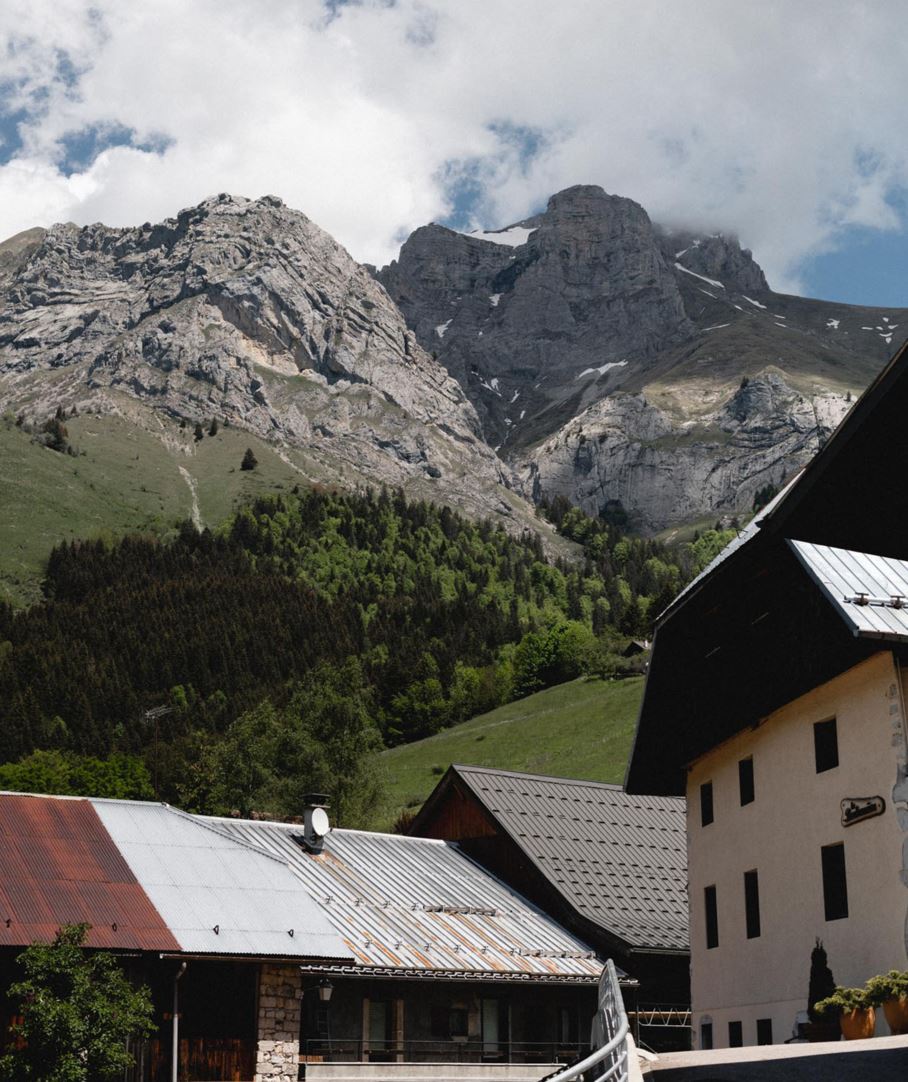 But we can't ignore one of the darkest times of this day: the closed door of the farm from le Chalet de l'Aulp where everyone dreamt of some cold drink and a sweet blueberry pie. That's where you judge the strength of your friends, but no one heard any sound of groans.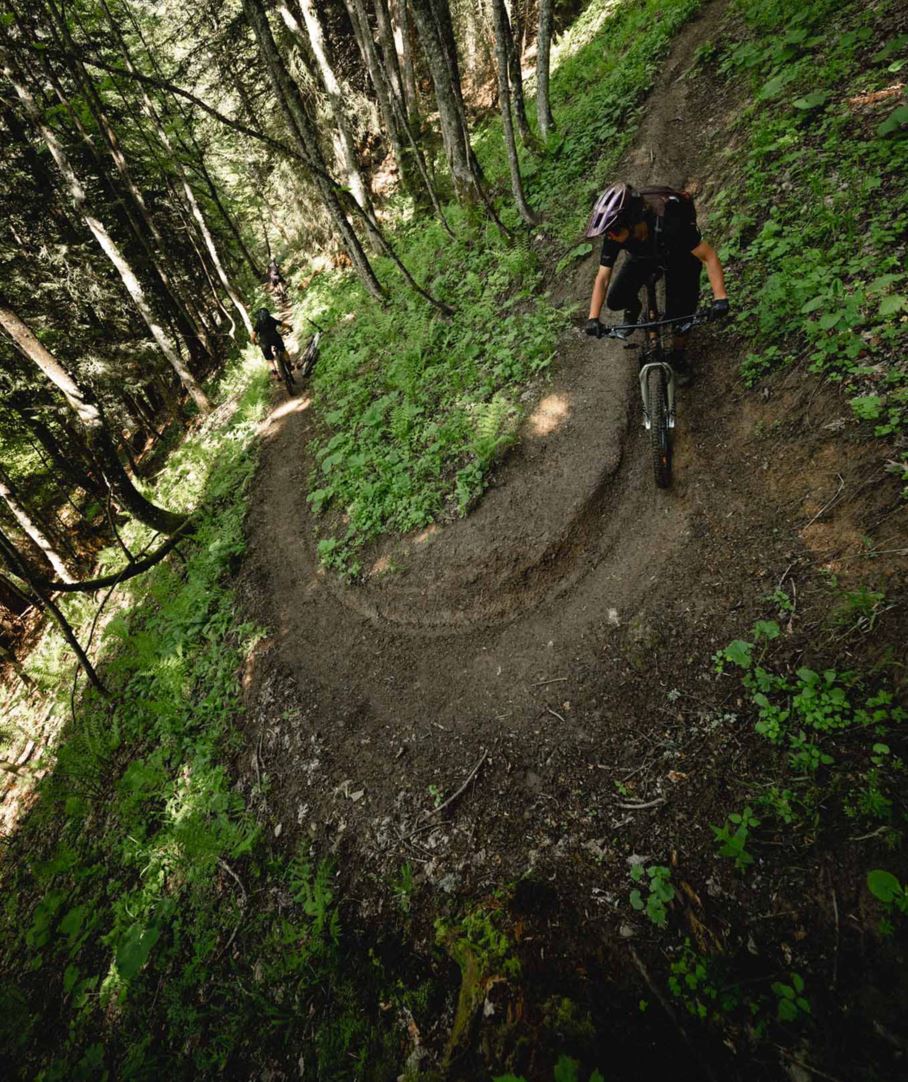 Olivia, Audrey and Debi jumped on one of the most stunning trails down to the edge of the lake. Riding down tight switchbacks, slippery roots and one magic gully you can only dream of at night. That was probably the best thing that could have happened to the team before the last climb.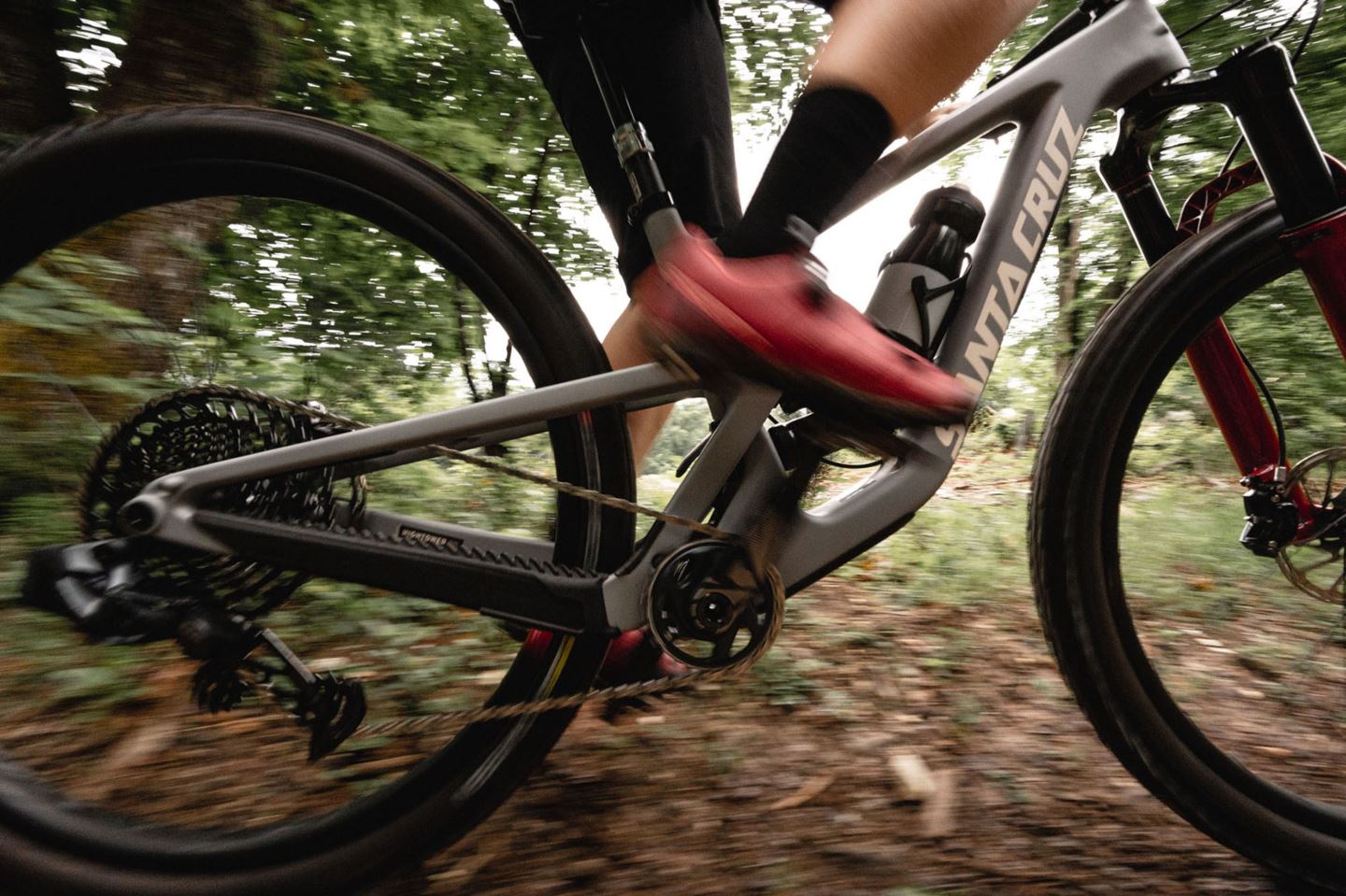 You know it's almost over. Almost. But you also know that no one really rides up the trails you're about to climb. You also know there's no real other option. Here you can listen to the first groan, you can hear the last drop of sweat on the ground and the sound of your shoes sliding on a mix of mud and clay. You know you're tired and you know these dark clouds above you won't be vanishing any time soon.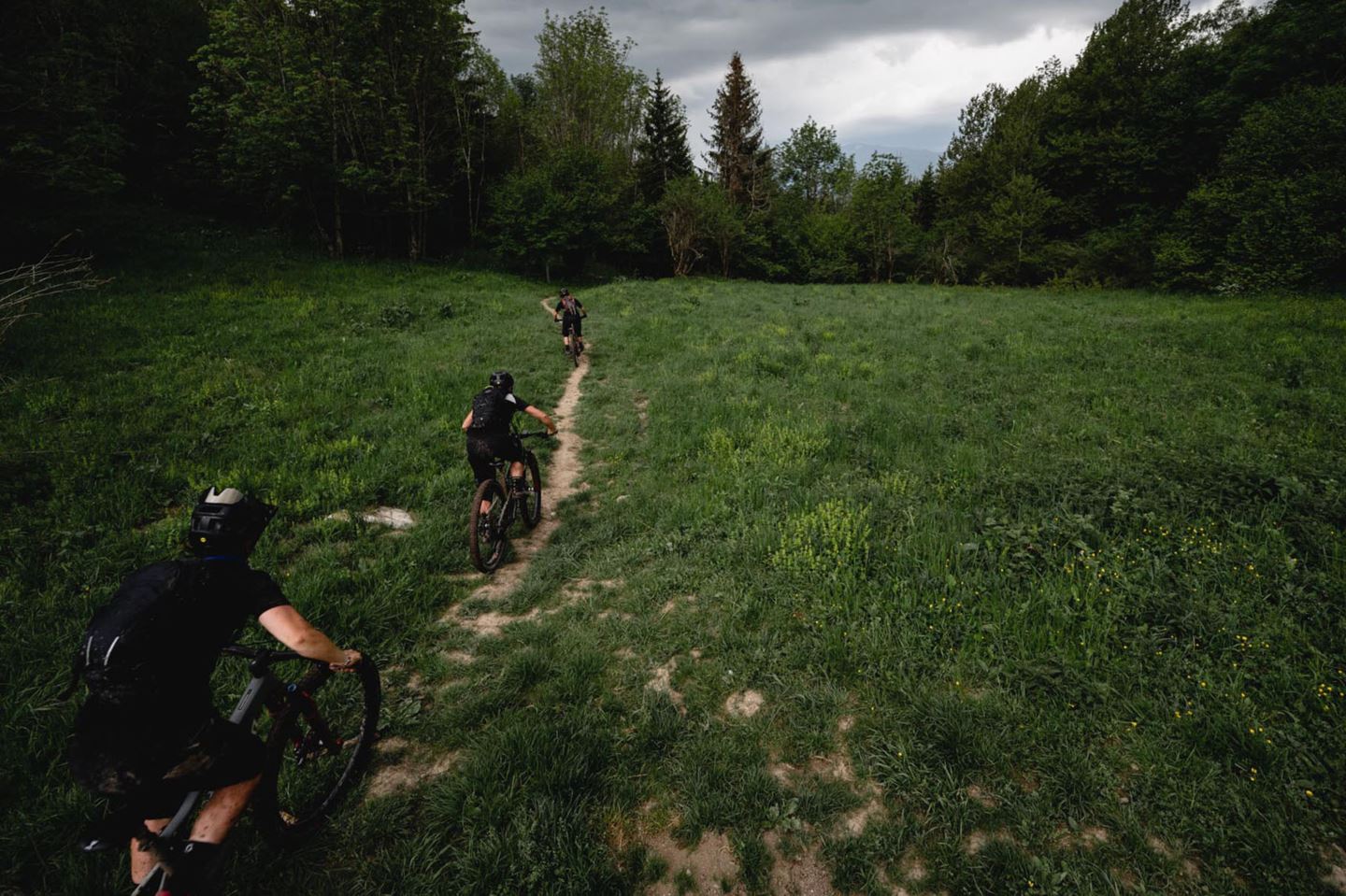 But you also know you're with your friends and the energy you have left should be used to push them. The end is near.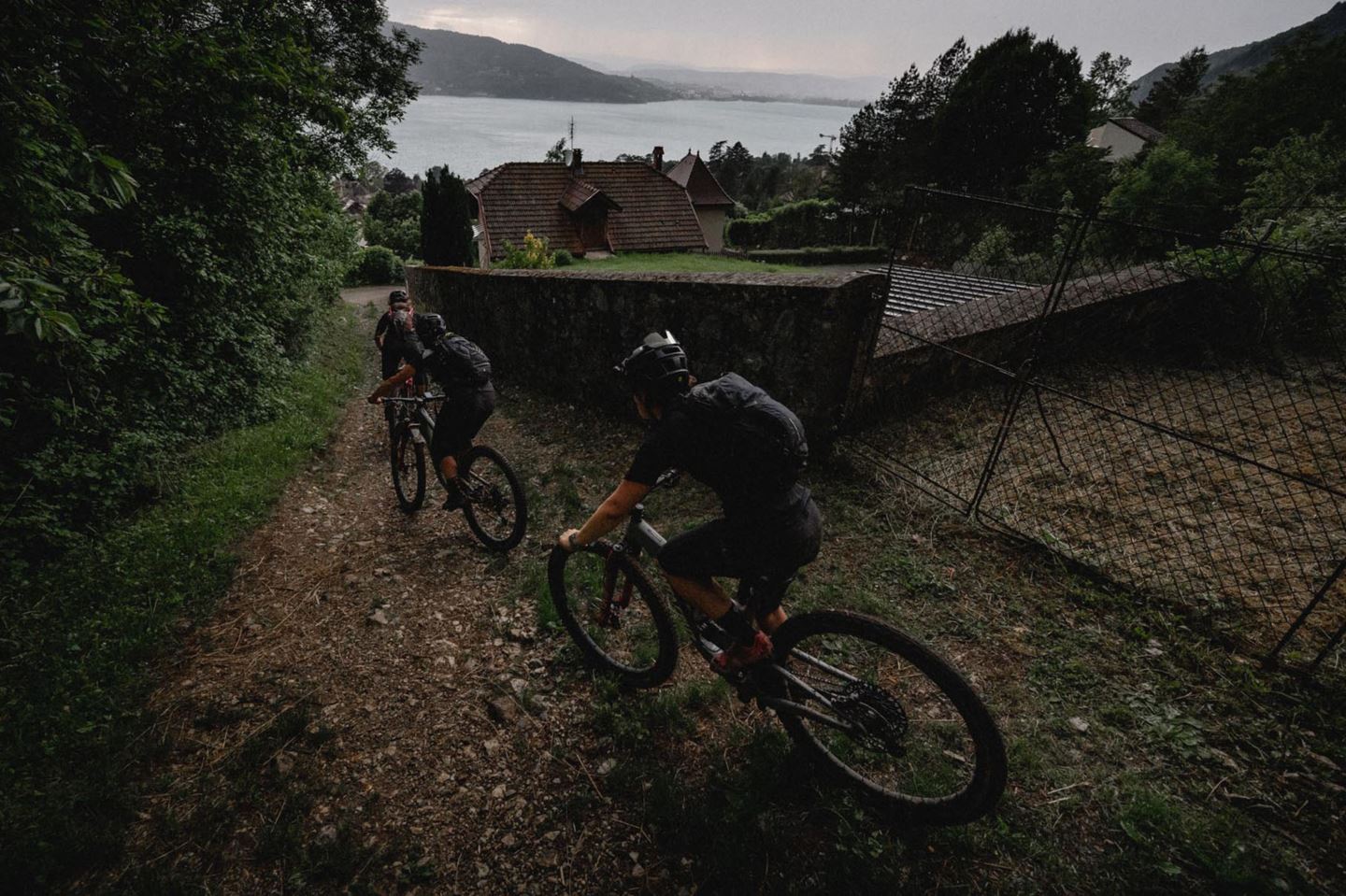 Empty of any real energy, thrilled by adrenaline and powered by the ever-approaching lightning, Olivia, Debi and Audrey reach their starting point in some kind of survival/out of body experience mode. Eleven hours later - now the rain can fall.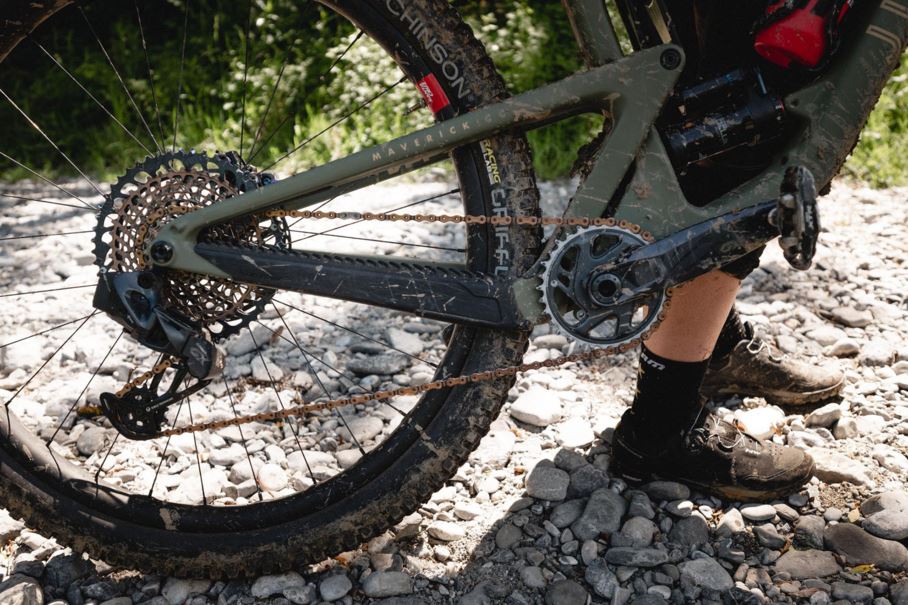 Tears of joy are mixing up with rain and soon enough, beers are cheering everyone up. For Debi, it's a strange sensation. Feeling left out of energy and invincible at the same time. In one day, Audrey, Olivia and Debi have been riding around the place they call home. More than just riding, they've been pushing their bodies and souls on a chain of peaks they used to climb one at a time.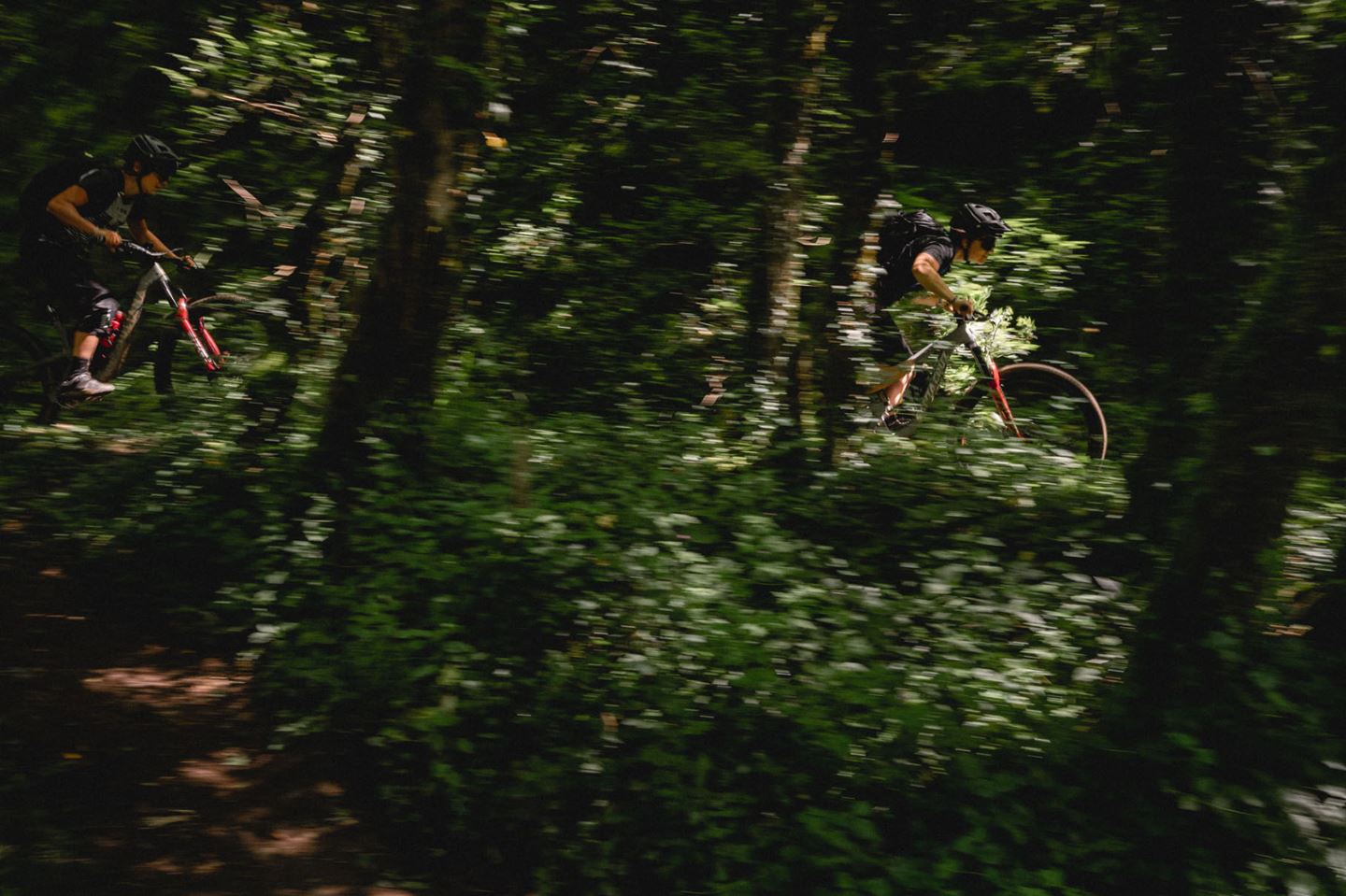 They felt strong as a group, grown as mountain bikers, as women and friends having only one thing in mind : What's next ?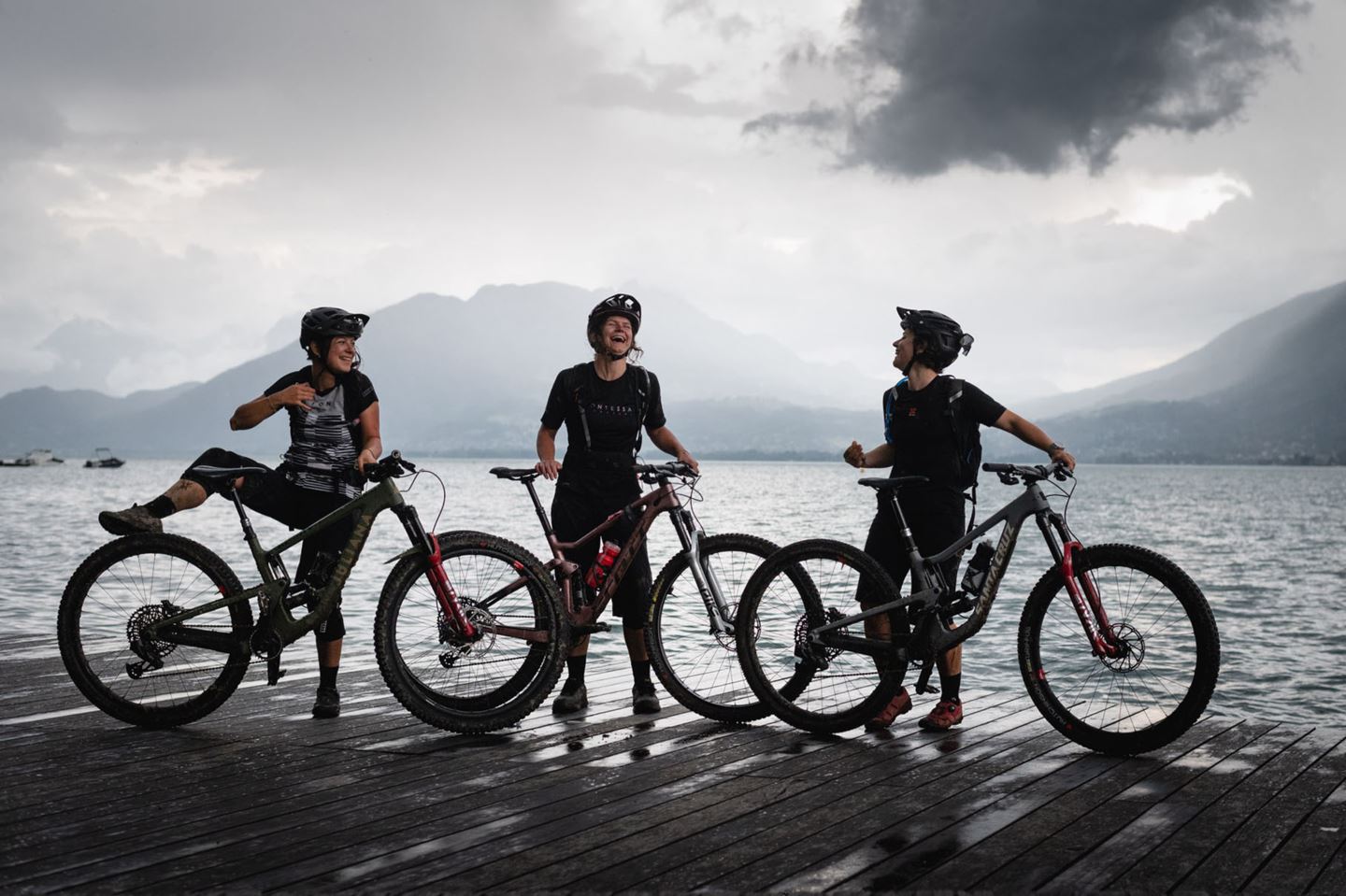 You can't choose where you're born, but you can decide where to live and let the mountains shape you. You can't choose your family, but you can choose your friends and let them lift you up.


Words & Photos by Paul Humbert