This year, the top 12 female freeride athletes were invited to Virgin, Utah's rugged desert landscape for the third installment of Red Bull Formation—an event that is accelerating the growth of the women's freeride space in unprecedented ways. Formation is not a contest—rather it's a progression session for athletes to dig, build, and scout their own lines before taking on the venue from top to bottom. The synergy is palpable with women encouraging each other, building confidence, and by the day, ratcheting up the level of riding and media captured.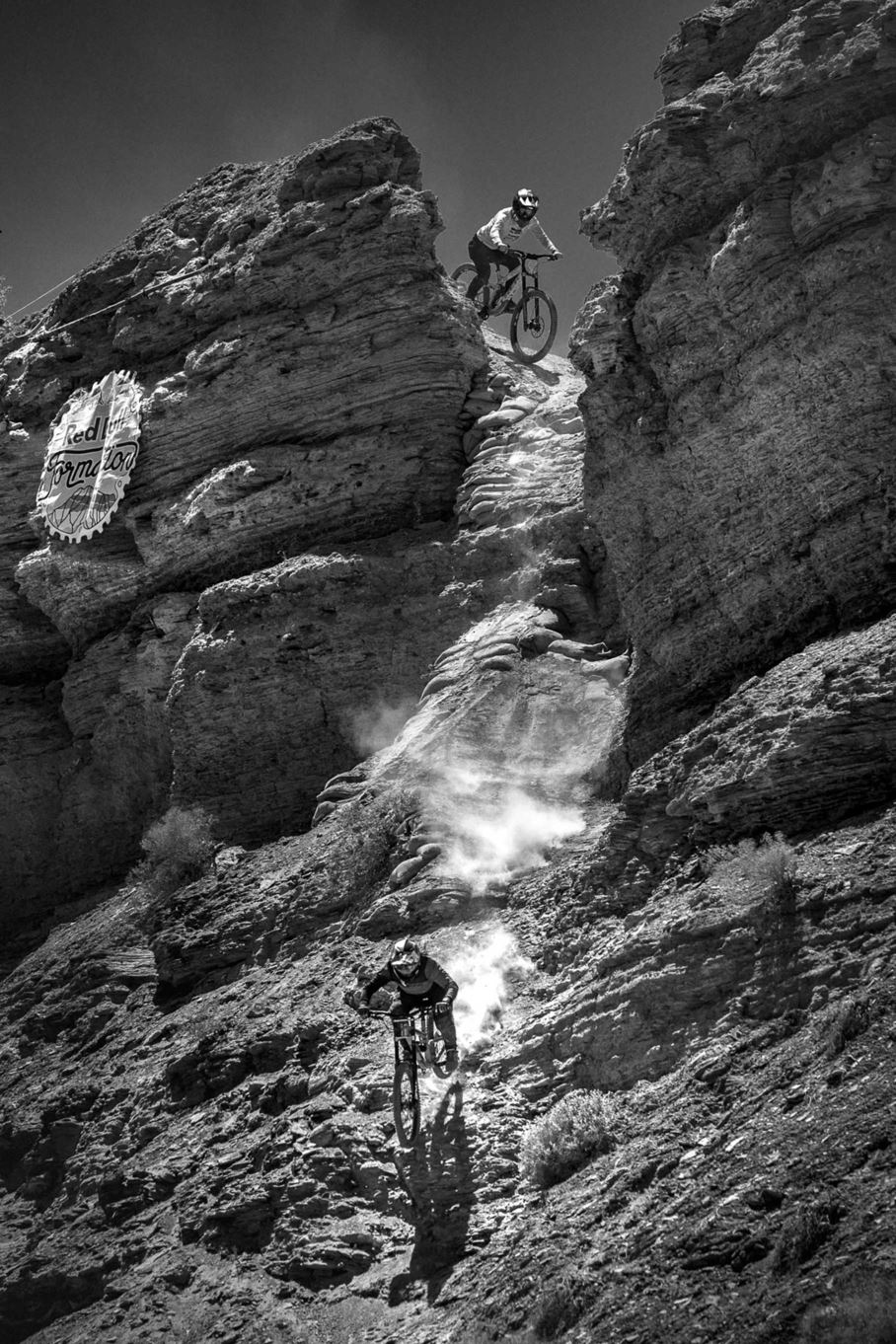 SRAM and RockShox athletes Hannah Bergemann, Casey Brown, Veronique Sandler, and Louise Ferguson made the trek from far and wide to begin carving in their lines on the unforgiving landscape. While Virgin's terrain is challenging to ride, the heat is no joke (among other creatures lurking under rocks).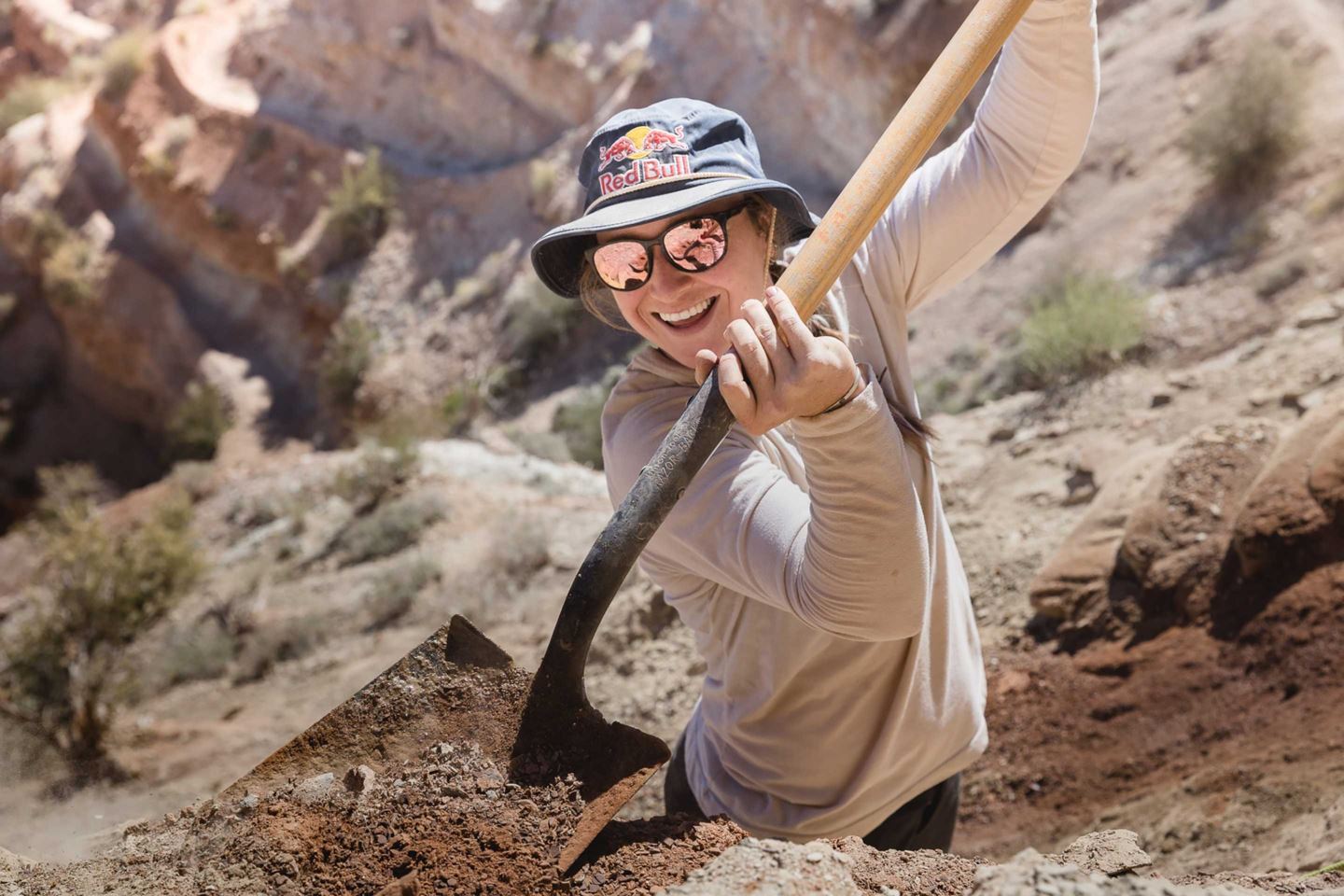 Having attended Red Bull Formation since its inception in 2019, Hannah Bergemann is no stranger to the event. Inspired by the progression she has experienced, Hannah has gone on to host her own women's freeride event, "Hang Time," in Bellingham, Washington, on the Blue Steel jump line. With her sights set on more events in the future, Hannah is paving the way for the younger generation to enter the freeride realm at a younger age.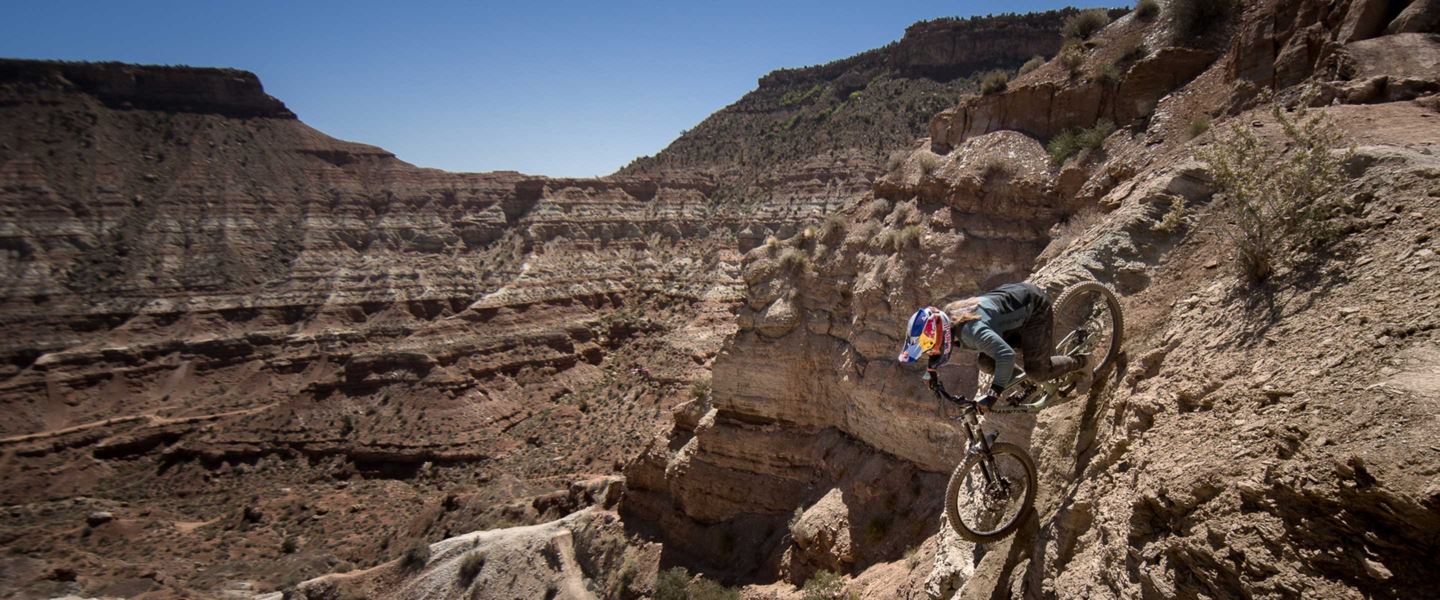 Younger girls are looking up to women at these events and it's only going to allow them to progress harder and faster—eventually, outriding us in a short amount of time, which would be incredible.

–Hannah Bergemann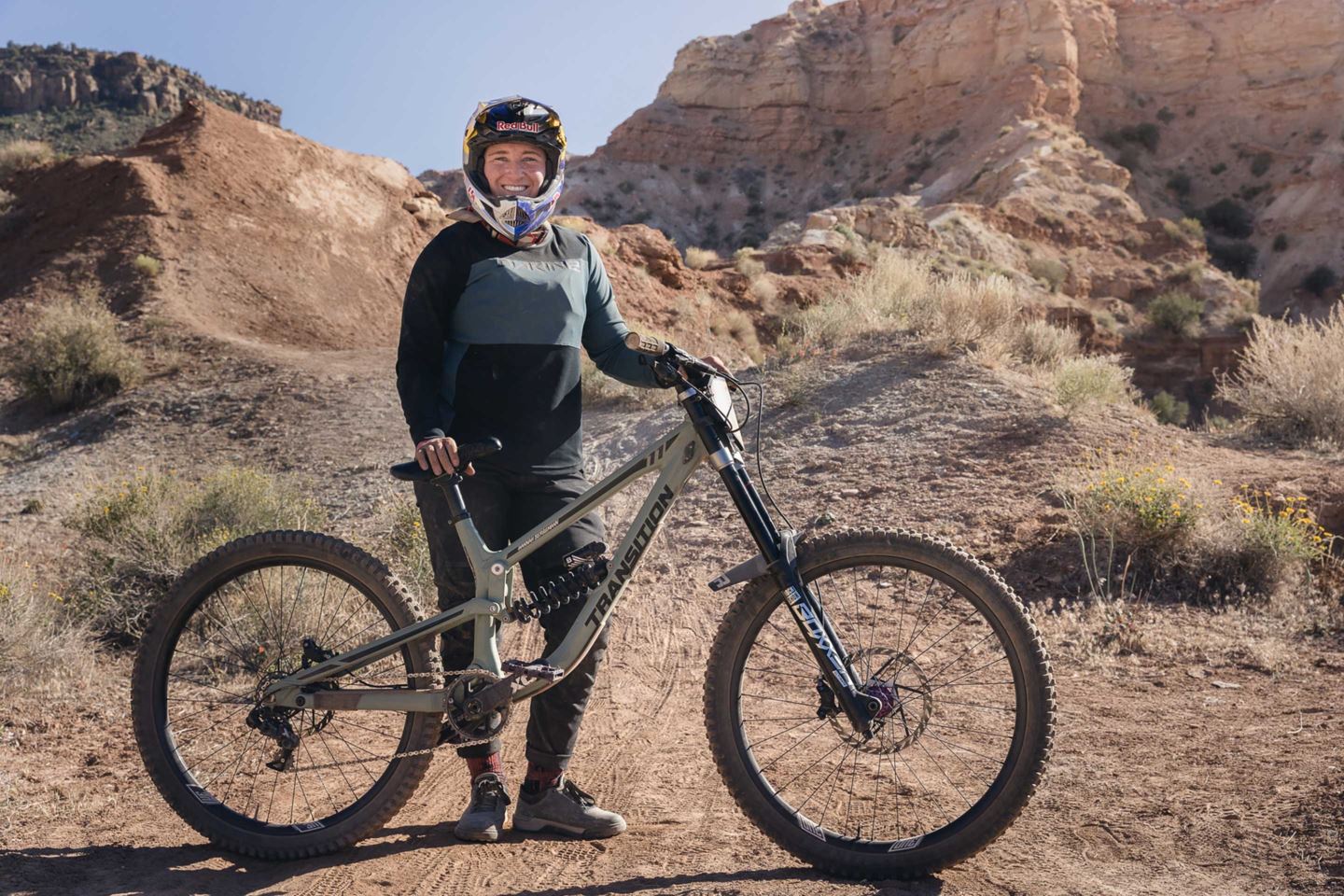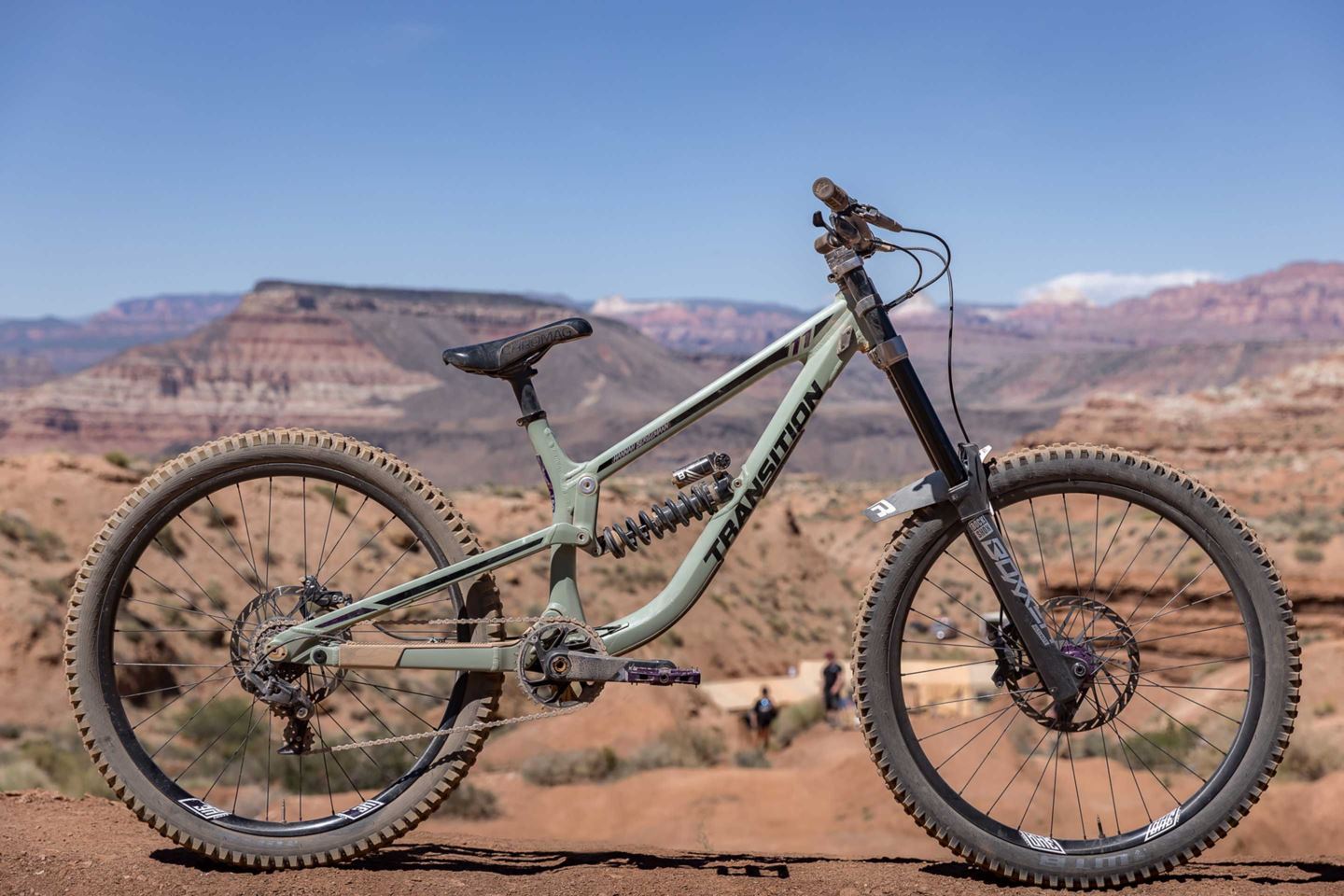 Another well-known face amongst the freeride community is Revelstoke, B.C.'s Casey Brown. Known for her unmatched style, the former Queen of Crankworx has been pioneering the women's freeride scene since the beginning, creating her own invitational, "Dark Horse" at her home mountain in Revelstoke last summer.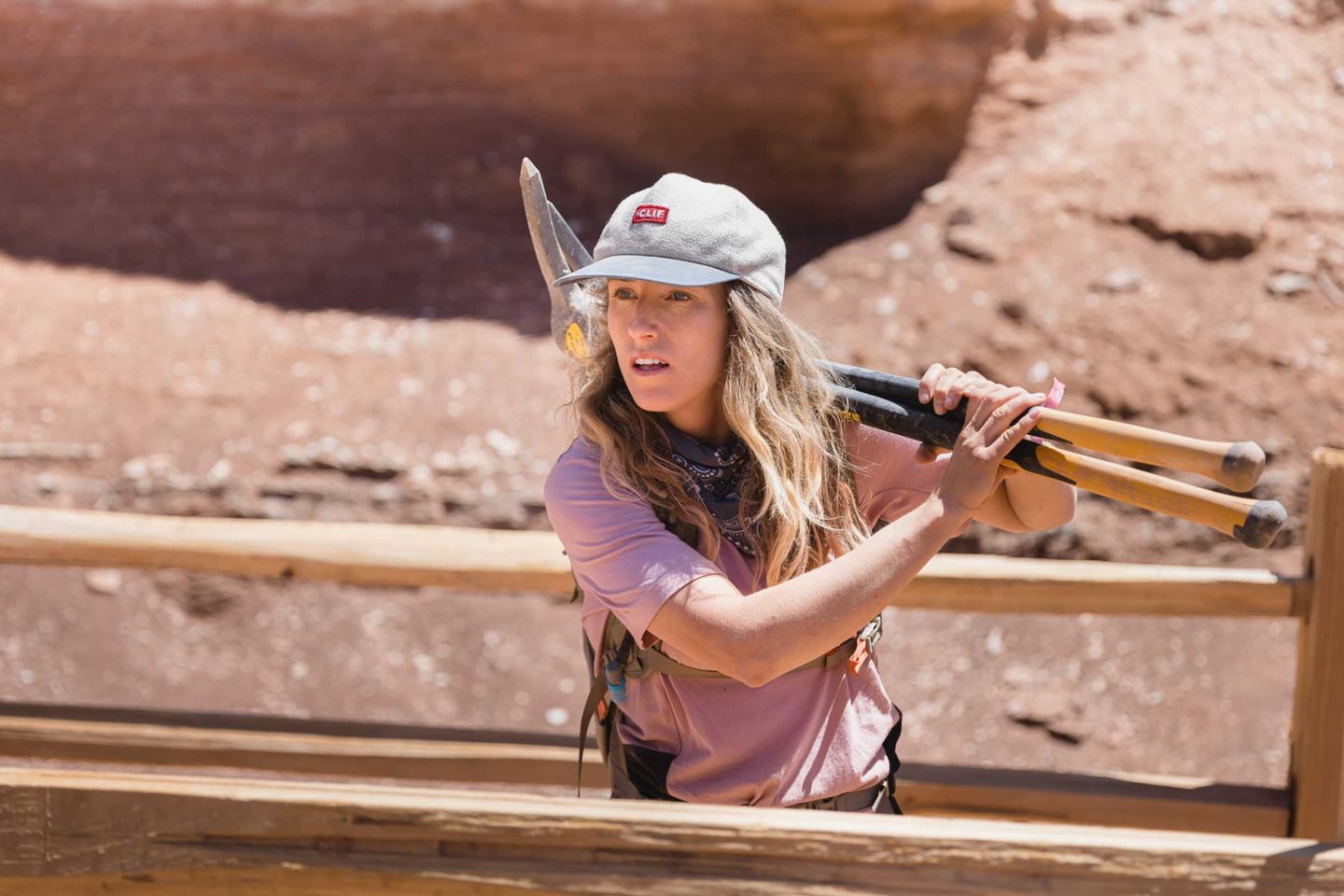 I saw a gap between high-level freeride events, and there was no real way for girls to figure out if this type of riding was something they wanted to do.

–Casey Brown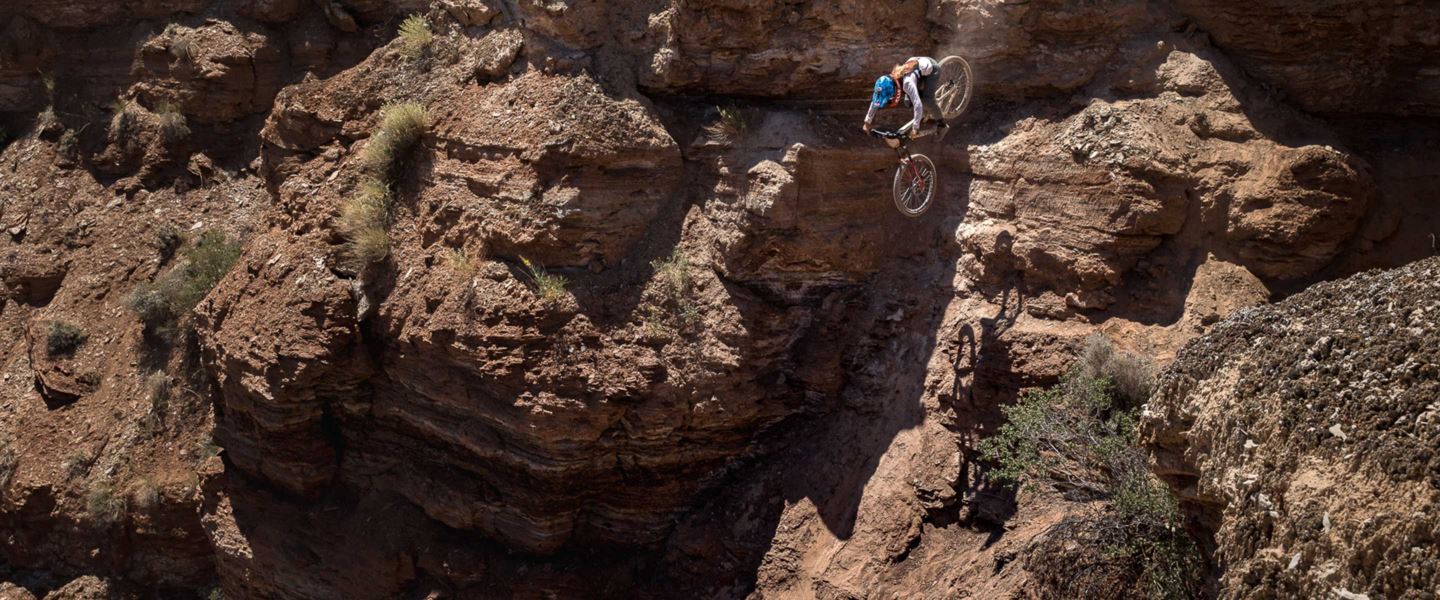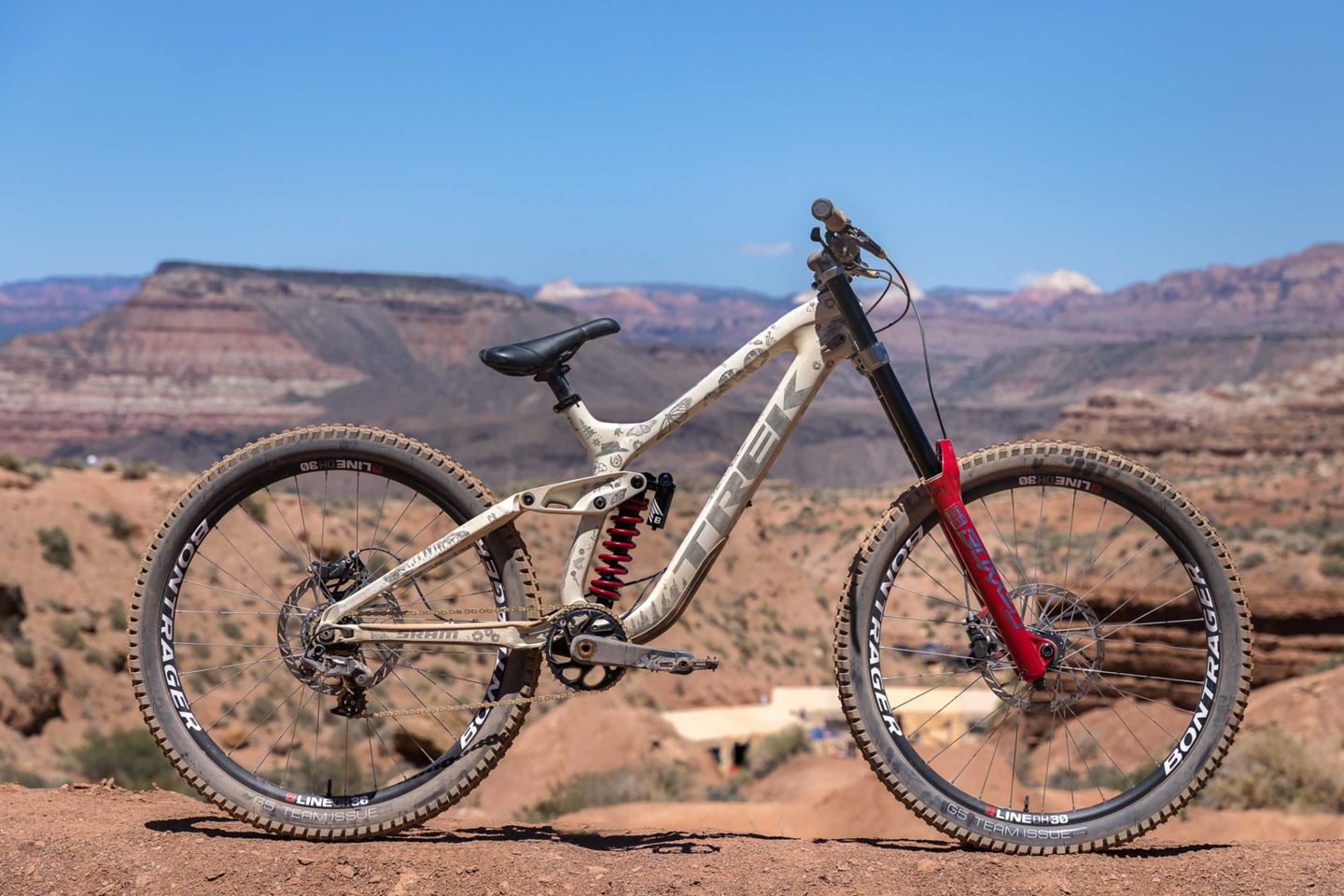 No stranger to digging her own features, Veronique Sandler hopped across the pond from Wales, U.K. to Virgin, Utah to take part in her first Formation. While the climate and terrain are immensely different from Vero's regular digging spots, she still added a few of her favorite features to the end of her line. Big sends and no hands—all day long under the desert heat.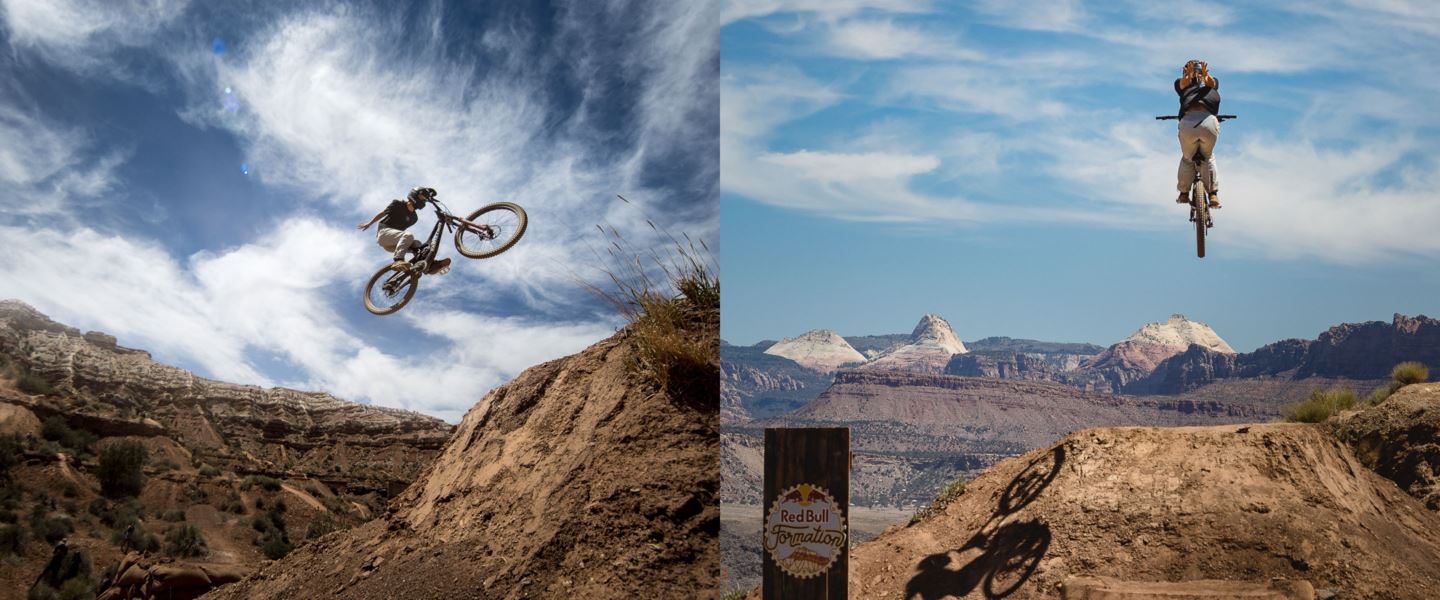 Hailing from Fort William, Scotland but currently residing in New Zealand, Nukeproof-SRAM Factory Racing athlete Louise Ferguson showed up and showed out at her first Formation event with a backflip in her repertoire of trucks. Louise was keen to learn, session other's lines, and take what she learned from her time in the desert back home in New Zealand to continue to elevate young girls at events like Future Ground Progression Camp.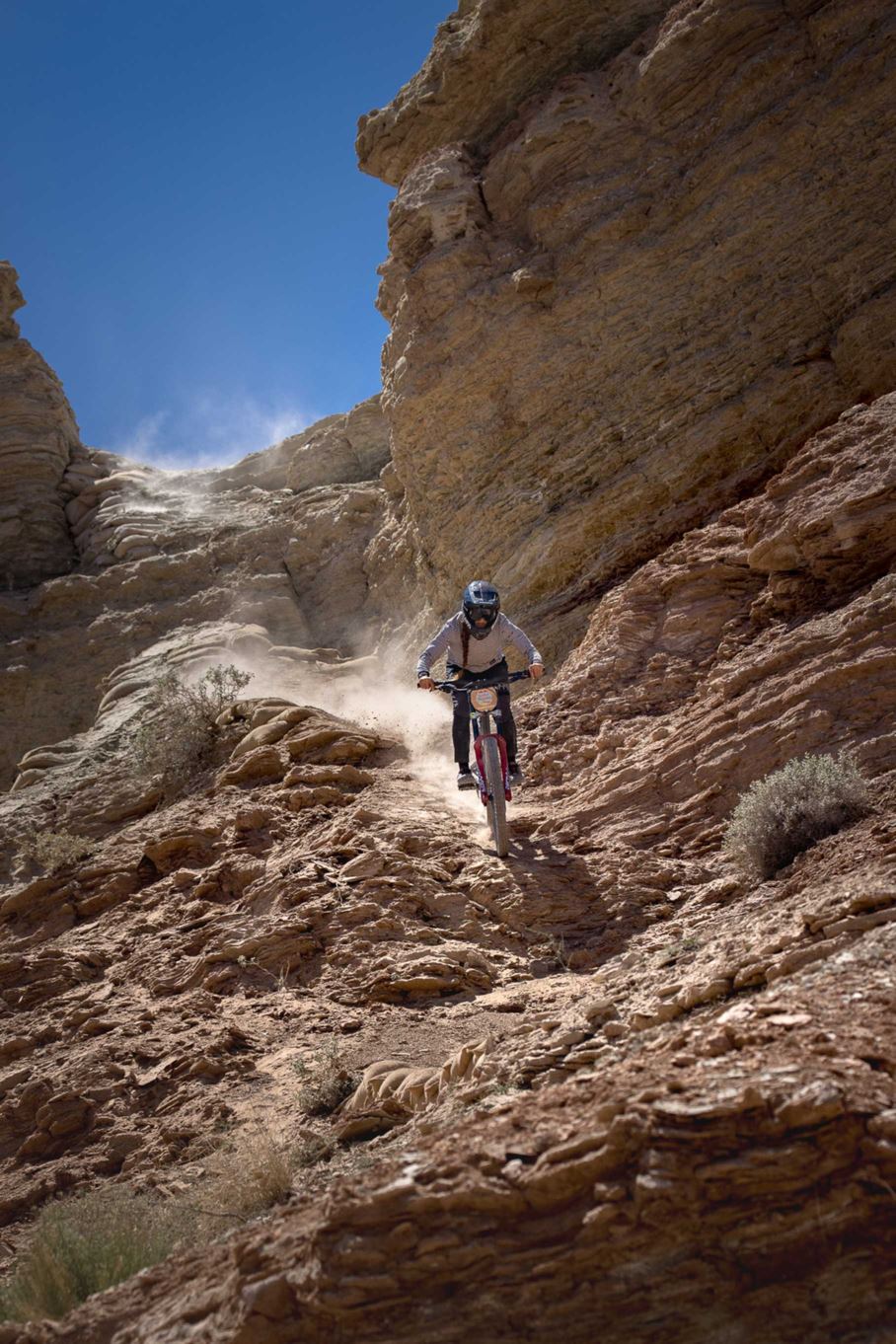 Red Bull Formation saw a stacked list of heavy-hitting, inspirational, and talented ladies who continue to push the envelope in the freeride scene. If they have one thing in common, it's taking the growth and energy from their time together at Formation and applying it to the next generation at hometown events. We already look forward to Formation V4.
See you next year!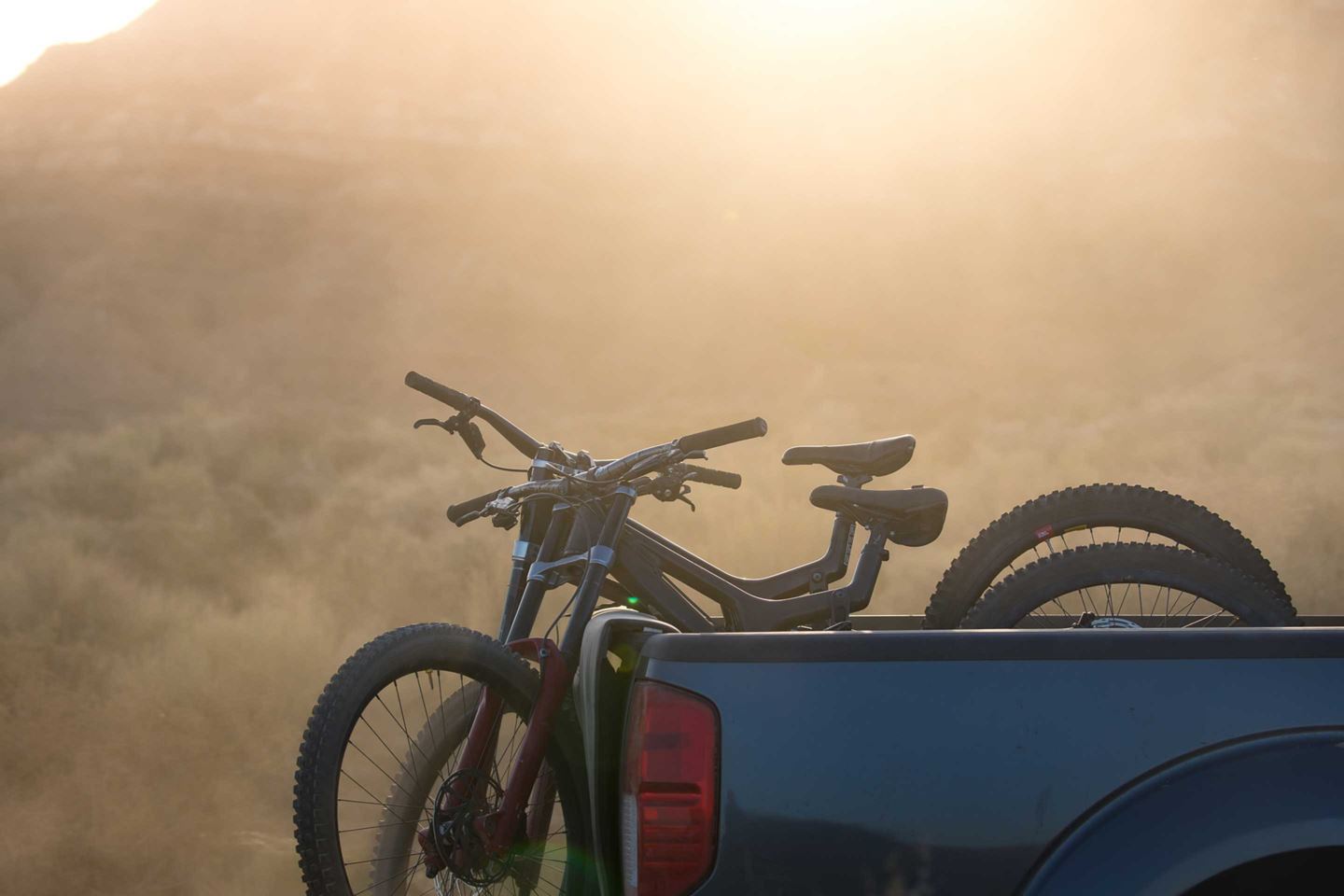 Words by Lauren Chandler. Photos by Robin O'Neill