The race for the iconic rainbow stripes is coming to Yorkshire. To celebrate with the world's most passionate cycling fans, we are partnering with Prologue Performance Cycling to host the SRAM Studio: a hub for riding, creating, spectating, and celebrating.
From September 20-29, visit the SRAM Studio for daily road and gravel rides on eTap AXS, art projects and creative workshops, meet and greets with pro athletes, panel discussions, local drink and fare, live race viewing, and more.
Location
Prologue Performance Cycling, Wellington House, Cold Bath Rd, Harrogate HG2 0NA, UK
Studio Hours
September 20-29
9am – 7pm daily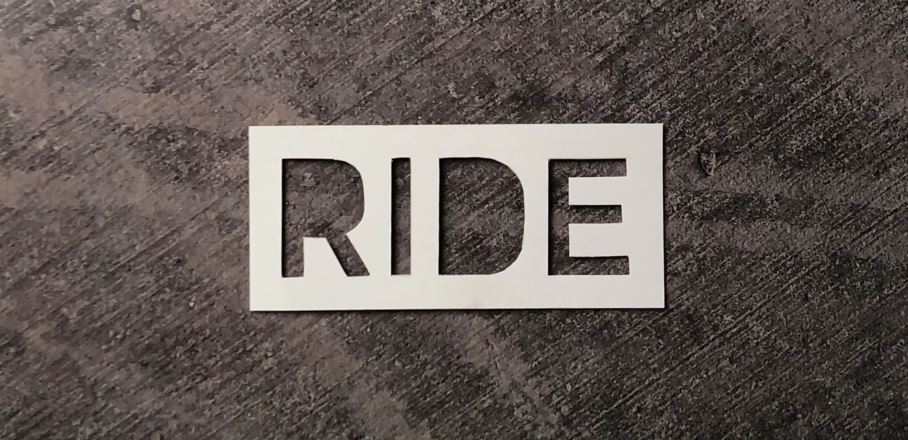 Test out the latest RED and Force eTap AXS groups on our daily rides—or just join us on your own bike. We'll be running daily road and gravel rides guided by pros, ambassadors, and SRAM employees. Evening rides are followed by a barbeque.
Road Rides
9/21 from 5-7pm
9/22 from 10am-12pm with Jonathan Brownlee
9/23 from 5-7pm with Colin Sturgess
9/24 from 5:30-7:30pm with Colin Sturgess
9/25 from 9am-12pm with Colin Sturgess
9/26 from 5-7pm with Robbie McEwen
9/27 from 10am-12pm with Robbie McEwen
9/28 from 9:30-11:30am with Robbie McEwen
9/29 from 9:30-11:30am with Robbie McEwen
Gravel Rides
9/20 from 5-7pm
9/21 from 10-11:30am
9/22 from 5-6:30pm
9/23 from 8-9:30am
9/24 from 8-9:30am
9/25 from 5:30-7pm with Robbie McEwen
9/26 from 10-11:30am with Robbie McEwen
9/27 from 2-3:30pm with Robbie McEwen
9/28 from 6-7:30pm with Robbie McEwen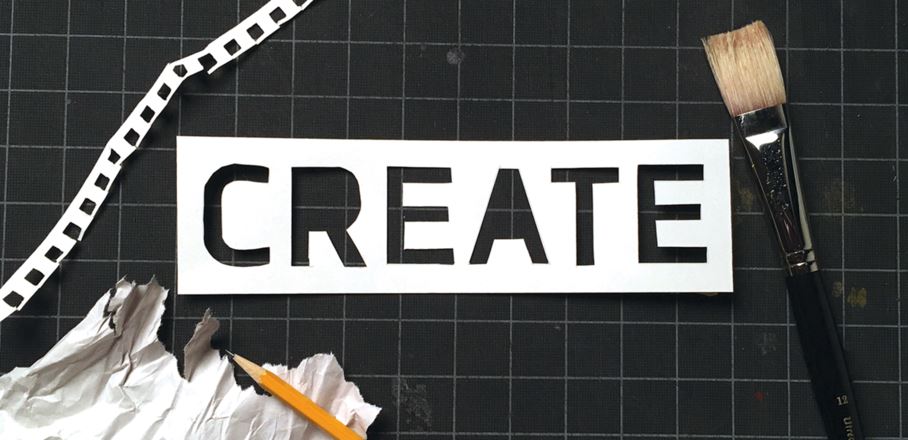 Join in live art events led by SRAM ambassadors Chas Christiansen, Adeline O'Moreau, Chris Namba, and Emily Kachorek. Design your own cycling cap, create a custom riding journal, and help us decorate a giant canvas made of musettes. Limited edition SRAM Studio capsule collections, including a cap and bottle designed by each ambassador, will be for sale to benefit World Bicycle Relief.
Workshop: Design your own cycling cap
9/25 from 1-2pm
9/26 from 1-2pm
9/27 from 1-2pm
9/28 from 1-2pm
Workshop: Create a custom riding journal
9/25 from 3-4pm
9/26 from 3-4pm
9/27 from 5-6pm
9/28 from 3-4pm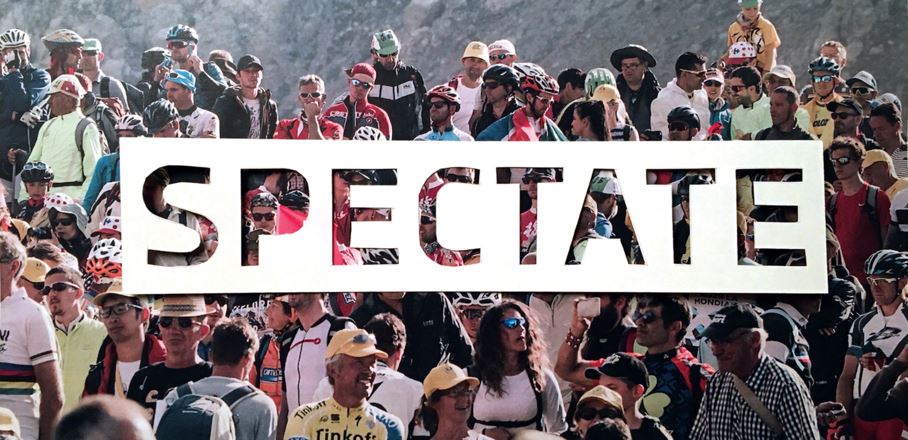 Watch live racing in our cafe and get racing tips from some special guests during our athlete signing sessions:
Jonathan Brownlee - 9/22 from 12-2pm
GCN show filming with Simon Richardson and Dan Lloyd - 9/23 from 2-4pm
Alice and Hannah Barnes - 9/25 from 2-4pm
Alex Dowsett - 9/26 from 2-3pm
Tom Pidcock - 9/28 from 3-5pm
Lizzie Deignan - 9/29 from 11:30-1:30pm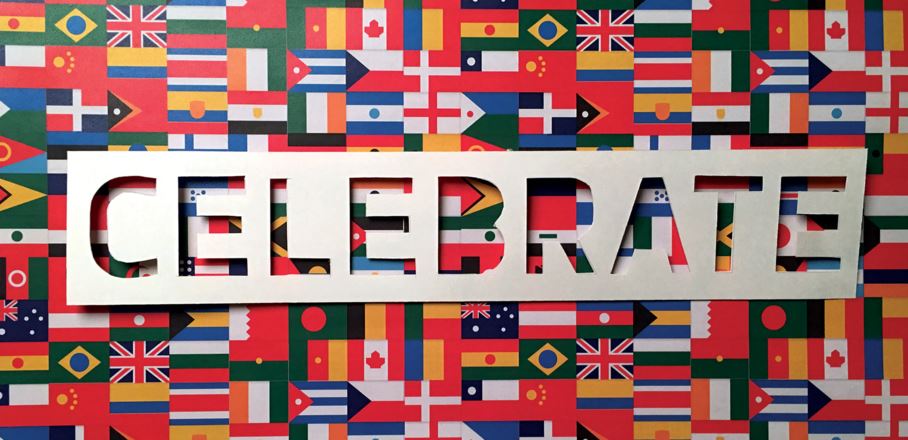 Stop in anytime to meet fellow cycling enthusiasts from around the world, or join us for our live discussion panels.
The Future of Women's Cycling
9/25 from 4-5:30pm
Join a collective of women cyclists for a panel discussion on women's cycling. What are the bright spots? Where do we need to make progress? Who are the change-makers, and what can we learn from them? Most importantly—how can riders, industry, and sport combine to create a brighter future for women's cycling? Panelists include: Yewie Adesida, Alice Barnes, Hannah Barnes, Juliet Elliott, and Ruby Isaac
How Cycling and Creativity Intertwine
9/27 from 6-7:30pm
Join four SRAM ambassadors and creators for a discussion on the relationship between bicycling and art. Panelists include: Chas Christiansen (Notchas), Emily Kachorek and Chris Namba (Squid Bikes), and Adeline O'Moreau (Mercredi Bikes)