Alejandro Valverde is 39 years old. He turned pro in 2002, but is still eager to get good results, eager to try new things and eager to help the new wave of young riders on Team Movistar.
Movistar Team, a Spanish team riding SRAM eTap AXS and Zipp wheels for the first time, have become more international and with 13 new riders on the team, Valverde faces an interesting year as the oldest and most experienced rider on the roster.
Despite his impressive palmares, he is still humble.
The team is not all about me, me, me. Sharing my experience with the new and the younger riders and helping my fellow team leaders Marc Soler and Enric Mas is equally important. We win as a team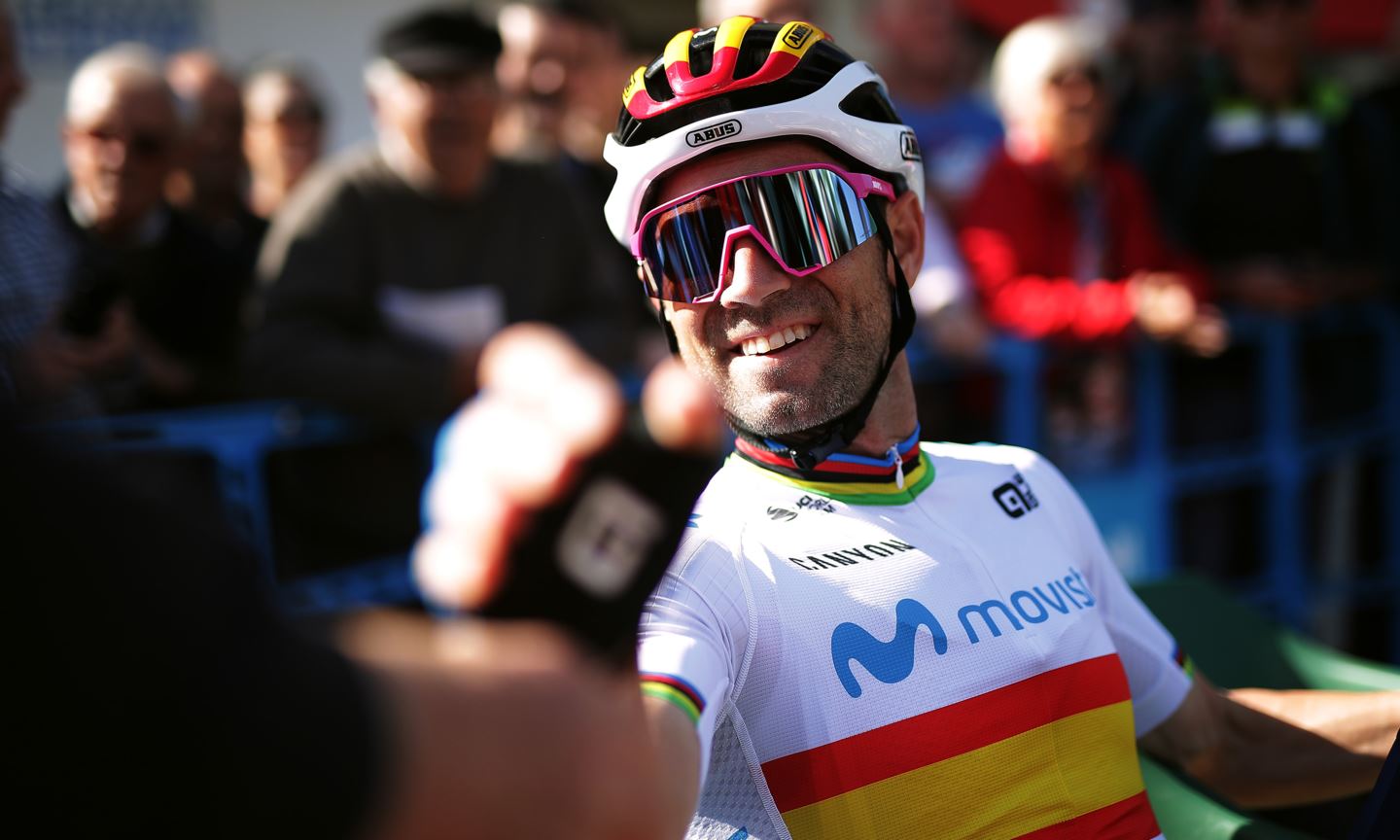 His words embody the motto of the squad: Rodamos juntos, we ride together.
We sat down with 'El Imbatido' before the first race of the European road season on Mallorca and asked some standard and some not so standard questions sent in through the SRAM social media accounts.
After all those years, over a hundred wins including a rainbow jersey and the Vuelta back in 2009, do you still have dreams?
"The Olympic Games are my dream for 2020. These will be my fifth Games. I saw in 2008, when my teammate Samuel Sánchez won, what it means. The Games have a huge impact around the world and at home. In Spain you visit the King when you win a medal and winning an Olympic medal, let alone a gold one, is a big deal and a big dream for me personally. The course is hard and demanding but it should suit me. Still, it will be incredibly difficult to win in Tokyo."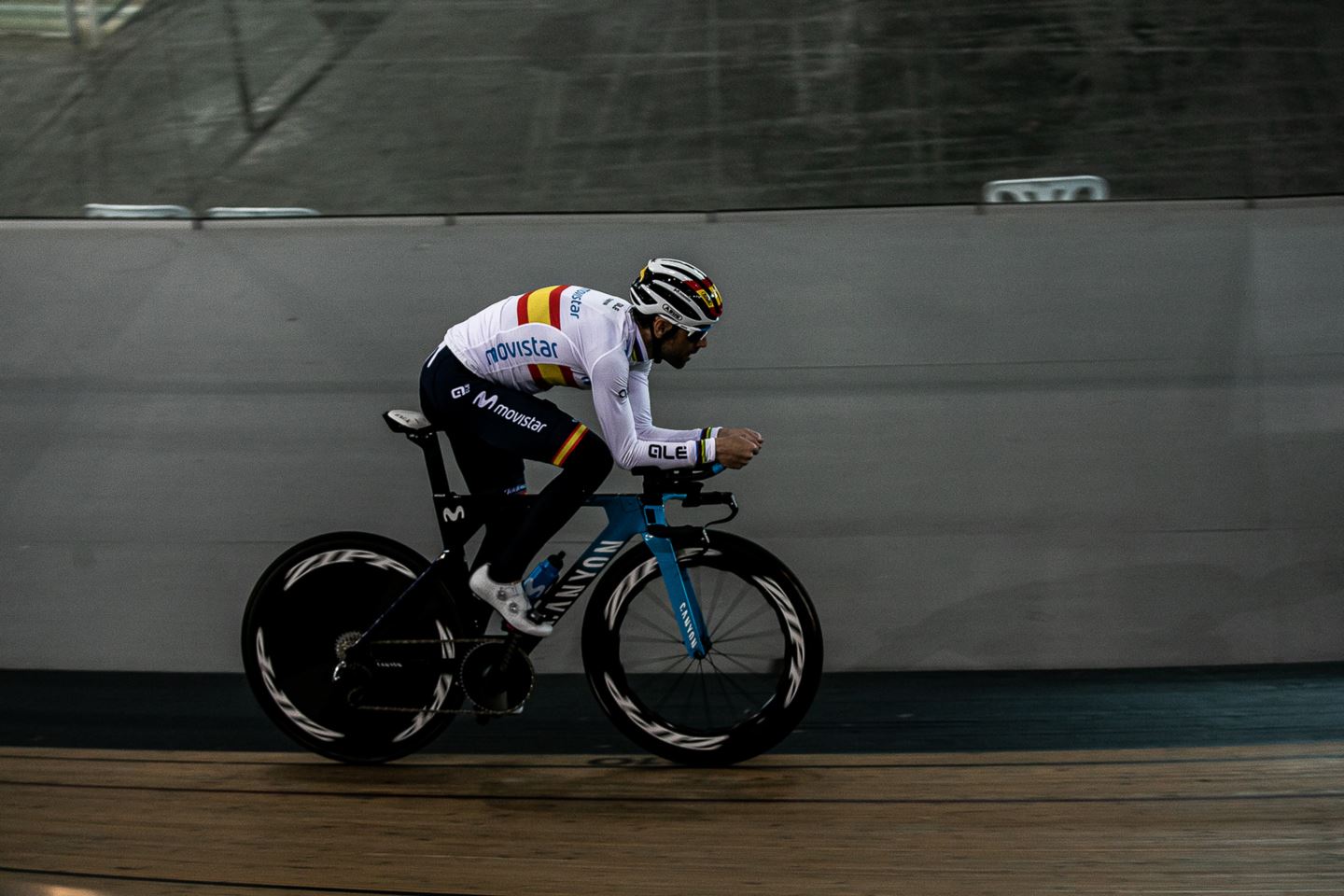 This will be your first year on Zipp disc brake wheels. How are your experiences so far?
"As a climber I was always a bit afraid of disc wheels because of the weight but these are really good and light. Furthermore, they are very reliable and their behavior on the road is really good."
Bike riders are often a bit superstitious. What are your habits?
"I always used to check the quick releases on my wheels but now we have disc wheels I can't do that anymore of course. I also adjust my shoes just before the start. Left first and then right. And I always make a cross just before the race."
Nowadays riders are doing multiple disciplines like track and cyclocross. Are you planning on doing that?
"I would love to try cyclocross but it doesn't work with my knee after the accident I had at the beginning of the Tour de France in 2017. The explosiveness is harder for that knee now and you need that in cyclocross. But it's great that the different types of cycling are now more and more complimentary, track and road, cross and road etc."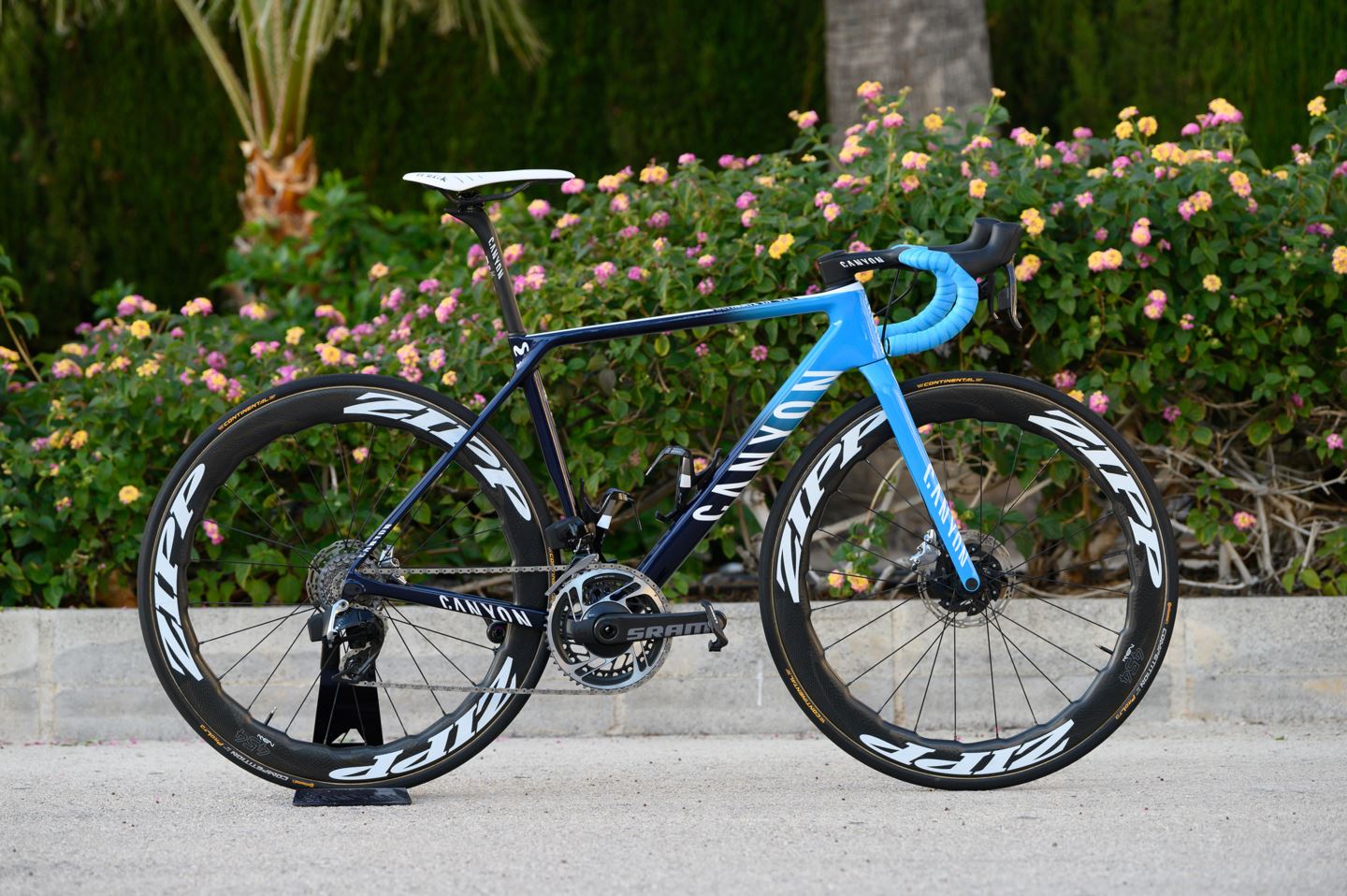 You are a family man. What is your favorite family tradition?
"I just like being at home with my wife and our four children. We hang out, go out to dinner or catch a movie."
What do you like most about the new SRAM eTap AXS?
"It works really well. There are no cables and it's very light. The handling and the changing gears hardly cost any effort. "
What would be your advice to your three sons or your daughter if they wanted to be a bike rider?
"First of all, I would love if they would take up cycling but they like and play football. But I would give them the same advice as I would give when it was about cycling: always have fun in what you are doing!"
Your family is important to you. Has fatherhood changed you as a rider?
"You mean in avoiding risks and all? No, you can't really do that. Of course, you think about them but if you start to doubt or avoid risks, you already lost."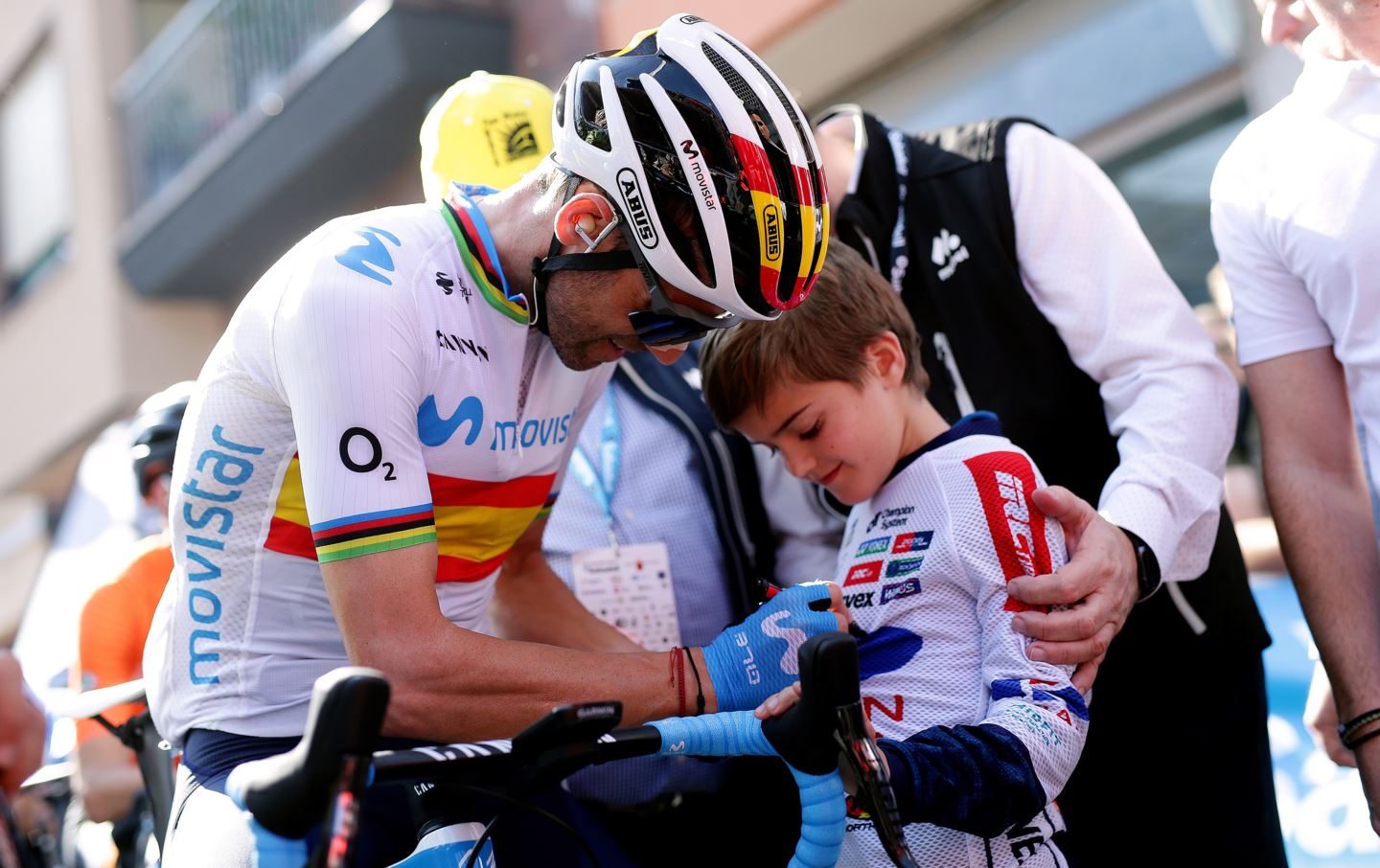 Your career has been really long. What is the secret?
"There is not really a secret. You always need to keep working hard on your form and stamina. Passion is an important drive. And having a supportive family. They are of course used to my life but their support is important. And I feel really at home here at Movistar. I have been part of this team for a long time and Eusebio (Unzué) is like a father to me."
Who was your idol when you grew up?
"Miguel Indurain without a doubt! He is also part of the reason I started cycling but more important was that there were already many bike riders in my family. That motivated me too."
In your career you have met many rivals. Who was the biggest rival?
"Alberto Contador! I have always respected him and we had great battles."