With little to no downtime between races, Vali Höll, Jamie Edmondson, and Tegan Cruz set their sights on Leogang, Austria for Round 3 of World Cup DH.
The pressure was on for Vali, as she was crowned the 2022 Austrian National Champ the weekend prior. Having sustained a significant injury at Leogang during World Champs in 2020, followed by a crash in her 2021 race run, Vali was hungry for redemption.
YOUTH + GLORY: EPISODE 4
Round 3 ended a tough week for the young team as Leogang's track was unforgiving and got the best of all three riders. Despite claiming no podiums, the team was in good spirits with a plan of attack for Round 4 in less than a month.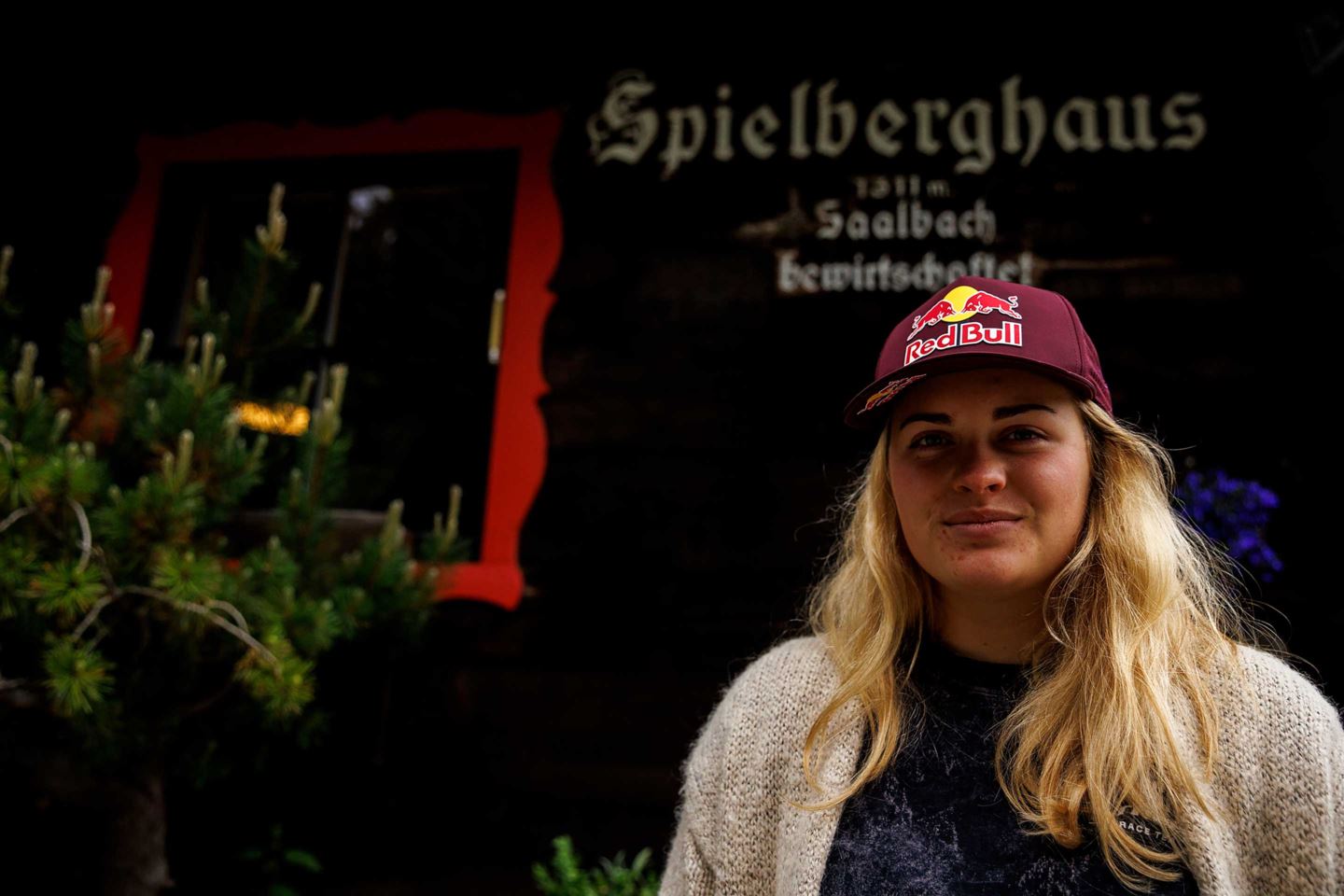 With her family chalet 30 minutes away, Leogang is a true home race for Vali. Nestled among the trees in Saalbach, the team spent quality time together at the Höll chalet before the races, eating traditional Austrian cuisine with Vali's parents, Walter and Sabine.
I want one clean run down the hill, be consistent, just crash less, and show what I am capable of.

–Vali Höll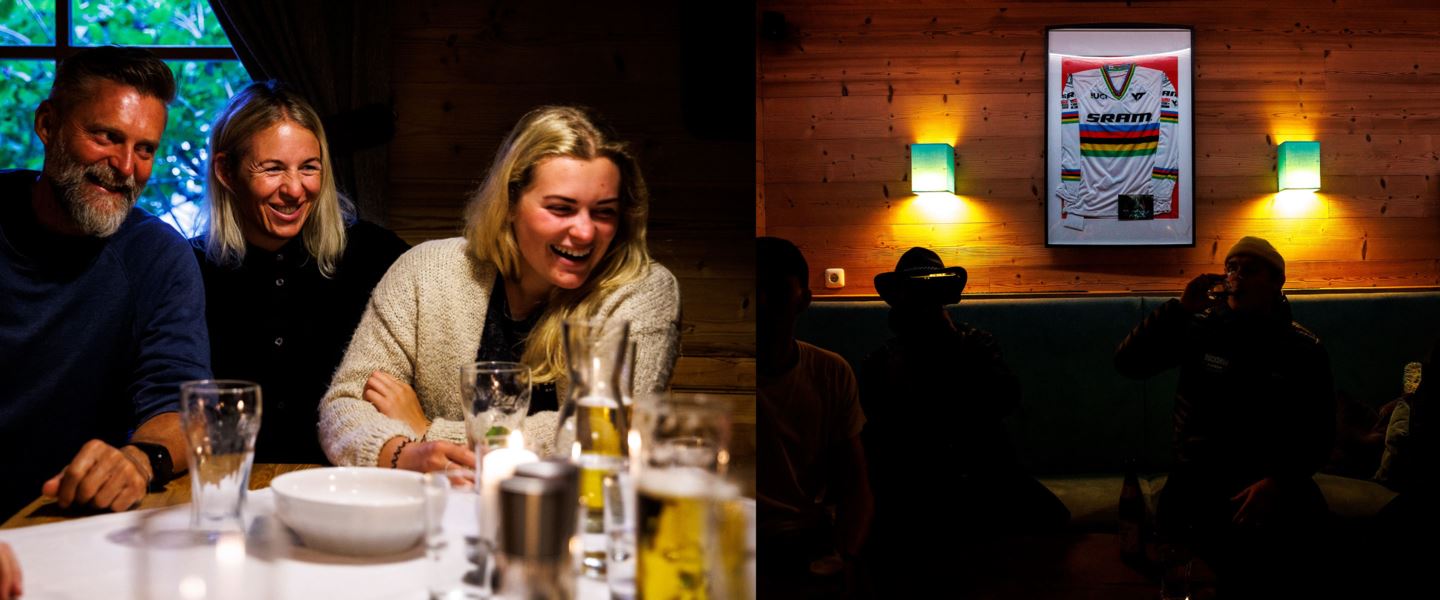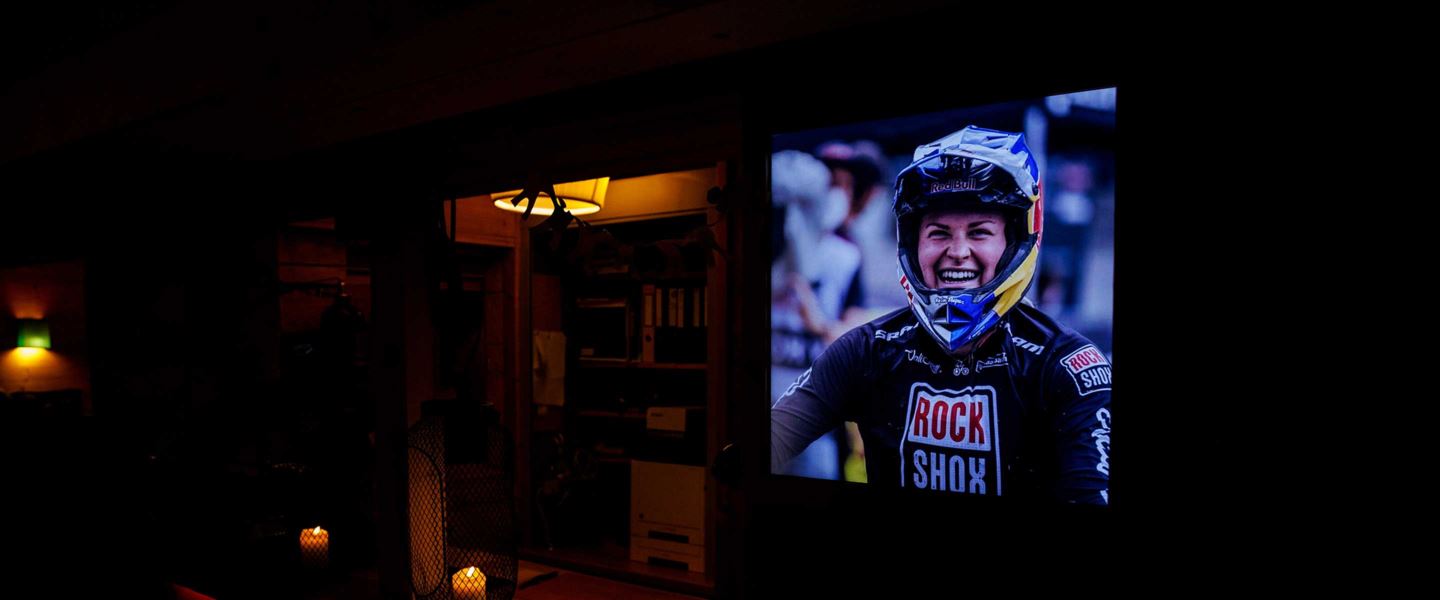 PRACTICE
Heavy rain turned Leogang's fast track into a slippery, muddy mess with scattered ruts and greasy roots. What better way to break in their new Troy Lee Designs race kits than with a bit of muddiness?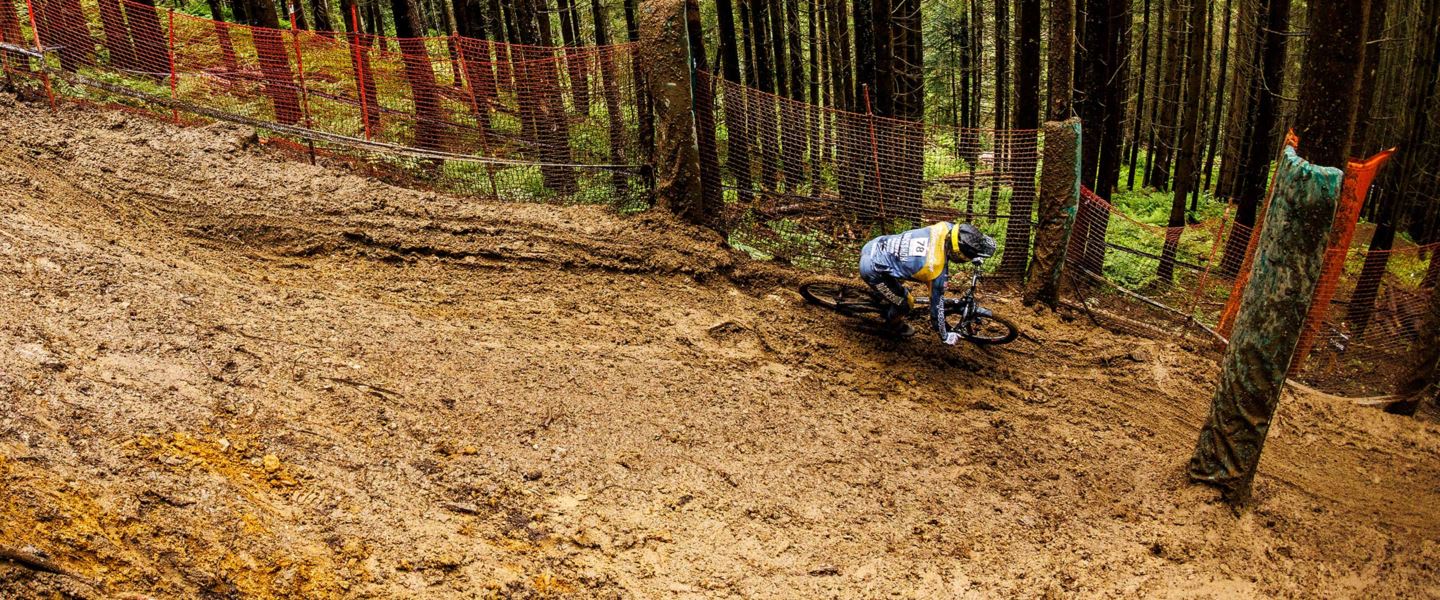 QUALIFICATIONS
Vali and Tegan secured top 5 placements in their respective categories despite the rain falling throughout the day leading up to qualifications. Jaime went OTB and still managed a P51 in the Elite Men category.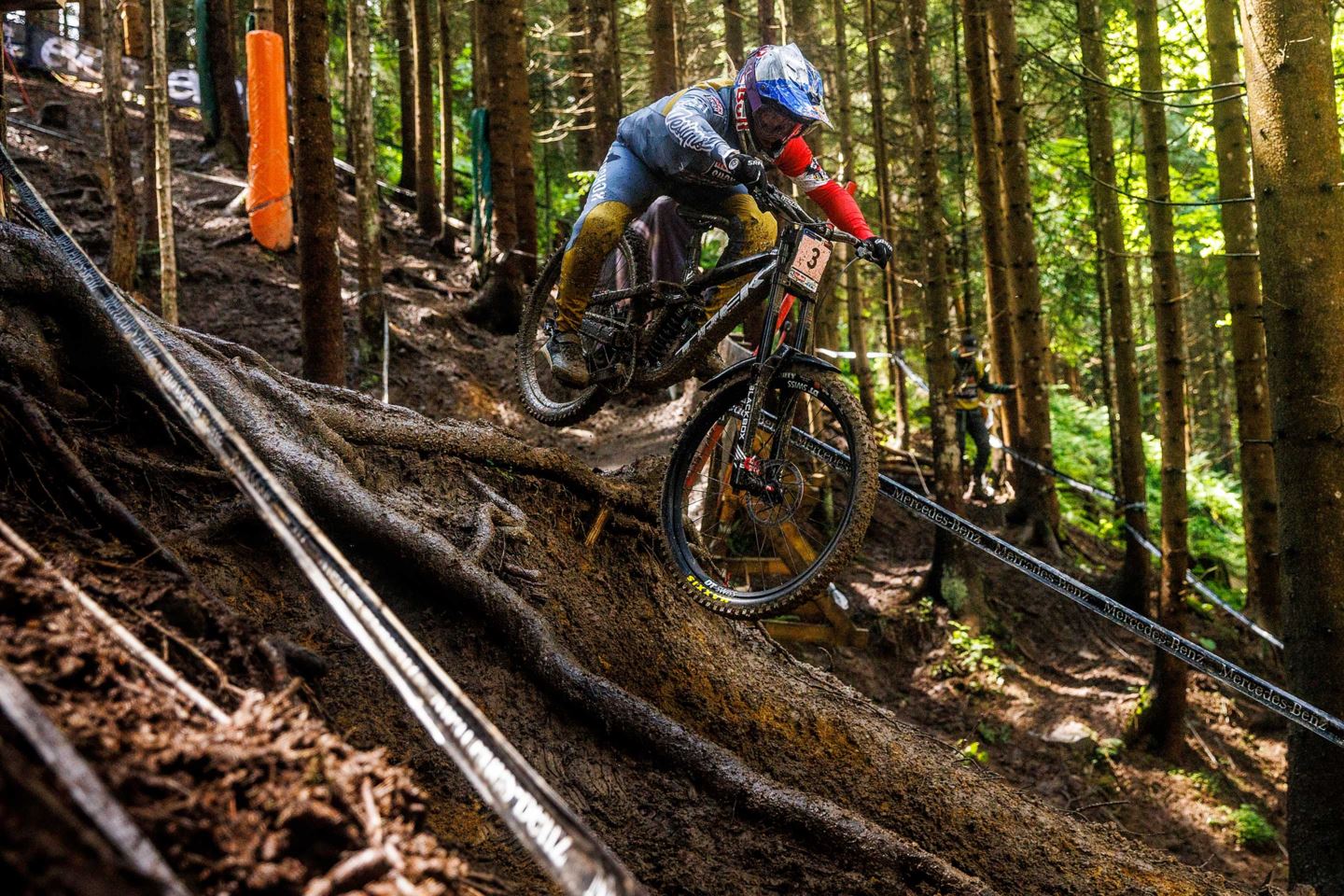 RACE DAY
After practicing and qualifying in thick mud, the sun decided to make an appearance on race day, drying out the track and making it almost unfamiliar. With no podiums, Leogang's unruly, fast, and difficult track got the best of Vali, Jamie, and Tegan, who all sustained crashes during their race runs.
VALI - P6
JAMIE - P53
TEGAN - P11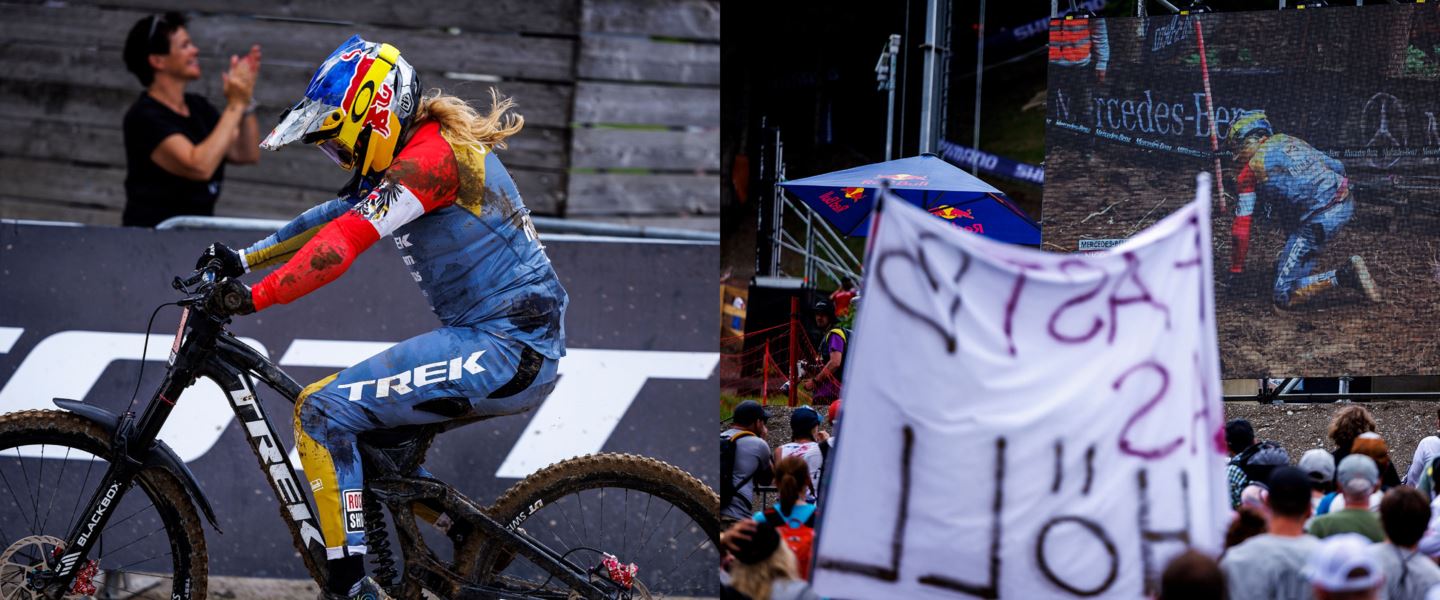 IT IS WHAT IT IS.
Leogang was a tough weekend, the crew held their heads high, and no significant injuries were had. Vali Höll and Tegan Cruz will be headed to Crankworx Innsbruck while Jamie Edmondson will be racing in Round 2 of World Enduro in Petzen, Austria.

World Cup Downhill Round 4 kicks off on July 10-12 in Lenzerheide, Switzerland.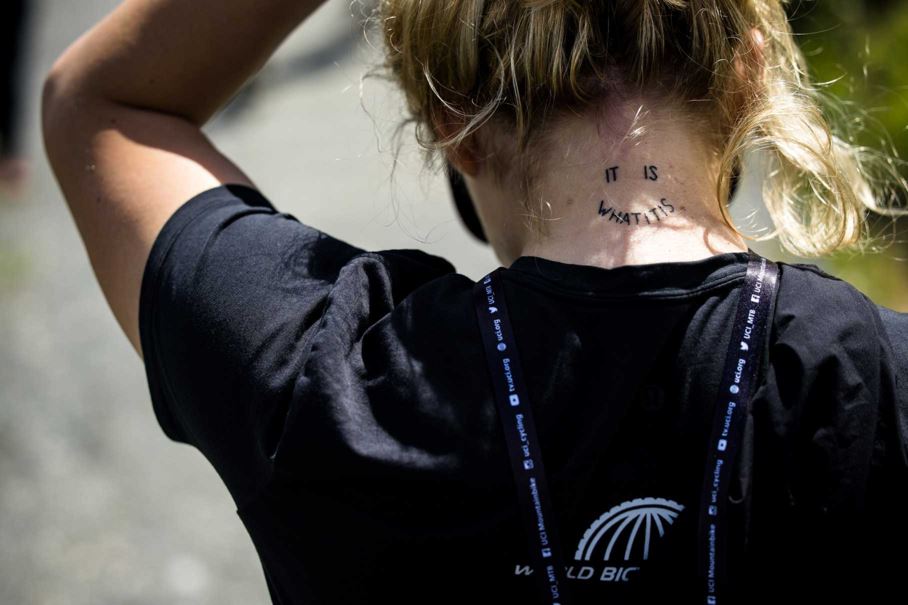 Photos by Sven Martin. Words by Lauren Chandler.