Youth + Glory: Season 2 Episode 6
On the hunt for the rainbow strips, RockShox Trek Race Team has kept a fast n' furious pace since we last caught up with them in Val di Sole. With Canadian Nationals in the books for Tegan, the duo met back for Crankworx Whistler to take on the new 1199 DH track, then journeyed to World Champs in Fort William. With Vali defending her title from last year in Les Gets and Tegan on the upswing from the first half of the World Cup season, there was a lot at stake for the team.

I know the feeling, how good it feels to wear the rainbow stripes. I'm not ready to give them away.

–Vali Höll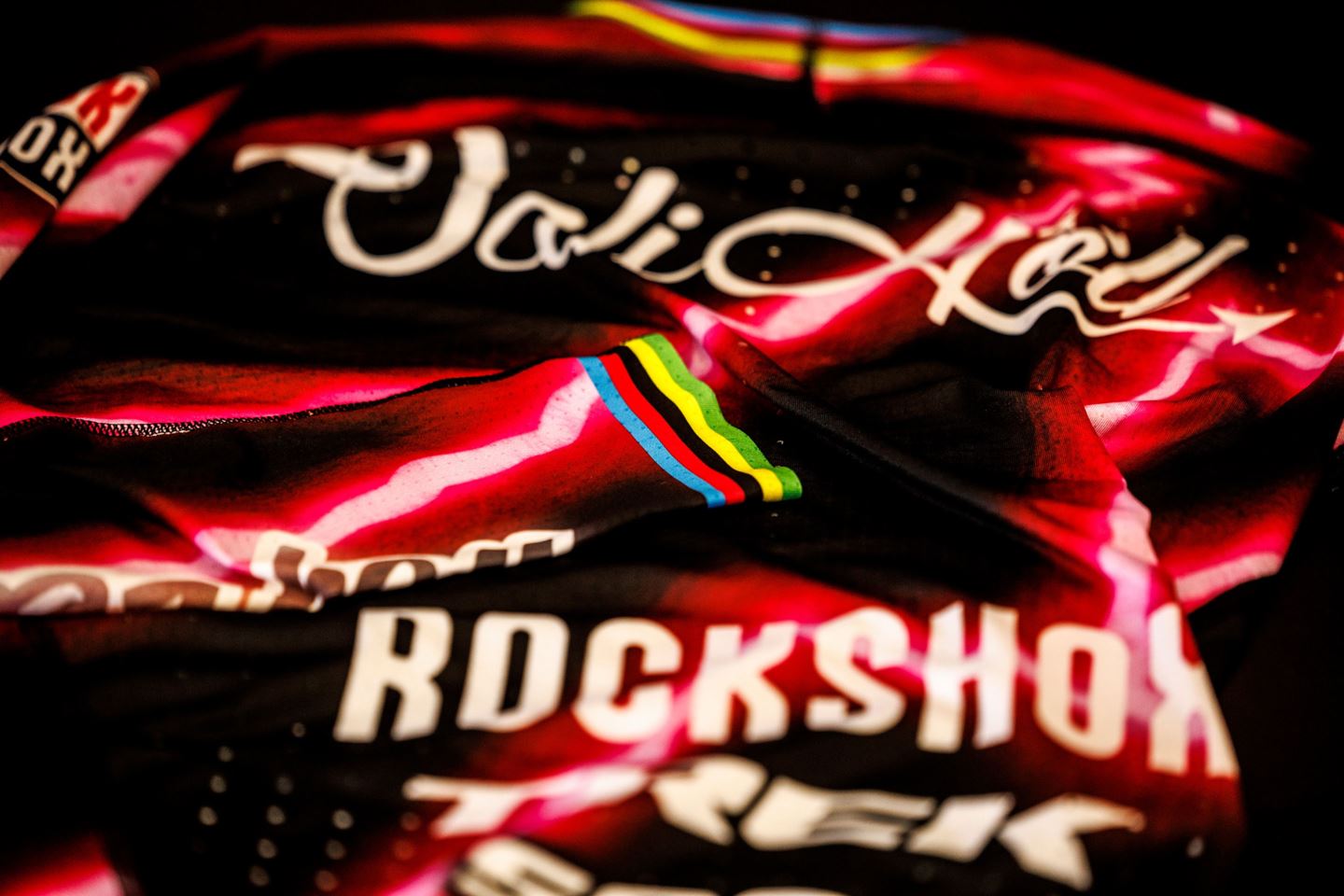 Lightning Fast
World Champs brings out the best custom bikes and kits of the season. Vali and Tegan's bikes and kits were no exception, with lightning-fast insignia and the all-new Electric Red BoXXer setting the tone for the week.


There's no better feeling than when you put that fresh kit and bike to test on the track. Look good, feel good.

–Tegan Cruz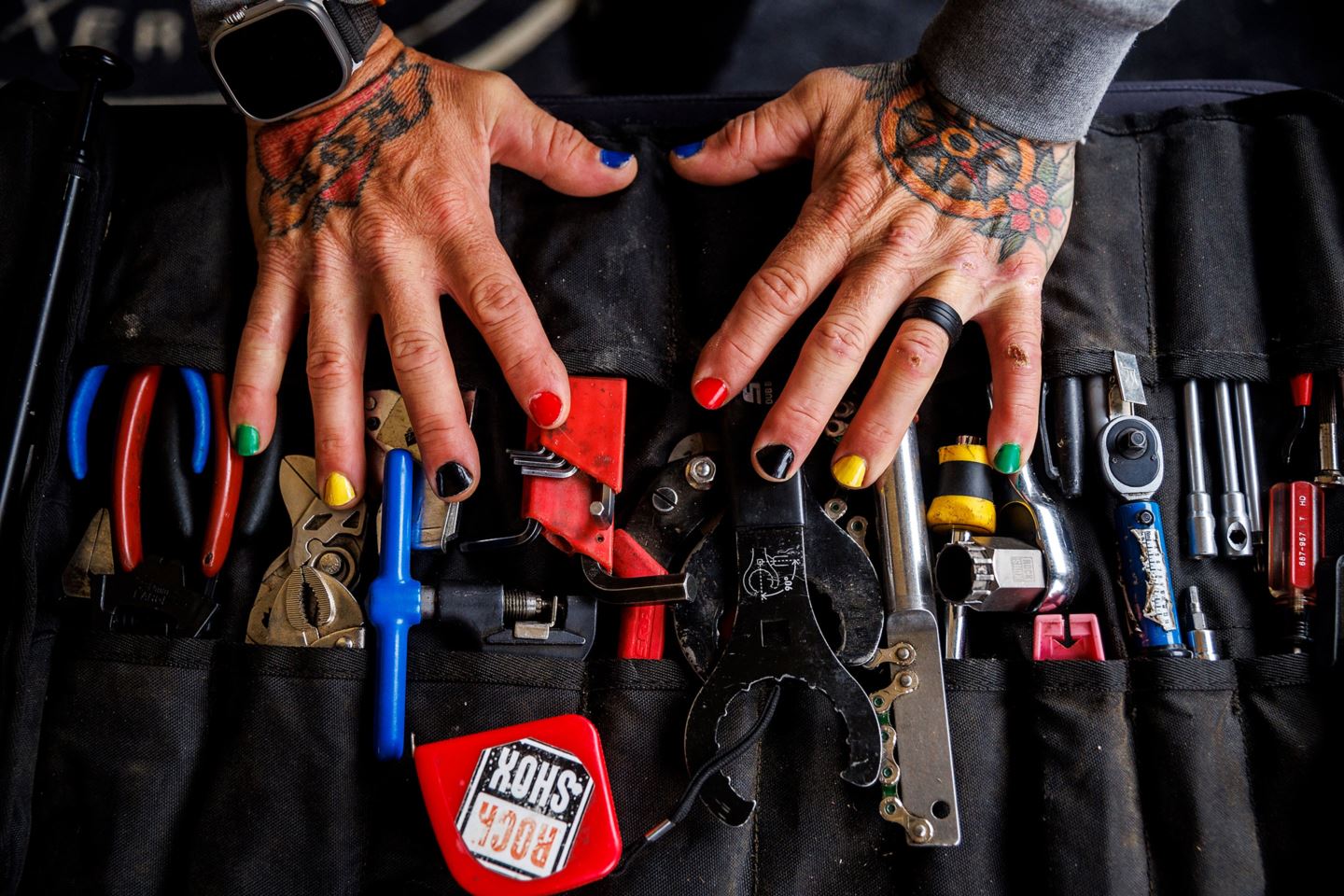 It's Show Time
The legendary downhill course in Fort William has been an annual fixture on the World Cup race circuit since 2002, and it's only fitting for DH's fast and furious nature to kick off the mountain bike race schedule of events. Juniors and Elites alike took to the 2.8-kilometer course that sits in the shadows of the U.K.'s highest mountain. When the track is dry, it is one of the more technically demanding courses. When it's wet, it can be the most harrowing.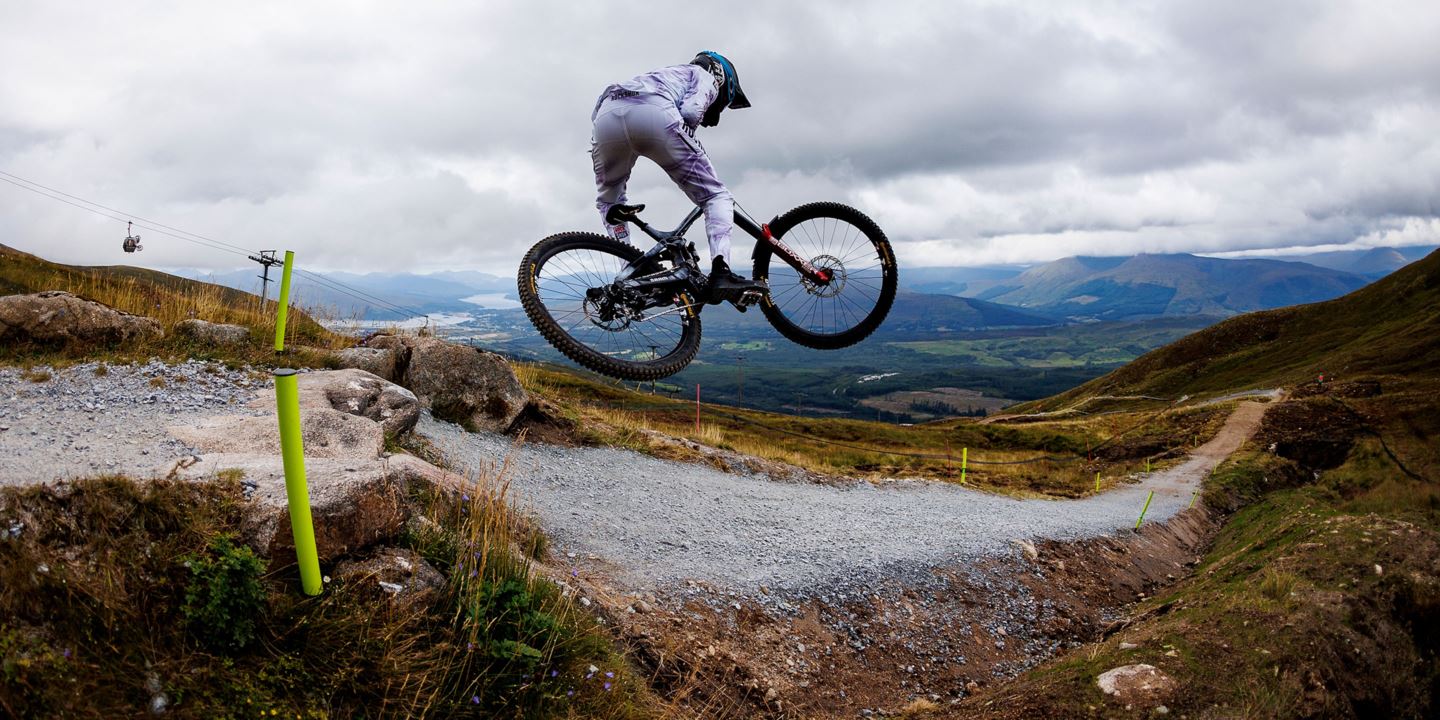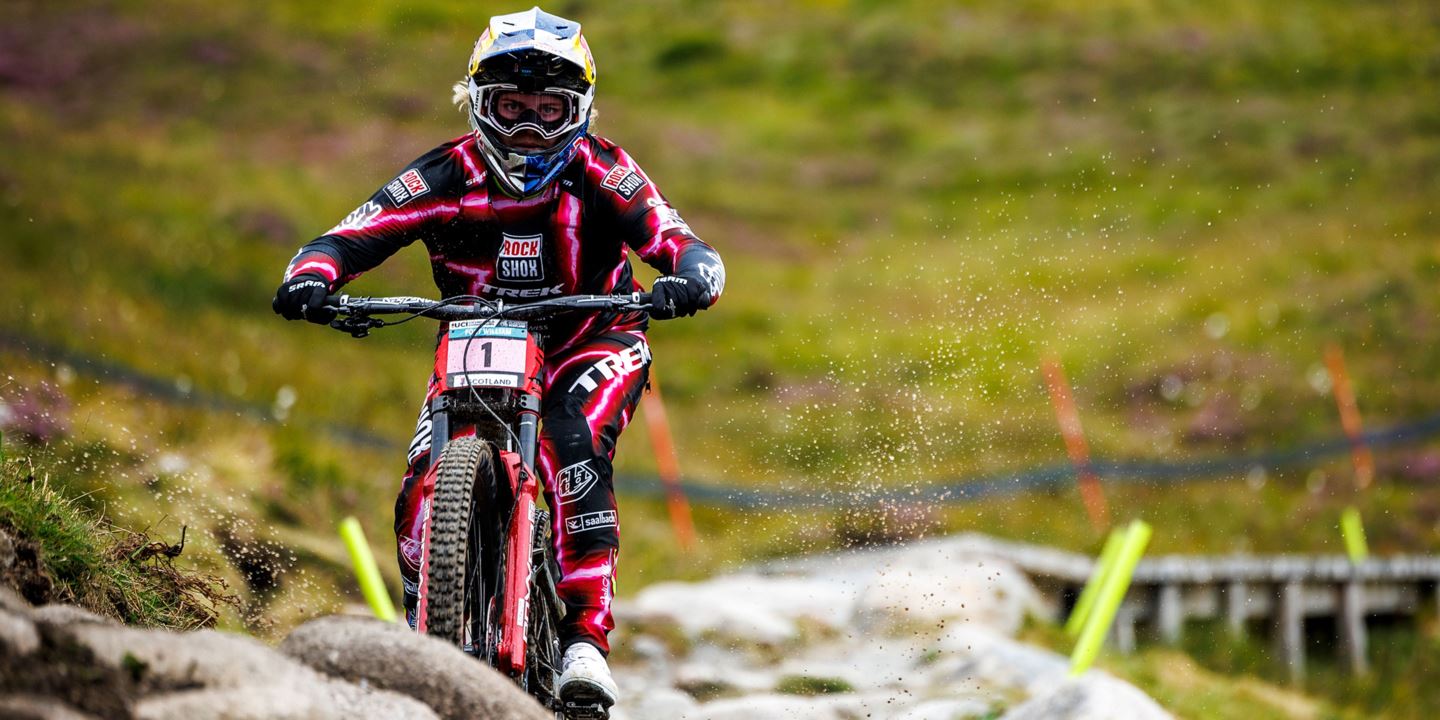 Back on Track
This year's World Champs felt like redemption for Tegan, as what was supposed to be his first World Champs in Les Gets last year ended in a crash during practice. Bringing his distinguishable exuberance for every race run, Tegan was the first to drop in for the week for both Qualis and Finals. "It's so fun. It's rough, rock, to perfect berm."
With a P8 for Junior Men in Qualifications, Tegan bested his seeding run for P6 in Finals, feeling like he's back on track for the latter half of the World Cup season.
TEGAN
Qualis - P8
Finals - P6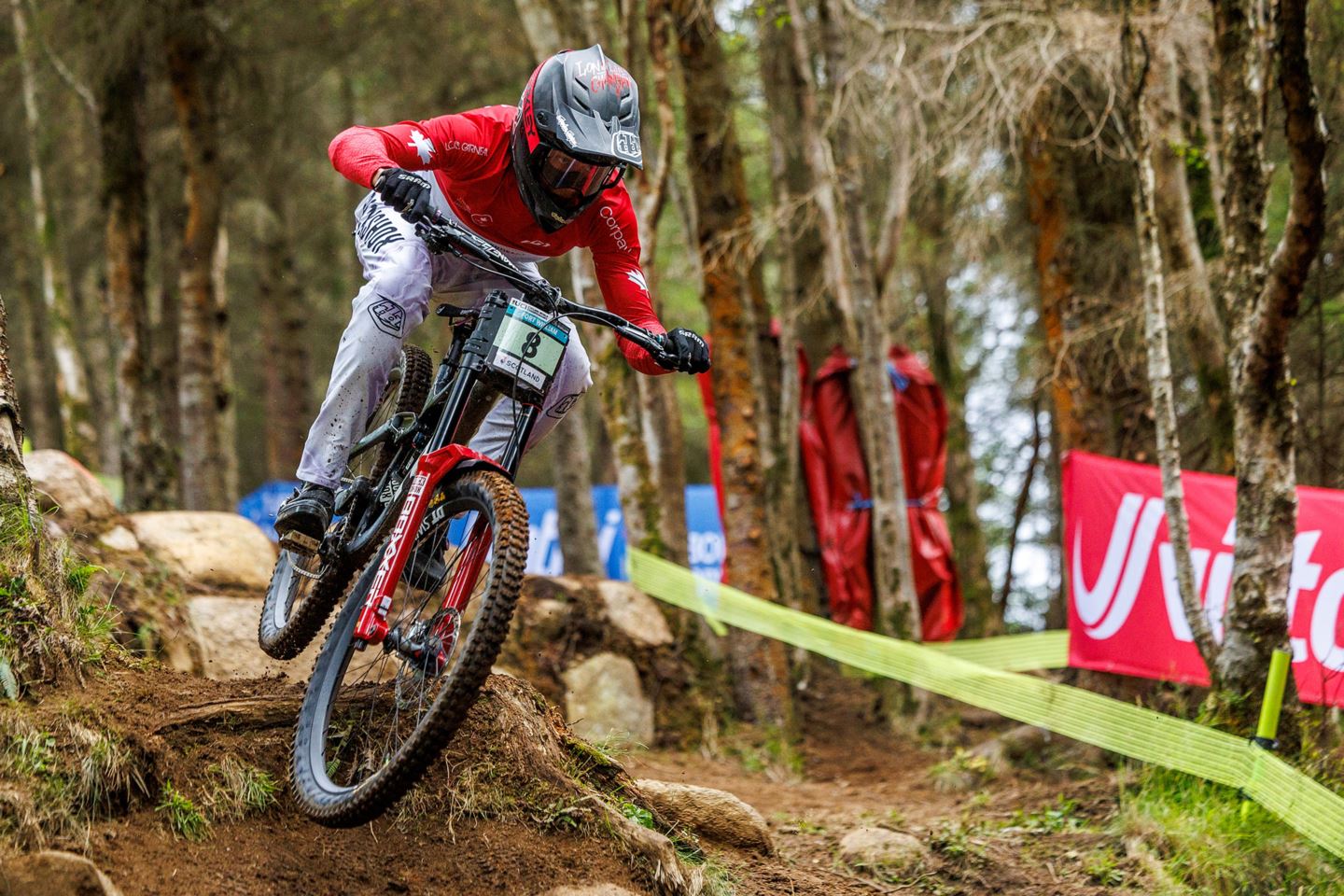 First World Champs in the book for me—it's wild! The fans here are amazing. It's a definitely good step in the right direction moving into Andorra.

–Tegan Cruz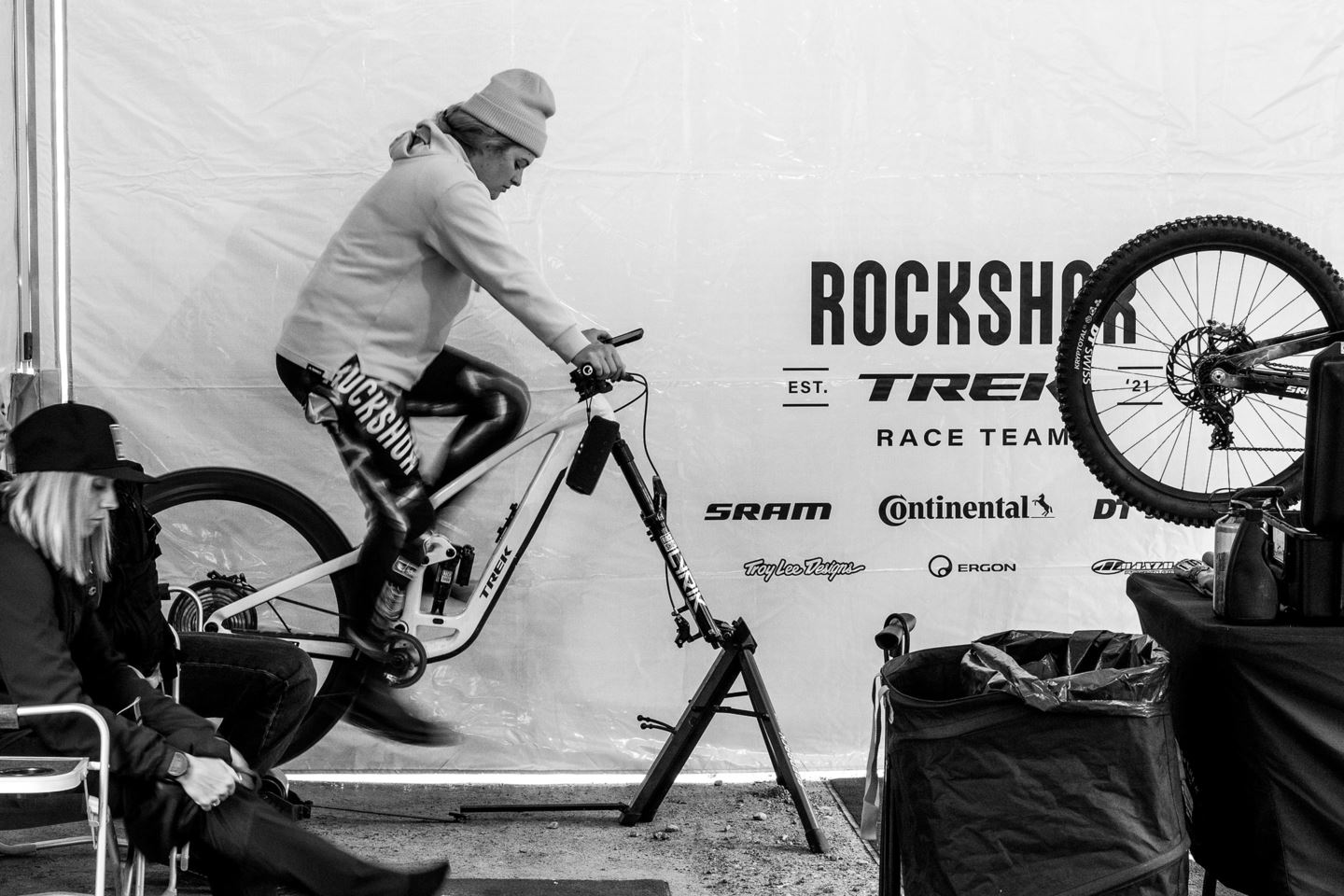 Believe in the Process
Vali has laid down an impressive track record for 2023; winning two out of three World Cups so far, it's clear that Vali has unlocked the code for winning when it counts. Sporting the rainbow stripes from last year in addition to her recent results, Vali was favored going into World Championships.
With a clear headspace and focusing on riding her best, everything clicked for both Qualis and Finals runs, making her win in Fort William the fourth World Championship title to Vali's name.
VALI
Qualis - P1
Finals - P1
My goal is to give everything I have. If I push and everything is going alright, I know my speed is there, and I'm able to put down a winning run. I just need to believe in the process, and so far it's going well.

–Vali Höll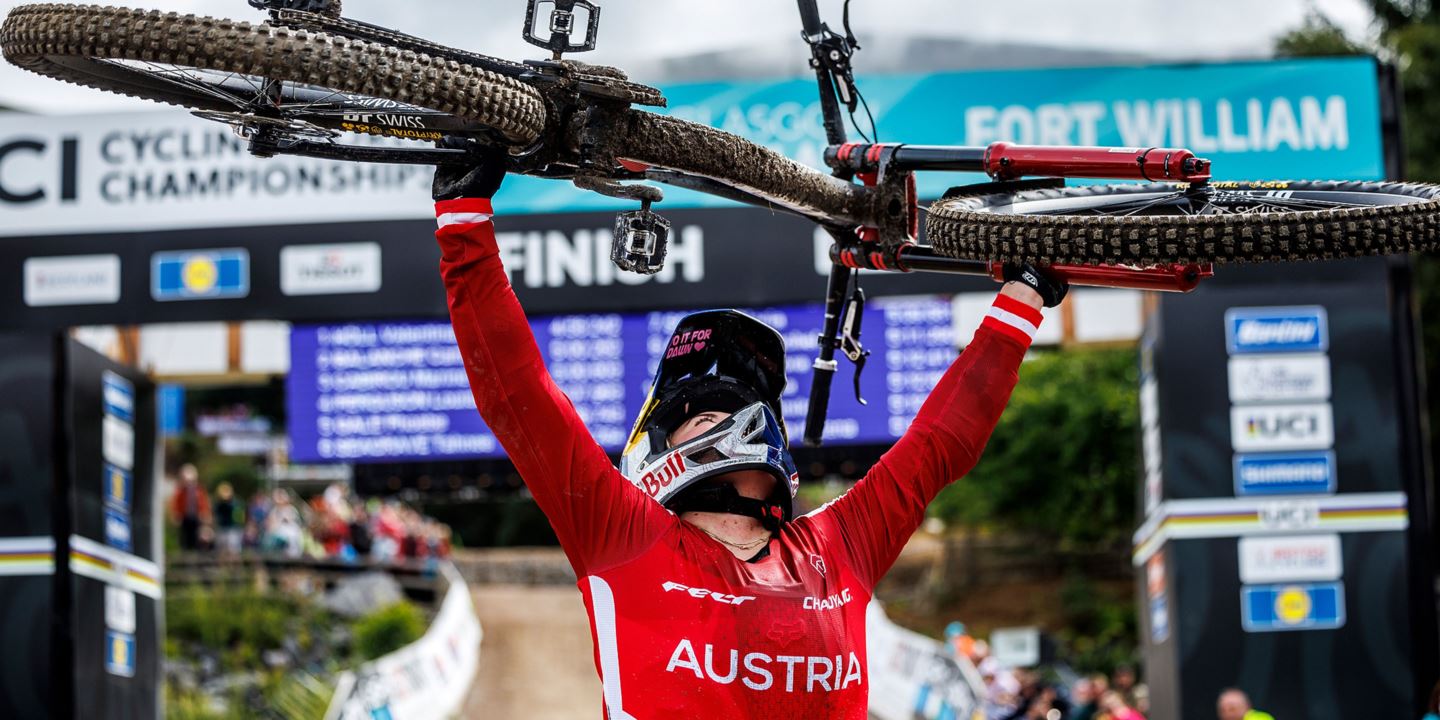 With back-to-back Elite World Championship titles, Vali heads into the second half of the World Cup season with a fresh set of rainbow stripes and even more confidence to go after the World Cup Overall title.
2018 Junior DH World Champion
2019
Junior DH World Champion
2022
Elite DH World Champion

2023
Elite DH World Champion
Emotionally, the first one in Les Gets was amazing. To be able to defend my title, I've never been that nervous. But somehow, I managed to keep my rainbow jersey and I'm super happy.

–Vali Höll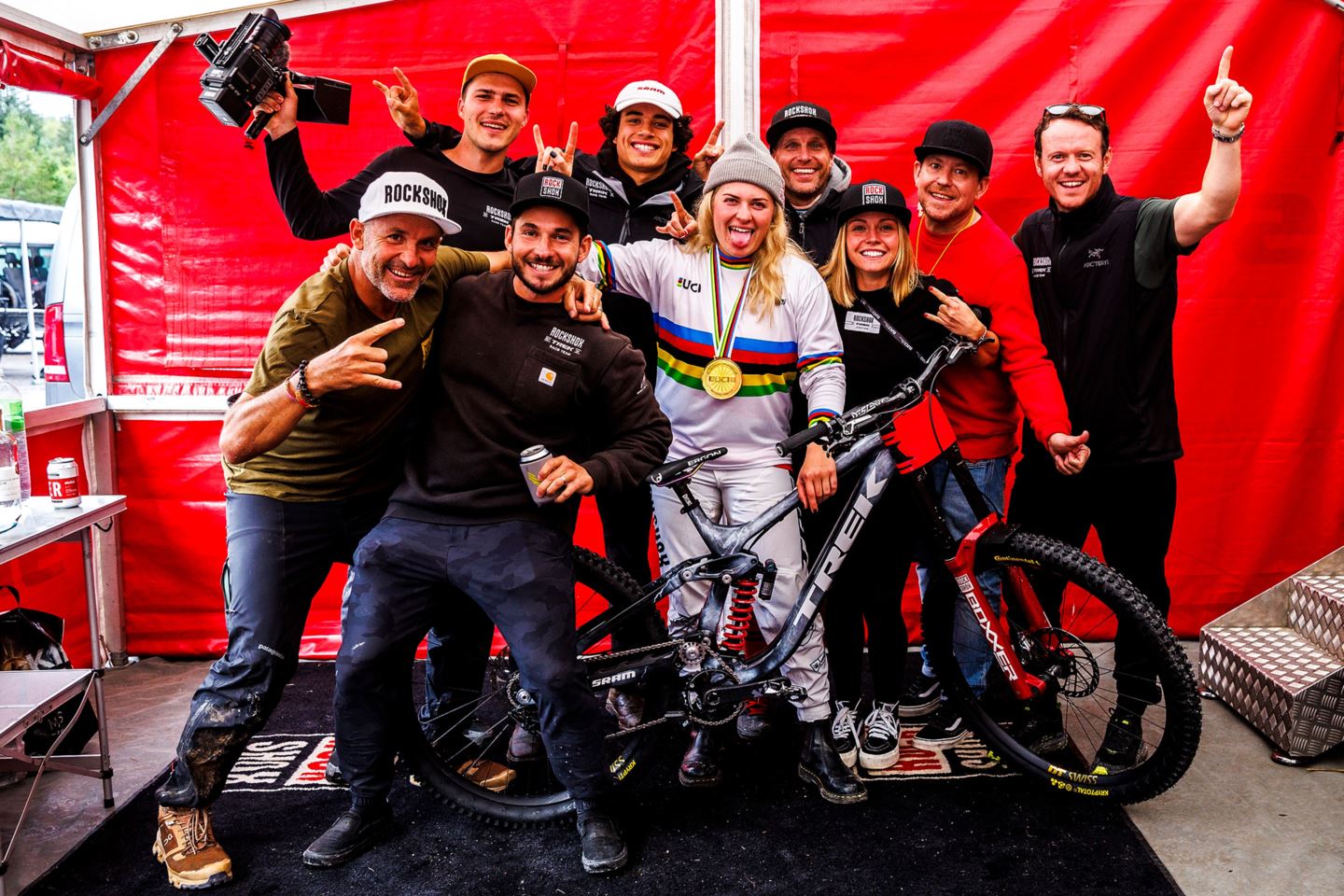 Fit for a World Champion
The only thing missing from this winning World Championship bike is the rainbow stripes, a tradition for the symbolic pattern to only be adorned on the athlete's jersey for the event until the next World Champion is crowned. Vali's Trek Session, specced to the hilt with best-in-class components from team sponsors, (including SRAM, RockShox, Continental, DT Swiss, and Ergon), will be the last bike she rides without rainbow stripes for the next year.
Frame: Trek Session
Fork: RockShox Suspension
Rear Shock: RockShox Suspension
Seatpost: Truvativ Descendant
Handlebar: Truvativ Descendant
Drivetrain: SRAM X01 DH
Brakes: SRAM Code Stealth
Rotors: SRAM HS2
Tires: Continental Kryptotal Fr/Re
Wheelset: DT Swiss Ex 511 with 240 Hubs
Saddle: Ergon SMD2
Grips: Ergon GFR1
The Back Half
With five more Downhill events to go, we're not quite in the home stretch of the World Cup season—but if the RockShox Trek Race Team has proved anything, it's that when you believe in the process, your time will come. Vali has found her stride, the one that we all knew she would land on eventually, and Tegan's not far off. We can't wait to see what unfolds this weekend in Vallnord, Andorra, when the team takes on the fourth round of the World Cup series.