Working to ride, riding for work, I'm on the lookout for exciting new destinations all over the world to develop and deliver gravel and road amateur stage races.
When not talking about bikes in work, it's bikes outside of work, racing 'cross in local leagues and writing about it a lot too.
Moving up the rankings at the "world's hardest" Cross race, the 3 Peaks in Yorkshire, UK is the annual goal. It'll happen someday.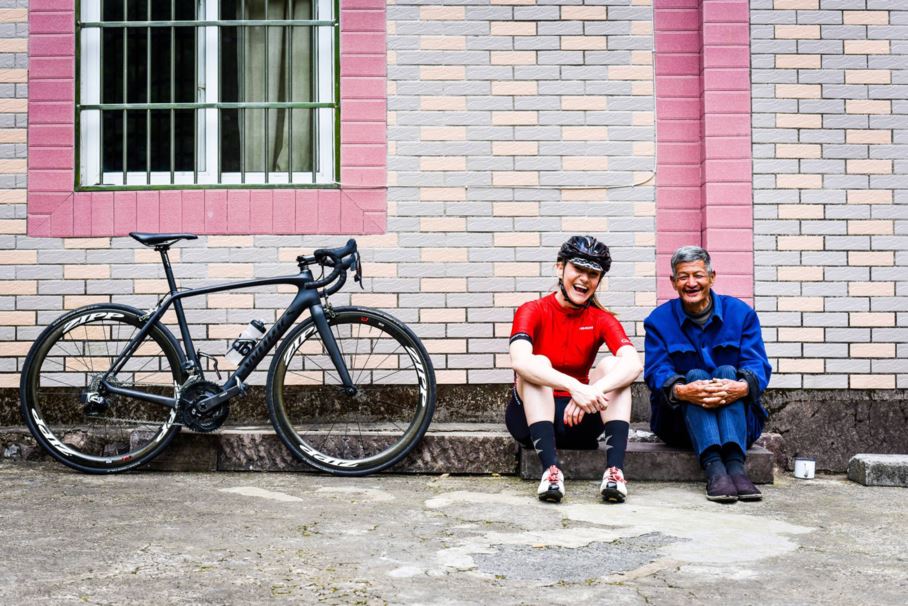 ACCOMPLISHMENTS: I'm no big shot. A few local league wins across CX and XC MTB, top 12 at 3 Peaks a few times and just generally hanging on to the bars keeping up with speedy friends and a speedy life.
FUN FACT: My sport as a child was Welsh dancing.
RIDING DISCIPLINE: Cyclocross, Gravel, Cross Country, Trail
LOCATION: Hong Kong, SAR China