Adding power to your spin class has never been easier. The PowerTap P2 pedals feature a sleek, easy-to-install design that makes upgrading any standard spin bike effortless. Bluetooth technology allows for easy integration with your fitness tracking app. Track your progress and see more cardio gains.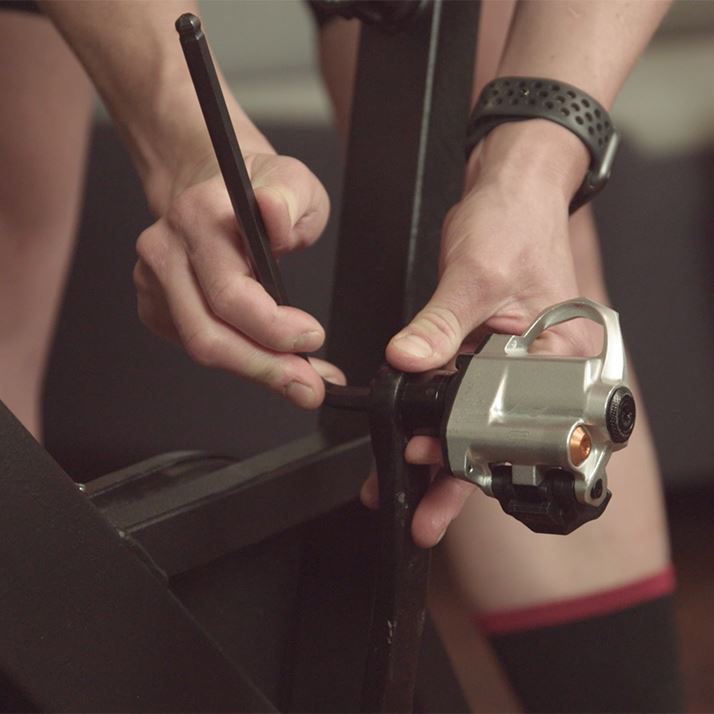 EASY INSTALLATION
The sleek P2 pedal design makes it easy to install on most indoor spin bikes. All you need is an Allen wrench!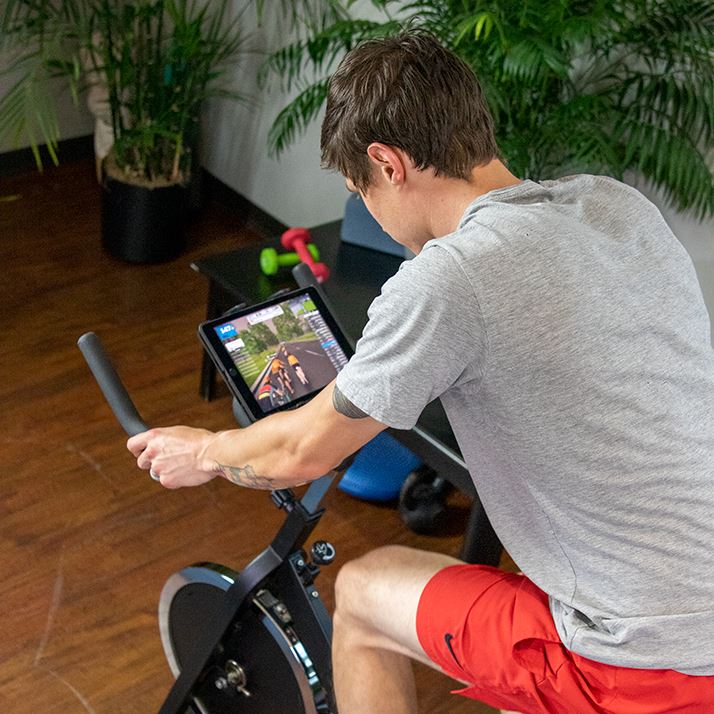 POWER YOUR WORKOUT
Get more out of your workout with power by understanding your baseline fitness, visualizing your gains, and seeing where your energy is spent.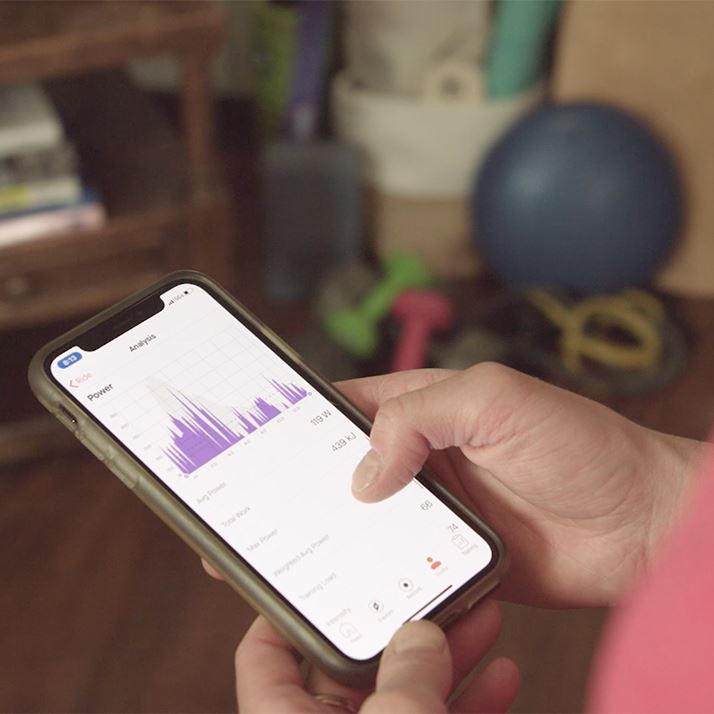 BLUETOOTH INTEGRATION
Easily connect to your fitness tracking app with Bluetooth technology to track your progress and see more cardio gains.