Rival eTap AXS is all about experiencing a better bike ride, and there's no better way to enhance that experience than with a buddy by your side. We asked a handful of our SRAMbassadors to equip a best friend with a Rival eTap AXS group and share their stories as part of our Rival Buddy series. Next up: Chas Christiansen (right) and his buddy Sean Geivett (left) with their Santa Cruz Stigmatas.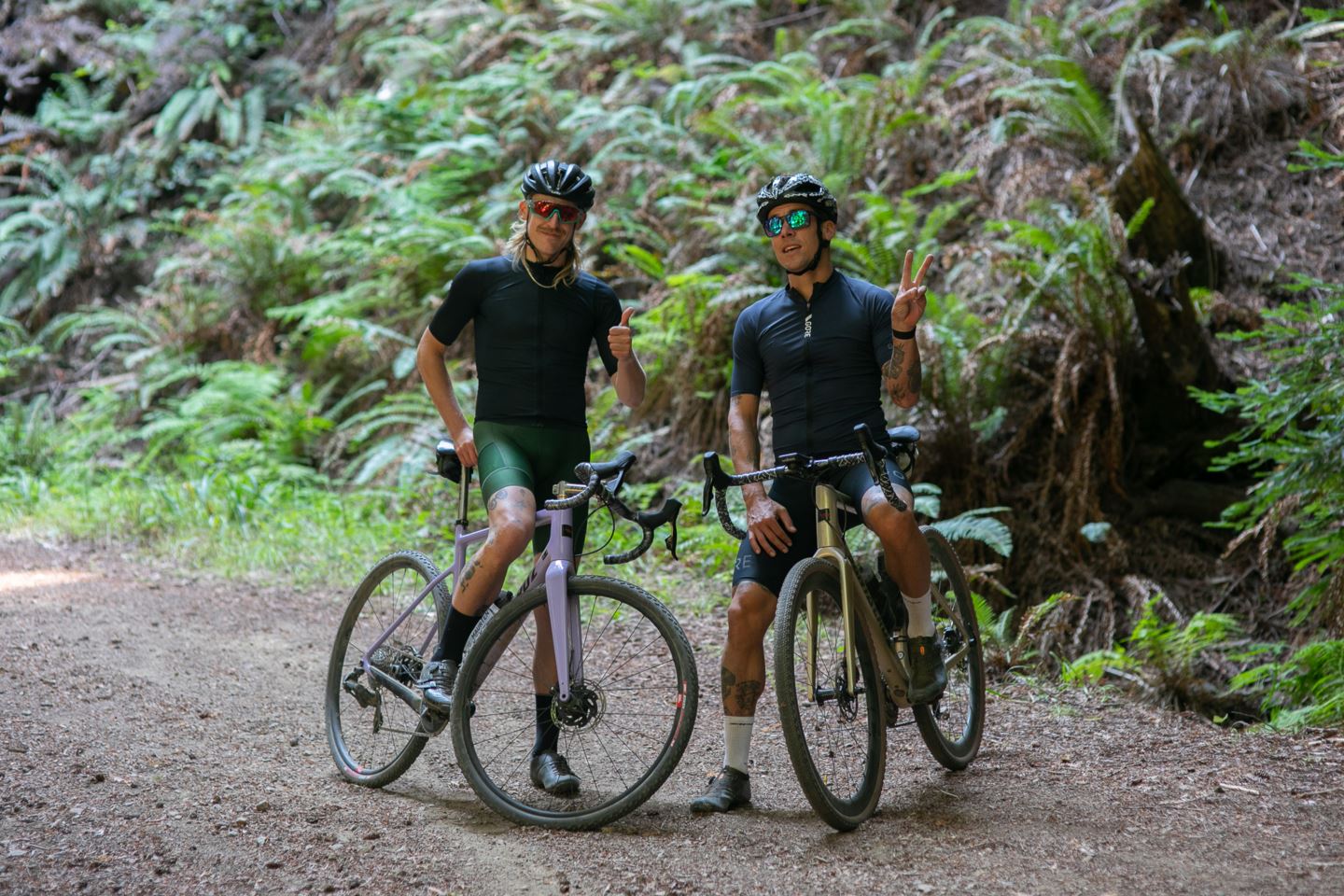 How did you become buddies?
Both Sean and I came from the streets, riding brakeless track bikes for work as bike messengers. I was running a messenger company and Sean had just moved to San Francisco in need of work. Usually when a new rider comes in, there's a "grace period" where they are allowed to learn the ropes and make the normal rookie mistakes. Sean blew through his grace period and went straight to the top of the ranks, riding harder, pulling more runs, and making more rookie mistakes than almost anyone else on the road. After work, he held down the pool table, never refused a beer, outlasted everyone else, and then picked up a shift the next day.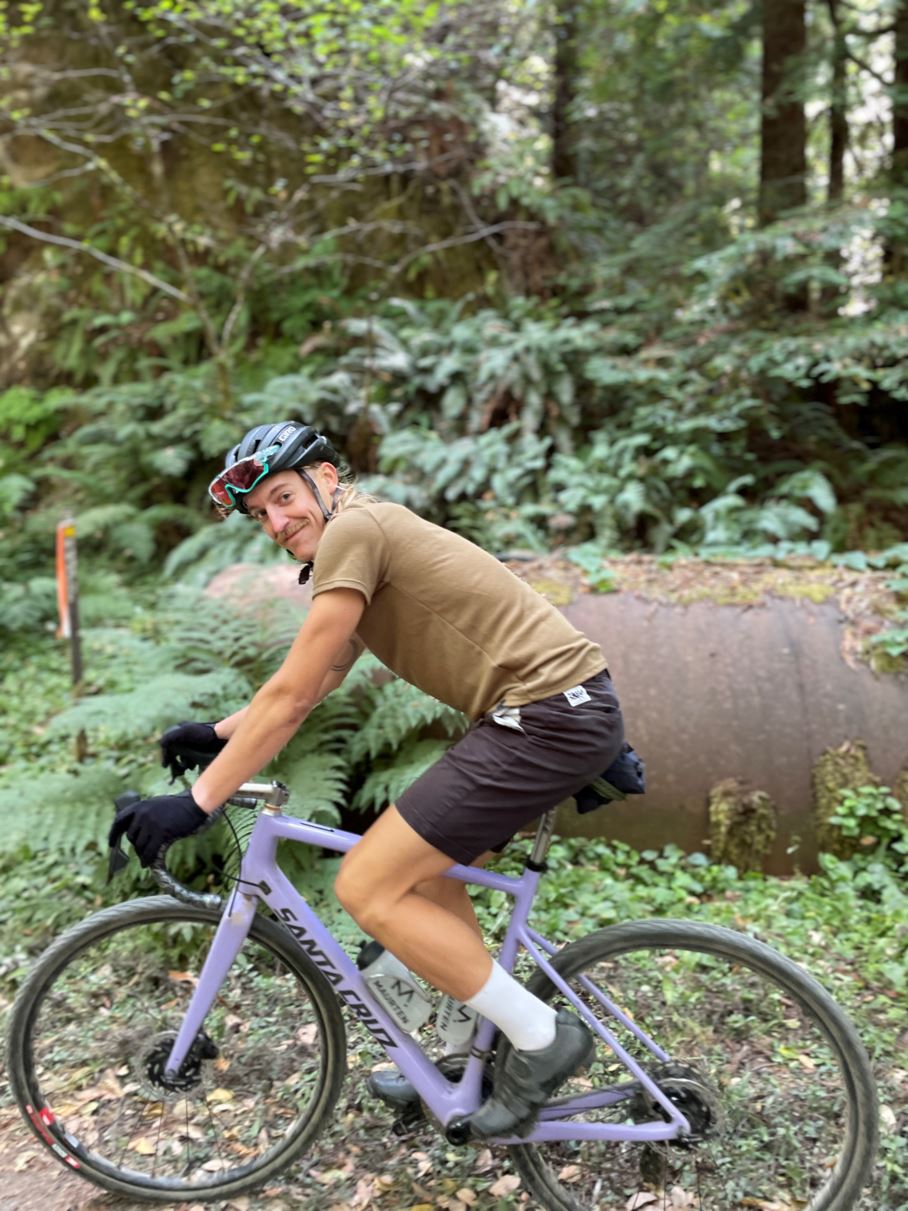 How did you two transition to riding off pavement?
Over the years, we started to branch out and try gravel and adventure racing. Local events like the Grasshopper Adventure Series got us stoked on long days in the saddle ripping down seldom-used back roads. The slightly more serious nature of these races and the more diverse crowd helped us understand the benefits or structured training, which we quickly embraced. From fixed gear criteriums, to weeklong bikepacking adventures, Sean has always been down to send it no matter what bike he is on.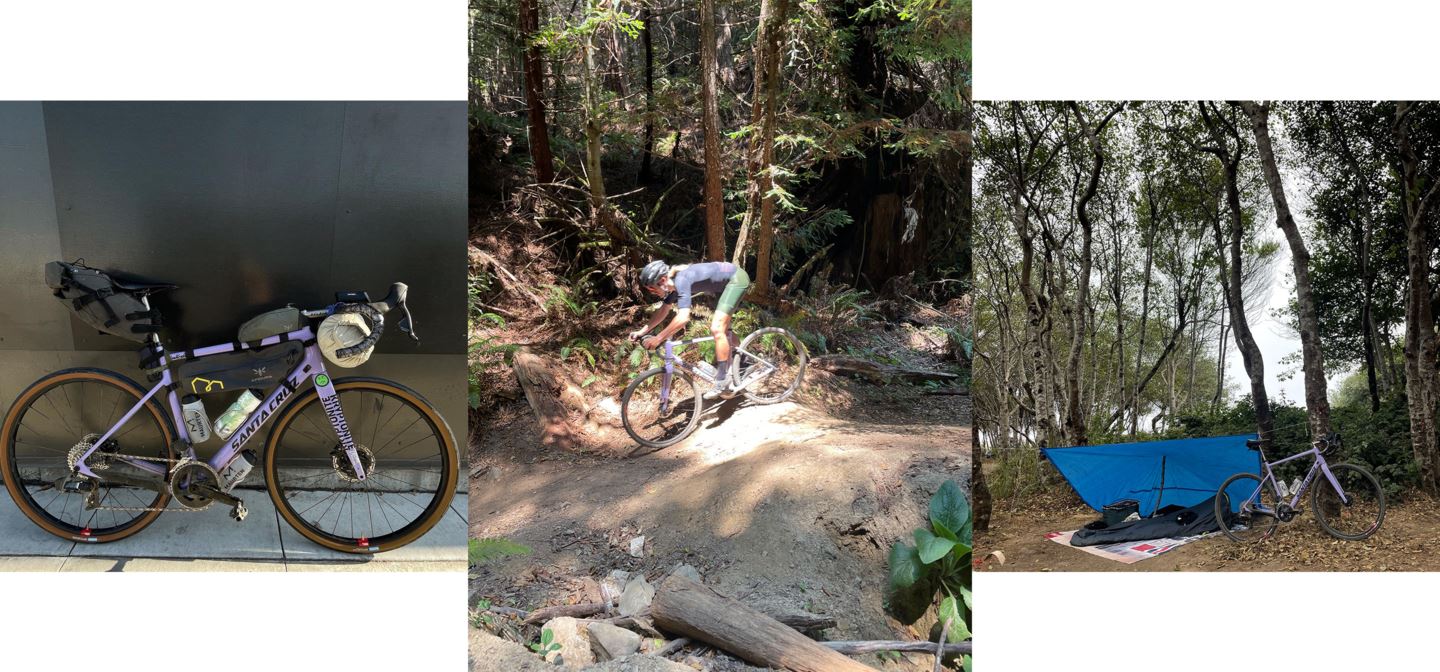 How do you like Rival eTap AXS on your new Stigmatas?
Straight out of the box, the group had me grinning. Even just the way the shifter felt in the palm of my hand was quite something. I remember thinking, "Damn the bike industry sure has come a long way," and boy, was I right. It's incredible how a hydraulic brifter can feel that great.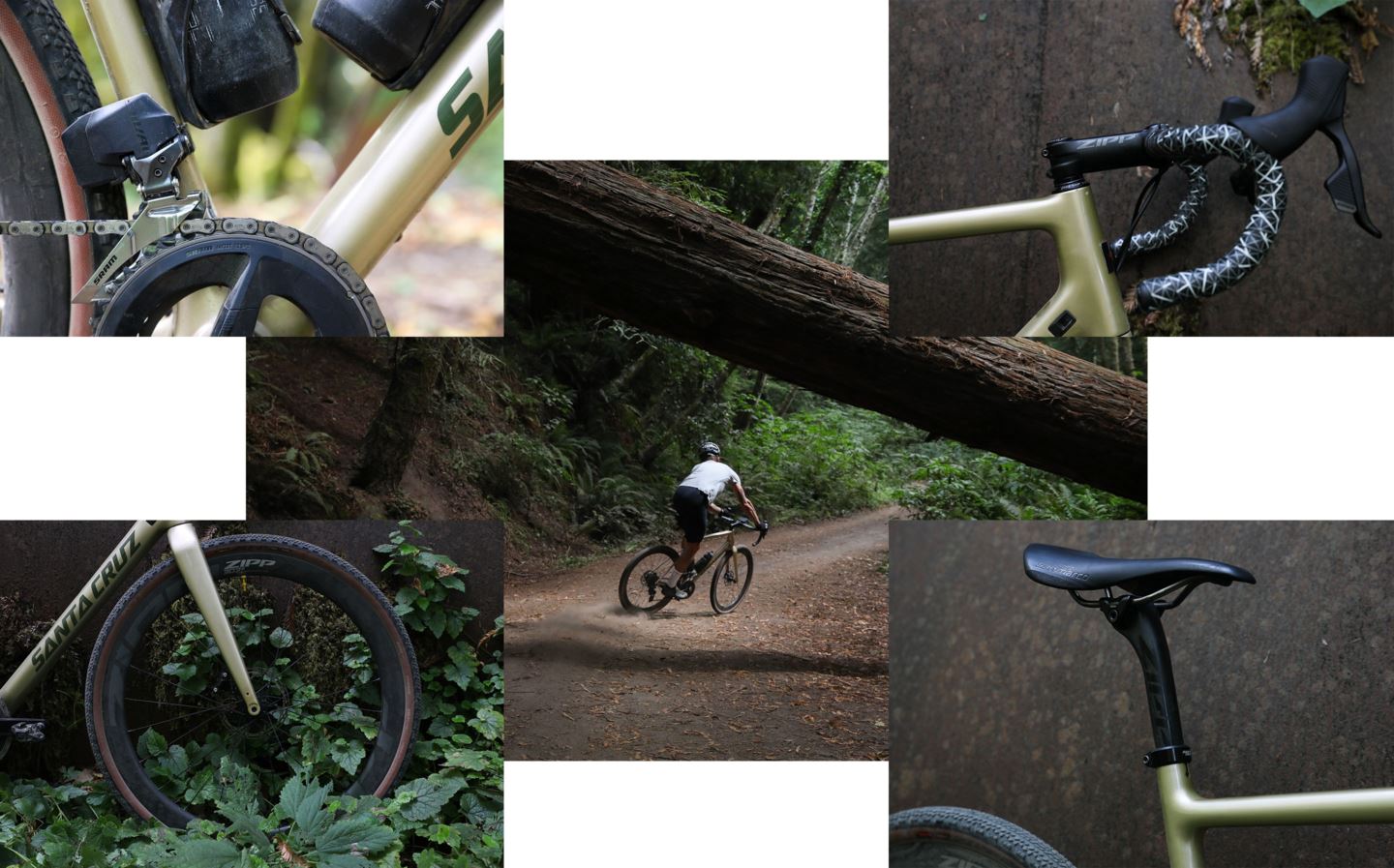 Sean, what was your reaction to the fully wireless shifting?
Breaking free from the chains of cable and housing is something I have often thought about. To see the uninstalled derailleur flop on the shop table like a fish out of water as I pushed the shifters back and forth from across the room sparked joy. Once the pieces and parts were rested upon the frame and the shifting beep-booped into perfection, it was only then that I realized the whole process took about a third of the time of a normal build and felt like I was set up for success the whole time. When it was time to put the rubber to the road and finally get a feel for the future, the first shift was magic.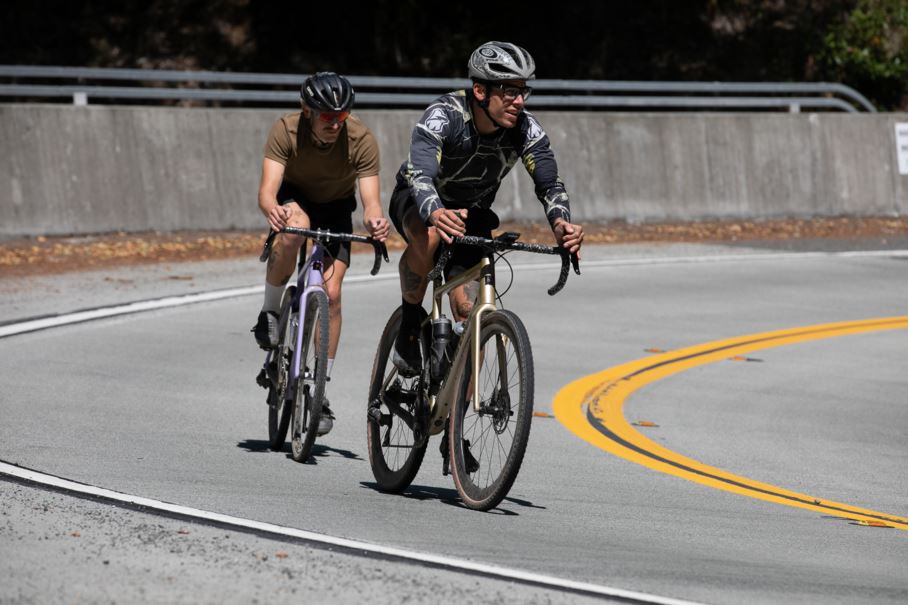 Why are bikes important to you guys?
Riding bikes has helped Sean and I lift each other up and process the sometimes difficult things that happen in life. From breakups, to the trials and tribulations of running courier companies, Sean and I have always been able to talk things out when riding. Sean is someone I can always count on to have my back and help out...even if it's just by cracking a joke or sharing a snack.
For some reason, some conversations are better on a bike.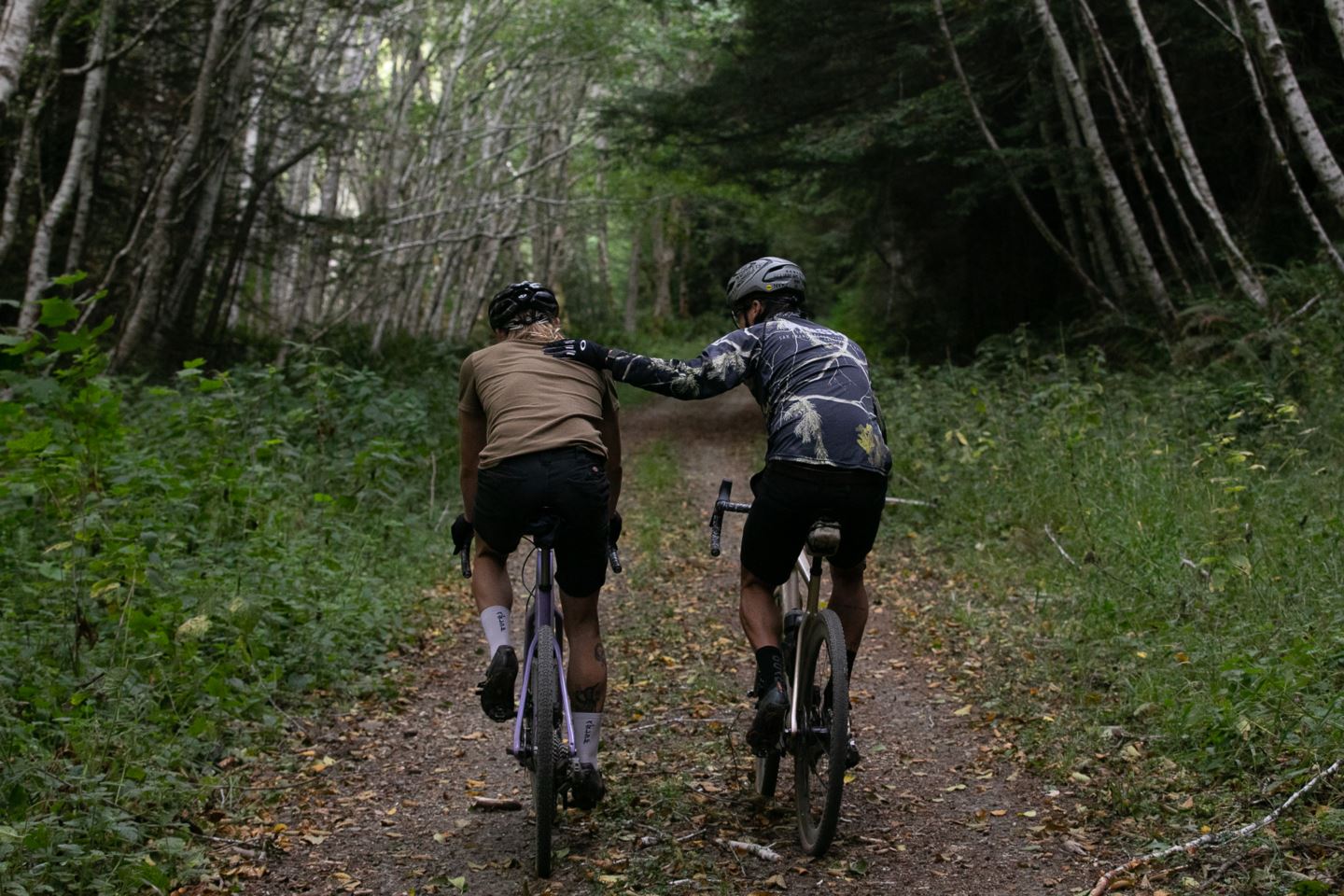 Sean, how has eTap AXS inspired your riding?
The reliability of accurate shifts every time really was something else. Immediately I felt a little confidence boost on the first climb settling into the 33T chainring and 36T cog. I caught myself daydreaming about the synergy between frame and group and where these beasts might take us. In only such a short period of time, it has inspired us to just go, to say yes, and to ride to edges of the Ecumene.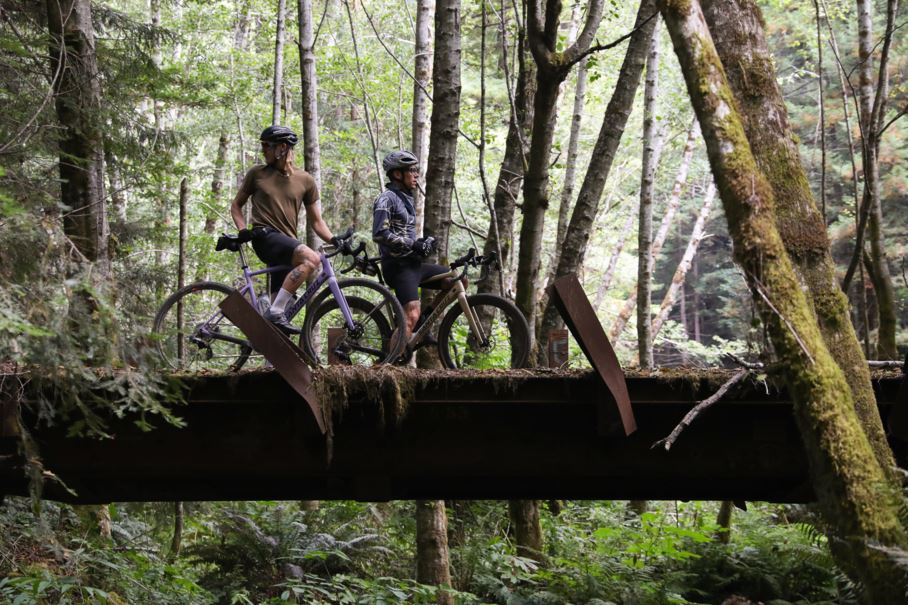 Photos by John Daniel Reiss