Gravel can mean a lot of things to a lot of people. For some, it's grinding their way to the podium. For others, it's an adventure and a chance to XPLR beyond the road's end. So what happens when you take Andrew Jackson, Payson McElveen, Braydon Bringhurst, and Justin Barcia and put them on the most capable gravel set-ups available? They Shred All Ways.

The XPLR collection from SRAM, RockShox, and Zipp celebrates a new era of drop bar riding uninhibited by the road ahead (or lack thereof.)
We brought together four riders who have spent their careers carving their own path and set them loose in the mountains and valleys just outside (and inside) Salt Lake City, Utah.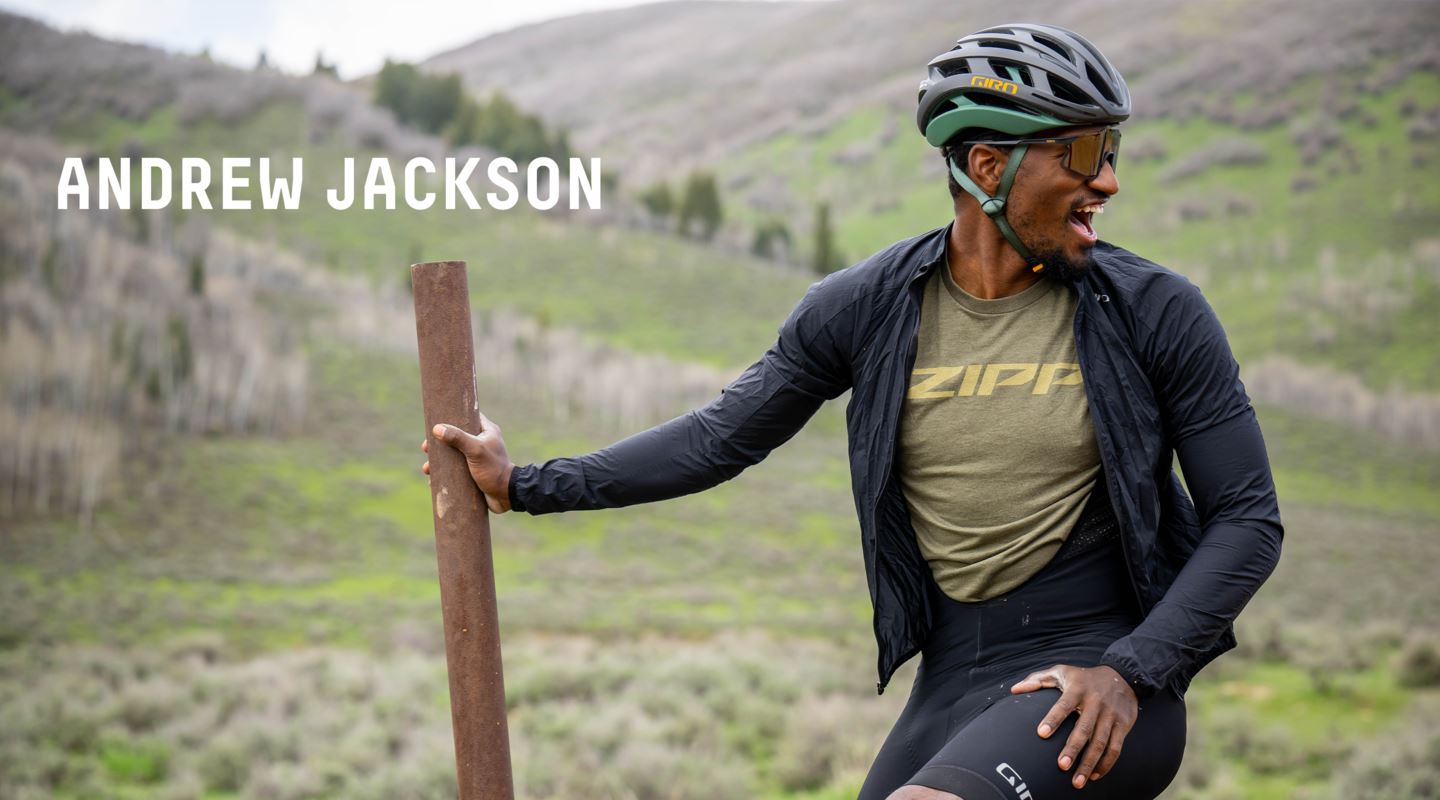 If I can ride gravel and then hit the road and still be flying, it makes it way more fun!
Los Angeles native Andrew Jackson has spent decades in the dirt. From his early days as an up and coming motocross racer to his time on 20" wheels as a professional BMX rider, Jackson is no stranger to the shred. Never one to exist in a box, Jackson's journey led him to 700c road and gravel bikes, where he has found the balance between going fast and getting rad. Whether he is taking your KOM or hitting big drops on drop bar bikes, Jackson paves his own path.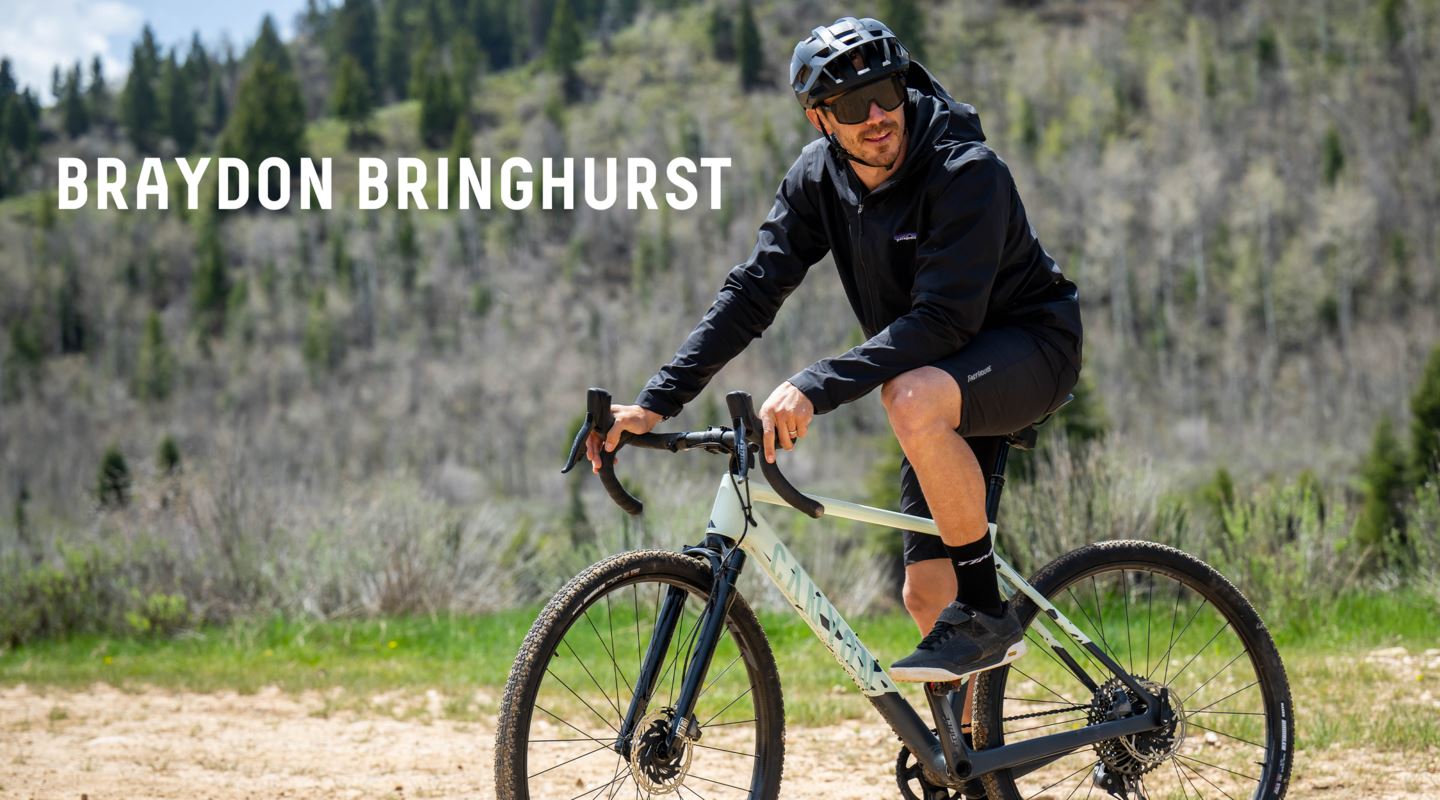 I want people to find the joy that cycling brings to my life.
Braydon Bringhurst is one of the most captivating riders in MTB, constantly challenging our perceptions of gravity. Since he got his first mountain bike at 7 years old, Bringhurst has been pushing the limits of what is possible on two wheels. Like many young shredders, his skills found a home in BMX and even made their way to freeskiing the slopes in the winter months. After graduating from BYU as an All-American in Track & Field with a degree in film, Bringhurst found his way back to MTB. Now, he can be found defying the laws of physics with his mind-bending climbing abilities and unmatched flow.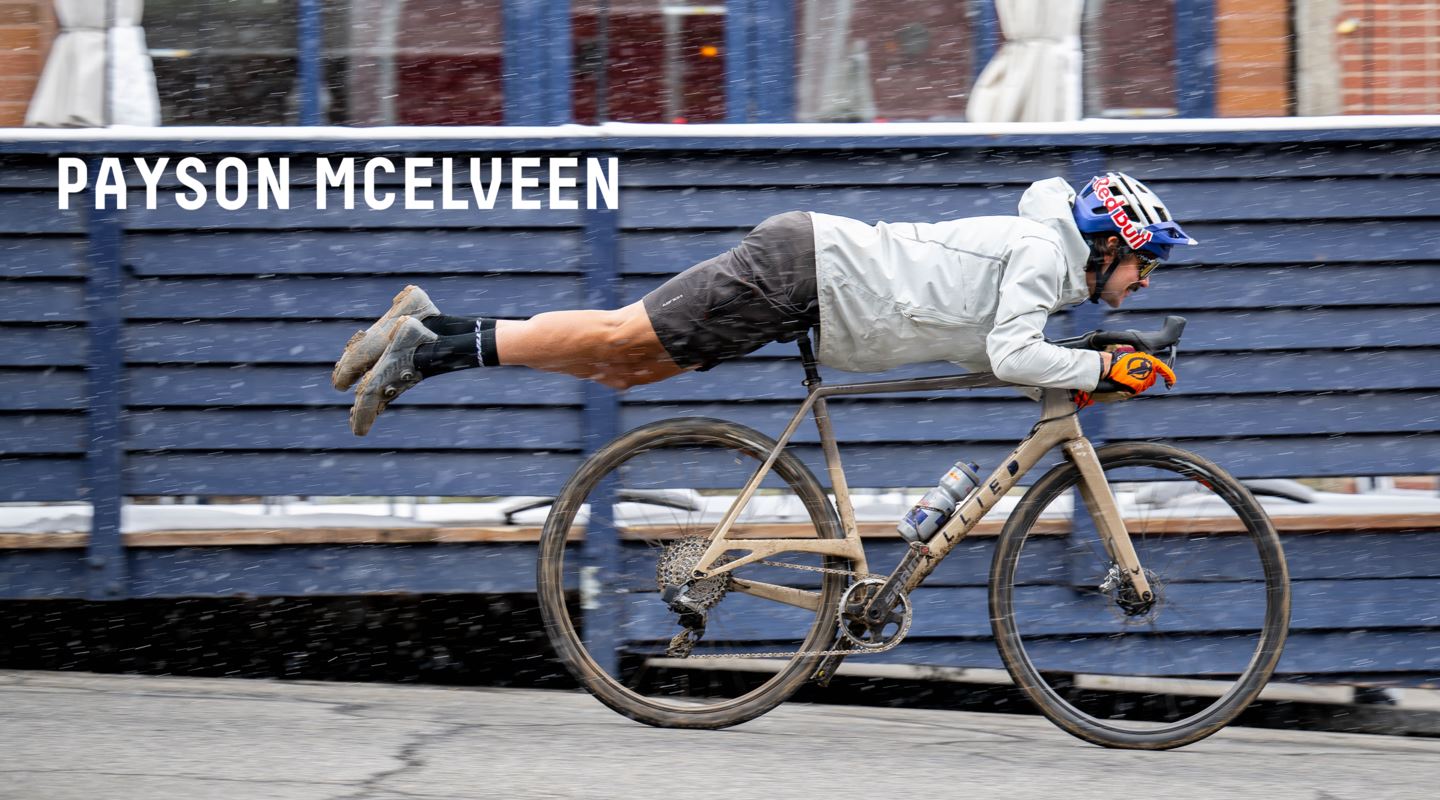 I come from a mountain bike background, so I really enjoy pushing drop bar bikes from a mountain biker's standpoint.
Payson McElveen's relationship with the dirt is one of long distances and long days in the saddle. After a career-altering experience at the 6 day Mongolia Bike Challenge, Payson's desire to go long and far began. The 2x Marathon National Champion went from dominating the XCM circuit to dominating in gravel with massive results at marquee races like The Mid South, Unbound, and Leadville. Results aside, his ability to tell stories through film and podcasting inspires countless riders to find their own way.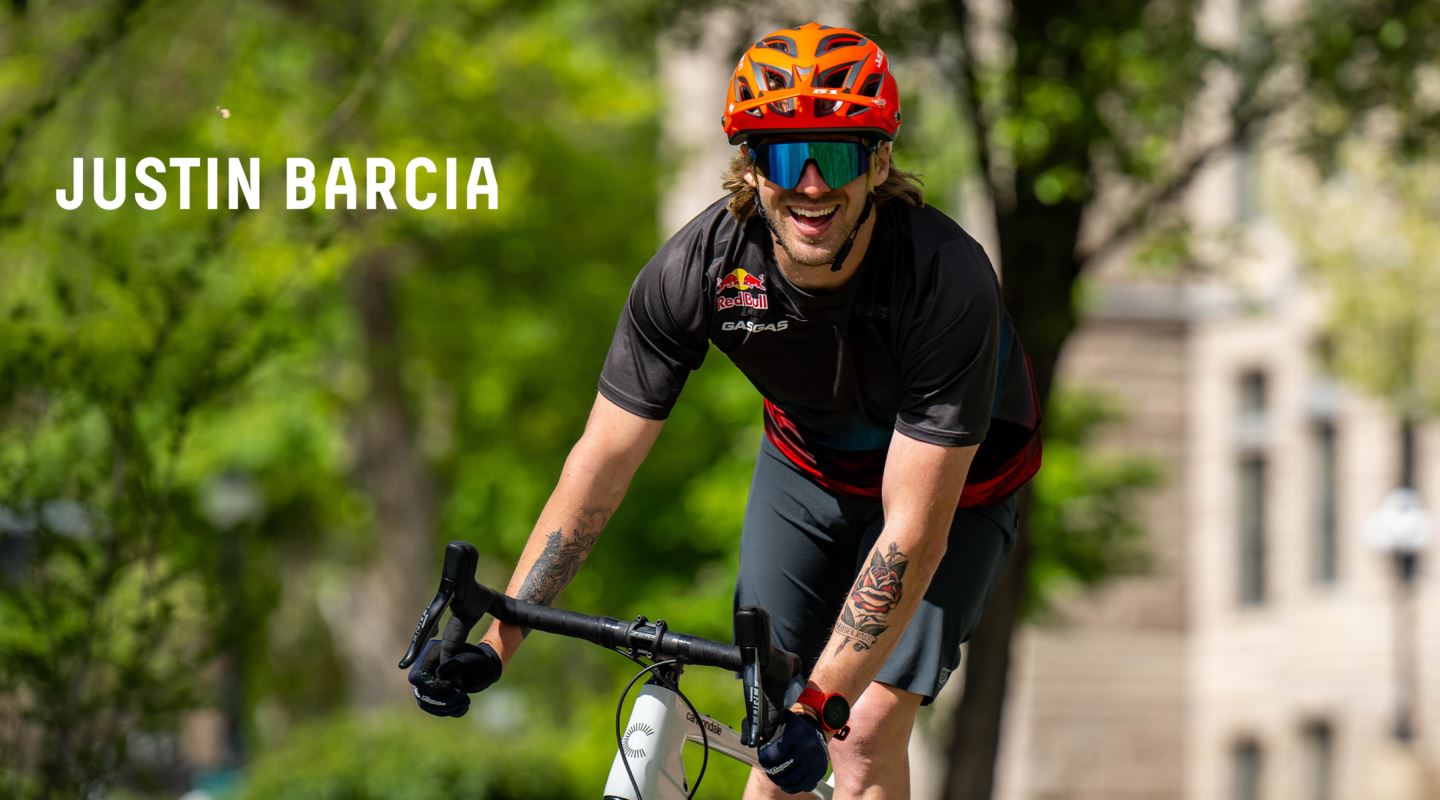 Justin Barcia started riding dirt bikes at the age of 5 and two years later he was already racing them. Needless to say, Barcia is no stranger to the shred. Barcia started stacking up national titles in the motocross circuit before making a name for himself for his aggressive riding style, earning him the nickname "Bam Bam." The Red Bull sponsored Supercross star turned to cycling to stay fit, but also to find new ways to get loose in the dirt.