Crankworx Whistler saw the ultimate, emotional comeback of a rising star, the crowning of a new King and a Downhill legend take his 5th consecutive win to close out the action packed week of events.
Swedish Slopestyle star Emil Johansson took arguably the biggest win of his life after two years battling severe illness. The 20 year old flowed seamlessly through jaw dropping tricks to lay down an incredible first run on the Joyride Slopestyle course. As the other top riders strived to better his incredible run, many would fail and falter under the pressure set by Emil. His unbeatable return to the very top of the slopestyle scene in front of his parents and 30,000 screaming fans was clearly an emotional moment for the young rider.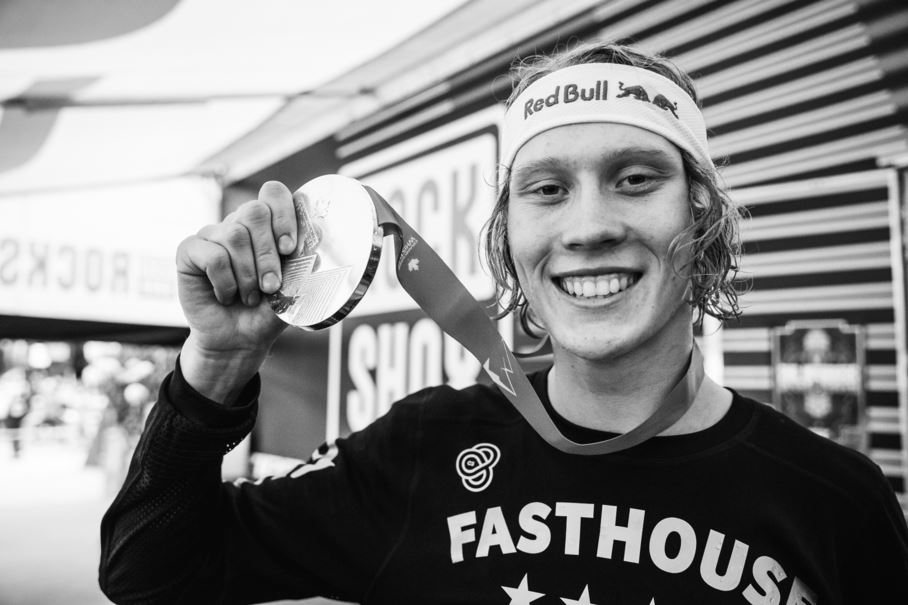 At first I thought, f***, I don't want them to be here, what if I get too nervous? But they've been to a few minor events in the past and they support me to the fullest. They cooked my food in the hotel room, got me dialed for my runs. I had good energy, good vibes, I was ready. It felt amazing having them here, and I think that the day couldn't have gone any better. It's been a rough two years since I got second here... I wanted to get back and win Joyride. It's been a childhood dream, a goal I've had in the past, and still have, I want to get back on the podium next year, it feels nothing else but amazing.

–Emil Johansson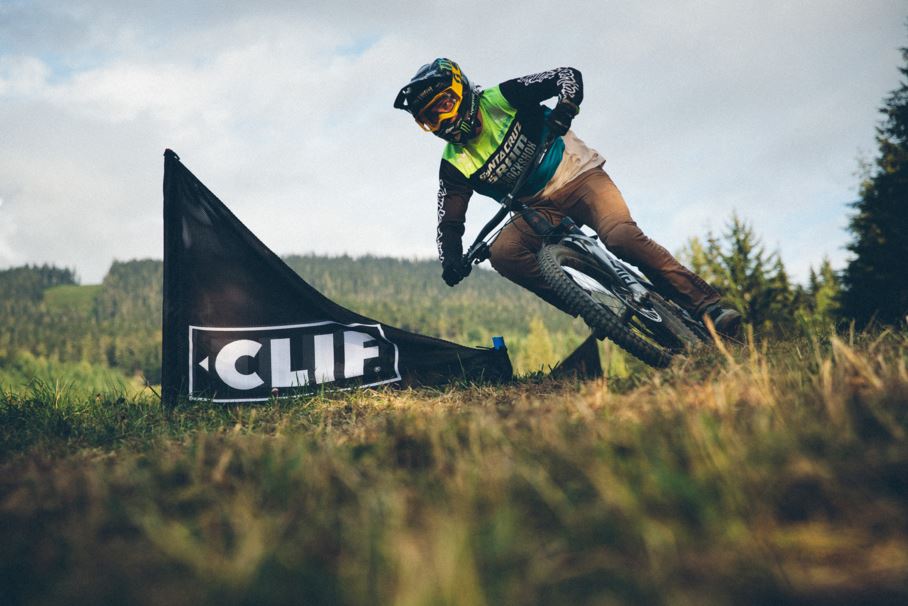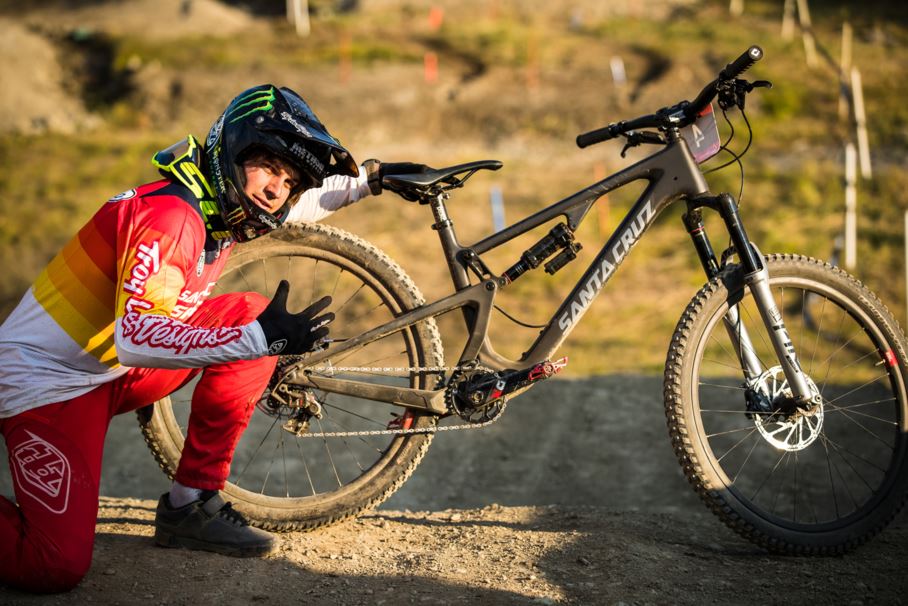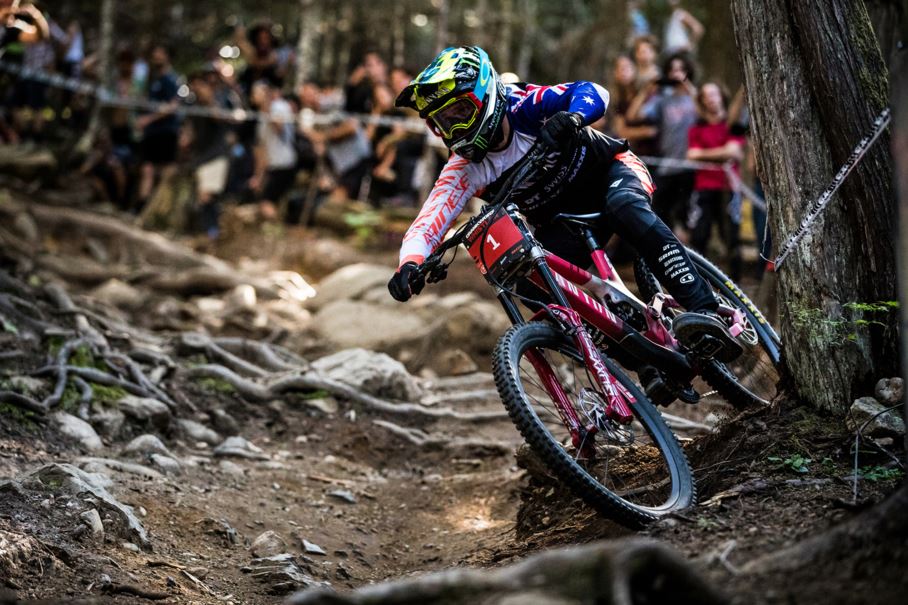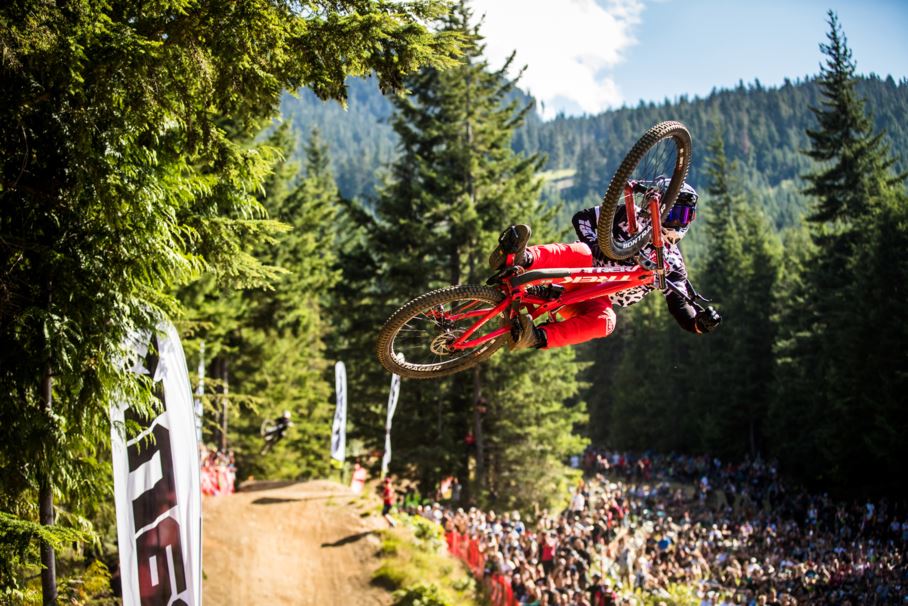 Martin Soderstrom's bronze behind Ropelato and Tomas Lemoine means he finishes an awesome Crankworx season as Speed and Style World Champion, with new kid on the block Kade Edwards (Trek Factory Racing) winning the Unofficial Whip Off World Championships.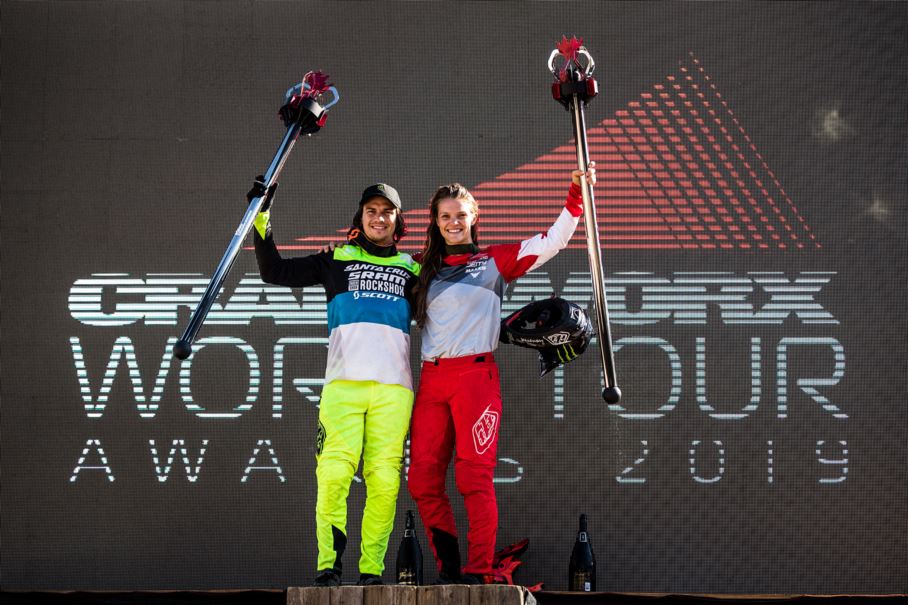 Mitch has little rest as he, and fellow Enduro World Series racers head to Northstar resort in Tahoe, California for round seven, while the World's Elite Downhill racers have little time to catch their breath as well before another season highlight, the Mountain Bike Downhill and Cross Country World Championships in Mont Saint Anne, Canada from 28th August to 1st of September.
- Photos by Boris Beyer and Anthony Smith