After New Zealand and Tasmania the Enduro World Series stayed coastal but switched oceans to the rocky Atlantic island of Madeira for the 3rd round. Isabeau Courdurier was unstoppable again, barely missing a beat under the baking sun to take a scorching overall win.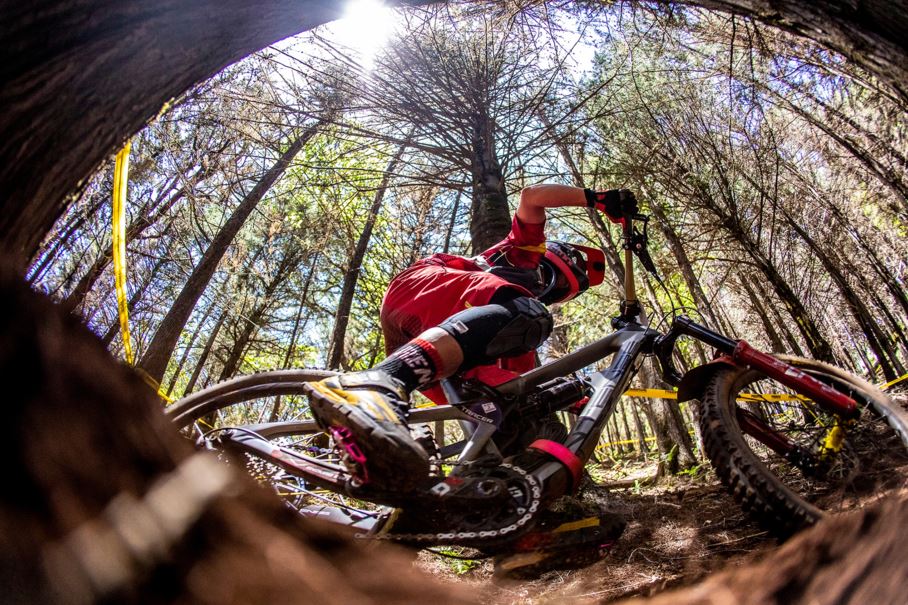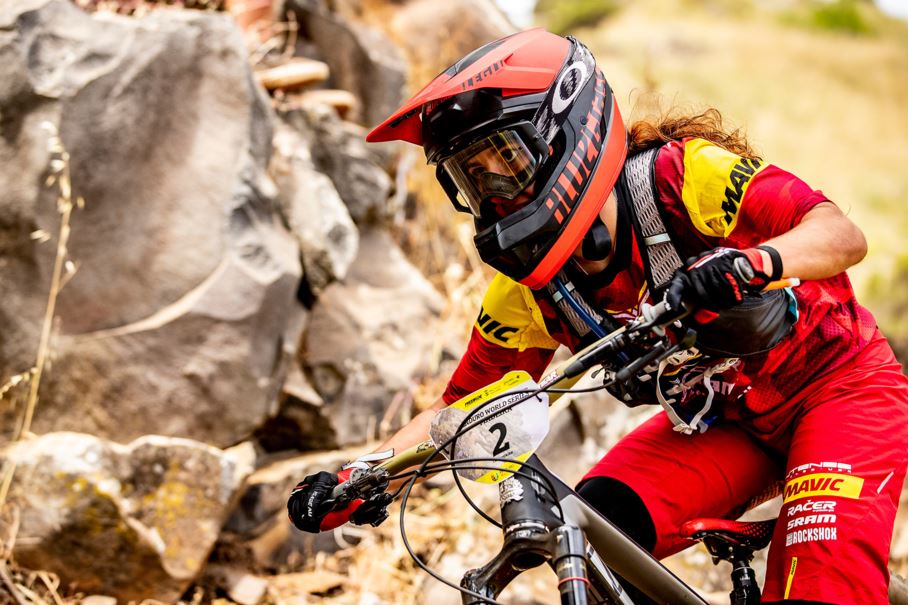 The Intense Mavic Collective rider came into the event with back to back 1st and 2nd round wins and it was the same story in Madeira. 60km of pedaling, plus punishing rock sections, cliff edge exposure and dusty berms making up 3600m of descending gave her enough run time to put over 53 seconds into her nearest rival.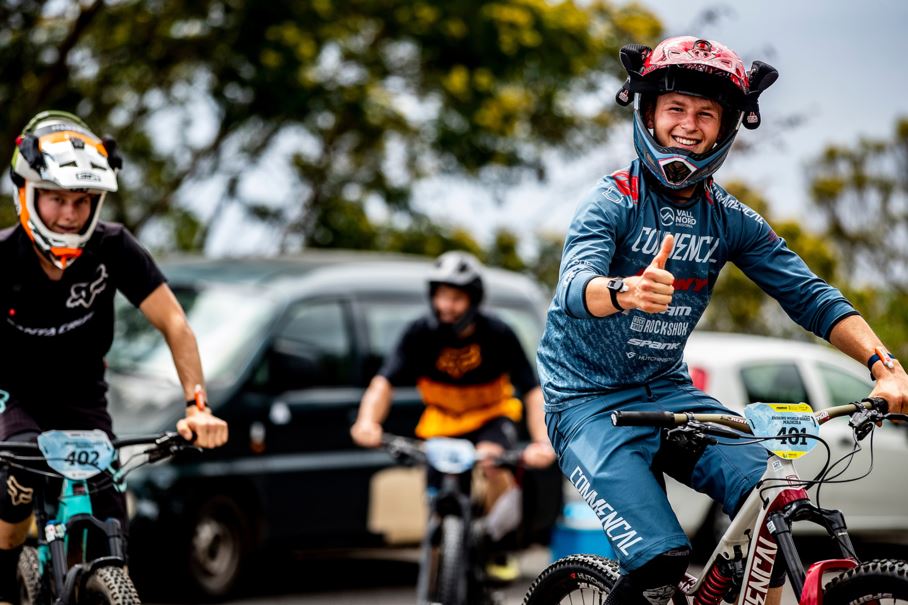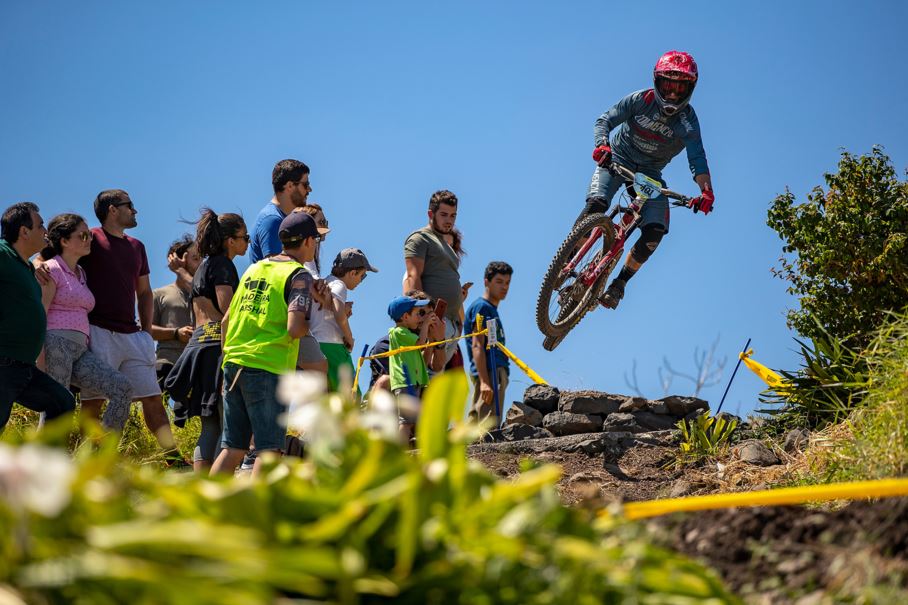 Antoine Vidal (Commencal Vallnord Enduro Team) extended his lead in the U21 category adding another victory to his win in Tasmania and second place in New Zealand.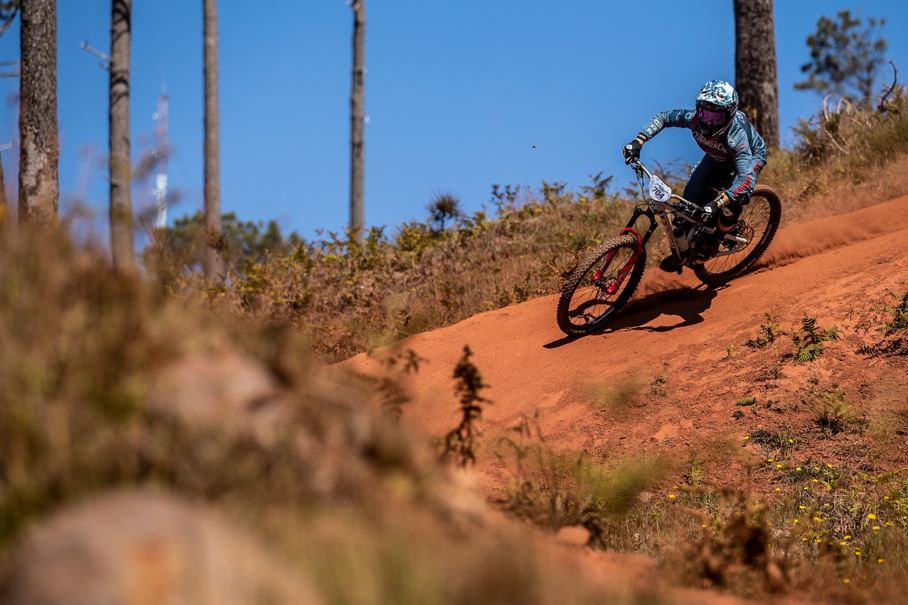 Commencal Vallnord Enduro Team took top step in the Masters category as well, thanks to a winning debut appearance in the category from seasoned gravity warrior and team manager Cedric Ravanel. All the more impressive after breaking his T5 vertebra in December.
As the dust settles above the race HQ in Machcico Marina, it's XC and DH racing making up the news for the next 6 weeks until the EWS season finally arrives on the mainland at Val Di Fassa, Italy on June 29th.
Photos by Sven Martin