"The Seventh Generation Principle is an indigenous concept originating from the Haudenosaunee (also known as the Iroquois Confederacy), in which you think about the next seven generations coming after you in your words, work, and actions; and to remember the seven generations who came before you.
Indigenous Women Outdoors (IWO) is an organization founded in 2017 by Myia Antone of the Sḵwx̱wú7mesh Úxwumixw (Squamish Nation). Starting as a hiking program, it has since grown to support a variety of sports like paddling, trail running, mountain biking, backcountry skiing/snowboarding and snowshoeing.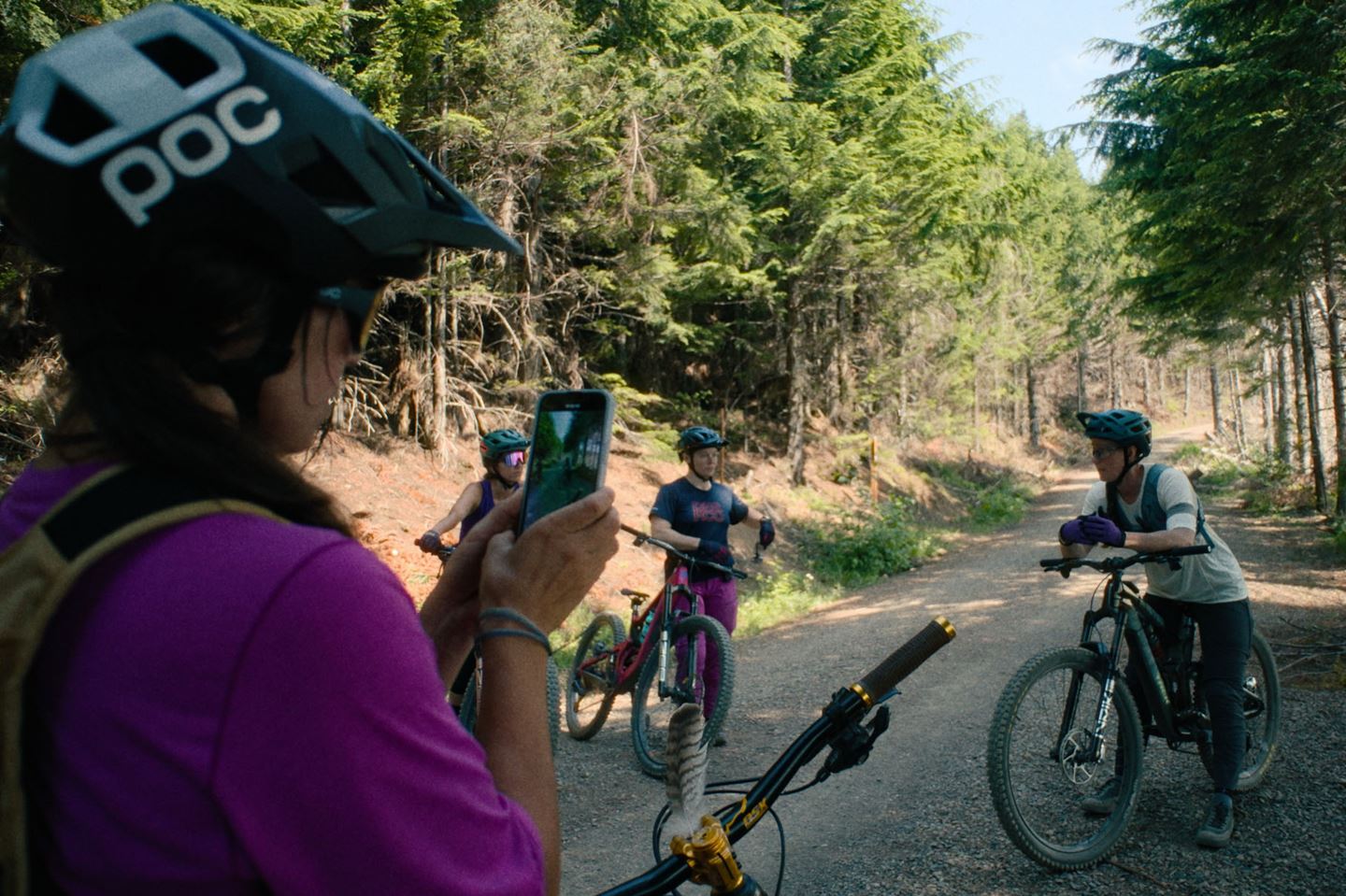 The IWO community has transcended standard sport programming. Women join a cohort and, within that group, are given the chance to either try an entirely new sport or meet more Indigenous women who share the same passions. IWO helps create space and opportunity to build and learn safely through coaching, access to good equipment and first aid certifications. As the athletes grow, there is access to resources to become certified instructors with the overall goal of empowering more Indigenous women to feel safe in outdoor spaces, advance at sport and become leaders in the outdoor industry.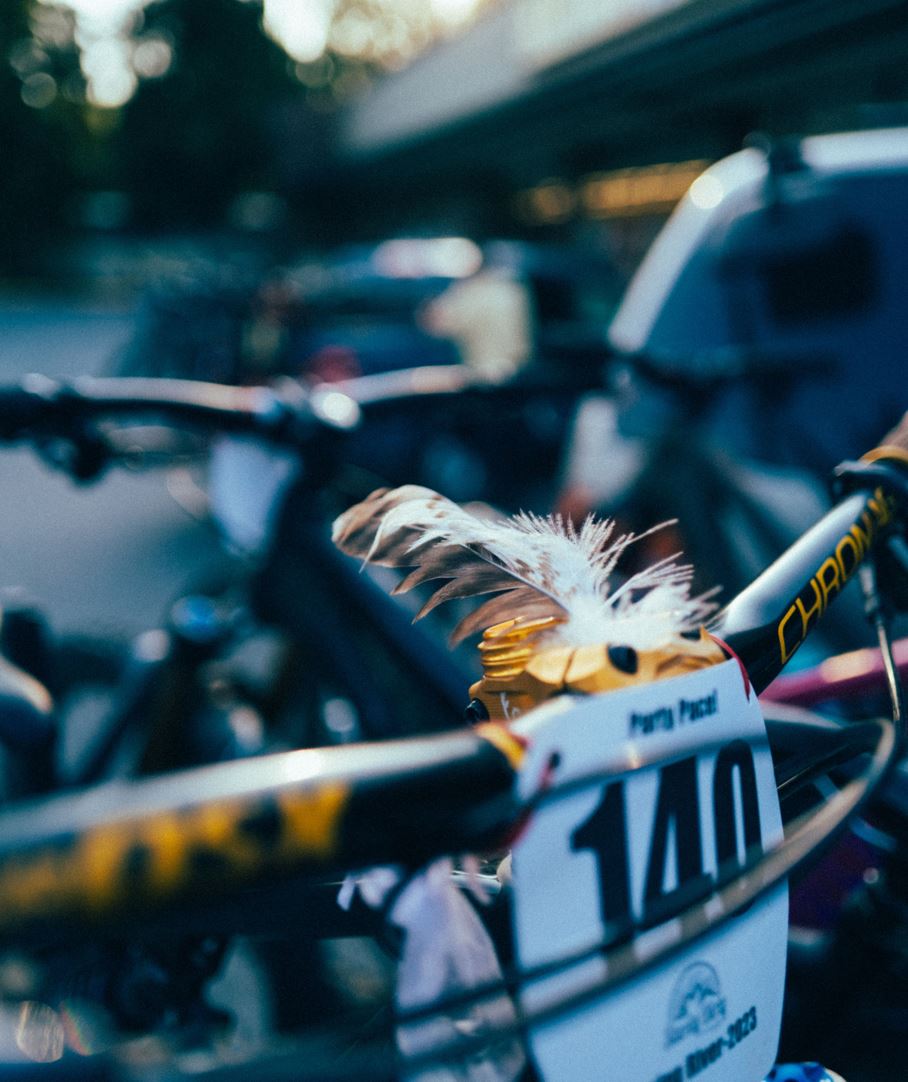 I was introduced to IWO through my friend, Jaime Hill of HILLTOP MTB. Jaime has been working with IWO since 2020 focusing, initially, on certifying IWO members as MTB instructors and guides. Once qualified, they were able to lead social rides and offer skills clinics to grow the participation of women of all ages within their communities. 2022's Crankworx event was a catalyst for several of the members of the mentorship cohort to express a desire to race. This year, therefore, a race team was formed and, through my connection with Jaime, I reached out to see if we could join them for their first race as a team. They had chosen a great event- The Sturdy Dirty!

I met up with them in Squamish for a ride and to get to know the members a little before we started filming. The group's levels of experience with mountain biking varied – some had grown up riding, while others were still new to the sport. One thing, however, was clear: the athleticism they had developed and the coaching they had absorbed meant that their overall skill level, and the control every rider could demonstrate, was incredibly impressive. It was obvious that The Sturdy Dirty wouldn't be a problem for them skill-wise.
We followed with a session to practice some race skills, run some drills, and throw in the pressure of the clock to up the ante and find out how feelings on the bike change and compare to timed results. A few mutterings about 'not being competitive' were heard, but soon everyone was checking the clock with excitement.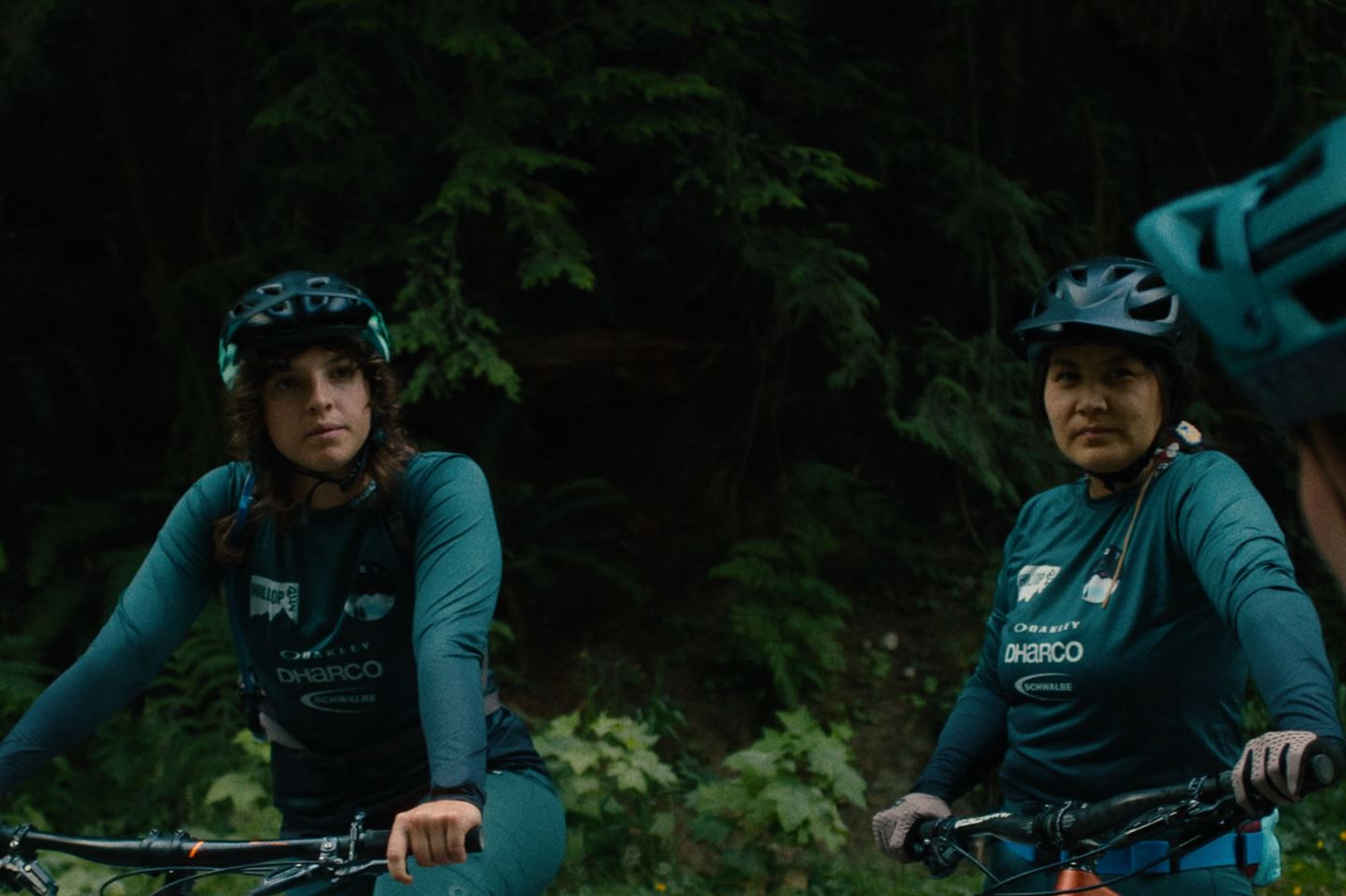 The Sturdy Dirty offers 4 race courses and everyone on the team had opted for either Beginner, (2 race stages and 16km/700m+) or Sport (4 stages and 20km/820m+.) After we got settled in, we practiced as a group, and those who had opted for Beginner went bigger and harder than ever before and rode the entire Sport course! It was a hot, dry and long day on and off the bike – riding, checking lines, riding again. Managing the whole course - the focus, concentration on memorizing lines, learning to balance effort expenditure with a good nutrition intake and, on top of all that, nerves made for a long hard day. But they were well prepared and had a sense of what to expect on race day.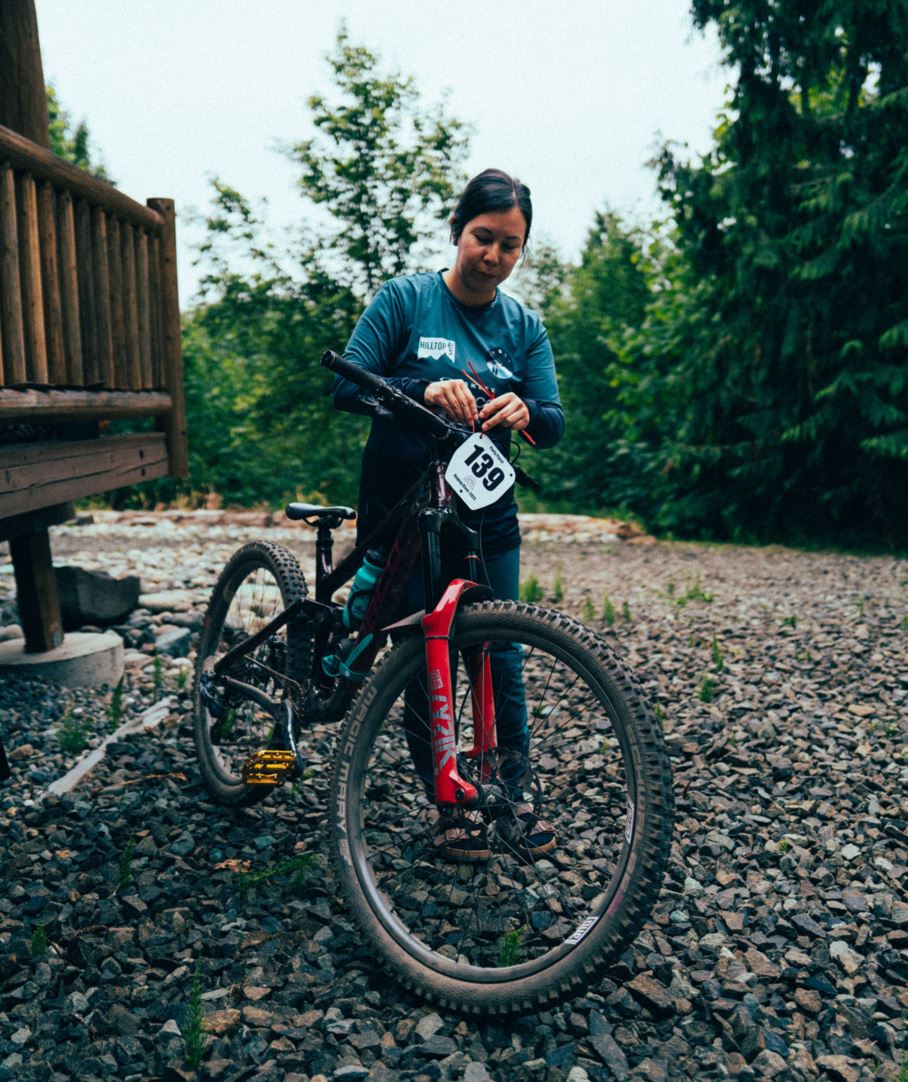 I loved being witness to this process for these women. I could feel the nervousness ease steadily as the time together lengthened, riding and talking through features on the trail or how to deal with certain aspects of racing. The shift from "I wonder if I could ..." to "I'm doing this!" was so much fun to watch. Many of the riders attributed their ultimate success in both completing the race and having a great time doing it, to the laid back, fun vibe of The Sturdy Dirty, side by side with the support they received from their teammates. The surprise of tequila shots and mimosas along the route gave race day some added energy and the weekend was capped off with a podium finish!
We are not racing for us, we are challenging ourselves to lead our youth for the next seven generations." - Indigenous Women Outdoors
Their determination to see the challenge through to the end, starting back in the winter with strength training and conditioning, to all the coaching sessions and ride days despite having careers and heavy schedules, really paid off. Each athlete arrived for race weekend having put in the work and open to the opportunity to push their physical and mental limitations, while staying open to accepting assistance and in return, offering help to their teammates as needed.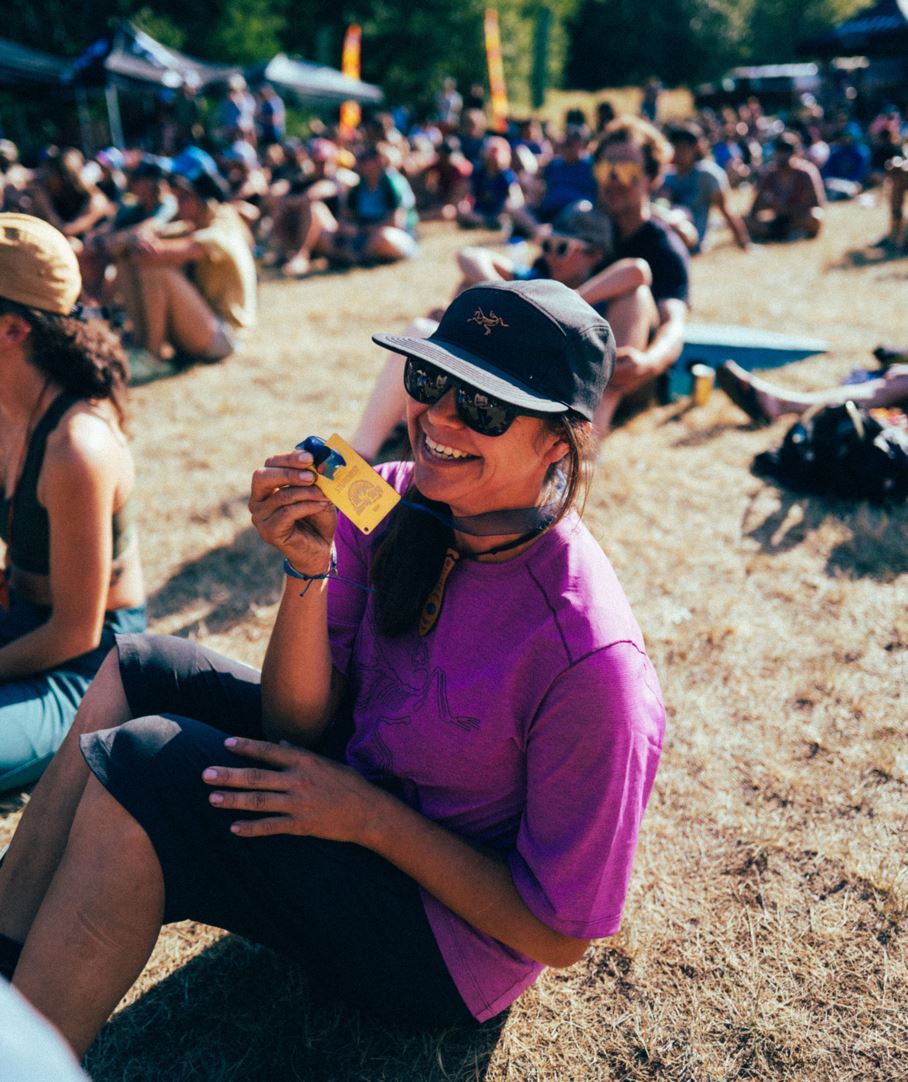 IWO has created a really safe place of support for exploration and experimentation. It is hard to put into words the importance of an entity of this kind. To watch how this group of amazing women were able to compete as individuals without letting the support network of their group disappear was very special.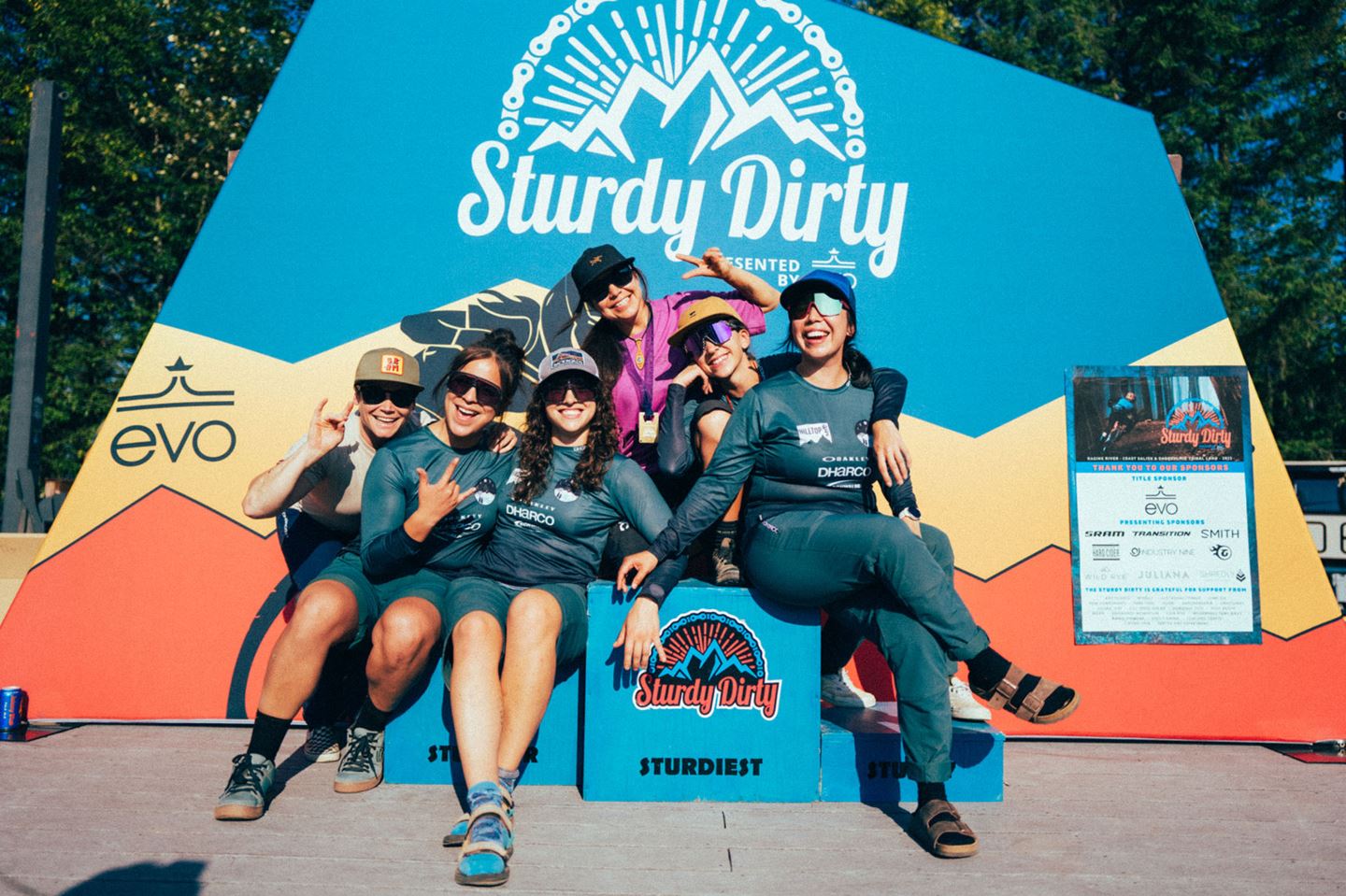 The time I spent with these women, allowed me to witness racers competing for something bigger than themselves. IWO has taken racing, traditionally a selfish pursuit, and turned it into a way to build and inspire the next generation of their communities. Indigenous Women Outdoors are racing for the next 7.
We acknowledge that this was filmed on the Indigenous Land of Coast Salish peoples, specifically Sḵwx̱wú7mesh Nation (Squamish) and the Snoqualmie Indian Tribe. We thank these caretakers of this land who have lived and continue to live here since time immemorial.