Maybe it's your new bike day. Or new shoe day. Or maybe you have knee pain or "hotspots" on your foot. Sometimes it's just TIME to consider something different. Here are five questions to consider for cyclists considering switching to or replacing TIME XPRO or XPRESSO pedals:
1. XPRO or XPRESSO?
TIME provides quality pedals for every budget. The XPRO pedals, used by top pro teams including Trek-Segafredo, offer choices at the premium level. TIME's XPRESSO series provides high-quality options for any budget. XPRO pedals are light and have a bigger platform to increase comfort and power transmission. For example, the top-of-the-line XPRO 15 has a hollow titanium axle with ceramic bearings, while the XPRESSO 4 has a steel axle. TIME offers a model for every road cyclist.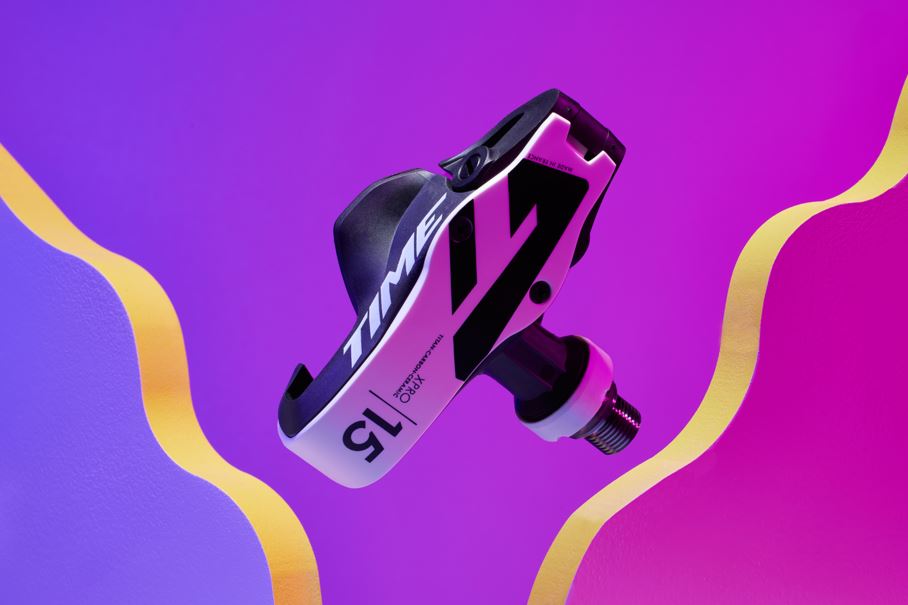 2. What tension adjustment do you want?
XPRO and XPRESSO pedals come with three release-tension settings. Just locate the adjustment screw on the side of the pedal. The screw is factory set to the vertical position, the lightest setting. Turn the screw clockwise to the second position for the medium setting and twice for the strongest one. Riders can increase tension settings for XPRO pedals using a two-carbon blade configuration kit instead of the single-carbon blade in pedals leaving the factory. The upgrade kit allows for greater pedal tension.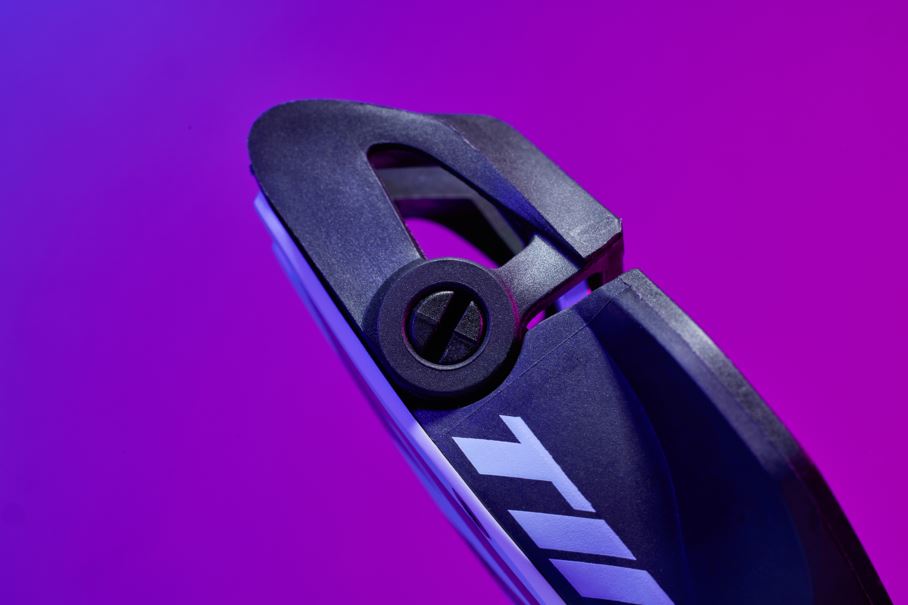 3. Fixed or free cleats?
Every rider of road clipless pedals must confront this question: float or no float? Cleats with float allow the foot to rotate or swivel over the middle of the pedal. Some people are physiologically able to be locked in tight, but many people need the ability to "float" around the pedal stroke. With imbalances in your legs, one side is stronger than the other, and your knee wants to kick out; your body can do that. Many professional riders ride fixed cleats to connect to the pedal without any sensation of movement. Many riders insist on cleats with float because of previous knee pain or other joint issues. Pedal float does not cause energy loss because you're not floating in the power phase of your stroke. TIME's free cleats have angular freedom. The fixed cleats have 0° movement.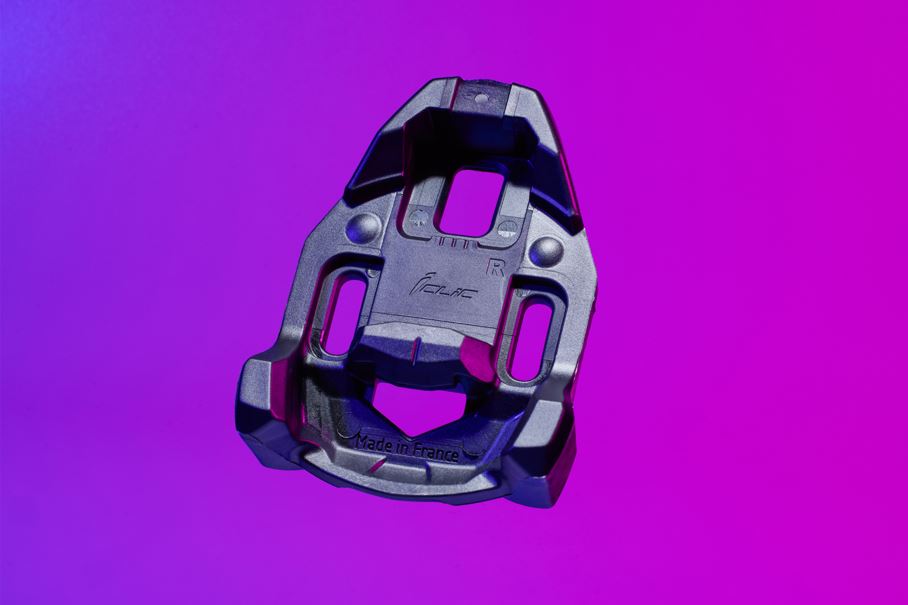 4. What's your Q-Factor?
Q-Factor, in simple terms, is the stance width of your feet—the measurement between the pedals. You have even more ergonomic options with pedal float with our XPRO and XPRESSO Free Cleats. TIME marks cleats with an R for the right and an L for the left. If you install the right cleat on the right shoe and the left on the left shoe, you'll have a q-factor of 51.7mm. If you swap the cleats, your q-factor is 54.3.
Q-factor is about personal preference, so TIME allows you to adjust.
5. How do I get rolling on TIME?
Resources to select and set up TIME road pedals
Photos © Caleb Kerr Photo