Would that trail be easier on a mountain bike? Maybe. Is it more fun on a gravel bike? Definitely. For people who enjoy pushing the limits of what drop bar bikes can do, dropper posts are a key part of the puzzle. Our line of hydraulic disc brakes with seatpost remotes allow you to use your cable-actuated dropper post from your preferred hand position.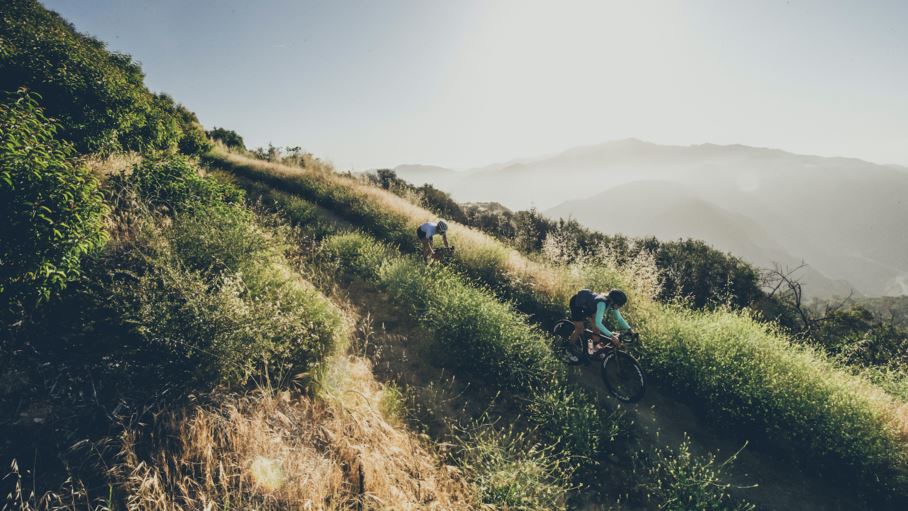 SRAM is excited to announce our new 1x drop bar hydraulic disc brake controls with seatpost remote. Available in Force 1, Rival 1, and Apex 1 variants, these HRD With Seatpost Remote options deliver versatile, high-value performance.
These controls feature a left paddle without ratcheting internals for controlling cable-actuated height-adjustable seatposts. This clean setup is mated to our popular HydroR disc brakes for optimized stopping power and braking modulation, wherever the road may lead.
For 1x drivetrains only
Easy, ergonomic seatpost actuation from the hoods or drops
Clean cockpit setup with HydroR disc brake system
Reach Adjust to dial-in brake and seatpost lever fit
Low hand force required for braking