Youth + Glory: Season 2 Episode 3
Straight out of the off-season and into the pre-season, Vali is back to business training with her coach and rolling into the UCI Downhill Test Event in Lourdes, France. Riding and racing your mountain bike may sound like a dream job, but there's little to no downtime when you're trying to be the best in the world.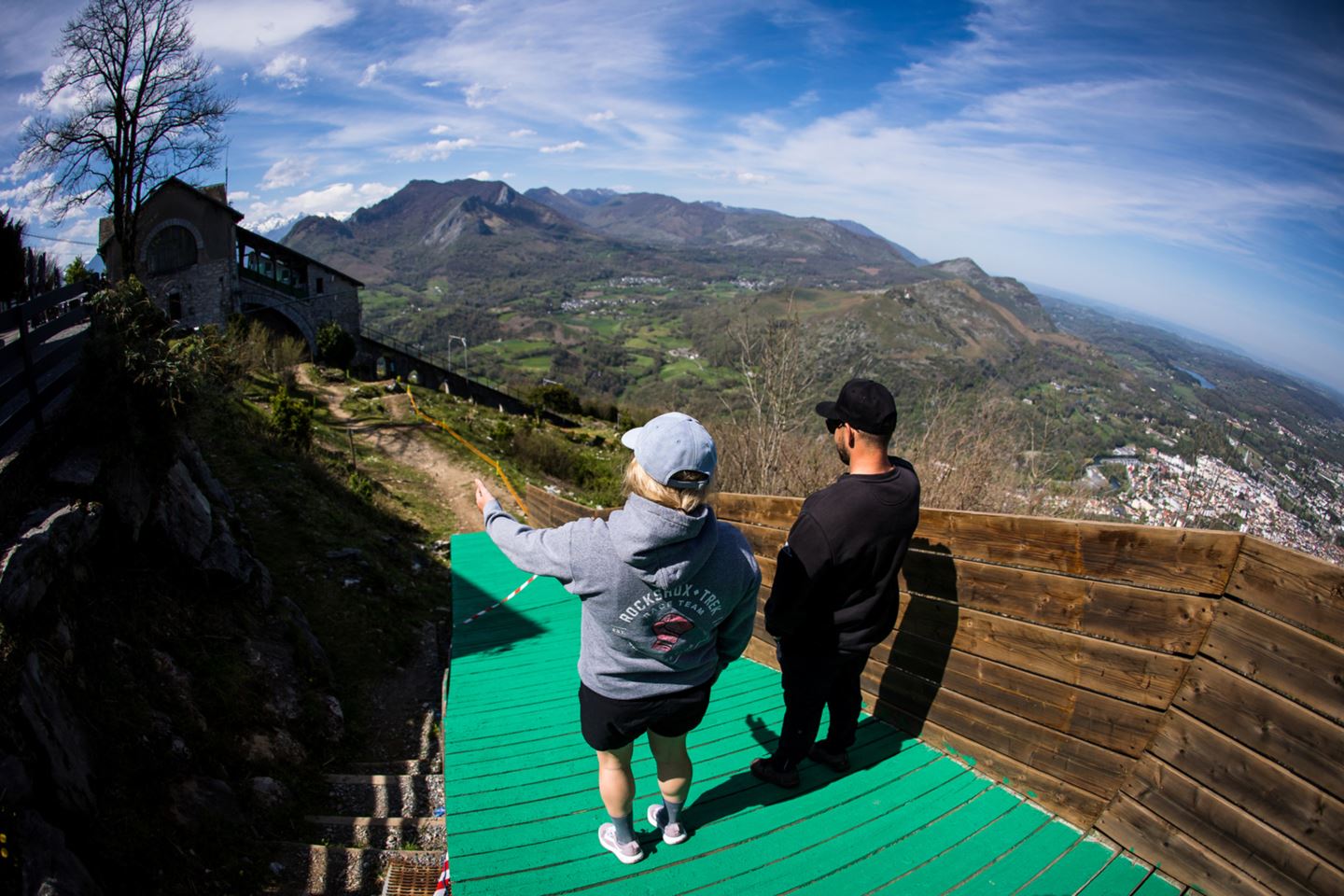 No Rest for the Wicked
When the World Cup season doesn't start until June, it feels like there is all the time in the world to get prepared. But with the recent changes to the UCI World Cup, there are a lot of unknowns for riders—new format, production, course markings, and points system. Instead of training to race Qualification and Final runs one day apart, riders are now preparing for a Qualification run followed by Semi-Final and Final runs the following day. Fifty percent of points are on the line between Qualis and Semi-Finals. More racing opportunities can make for more exciting, tighter results.

Those who could make the test event had the opportunity to get a feel for the new format and schedule in a real-world environment without the pressures of a race... but try telling racers not to go hard.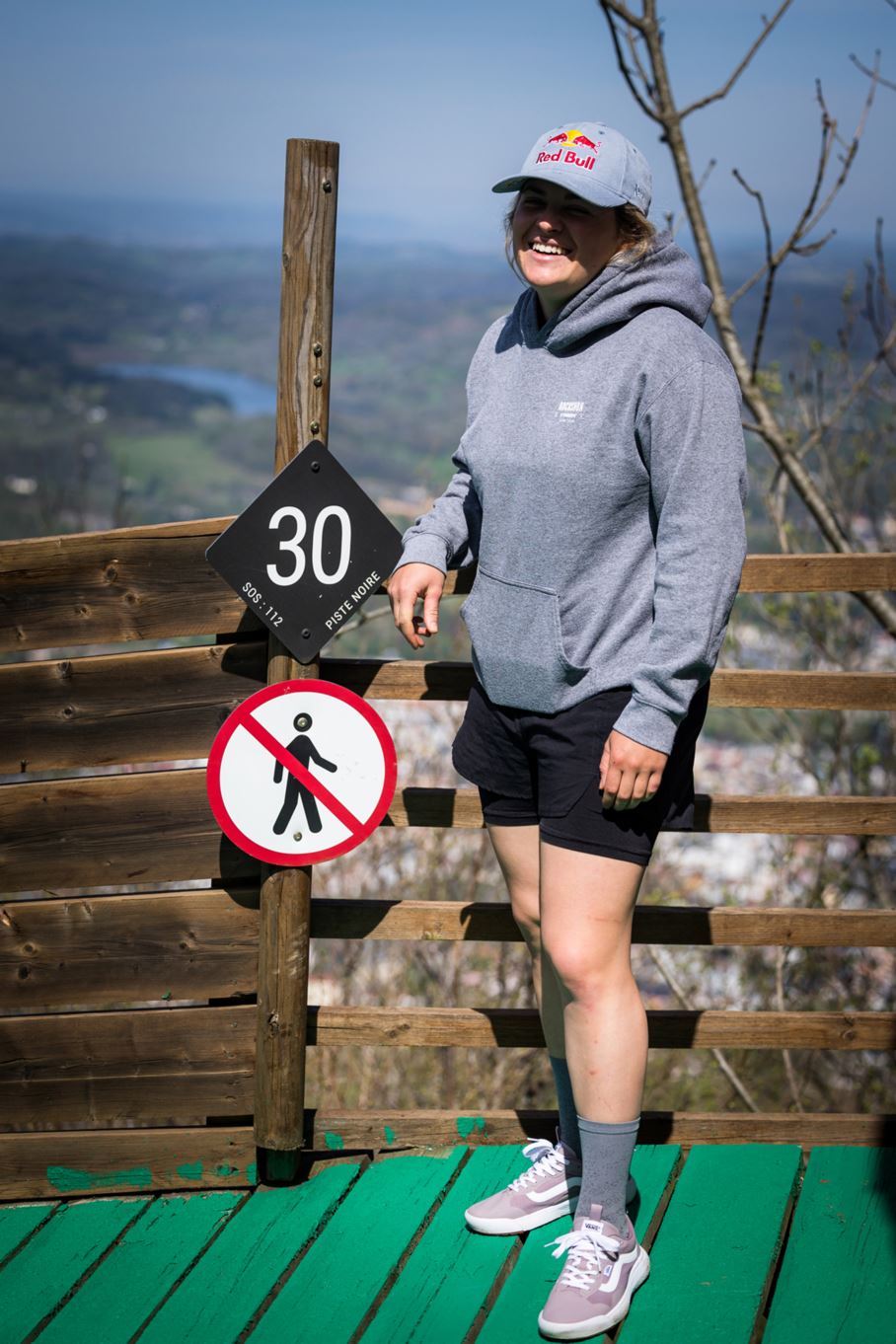 With the new format this year, it's going to be a big change. It's going to take a few rounds to get the feel of it and adapt to the new system.

–Vali Höll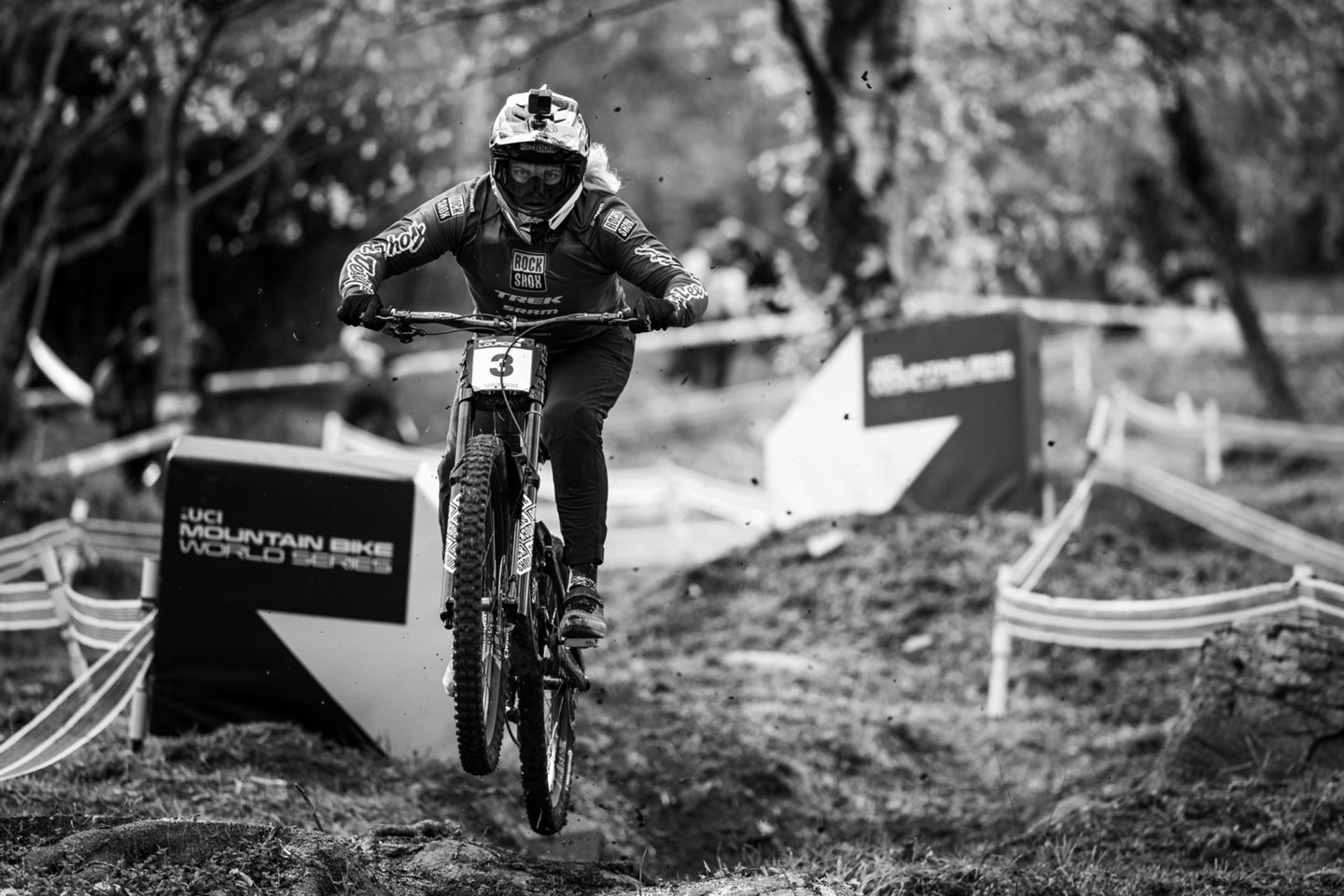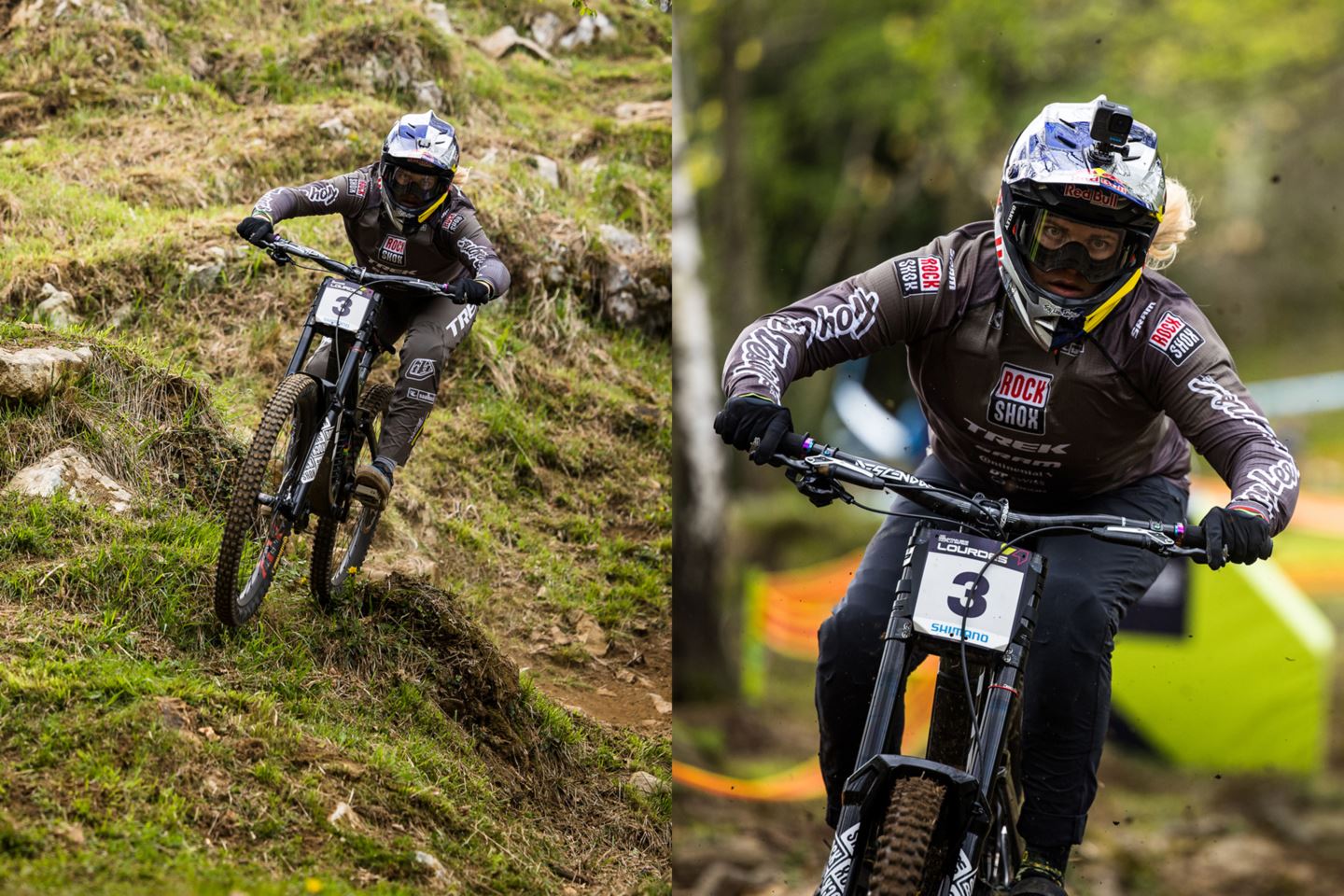 Early season conditions made the track slick, and with fewer riders on course, it turned into a wild ride that forced athletes to toe the line between pushing the pace and keeping the rubber side down. For Vali, this meant approaching each run tactfully... yet despite her best efforts, a crash in her timed run meant that she didn't finish the day where she wanted to be.
The first World Cup is just five weeks away in Lenzerheide, Switzerland, June 9-10. All markers are on track for Vali to pick up on where she left off at the end of the 2022 season. With more anticipation than ever to see how the field shakes out at the first World Cup, only time will tell how the new format will suit strengths and penalize weaknesses.