UNCONDITIONAL BRAKING.
It's about time.
Every ride is different. Riding conditions are as reliable as the weatherman. And controlling speed is just as important as maximizing it. So, we created hydraulic road disc (HRD) solutions for riders who don't let circumstance compromise their ride. It's for the purist descending thousands of meters of mountain road, reaching absurd speeds. It's for the CX athlete competing in the nastiest conditions imaginable. It's for the triathlete searching for new levels of speed. It's for the commuter who pedals to work rain or shine. SRAM HRD is braking for unconditional riders.
HRD is available across a wide range of SRAM road products, from SRAM RED eTap™ to Apex® 1. HRD is represented by three brake platforms, HydroR™, HydroHC™, and HydroT™.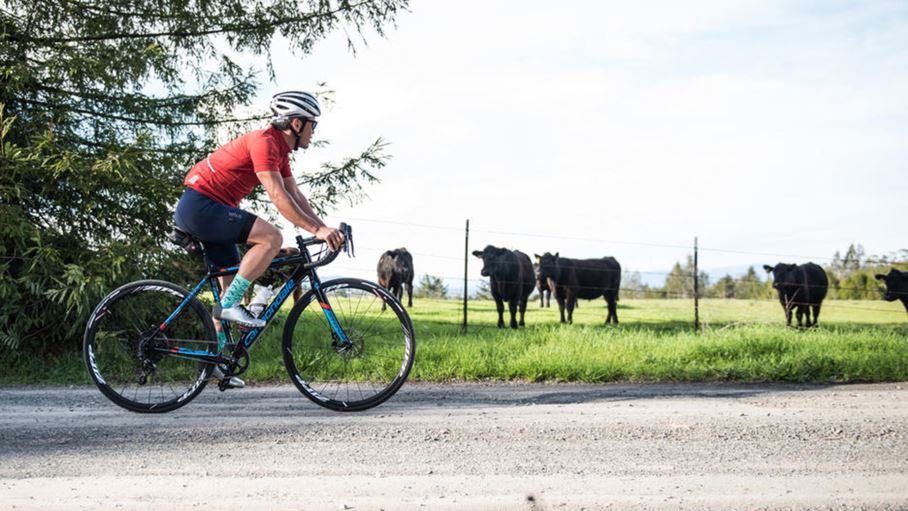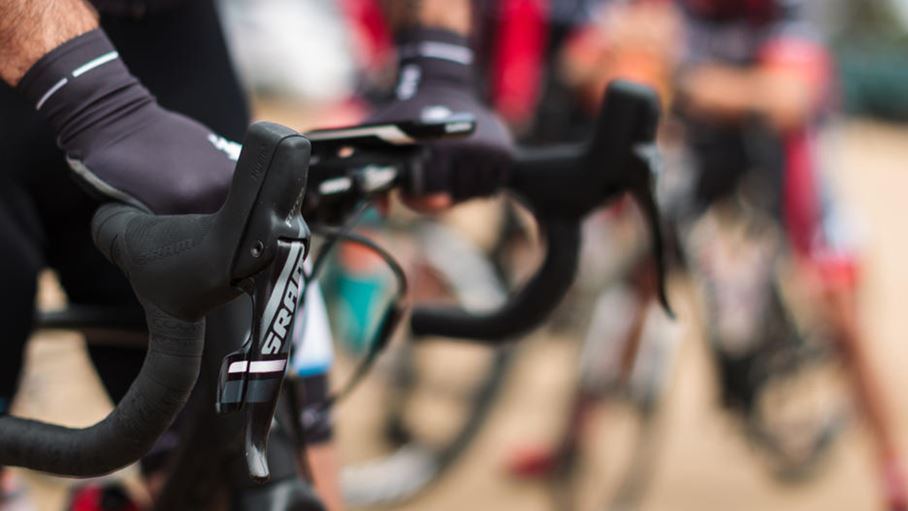 HydroHC platform
Found exclusively on SRAM RED eTap HRD, HydroHC's class-leading comfort, fit, and braking performance give you more control than any other road brake on the market.
Improved ergonomics including a smaller diameter hood for more finger wrap and Reach Adjust for better control
Contact Point Adjustment™ lets you custom tune when your brakes engage—a first for HRD
Bleeding Edge™ technology for quick, hassle-free bleeds
Class-leading heat management technologies—heat shield, insulated aluminum pistons, and a wider pad pocket—help HydroHC improve on HydroR's already impressive heat management capabilities.
Responsive lever feel for better control, featuring a light lever stroke with distinct contact point and snappy return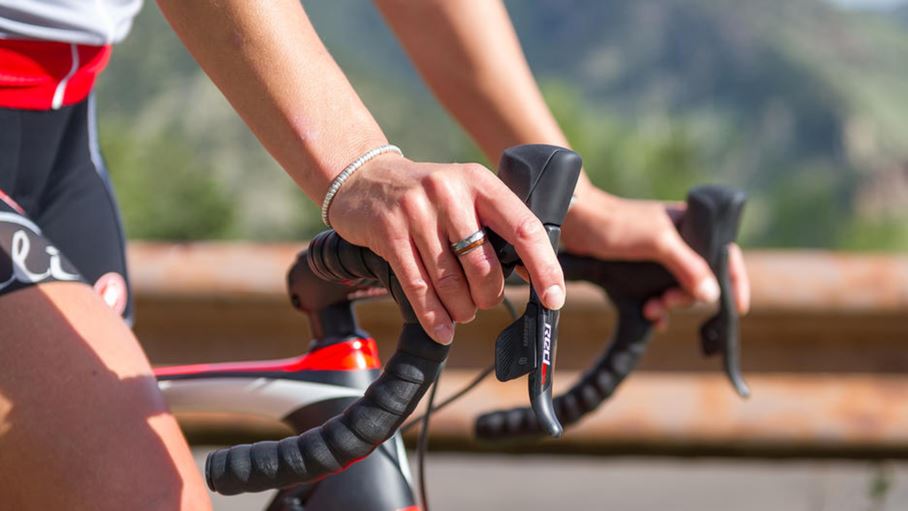 HydroT platform
For aero disciplines, hydraulic disc brakes can reveal a whole new world of speed savings. HydroT is SRAM's first hydraulic road disc brake platform for triathlon and time trial. Featured on the SRAM S-900 Aero HRD disc brake, HydroT provides bike handling and frame design advantages never before available with mechanical rim brakes.
Optimized power and modulation for triathlon and time trial
Responsive lever feel for better control, featuring a light lever stroke with distinct contact point and snappy return
Class-leading heat management technologies, including a heat shield, insulated aluminum pistons, and a wider pad pocket
Reach Adjust allows for custom fit
Bleeding Edge™ technology for quick, hassle-free bleeds