Whether you're racing cross country, downhill, or enduro—you're chasing one thing: the weekend win. The past few days we've witnessed the biggest convergence of racing this season where World Cup XC, Downhill, and the Enduro World Series all collided over three days. Racers have been working all season long to peak for what's around the corner—World Championships and Series Overalls. With all eyes on watching, Jolanda, Fillipo, Vali, Titouan, and Hattie, rode their races distinctly and flawlessly for coast-to-coast wins in every discipline.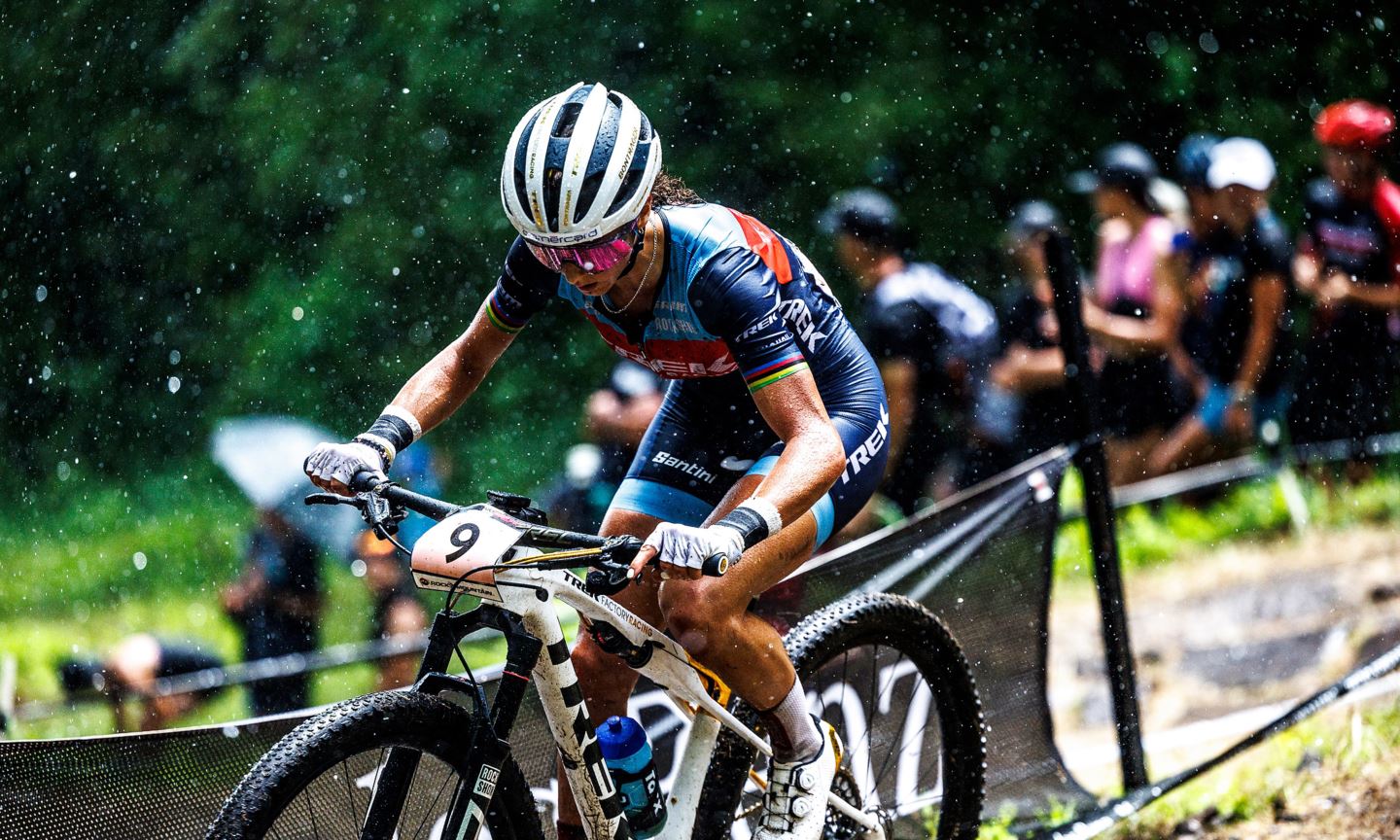 XC // The Build to Perfection
Jolanda Neff (Trek Factory Racing XC) has strung together an impressively long list of accolades over her career – Olympic gold medalist, World Cup Overall Winner (twice), and World Champion – both as U23 and Elite. But never has Jolanda dominating an entire weekend with back-to-back wins in both the XCC and XCO. The quintessential perfect weekend.
"I could feel the expectations coming into the day. Everyone knew this was my track and everyone knew I won the XCC and that changed things a lot. I was telling myself this morning I'm not more the favorite now than I was a week ago. But the confidence is definitely here now, and I know how to win races again. That is a good point to bring to World Champs."
With her fourth XCO win in Mont-Sainte-Anne, Neff joins the ranks of Juli Furtado and Catherine Pendrel as the only riders to win four times on the oldest World Cup course.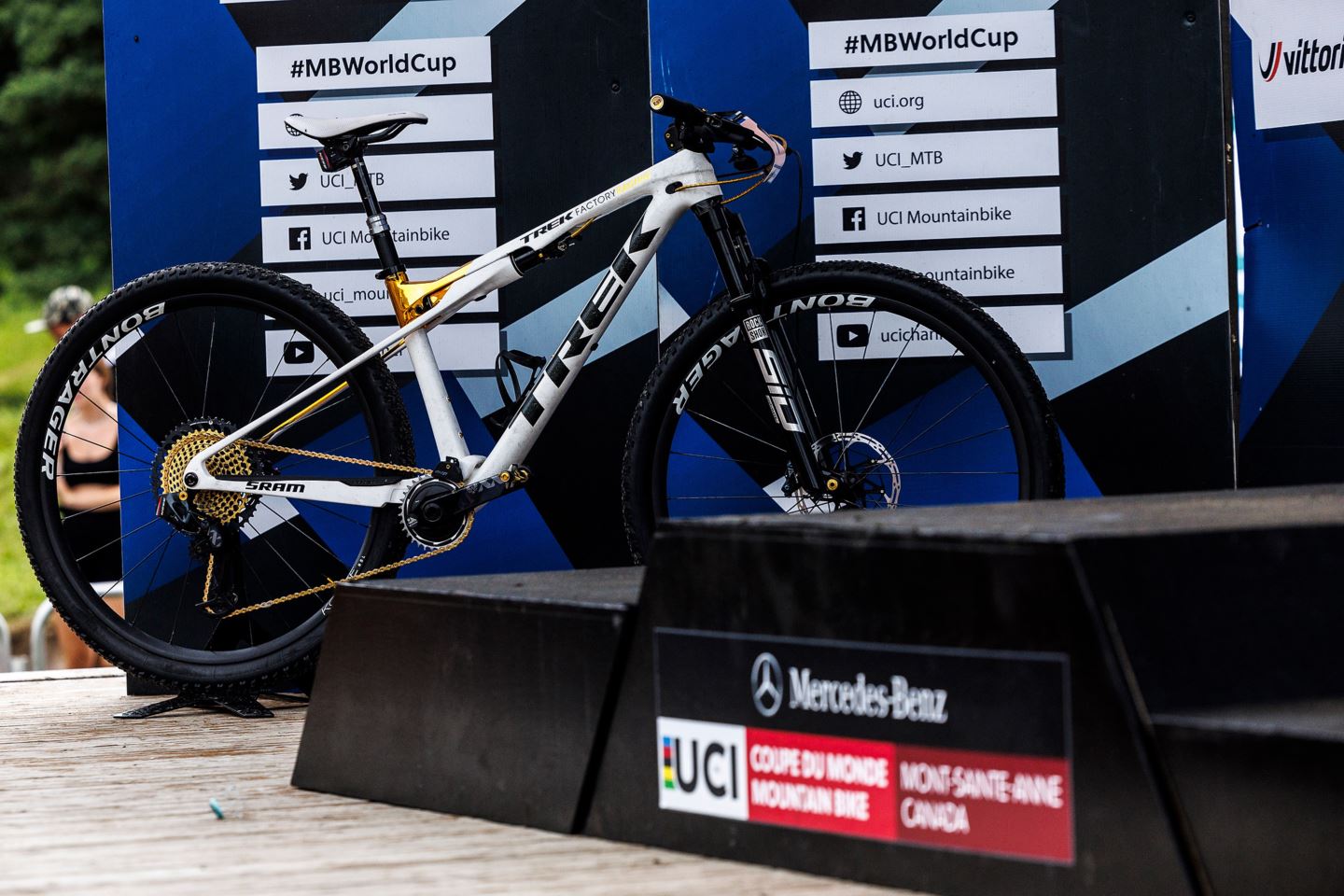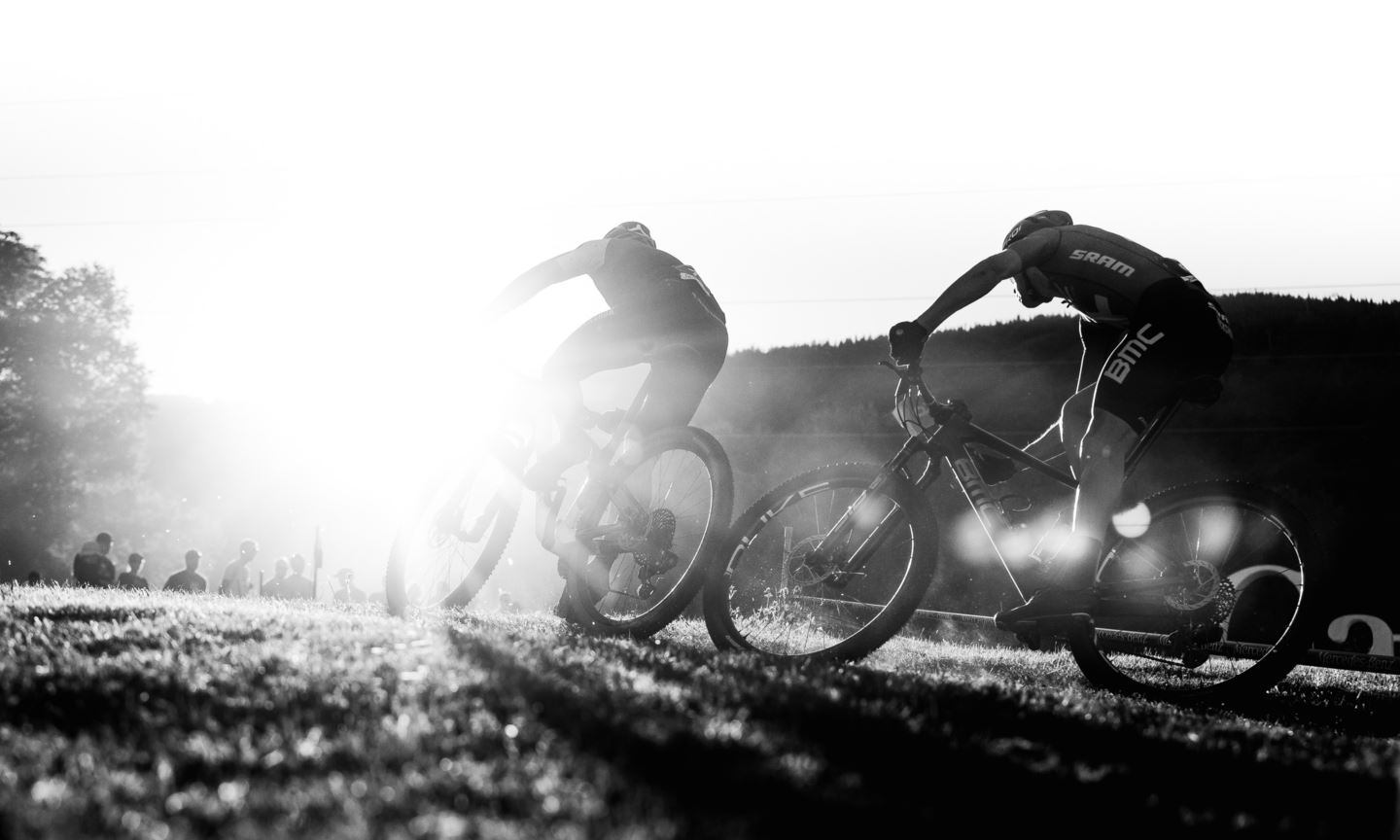 Filippo Colombo (BMC MTB Racing) led a successful U23 career and has slowly been climbing the ladder in his second season racing amongst the Elites. After winning the XCC in Lenzerheide, Filippo has slowly been edging his way back to the top with two fifths in XCO events—Lenzerheide and Snowshoe. Mont-Sainte-Anne's technical tracks suited Filippo, where he tactfully rode to 1st place in Friday's XCC, following up his foolproof performance with a 2nd place in the XCO.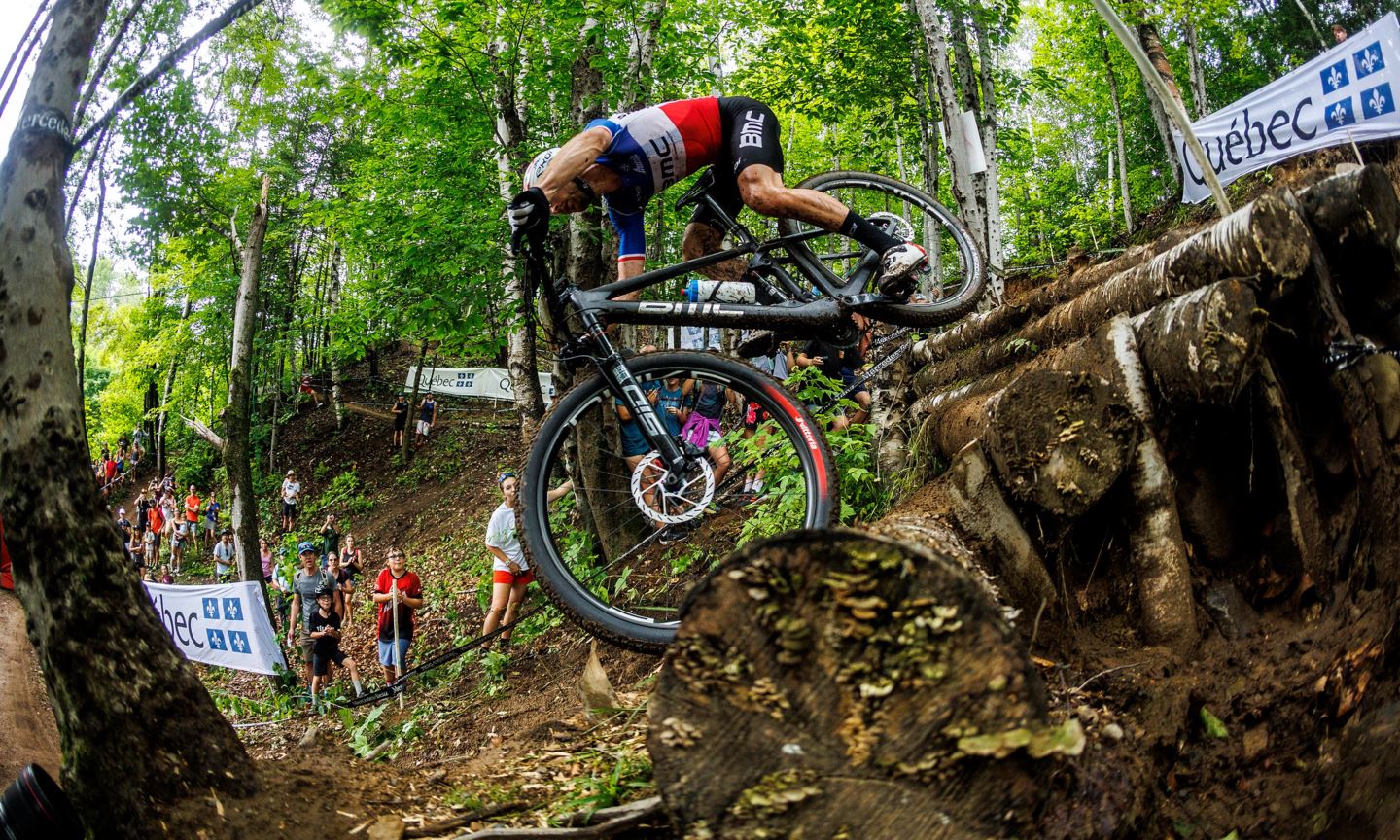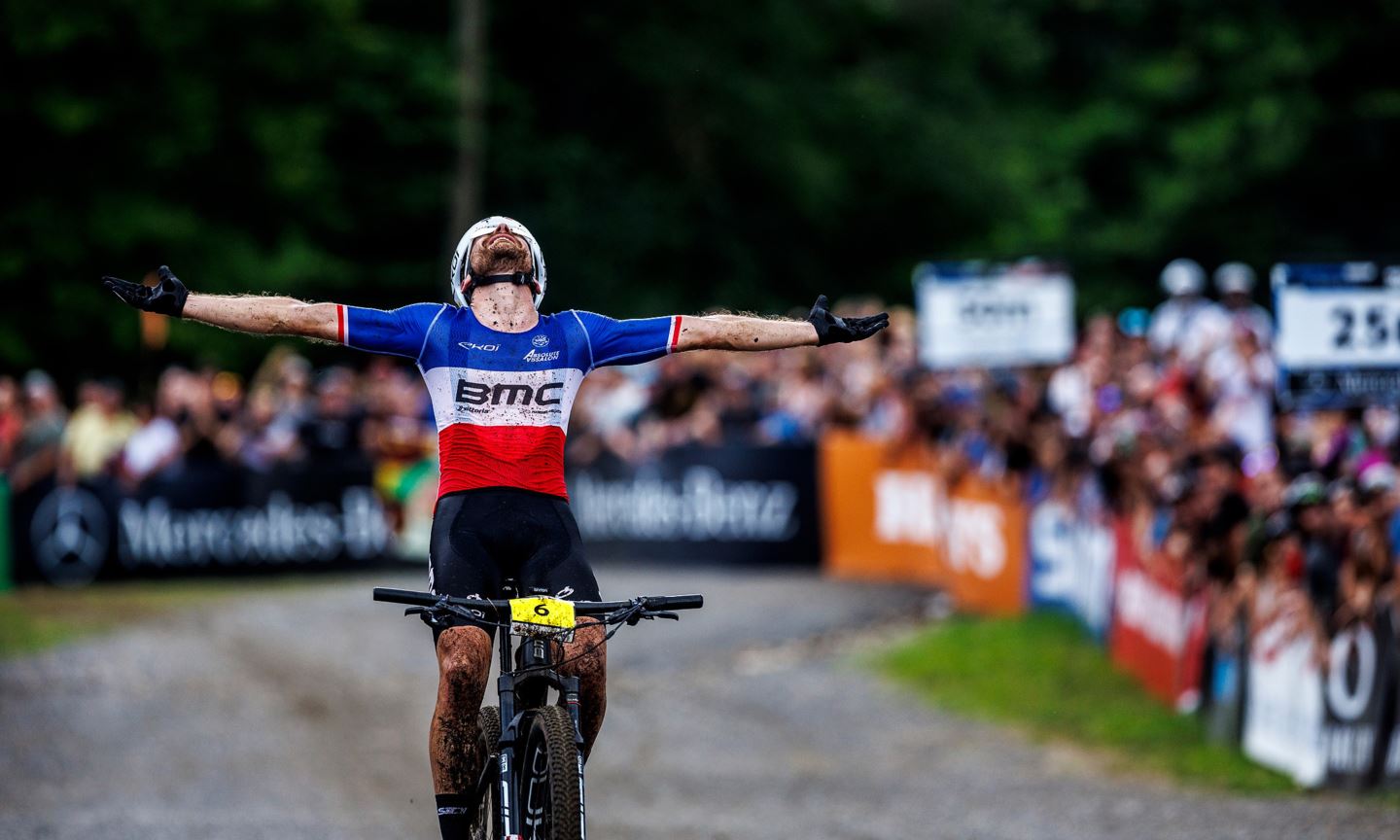 But not enough to edge out his teammate, French National Champion Titouan Carod (BMC MTB Racing), who won his first Elite World Cup in Sunday's XCO. After a torrential downpour swept through the Elite Women's race, the descents became more slippery and Titouan became more confident.
"My first World Cup win on my favorite track here in Mont-Sainte-Anne—it's unbelievable. You never know what the race will bring, but I know that this track really suits me and I knew also that I was in good shape, so I was quite confident. The rain during the women's race maybe helped me a lot. It made me more confident in the downhills than the other riders, and I pushed in the downhills." Titouan's win comes in the final World Cup race before World Championships, in just three weeks on home soil.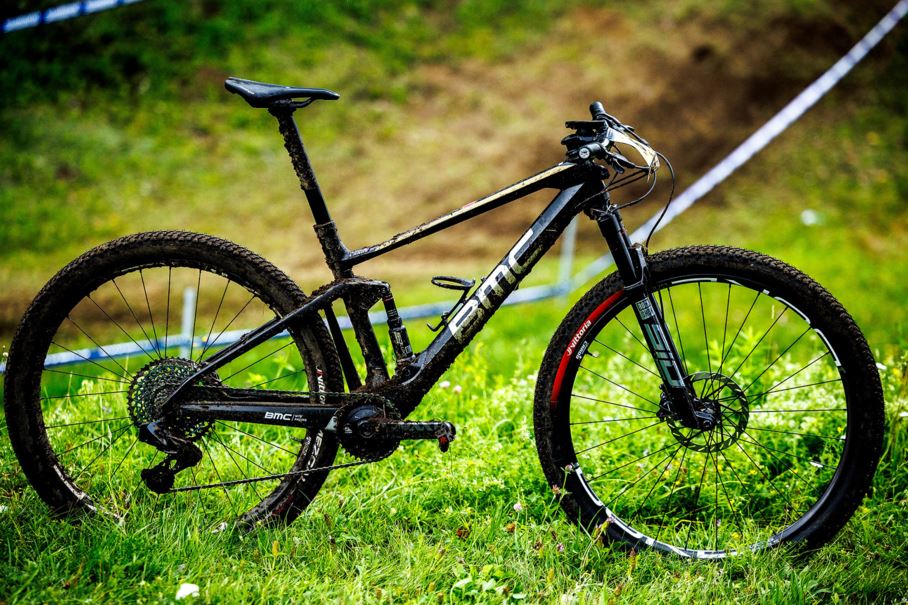 DH // A Plan to Win
Vali Höll (RockShox Trek Race Team) has ridden the roller coaster of results since entering the Elite ranks in 2020. The biggest wins, at the most unexpected times, and the biggest defeats after the utmost perfect Qualifications. After outriding her competitors in Andorra and failing to meet her own expectations in Snowshoe, Vali showed up to Mont-Sainte-Anne with a singular goal: ride smart.
"I know I've ridden well on this track so just wanted to repeat it. It's super physical and you need to know how to finish a run."
After winning Qualifications by 13.966 seconds, a massive margin of confidence, Vali knew she would be the last to drop in Finals. As her competitors waged their own battles against Mont-Sainte-Anne's notoriously technical course, Vali honed her focus on her own strategy.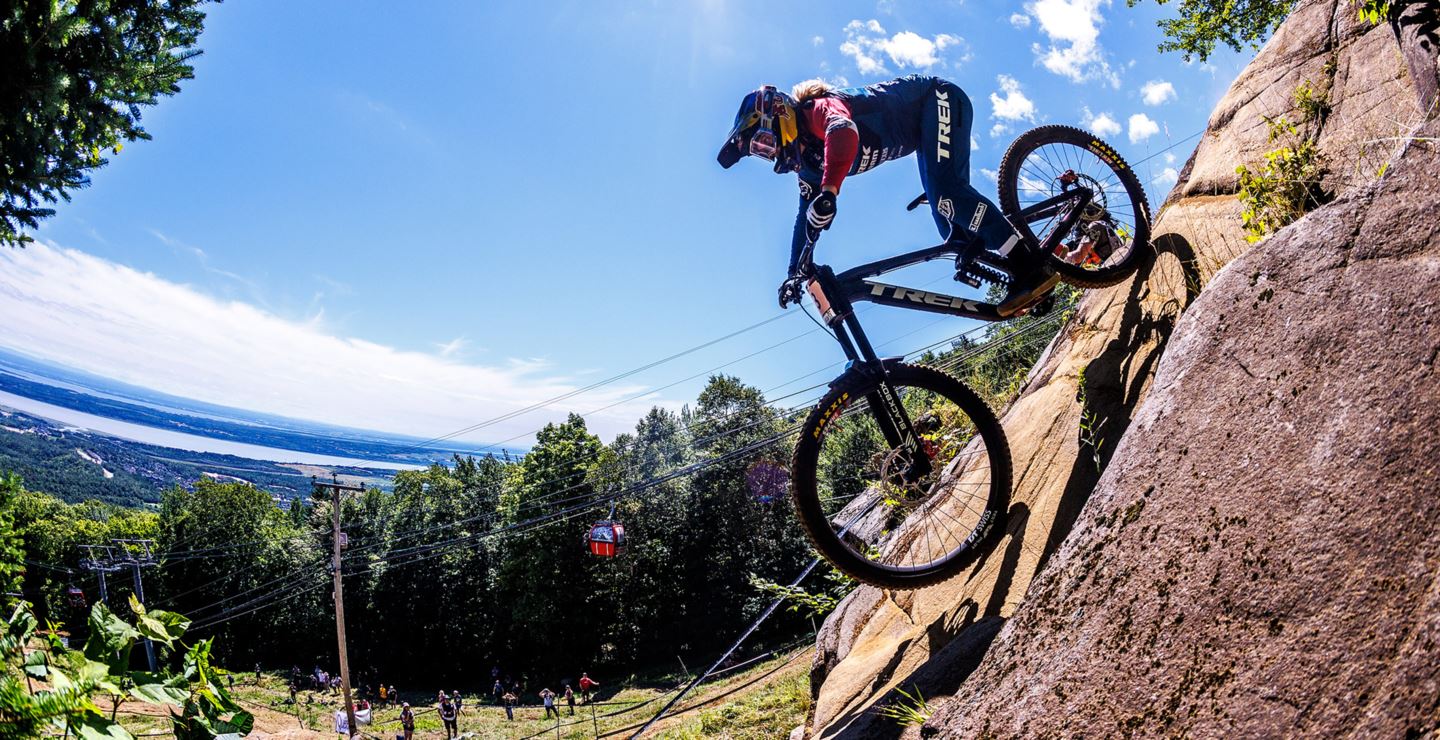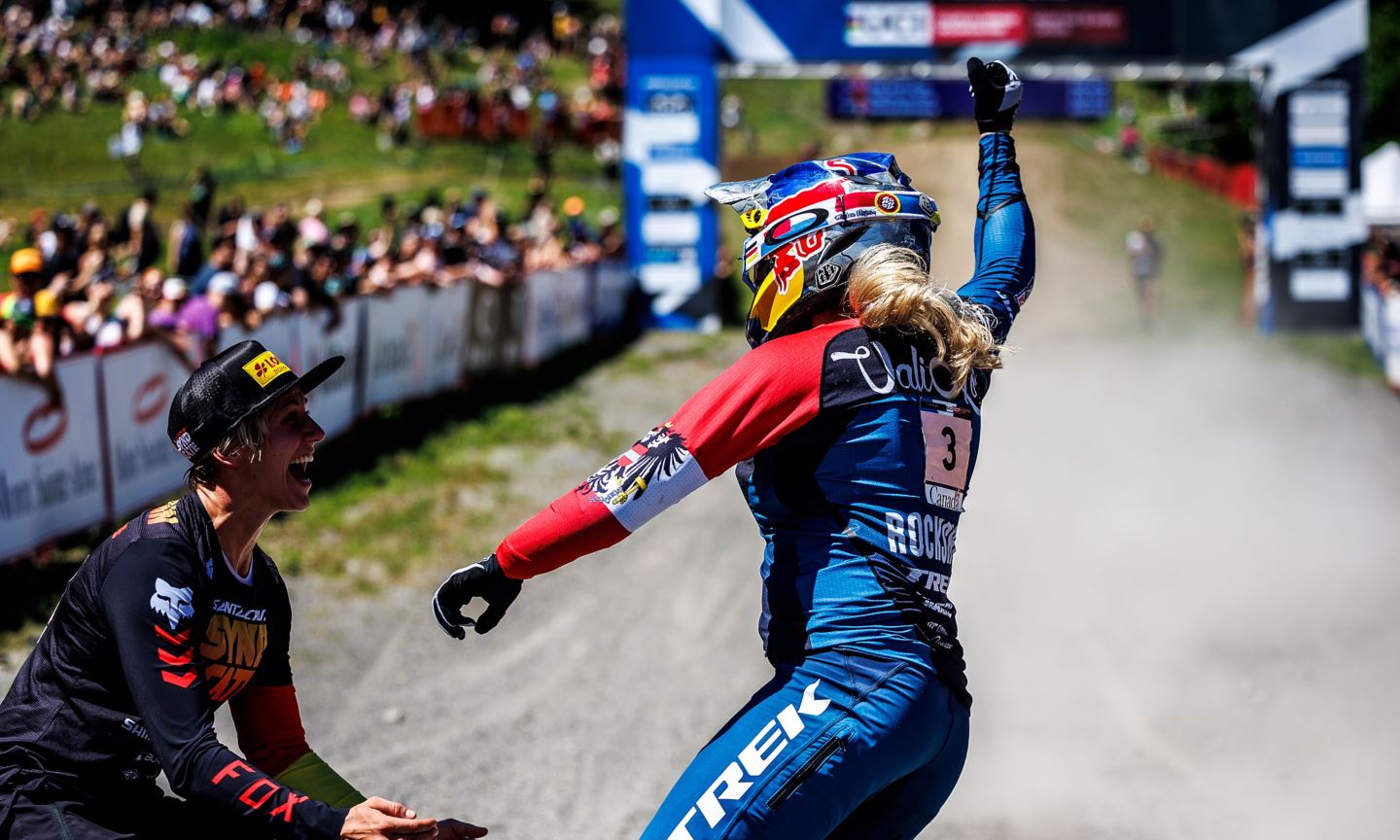 This was the first time there was a tactic and a plan. I knew if I rode down fast and safe, it can be good enough to win.
Crossing the finish line more than 3 seconds ahead of Nina Hoffmann, Vali proved to herself, and her onlookers, that she can consecutively dominate Qualis and Finals. As World Championships lingers, Vali returns home to put on a downhill camp for young girls in her hometown of Saalbach.
"There's so many fast girls out there, especially German-speaking ones and there's nothing in Austria or Germany to support that. If I would have had the chance to ride with a Pro when I was 13, I would have done that immediately. I'm going to try to give back and have a good time and then focus on preparation for Worlds in Les Gets."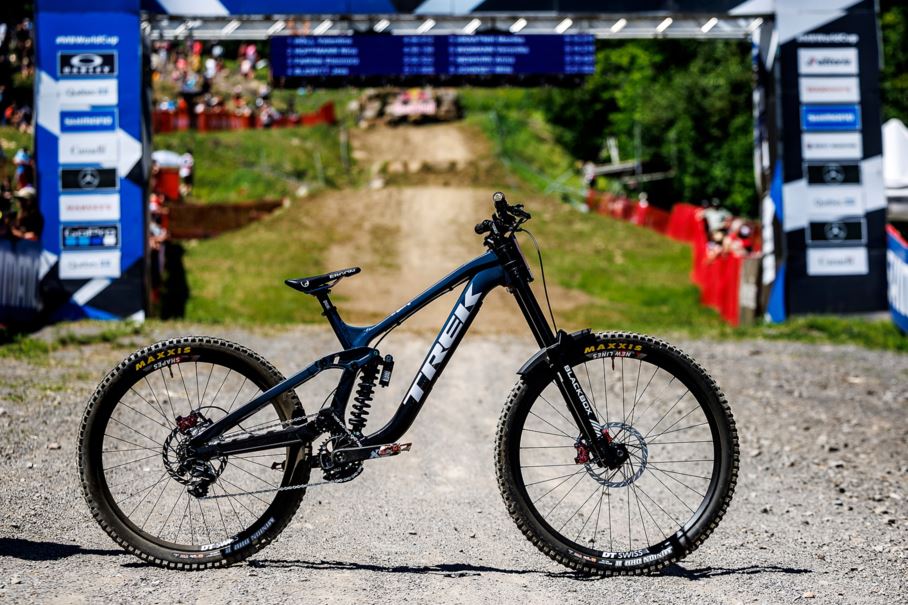 Enduro // Bring Your A-Game
After a two-year hiatus, the Enduro World Series returned Crankworx Whistler and the energy is palatable. Round 4 marks the halfway point of the season for our enduro athletes who are battling comebacks from injuries, settling into their pace, and digging in for the biggest season of racing they've had in quite some time.
At 20 years old, Hattie Harnden (Trek Factory Racing) is a relative newcomer to the EWS circuit but has swiftly made her presence known. Hattie stepped into the limelight in 2021 with successes across the board in cyclocross, cross country, and most notably in enduro racing, with two wins in La Thuile and Loudenville, and a near miss with the EWS Series Overall podium.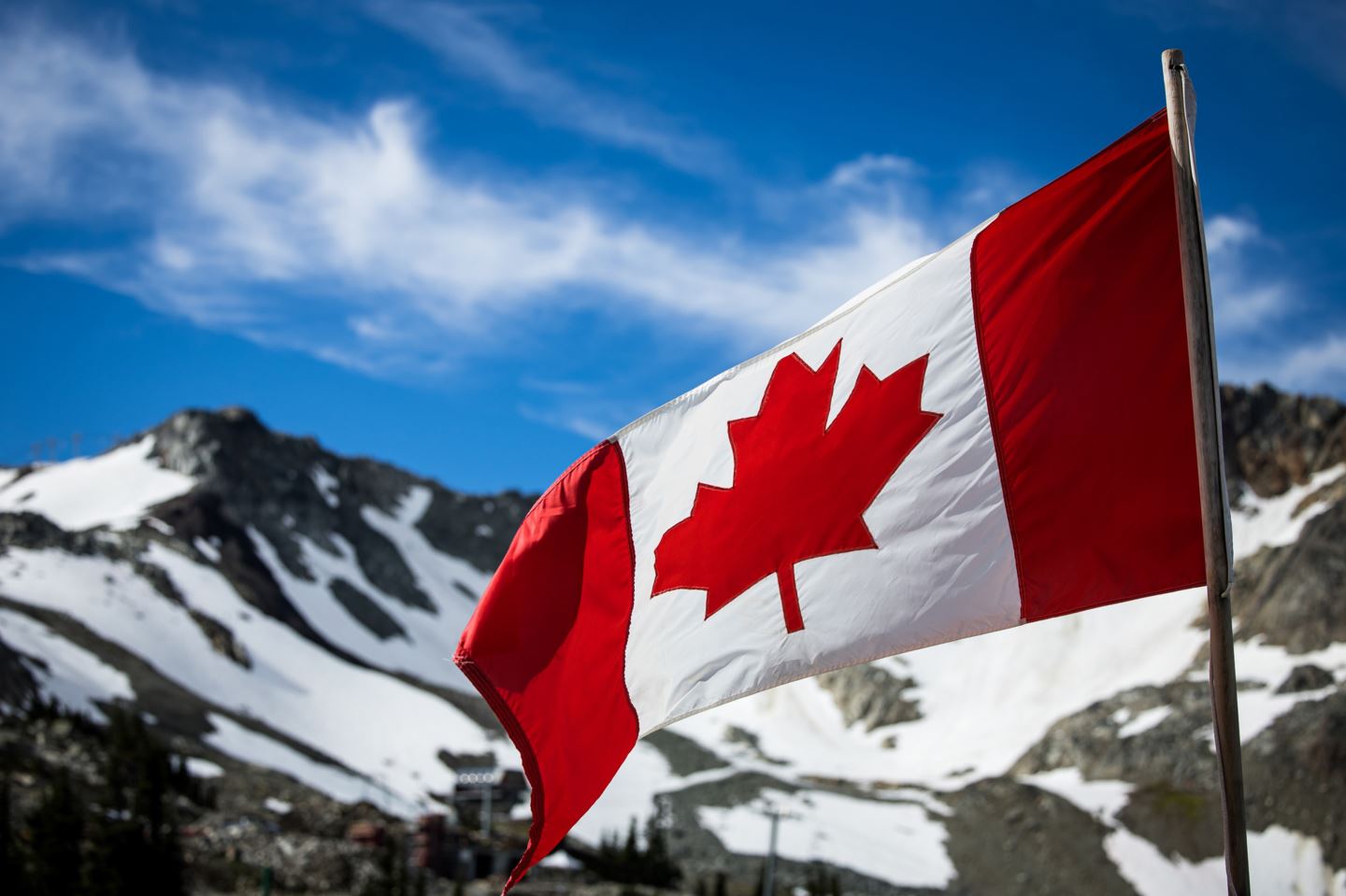 Her momentum carried into 2022 with two top-fives – a 4th place at Round 1 in Tweed Valley and a 3rd place at Round 4 in Val di Fassa.
Hattie had never ridden in Whistler prior to racing it this weekend, but she dove right into the world-class terrain. Winning Saturday's Pro Stage, it was clear that Hattie's multi-disciplinary background served her well on the long and rough tracks, and she wasn't afraid to put it on the line.
"Race day started a little bumpy and slow, but I knew mid-day that I was in the mix. I gave it everything I could on the last run and fortunately that was enough for the win. The pedaly sections really helped, and I'm always happy to be out on my bike all day."
Enduro teams are headed to the East Coast of the U.S. to race two more back-to back rounds in Burke and Sugarloaf before heading back to Europe for the last two rounds of the EWS and Trophy di Nations in none other than Finale Ligure, Italy.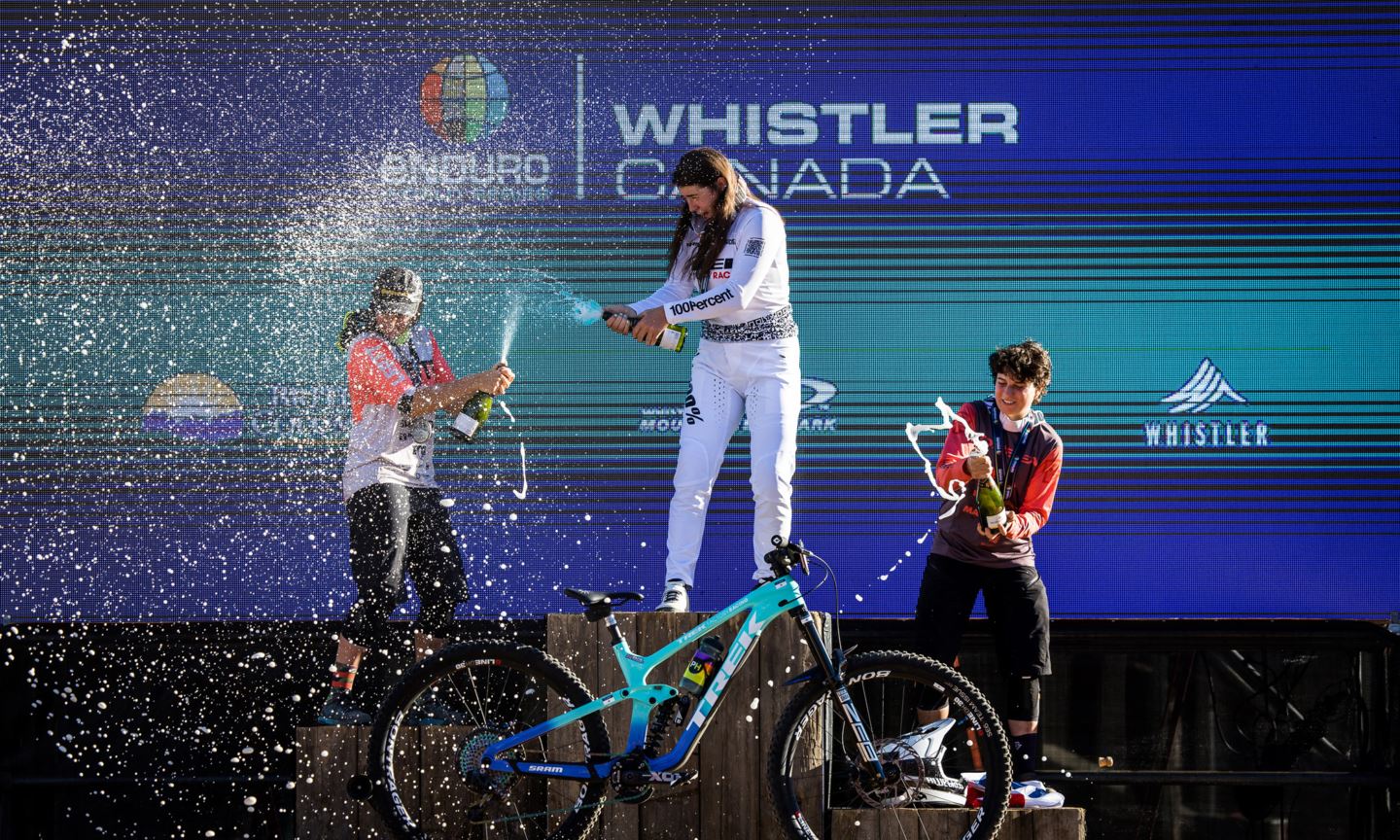 Photos by Sven Martin, Boris Beyer and Ross Bell.