Everyone seems to be getting into the spirit these days. Don't let this holiday season leave you with more on your to-do list and less time for the little things that matter most, like the much-needed suspension love you will thank yourself for the next time you ride.
Introducing Fresh Tips starring Mitch Ropelato, a spirited series showing how easy it can be to use time wisely this holiday season to spruce up your sled with our most recommended maintenance services and upgrades.
Let's dive in!
What do fresh pumpkin pie and fresh feeling suspension have in common? They're both extremely satisfying and take less than an hour to make happen. In this episode, Mitch shows us how to whip up his favorite holiday dessert and performs a fresh 50-hour lower leg service while his pie bakes in the oven.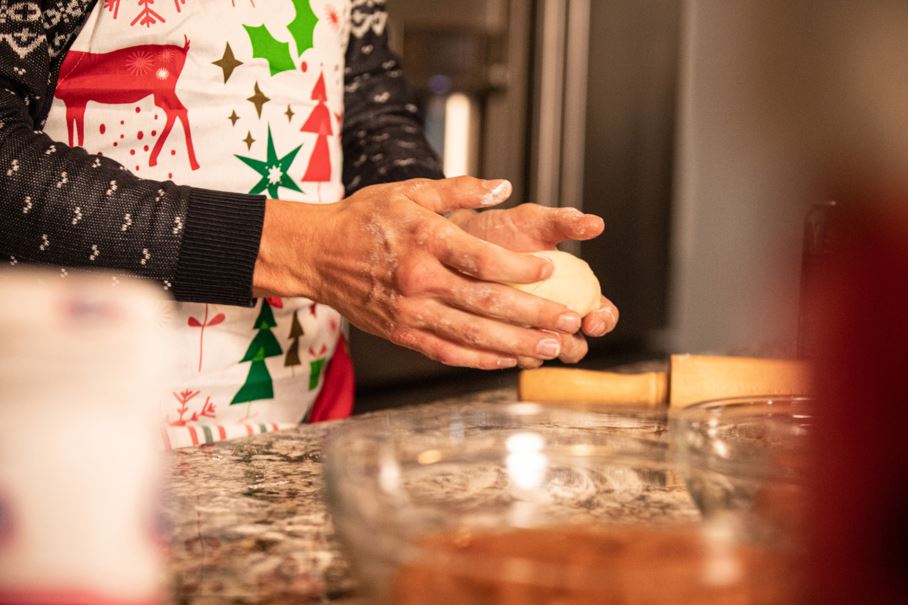 You can also watch the full procedure of the 50-hour lower leg service in our technical video here! Since that was easy as pie, time to move on to our next episode of Fresh Tips, DebonAir Air Spring Upgrade.
Today, it's all about confidence in the kitchen and having more confidence on the trail. Mitch walks us through the latest DebonAir air spring install in a matter of minutes. You can also watch the full procedure in our technical video here. Put your casseroles in the oven and let's get to servicing!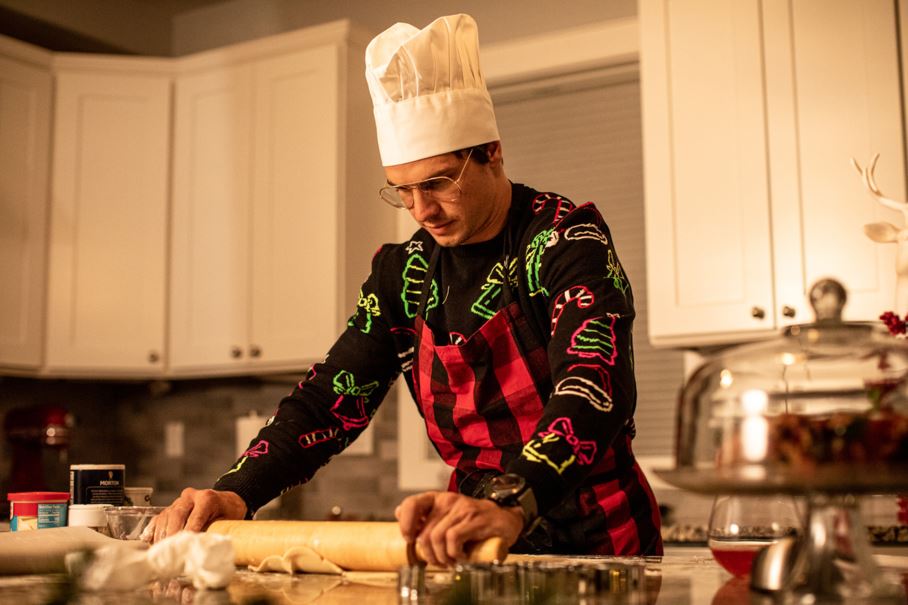 A little patience, concentration, and love this holiday season will have your kitchen smelling delightful and suspension feeling great. 'Tis the season for service after all! Our next episode of "Fresh Tips" is coming in hot.
Upgrading the suspension on your mountain bike is one of the easiest and fastest ways to breathe new life into an old ride. That's why the Charger 2.1 Damper upgrade makes it to the top of our holiday list this year. Episode 89 of Fresh Tips with Mitch Ropelato is here to show you how easy this buttery-smooth upgrade is while his seasonal cookies bake in the oven.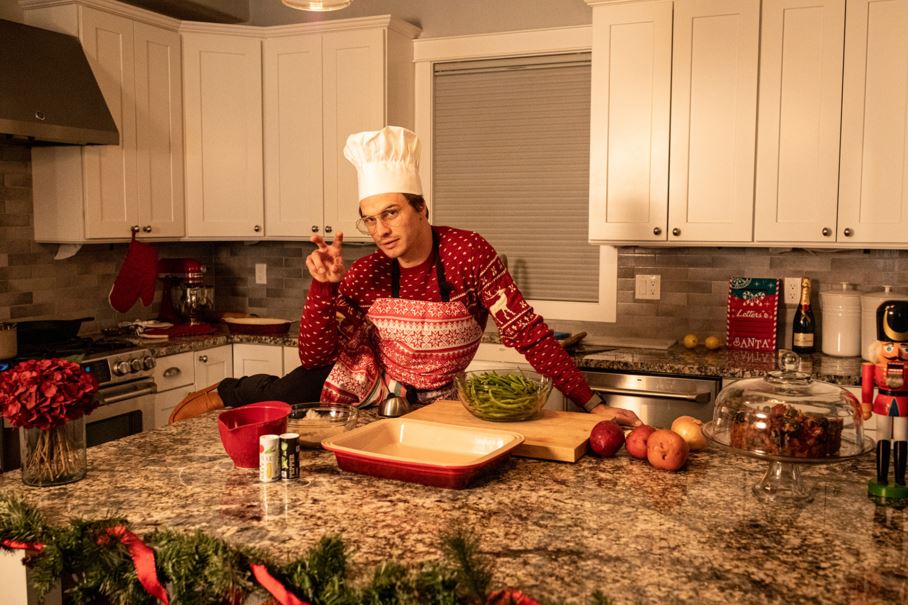 Now that you've mastered a lower leg service, air spring and damper upgrades, it's time to take your skills to the next level.
Just like roasting a turkey for your holiday spread, the 200-hour service may only need to happen once a year. But instead of spending your entire day in the kitchen, give your suspension some love while your bird is in the oven. In the last episode of Fresh Tips Mitch dives into a 200-hour fork service in-between basting his turkey and putting the final touches on his holiday meal.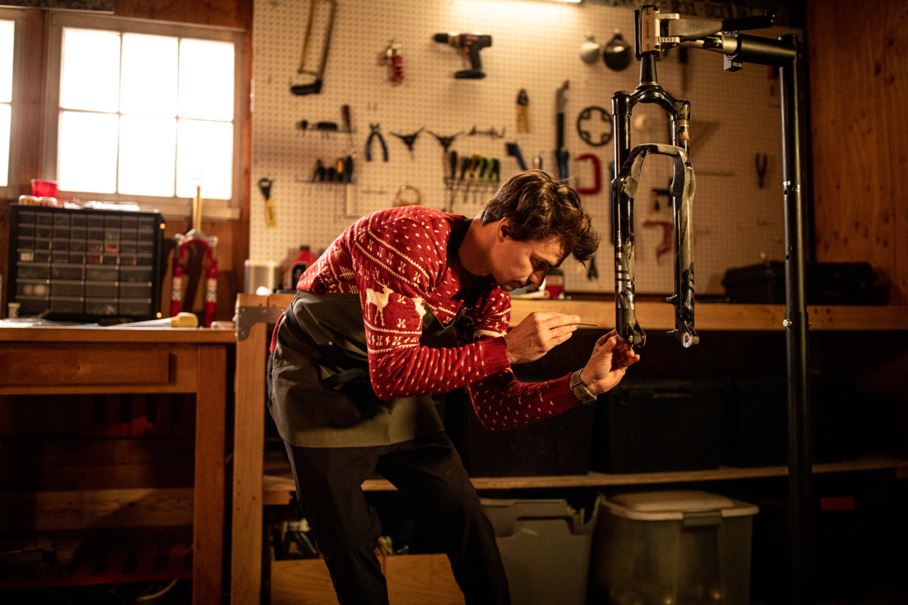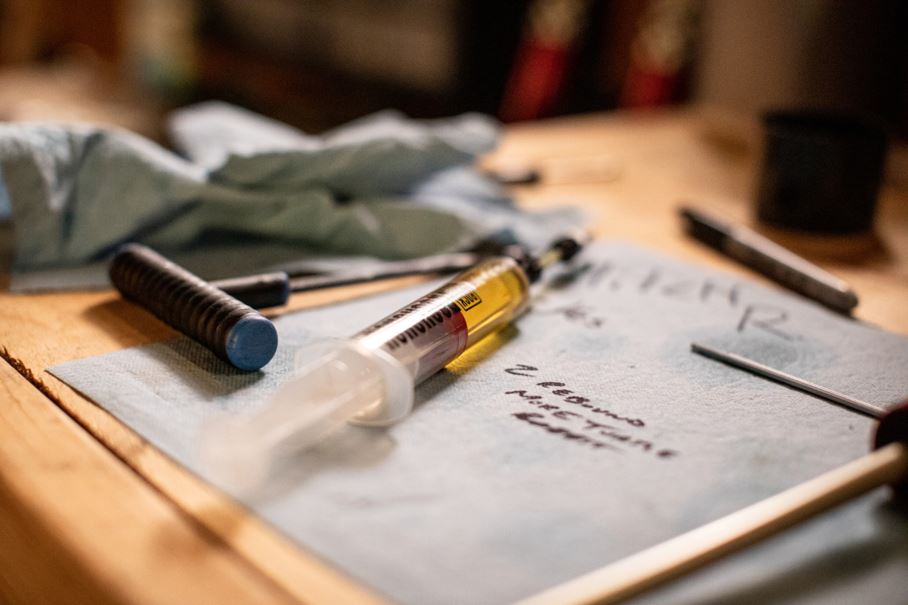 Servicing RockShox suspension requires knowledge of suspension components, as well as the use of specialized tools. Failure to follow the procedures outlined in your fork service manual may cause damage to your component and you to be very sad. Don't be sad.
Be stoked, like Mitch!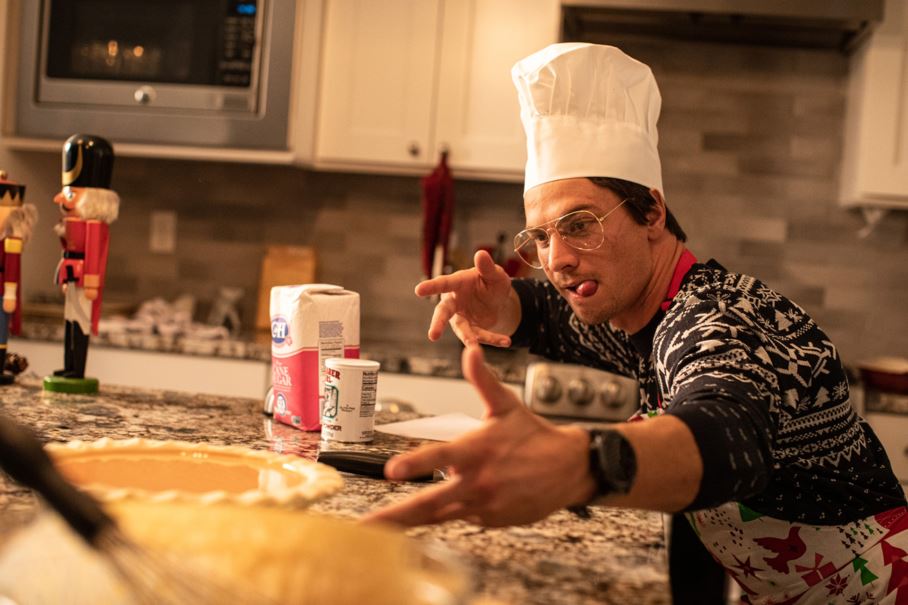 Wishing you all a happy and safe holiday! ❤️ your friends at RockShox