For road cyclists, the time for tubeless is now. The technology long has been the dominant setup for mountain biking and now is eclipsing traditional clincher tires for road and gravel cycling. What's more, tubeless is a crucial component of Zipp's approach of helping riders achieve Total System Efficiency (TSE™) with their wheel-tire systems.
With a tubeless setup, the tire forms an airtight seal with a specially designed rim bed. Since there is no tube to worry about, tubeless eliminates pinch flats, allowing lower tire pressures. Tire sealant, applied during installation, guards against punctures from on-road and off-road debris.
Why go tubeless?
What role does tubeless play in making you go faster? Going faster, on or off pavement, comes down to a simple formula: Efficiency = Speed. With no inner tube interacting with the tire, tubeless systems have less friction, which lowers rolling resistance and damps vibrations. A larger tubeless tire, lower tire pressure, and a wider rim profile optimized for tire interface contribute to a faster and more compliant ride. The benefits of tubeless are many:
Better cornering grip
Improved comfort
Reduced rolling resistance
Fewer flats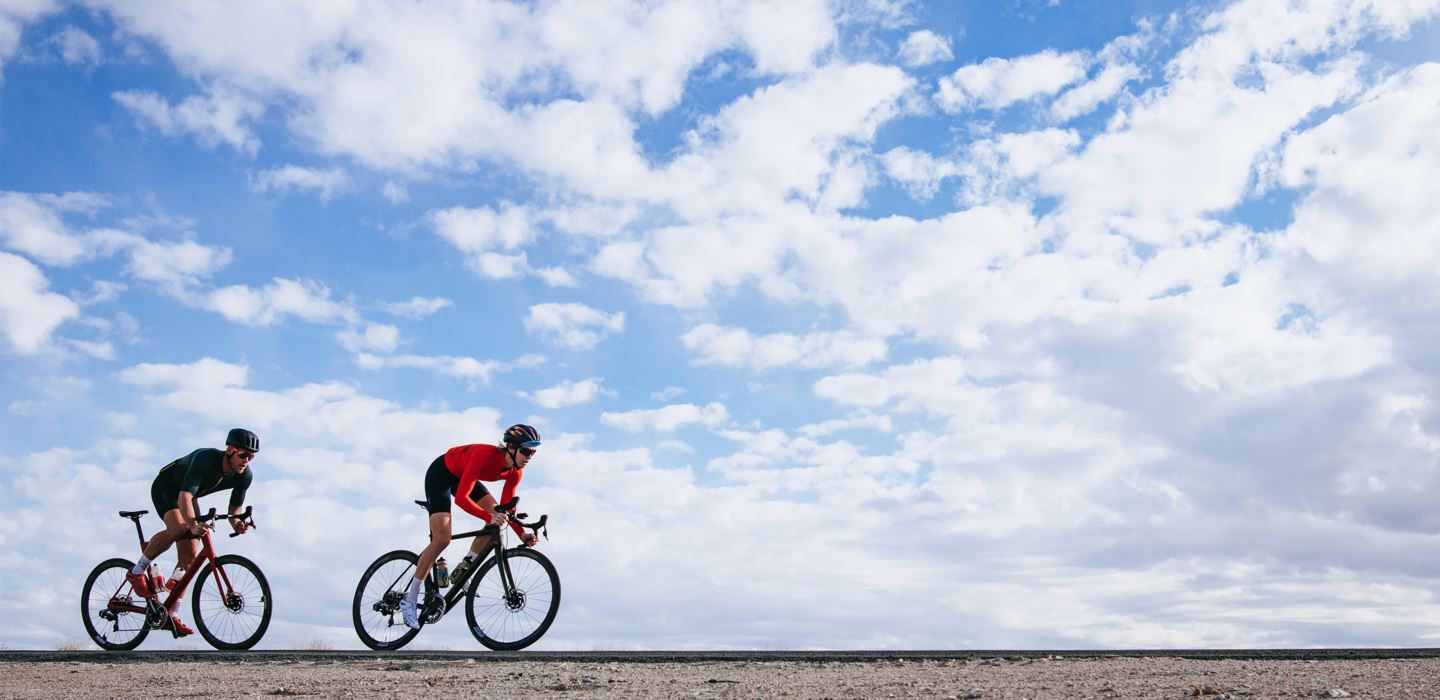 How to go tubeless?
What you'll need:
Tubeless compatible wheels (Zipp tubeless wheels linked below)
Tubeless-ready tires
Tubeless tire sealant
Valve core removal tool
Air compressor or floor pump
Safety glasses
Clean rag
To assist with setup, SRAM developed this instructional video. The popping of seating a tubeless tire gives you a clear indication you're doing things correctly. With tubeless, there's no worrying about pinching and blowing out a tube during installation. Most cyclists new to tubeless will gain proficiency seating the tire and adding sealant with just two or three installations.
Tangente Tubeless Tire Installation
Making the Transition to Tubeless
Having the ability to run lower tire pressure is one of the most significant benefits of tubeless tires and wheels. Cyclists running tubeless typically reduce tire inflation by 10 or more PSI compared with clinchers. Less air pressure helps damp road vibrations for improved rider comfort. It also allows the contact patch – that part of the tire on the ground – to spread out for better traction, especially in corners. Tubeless tires also often have a different construction for a smoother transition in the rubber between the crown (top of the tire) and its sidewall. Similar to riding a tubular tire, the rider experiences a smoother feel leaning aggressively into corners.
About hookless (straight side) rims
Zipp's use of hookless (straight side) rims is integral to making you faster through Total System Efficiency (TSE™). With hookless, the transition between the tire and the rim is more seamless and aero. Zipp's hookless rims have more efficient resin distribution, which means lighter wheels. They also are highly durable.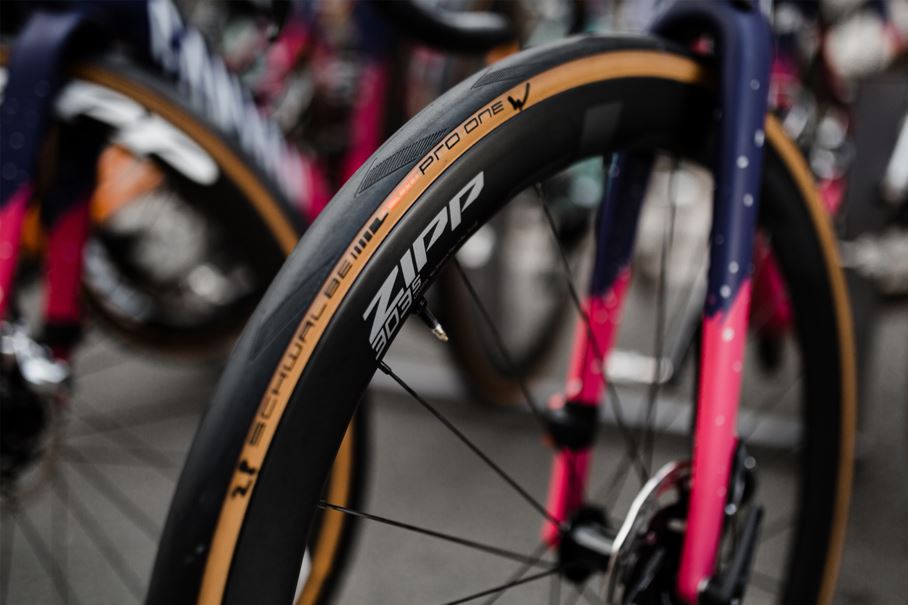 Podcast: Making the Transition to Tubeless, including Roadside Fixes
Get practical information on how to make the transition from tubes to tubeless. SRAM Retail Development Representative Mike Spilker, also a former pro team mechanic, and SRAM Dealer Service Representative Nico Deportago-Cabrera, a Zipp sponsored athlete, tell about their experience making the transition to tubeless.