Rival eTap AXS is all about experiencing a better bike ride, and there's no better way to enhance that experience than with a buddy by your side. We asked a handful of our SRAMbassadors to equip a best friend with a Rival eTap AXS group and share their stories as part of our Rival Buddy series. Next up: Squid Bikes co-founders Emily Kachorek and Chris Namba, and their 1x Rival eTap AXS Gravtrons.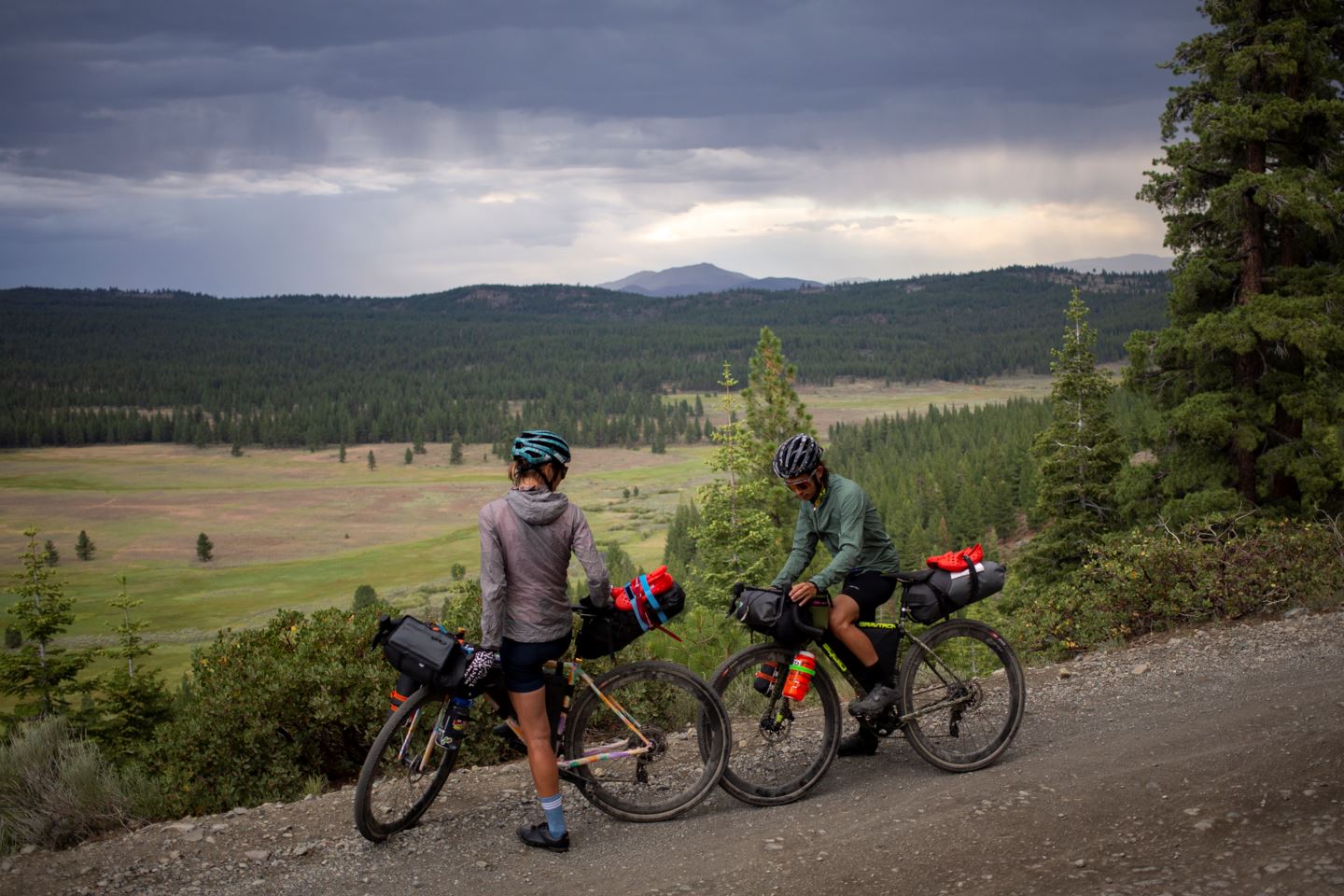 Photos by Zack Cunningham
How did you become buddies?
Chris and I have known each other for about 10 years now. We first met through the local cyclocross scene at free weeknight pick-up style races. Chris started coming out to help set up the course and became increasingly more involved. I was racing road full time and just starting to race cyclocross more seriously. Chris was working as a shop mechanic and wanted to gain more experience as a race mechanic. He offered to help me out, and we started traveling to races together a bit. Shortly after that first year racing UCI cyclocross, we co-founded Squid Bikes together.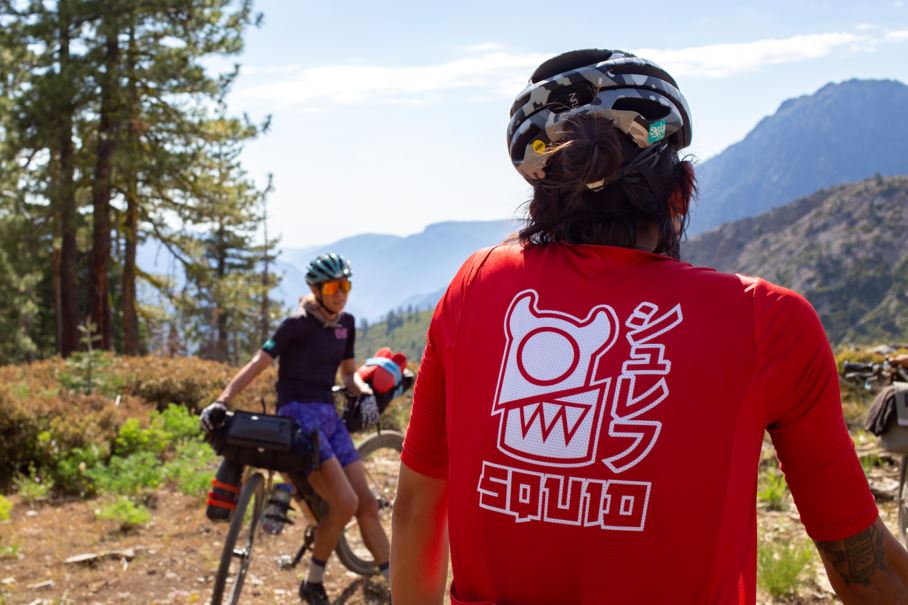 What makes your friendship special?
Our relationship is special as it has changed and evolved so much over the course of the past decade...Pro bike racer and pro race mechanic, business partners, friends, and training buddies. We have developed a robust professional cyclocross program, while traveling and racing across the globe, and somehow worked our way into having a viable bicycle brand and business.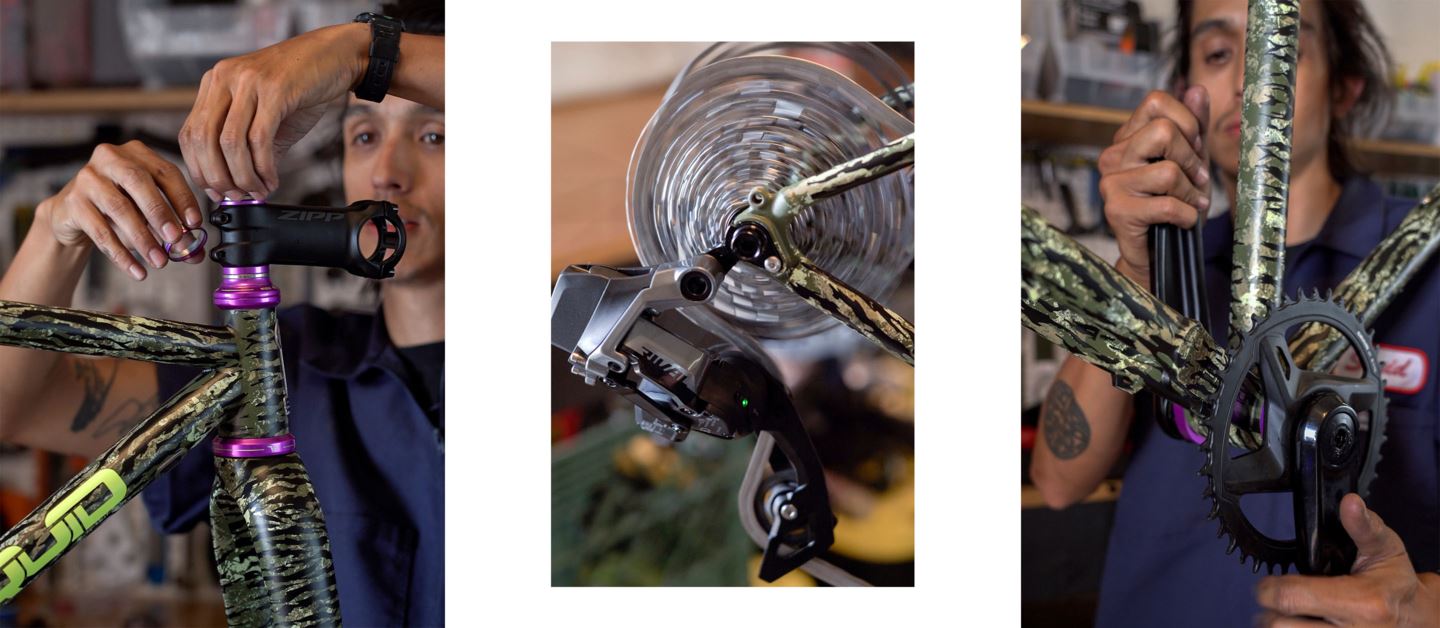 How do you like Rival eTap AXS on your new Gravtrons?
We both love the look and feel of the new group. The hoods feel amazing and the subtle all-black is fantastic. SRAM knocked this one out of the park.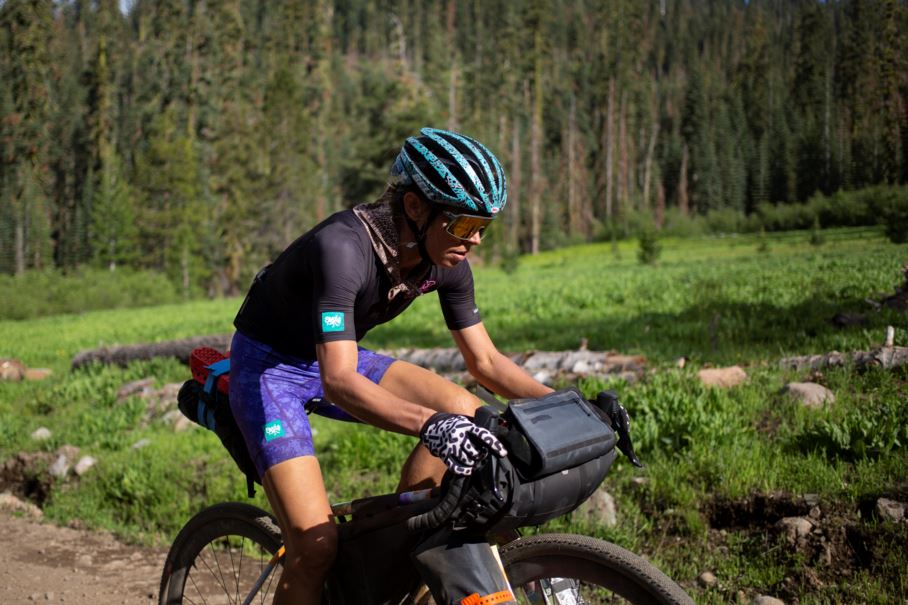 Where did you decide to test it out?
We planned a four-day bike packing trip in the Sierra Nevada mountains on the new bikes (roughly 350 kilometers and 2,600 meters of climbing). The Gravtron is designed for a large range of off-road uses...gravel, CX, and bike packing.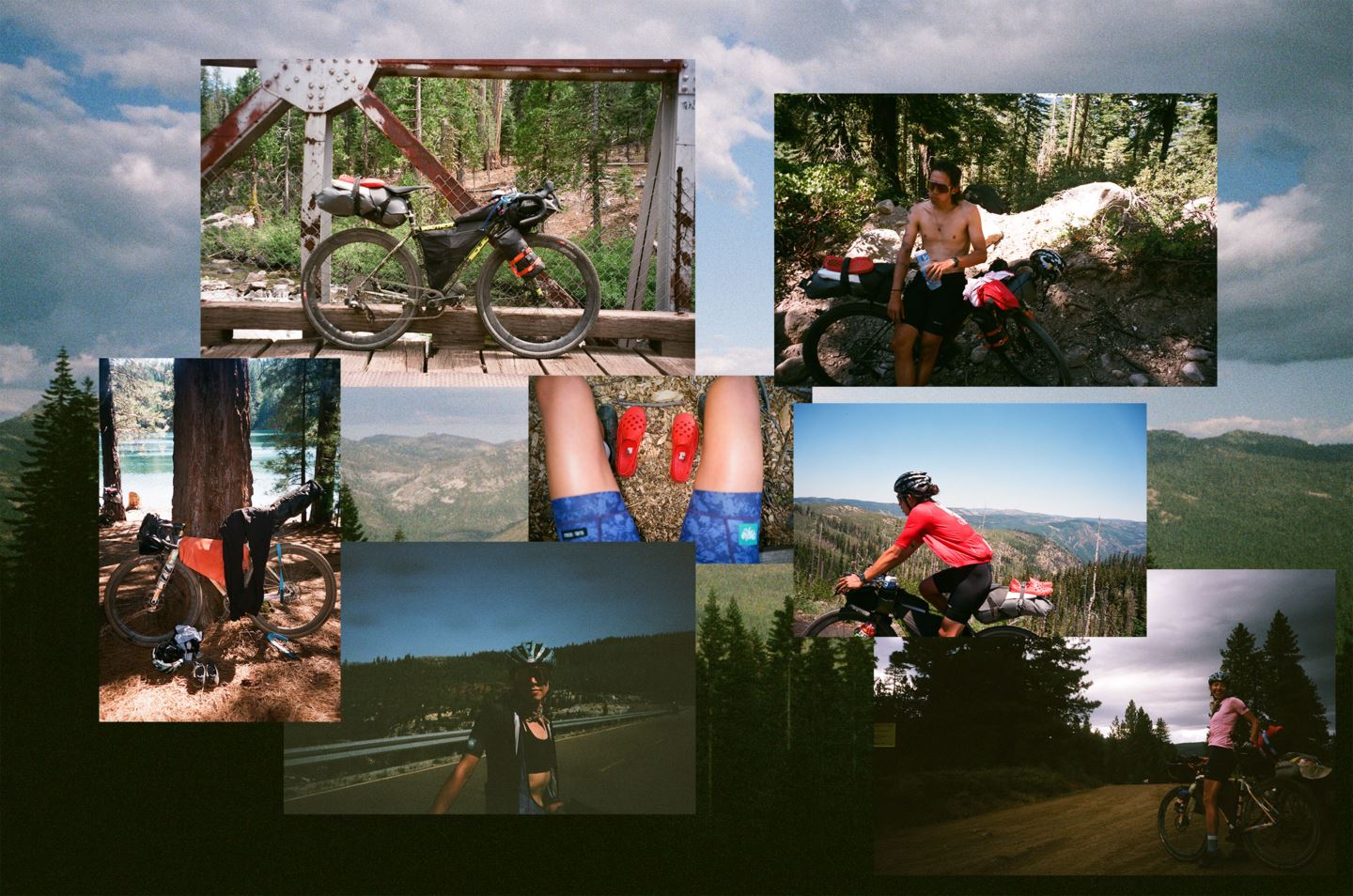 Bikes make us both happy. They have been the instrument that has taken us around the world and helped foster so many unforgettable life experiences.

–Emily