At Quarq, we know you are working hard, riding in all conditions and on all terrains. We know that success for you means beating your own record, improving your own time, and reaching your personal goals. We make innovative and accurate technology to simplify every ride so you can become a more confident and inspired rider.
Quarq grew from a need for a power meter that was accurate and affordable for a math-obsessed triathlete in 2006. By 2007, a factory had been built in Spearfish, S.D. and prototype power meters had been demonstrated at InterBike in Las Vegas. In June 2008, the company shipped its first power meter.

Quarq became a SRAM brand in 2011. With SRAM's drivetrain expertise and Jim Meyer's power meter expertise, the groundbreaking SRAM RED Quarq Power Meter was developed. This was the first power meter to be integrated into a groupset and remains the industry standard.
Under SRAM, Quarq grew beyond power meters and began developing bicycle data sensors for all areas of riding. This led to the creation of Qollecter, a GPS tracking device, ShockWiz, a suspension tuning device for air-sprung forks, and TyreWiz, a tire pressure sensor. Quarq is also home to SRAM's Digital Operations team and SRAM AXS app and web.
Today, Quarq designs and manufactures data and digital technology products for cyclists in every discipline and at all levels of expertise.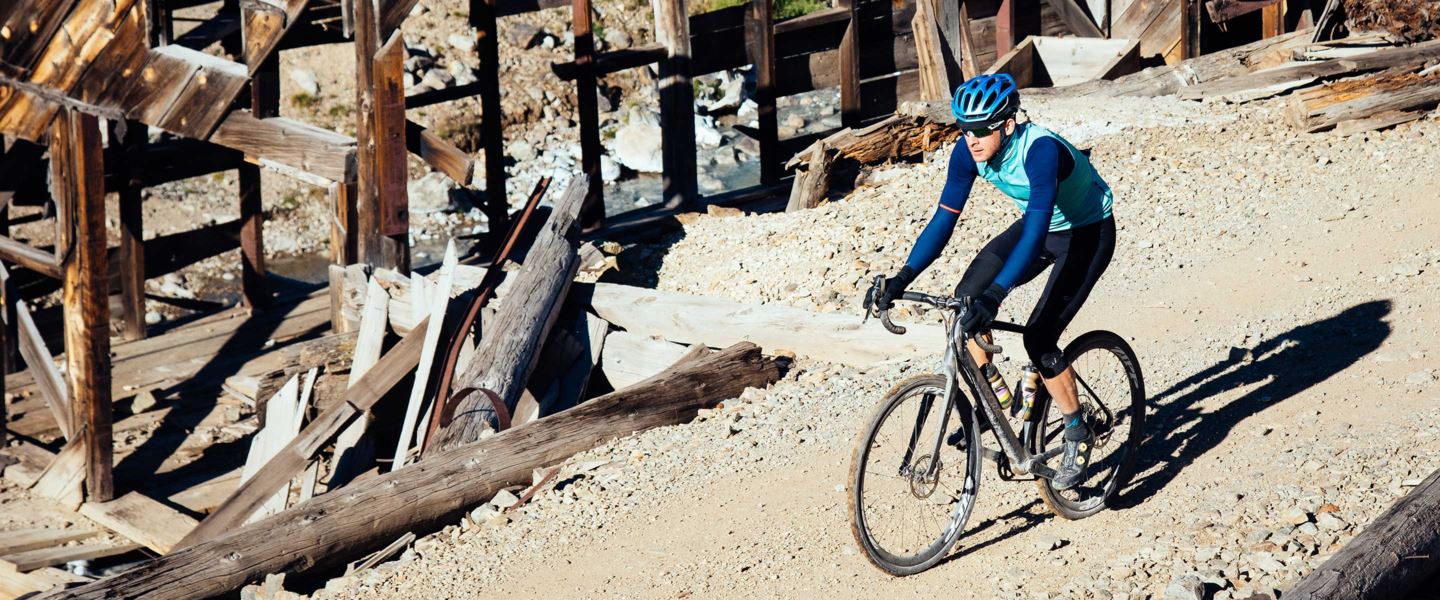 Elsa and Riken power meter chassis were made for traditional 10-speed and 11-speed drivetrains. They were available in 130 and 110 BCD. In September 2016, these power meters were replaced by Quarq DZero Carbon and Aluminum.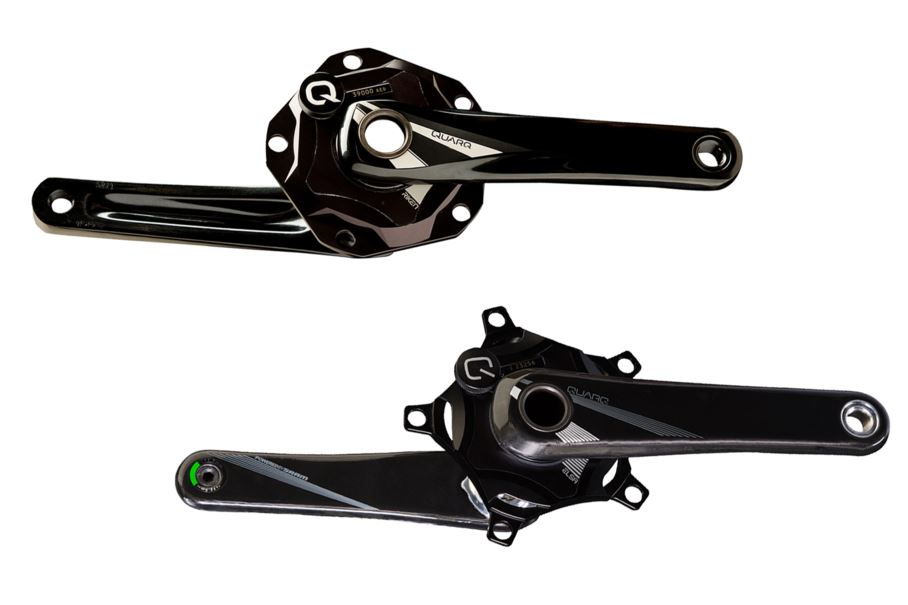 Qollector was designed for athletes who wanted to seemlessly sync their data, share real-time tracking with friends and family, and connect with fellow riders on the road or trail every day of the year. QuarqNet was used to integrate with training apps like Strava and Training Peaks so users could quickly and easily annotate their training sessions. Quarq Race Intelligence was later developed as a way for spectators to track athletes progress and power outputs in real time during events.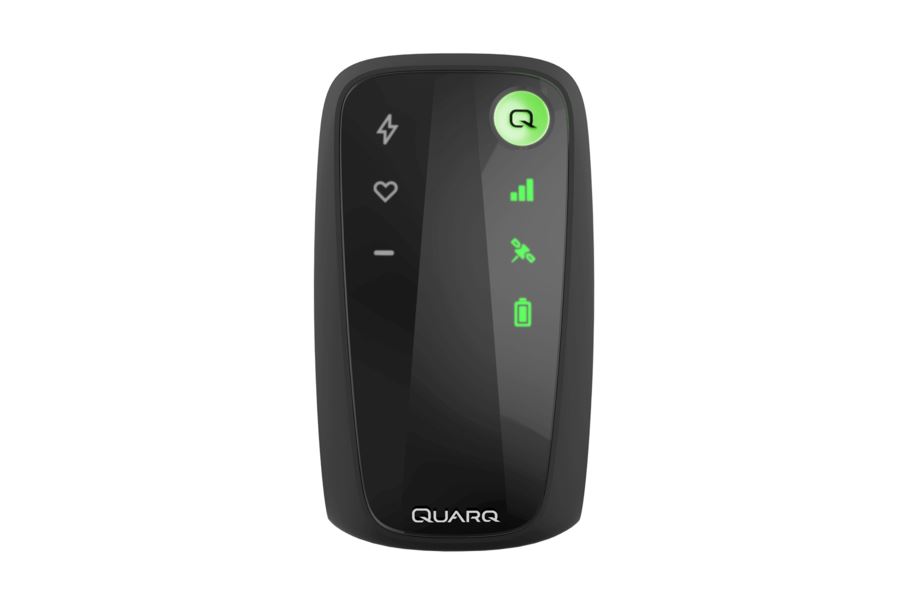 Quarq Prime and Power Ready
Quarq Prime and the Quarq Power Ready Cranksets were based on the SRAM Force technology. The Power Ready cranksets came on select bicycles and made it effortless for cyclists to easily upgrade to a Quarq Prime power meter.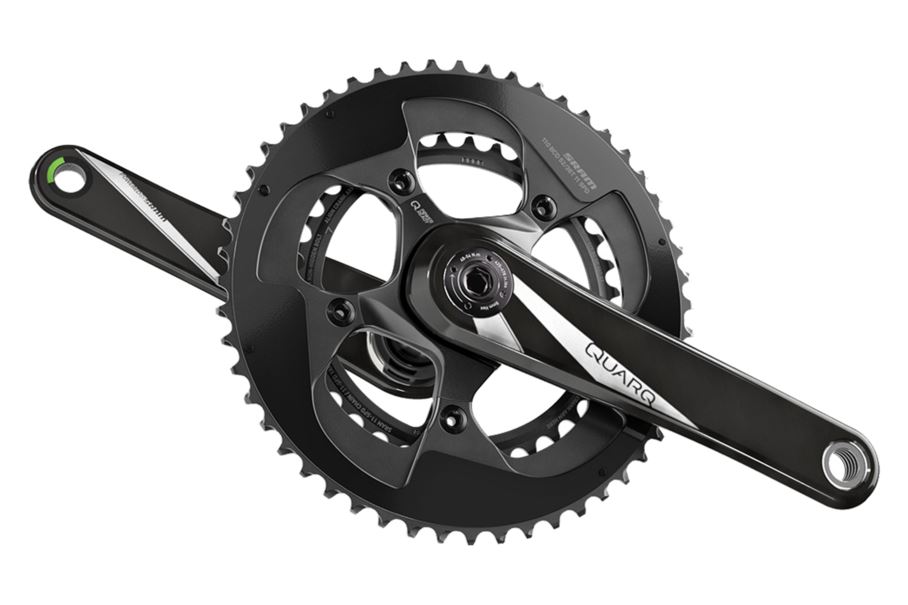 Qalvin Legacy - indispensable for bike shops, race mechanics or anyone seeking enhanced information from their power meter. Qalvin Legacy was the first power analysis app and website for Quarq power meters, providing firmware updates and power analysis. Qalvin was retired in July of 2019 and replaced by the SRAM AXS App.