We are not looking in from the outside, we are in it, we are part of it, we are experiencing what the locals experience. We're dirty, hot & sweaty. We are connecting at ground level, making eye contact, shaking hands, touching and sharing in laughter, we are not looking through air-conditioned windows at people or animals out there. It is a real experience.

–Anka Martin on bike travel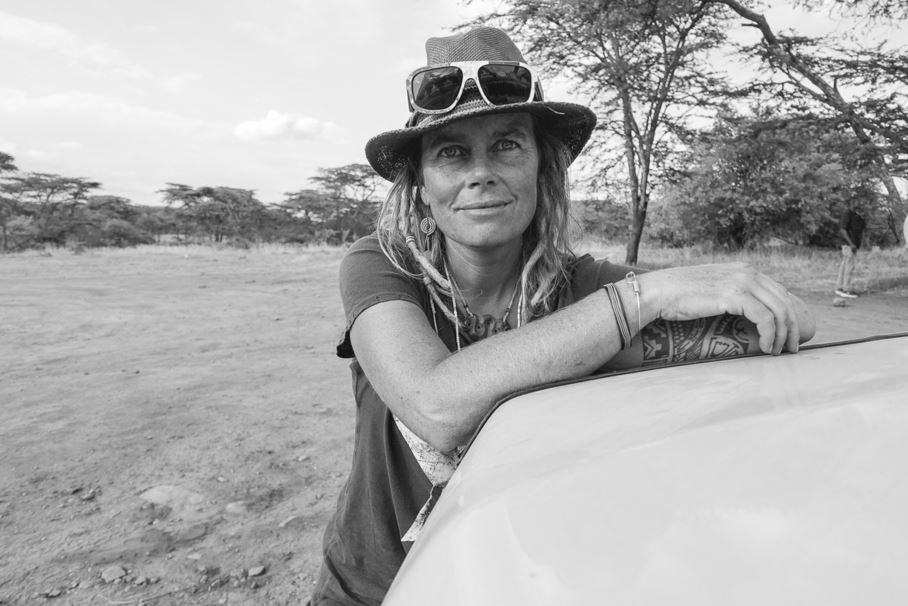 Ambassadors Katie Holden and Anka Martin spent 4 days riding the K2N Race from Mount Kilimanjaro through the animal-rich Tanzanian bush, Maasi villages and rolling landscapes to ultimately land upon the shores of Lake Natron where they soaked in natural hot springs with zebra, wildebeest, flamingos and an array of animals in the distance.
These two have carved out a niche for themselves in the bike travel space with adventures in far off places such as Jordan, Easter Island, Lesotho and the deep bush of New Zealand, though this was their first time combining forces and traveling together. We have a feeling this will only be the beginning of the worldwide adventures of Katie and Anka.
We rode our bikes with wild animals in Tanzania!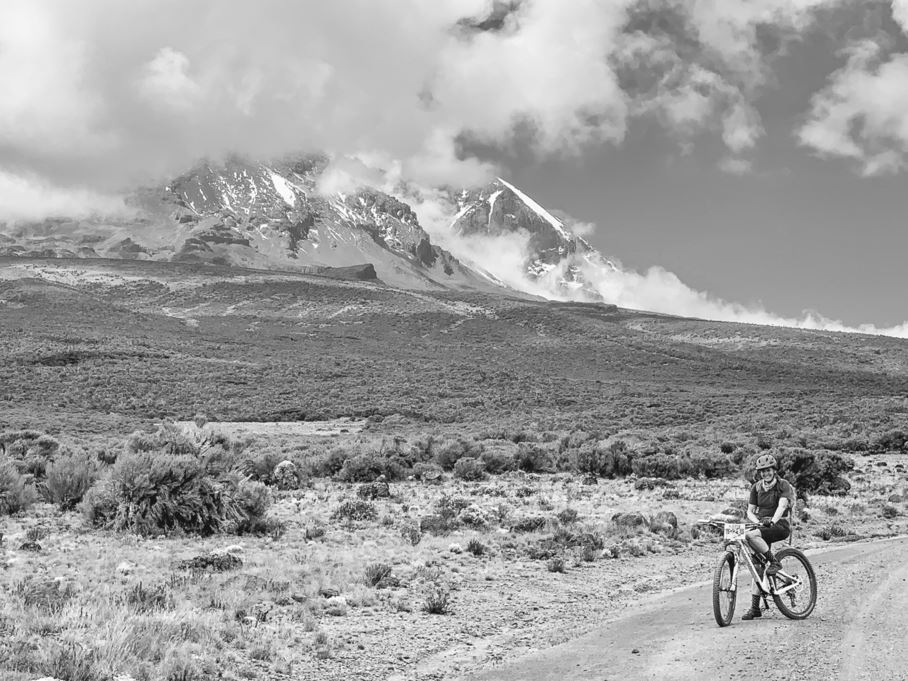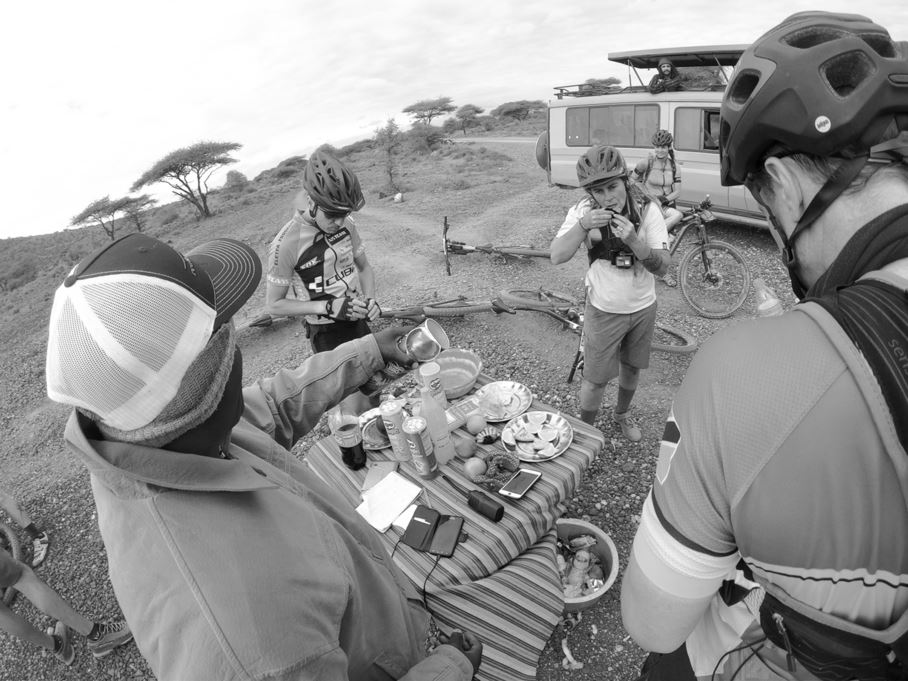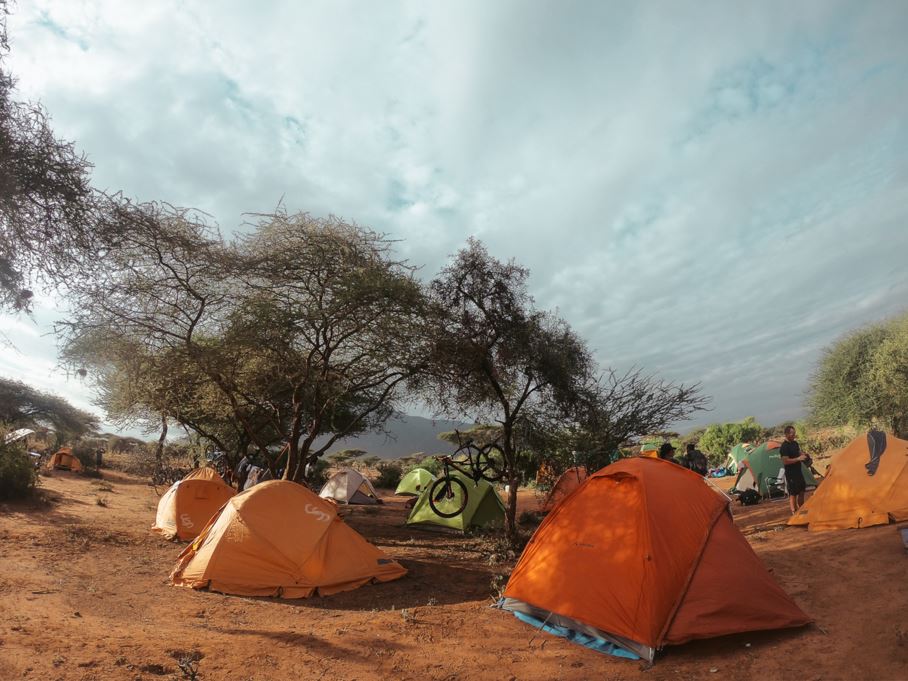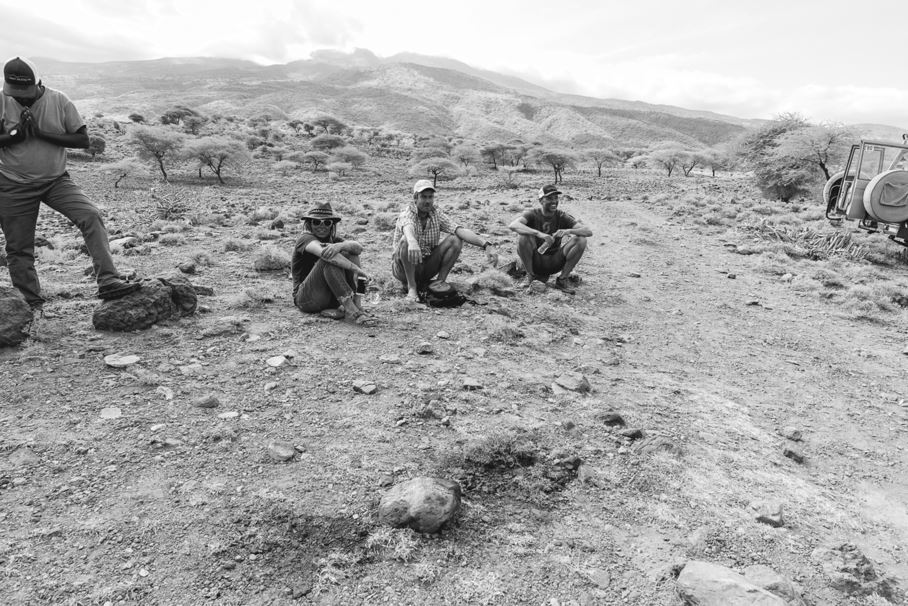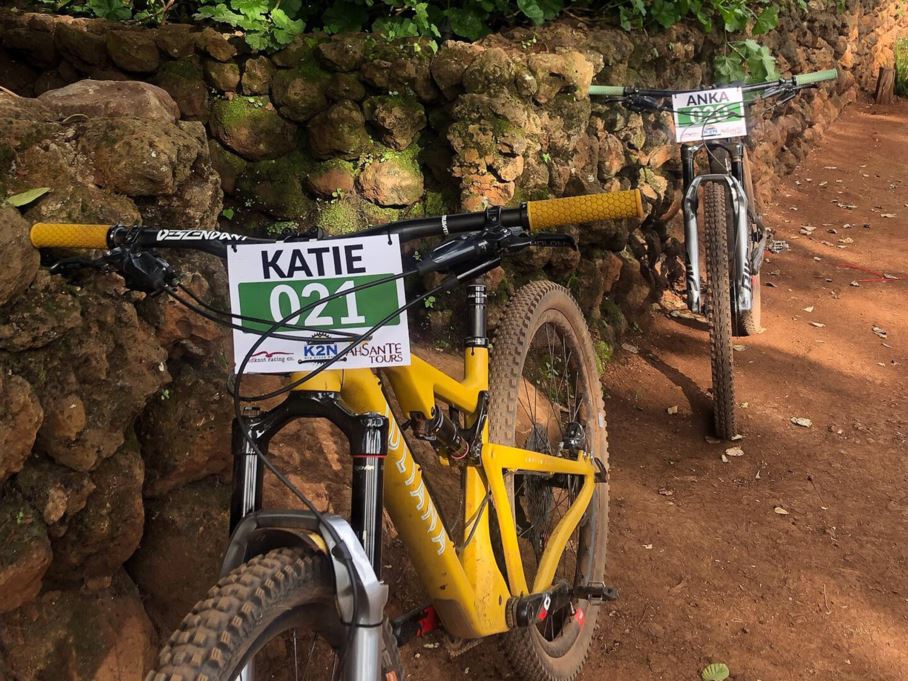 Bikes are a vehicle of communication, of understanding, of common ground. We may not speak the same language but a bike puts people at ease - body language, warmth, and an open mind lead take over from there and leads to most incredible of human experiences

–Katie Holden