SERVICE ARTICLES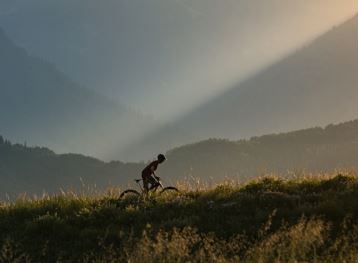 Flight Attendant Upgrade Kit
Everything you need to know to take flight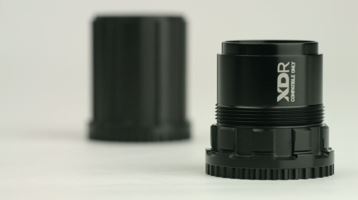 SRAM XD and XDR Driver Body Explained
XD and XDR rear hub driver bodies establish universal mounting systems for cassettes that incorporate cogs with fewer than 11 teeth for more versatile drivetrains. The interfaces make lightweight wide-range cassettes possible without requiring new rear axle standards, hub redesigns, or even new cassette tools.
9 Important Things To Know About Road Disc Brakes
This list covers all the essential technical points you need to know.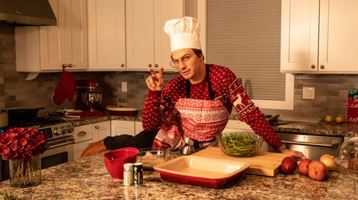 Fresh Tips with Mitch Ropelato
Fresh Tips with Mitch Ropelato... a spirited series showing how easy it can be to use time wisely this holiday season to spruce up your sled.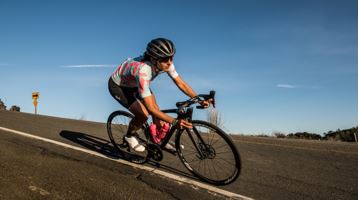 SRAM HRD
Platform Overview