If you find yourself thinking "Why?" You're not alone.
A humble and quiet rider, Ben Hildred has been amassing a cult following for the titan efforts surrounding his rides. He isn't quick to shout his efforts from the rooftops, and he isn't what you expect when you think of a high-performance athlete, but Ben is a bruiser. The "Everest" is a feather few cyclists have in their caps, but Ben's cap is full. So full in fact, he thought "why not do two?" The route? 18 laps of his local trails with an average lap time of 2.5 hours. If that math sounds wonky to you, that's because it is. Rough singletrack and no sleep is the winning recipe for an ascent into madness, but for Ben him it's just another ride. As for the "why" we'll leave that to Ben to answer.
Film by Jonny Ashworth. Photos by Callum Wood.
It's like looking at something that's expensive again and again until you justify it not being expensive.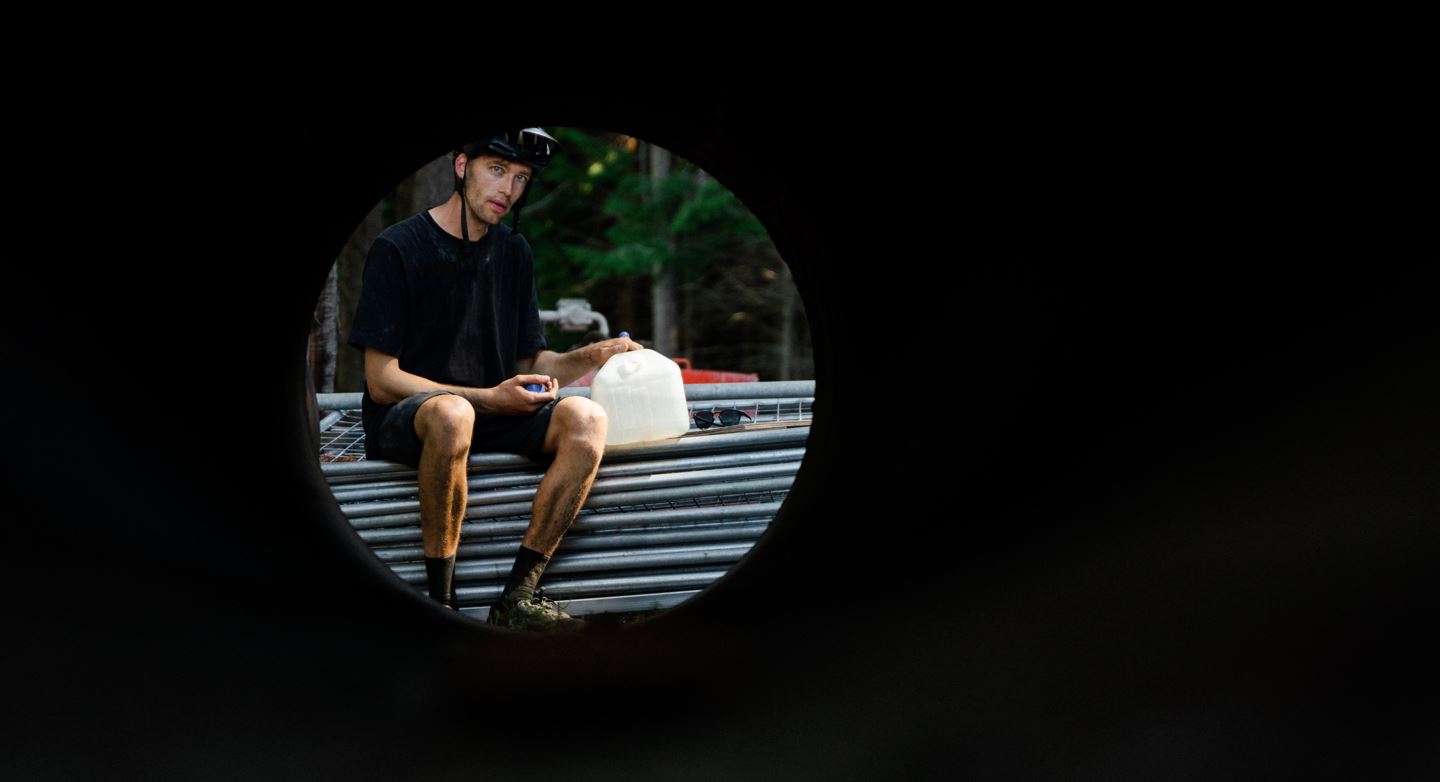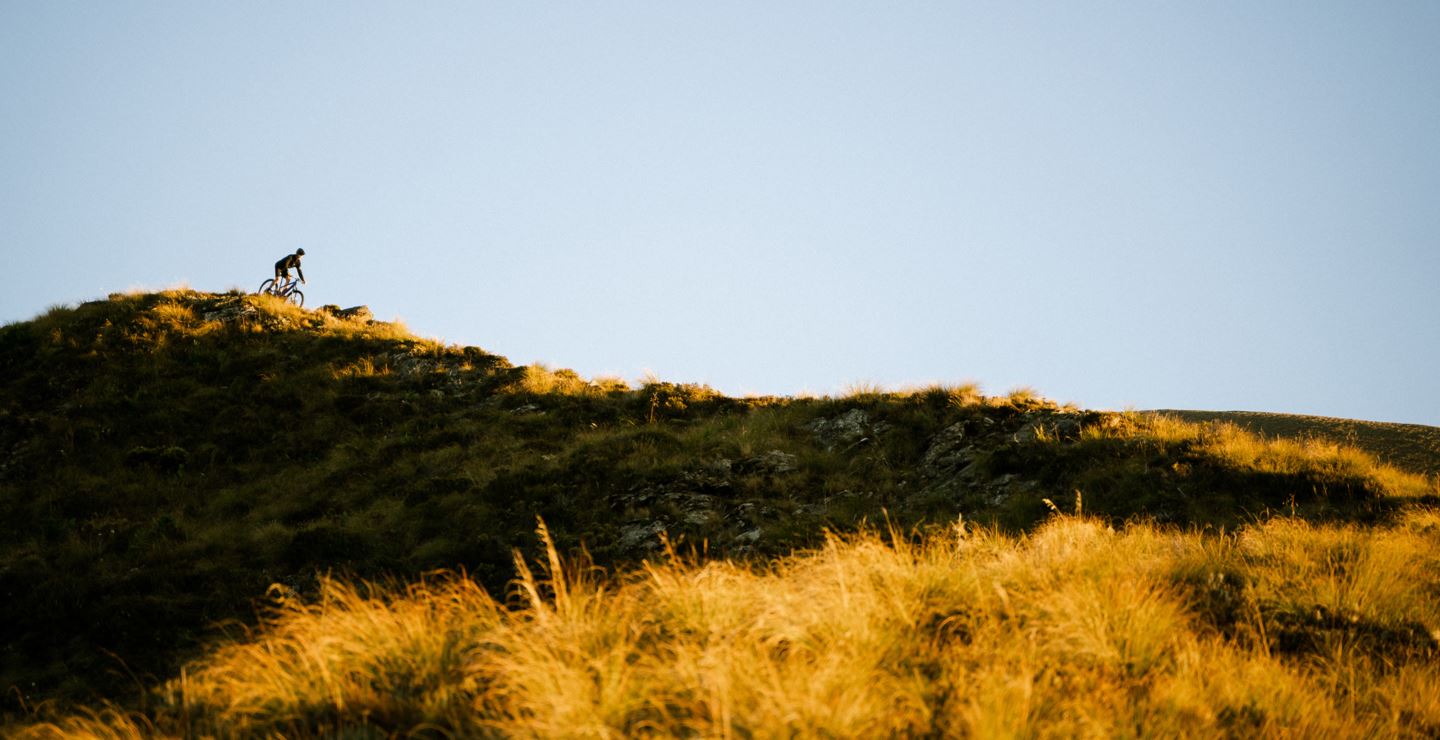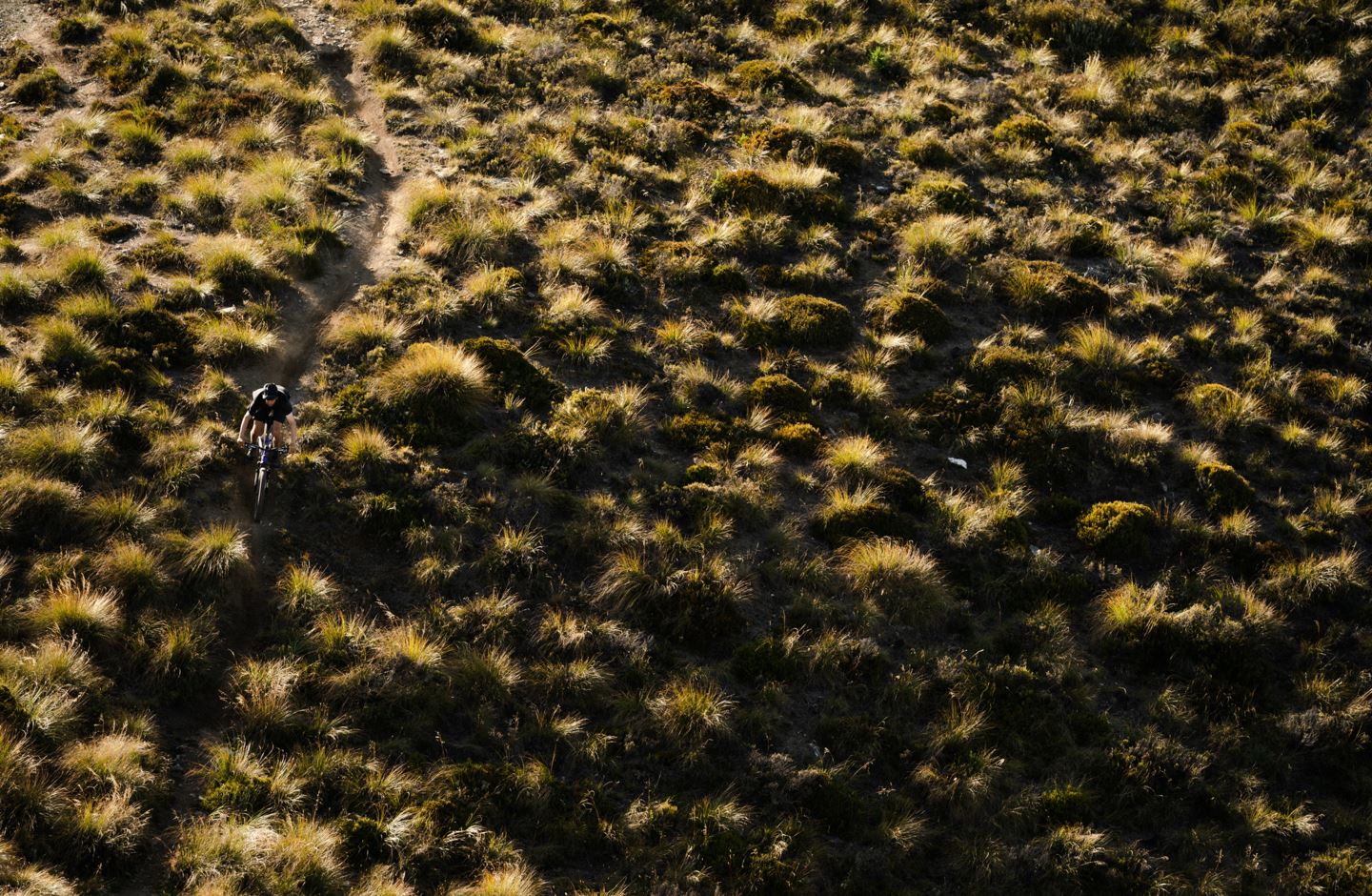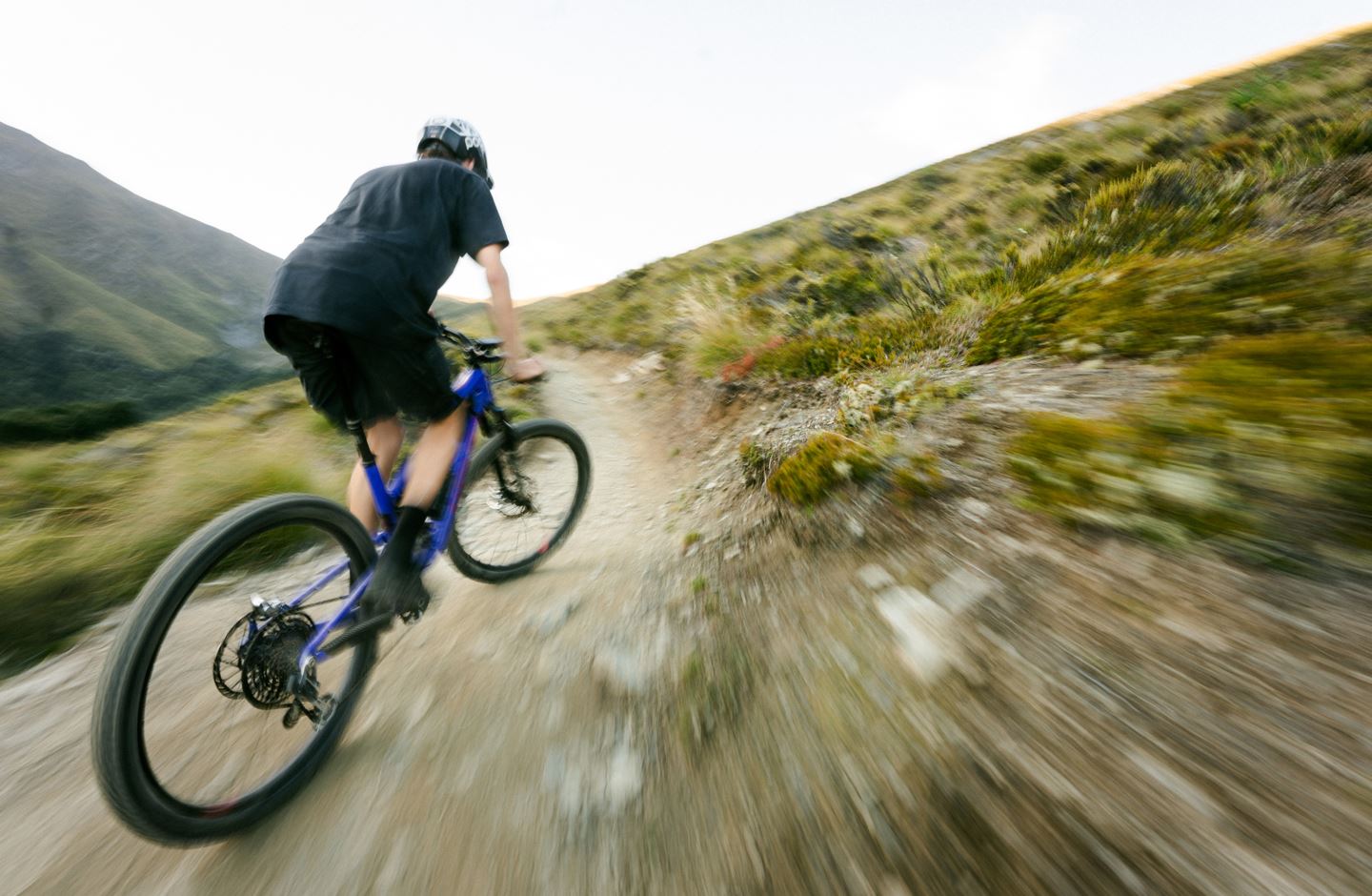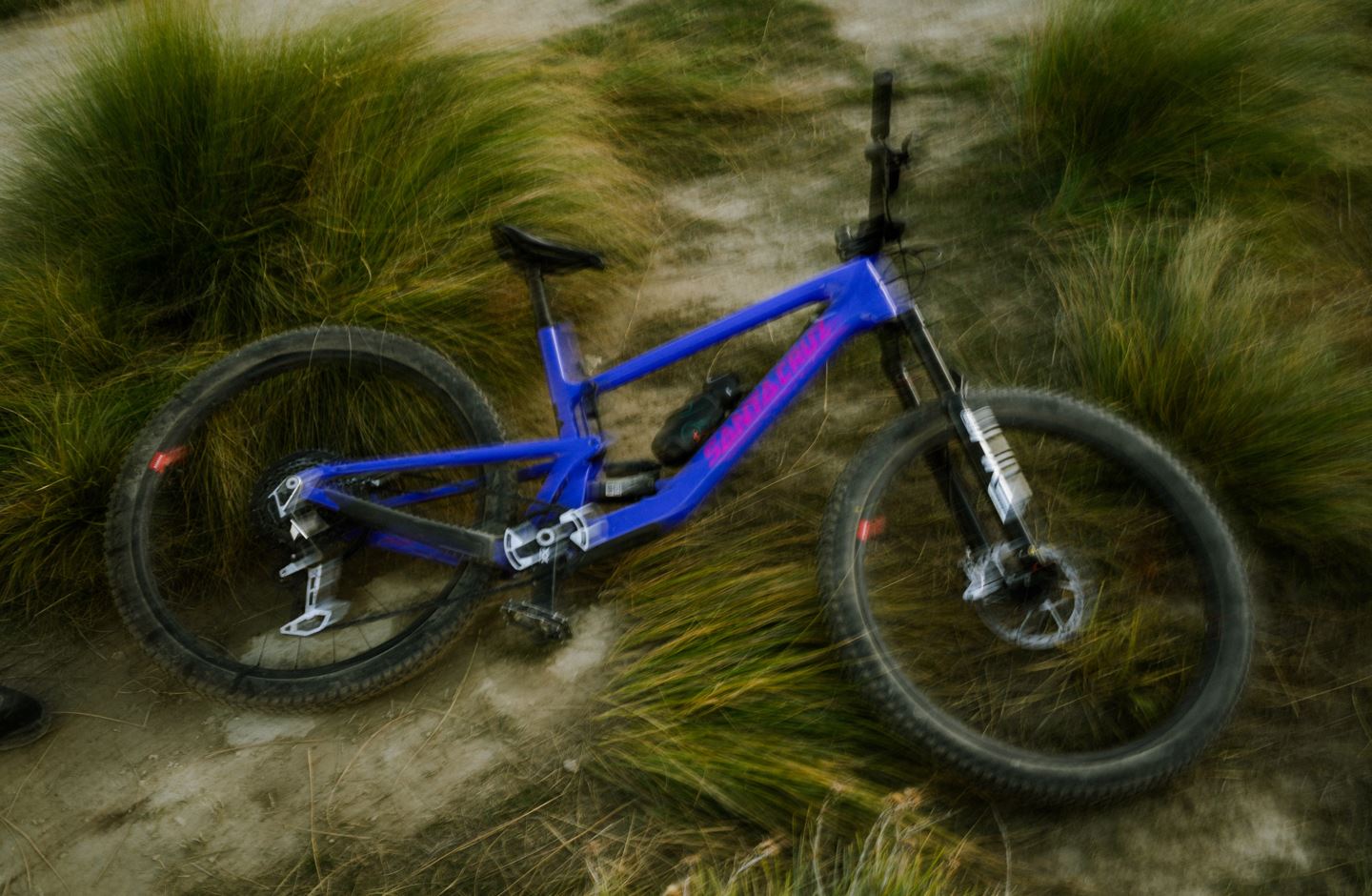 At night, you can only see two or three metres in front of you, and you've just got the weight and volume of your mind.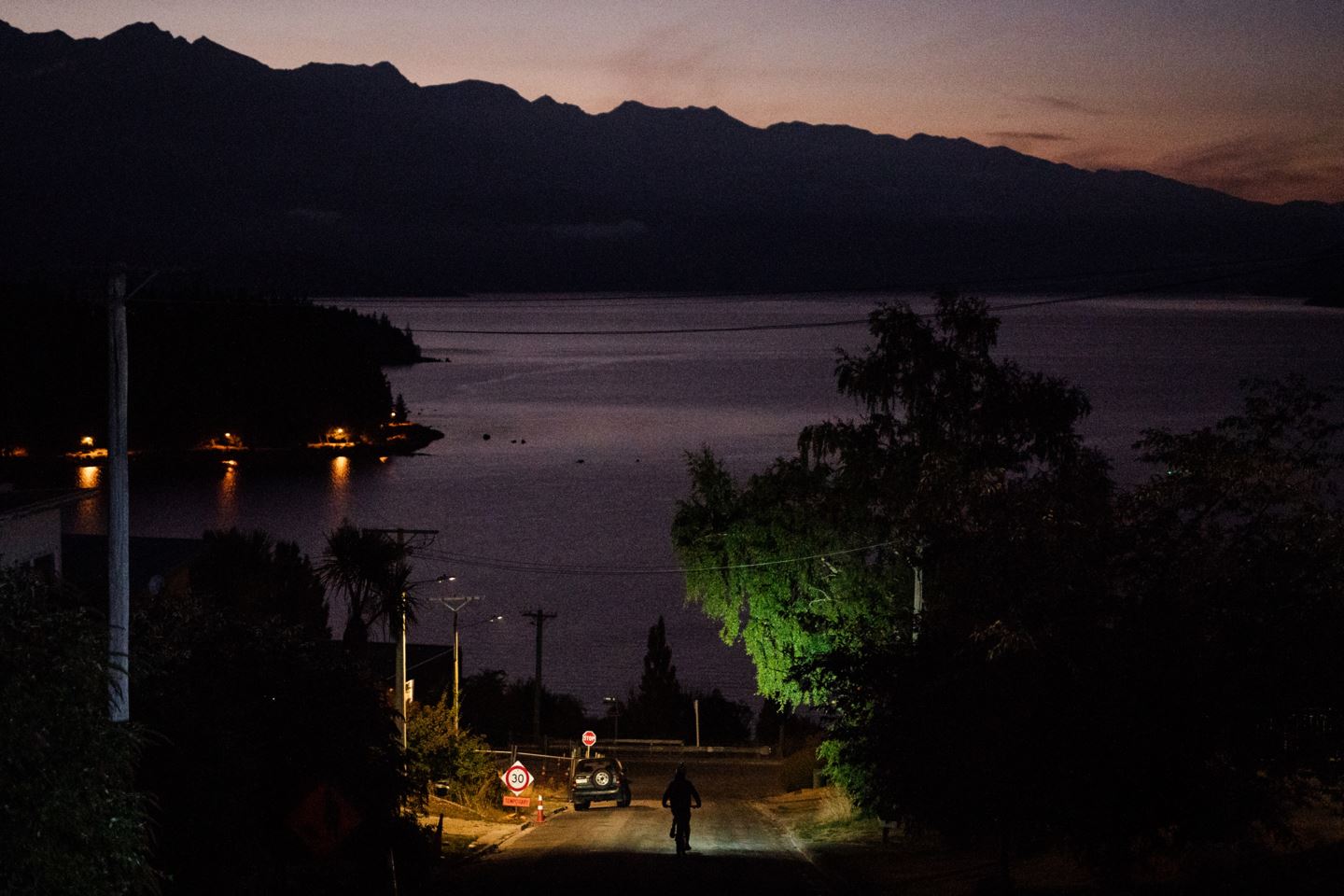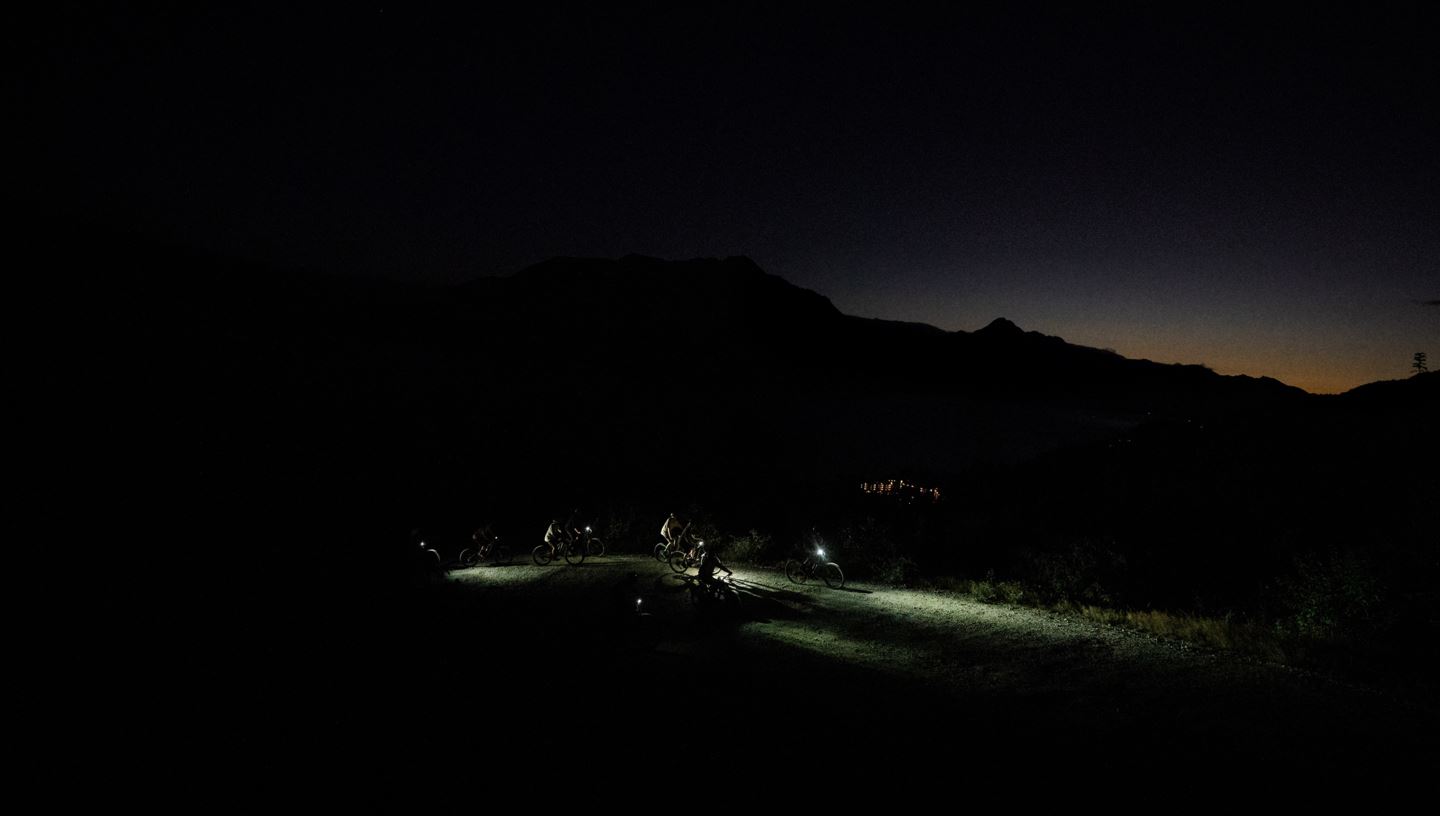 I've got work on Wednesday. Could ask for Wednesday off though.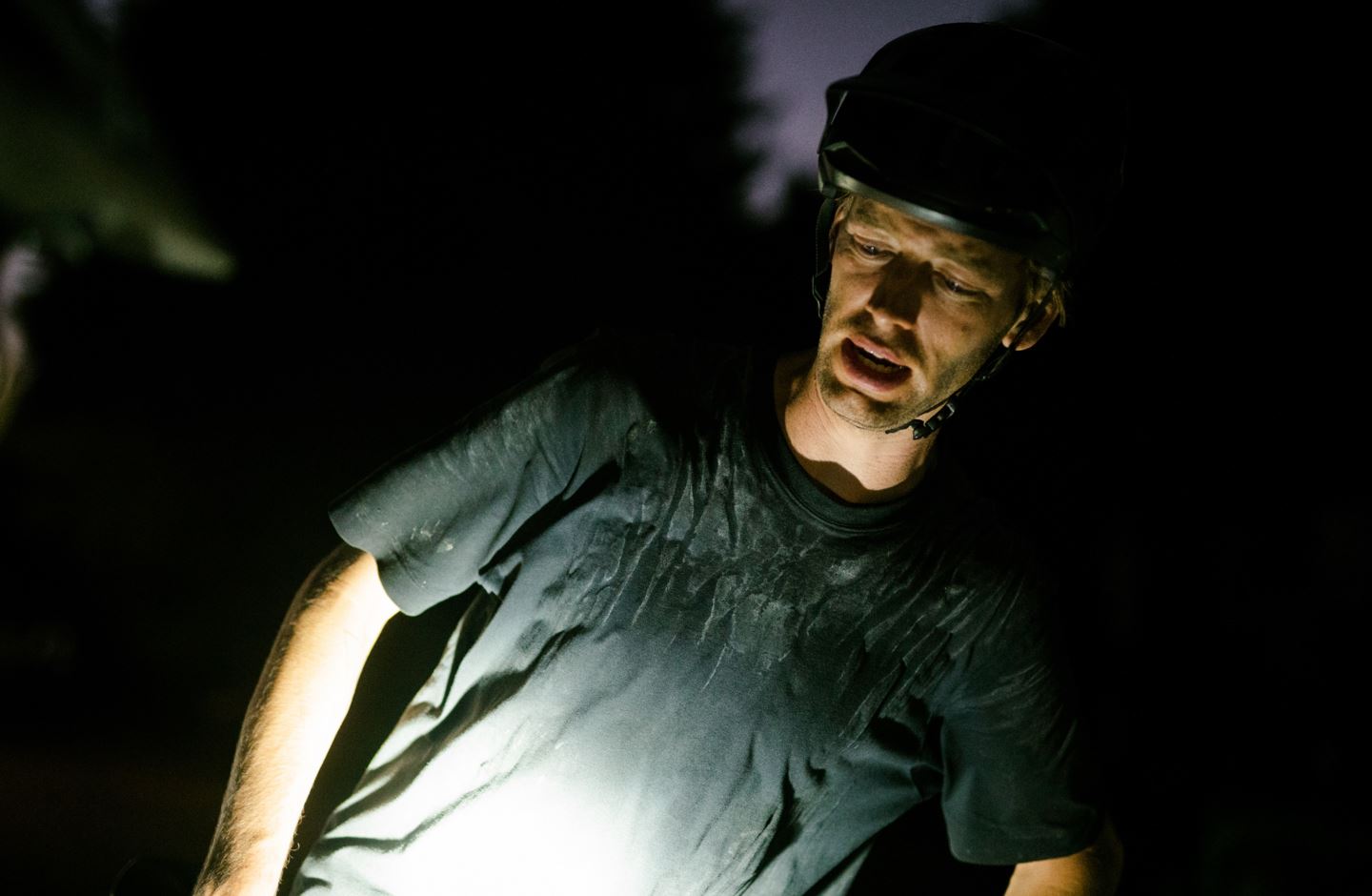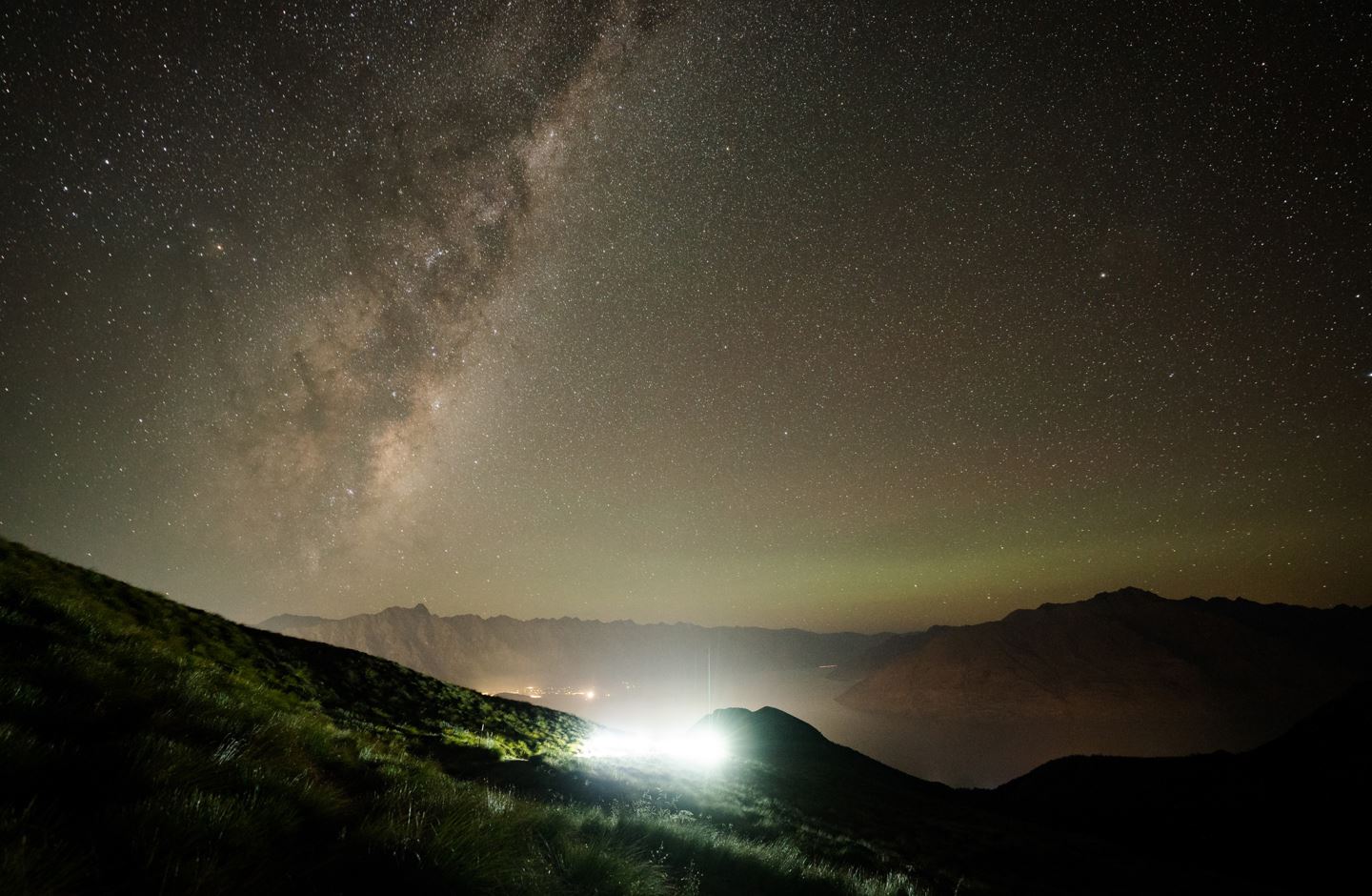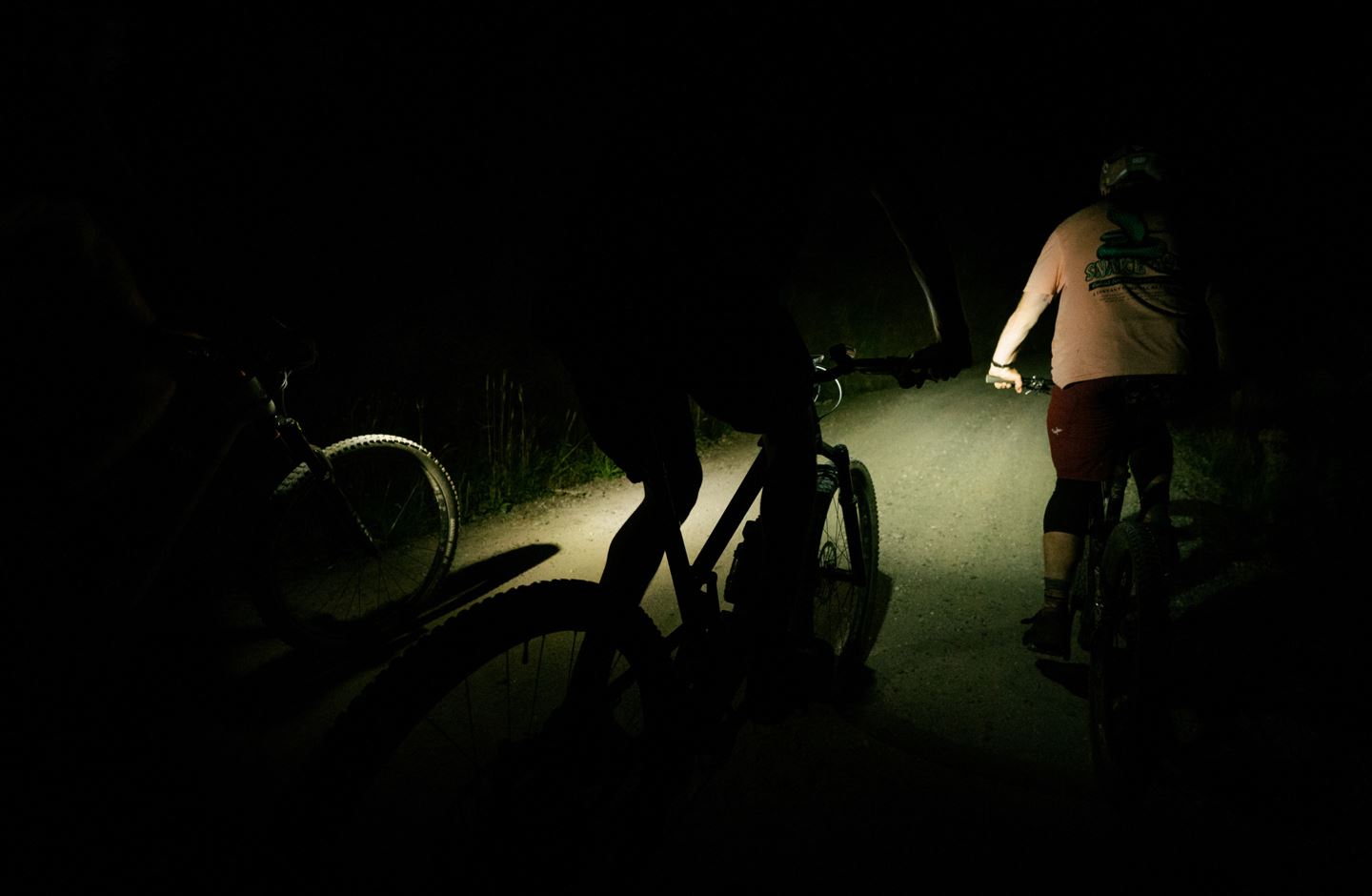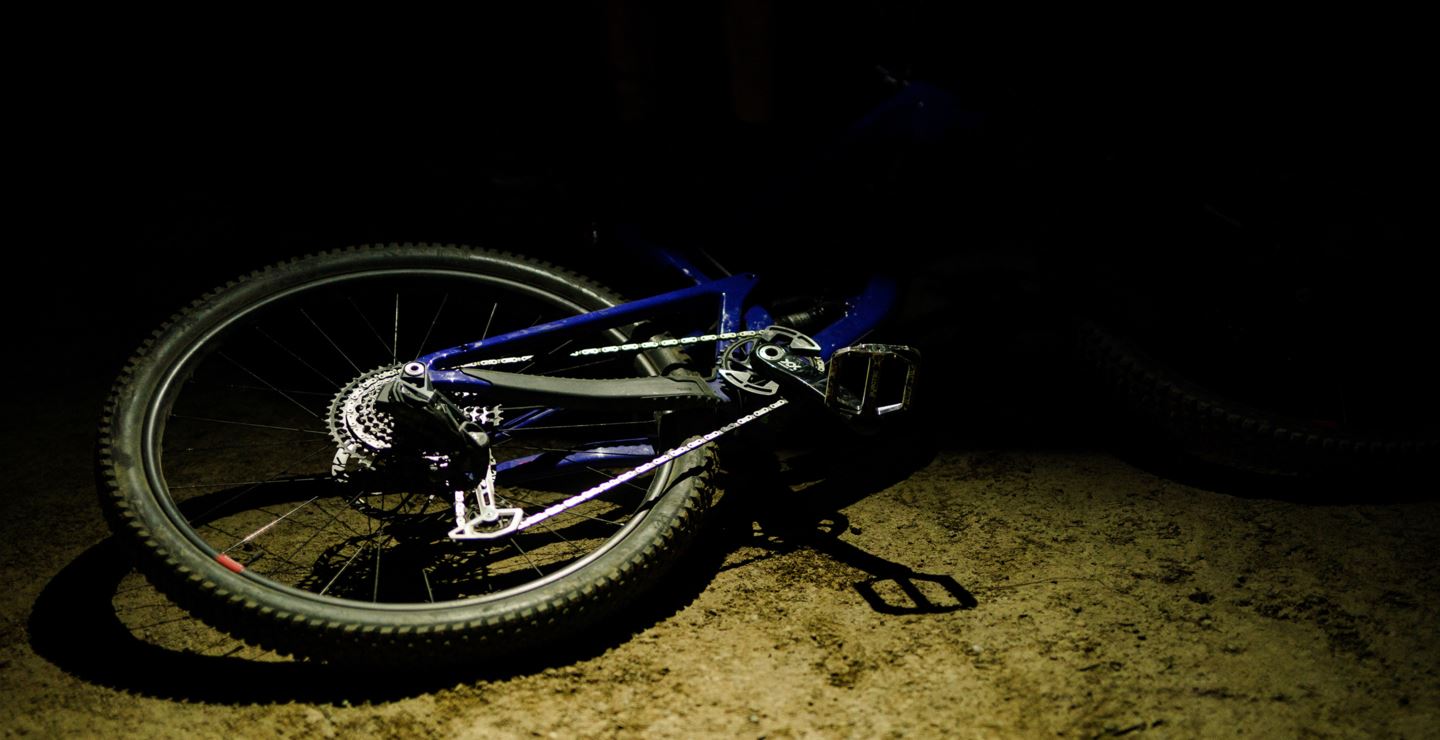 I swerved to avoid what looked like a moat, it was crystal clear, but it was just a flash.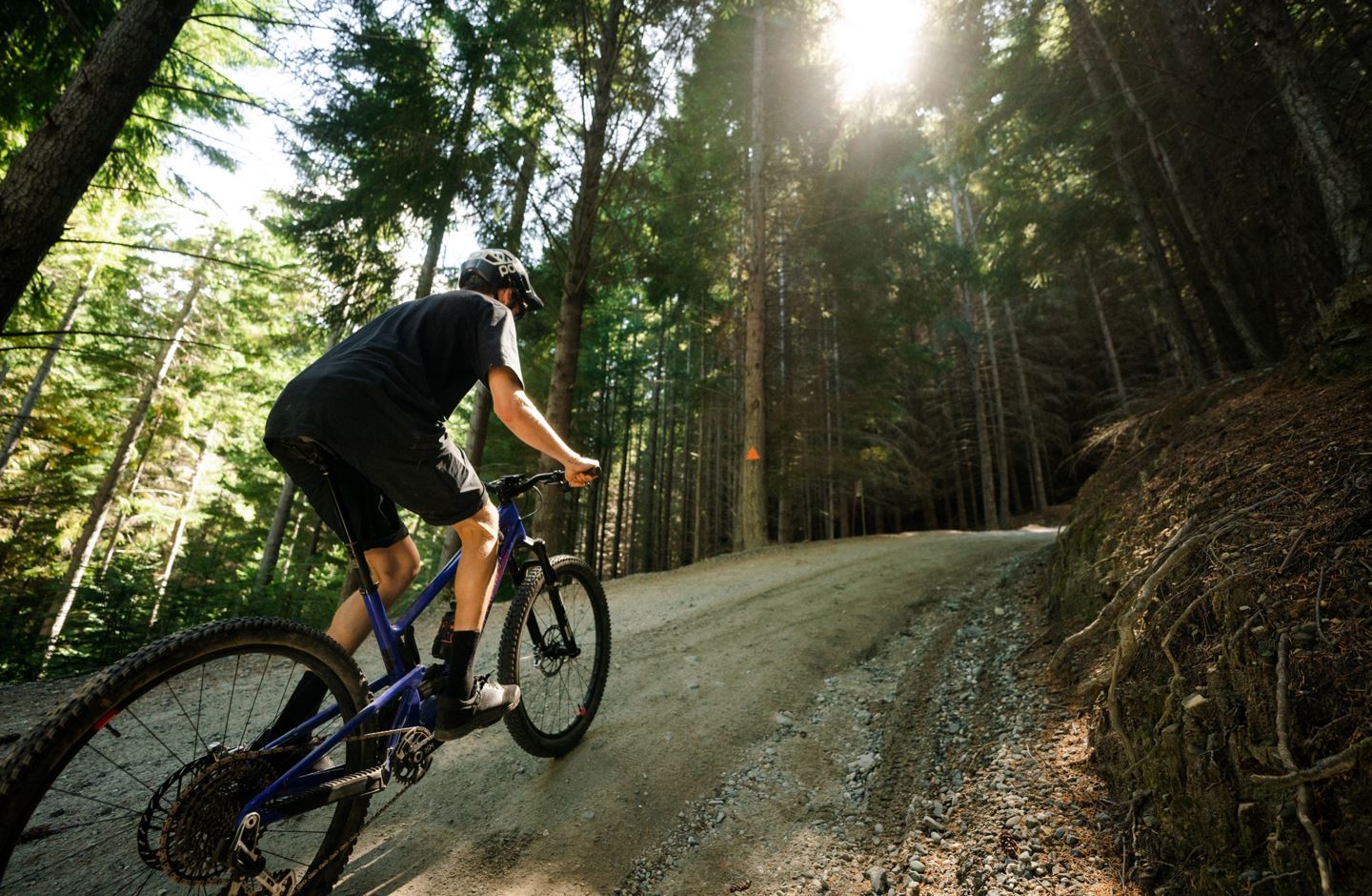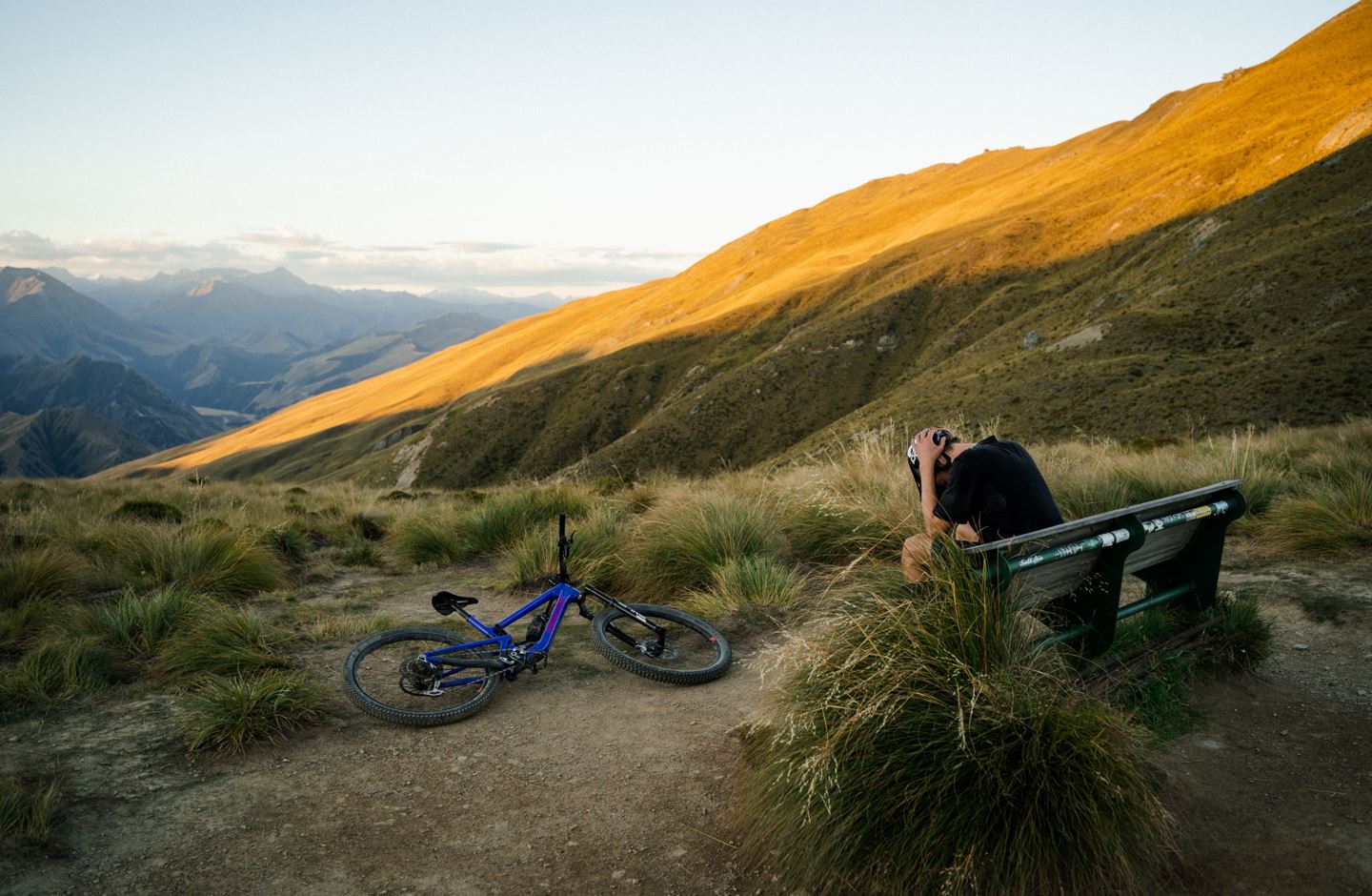 I thought, the last one I was going to sit on the bench for five minutes. Beautiful.