Nigel is a North Vancouver artist that has collaborated with us several times over the years, most recently in creating a framewrap protection kit with Dyedbro. Taking inspiration from the forest and trails of the North Shore which he calls home, as well as the late Steve Smith, this protection kit is an homage to coastal British Columbia and its indelible mark on mountain biking.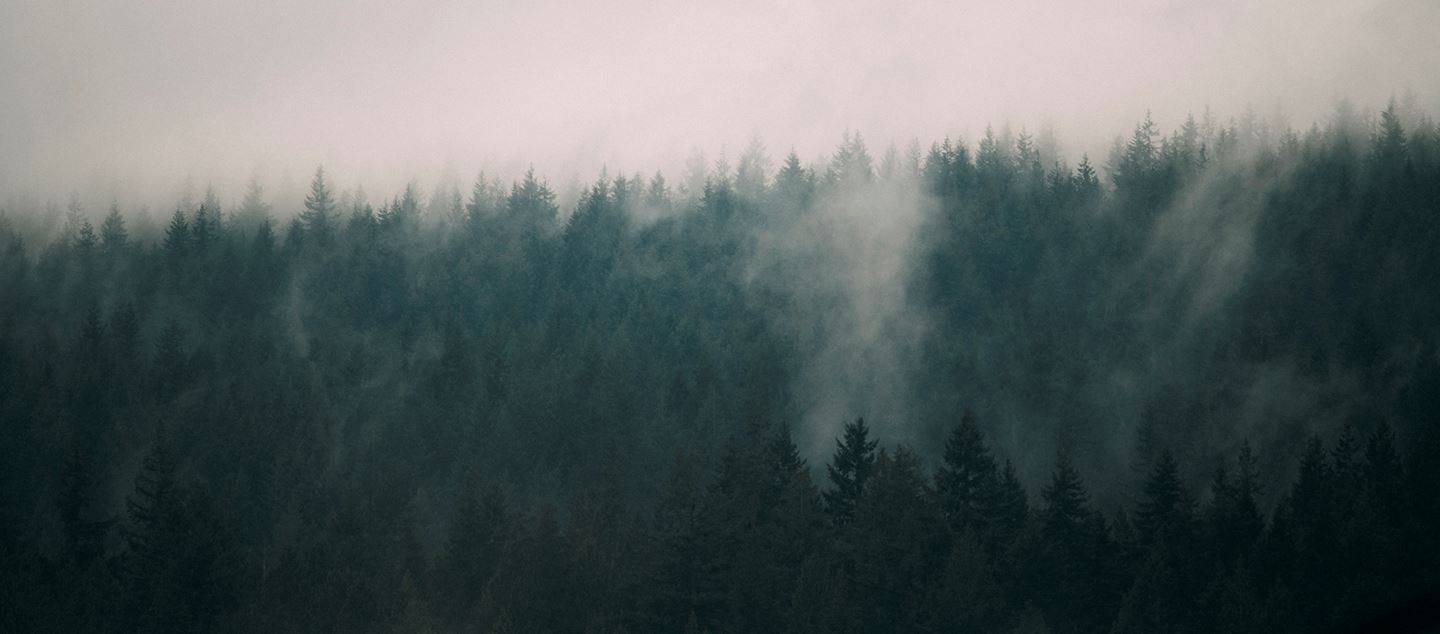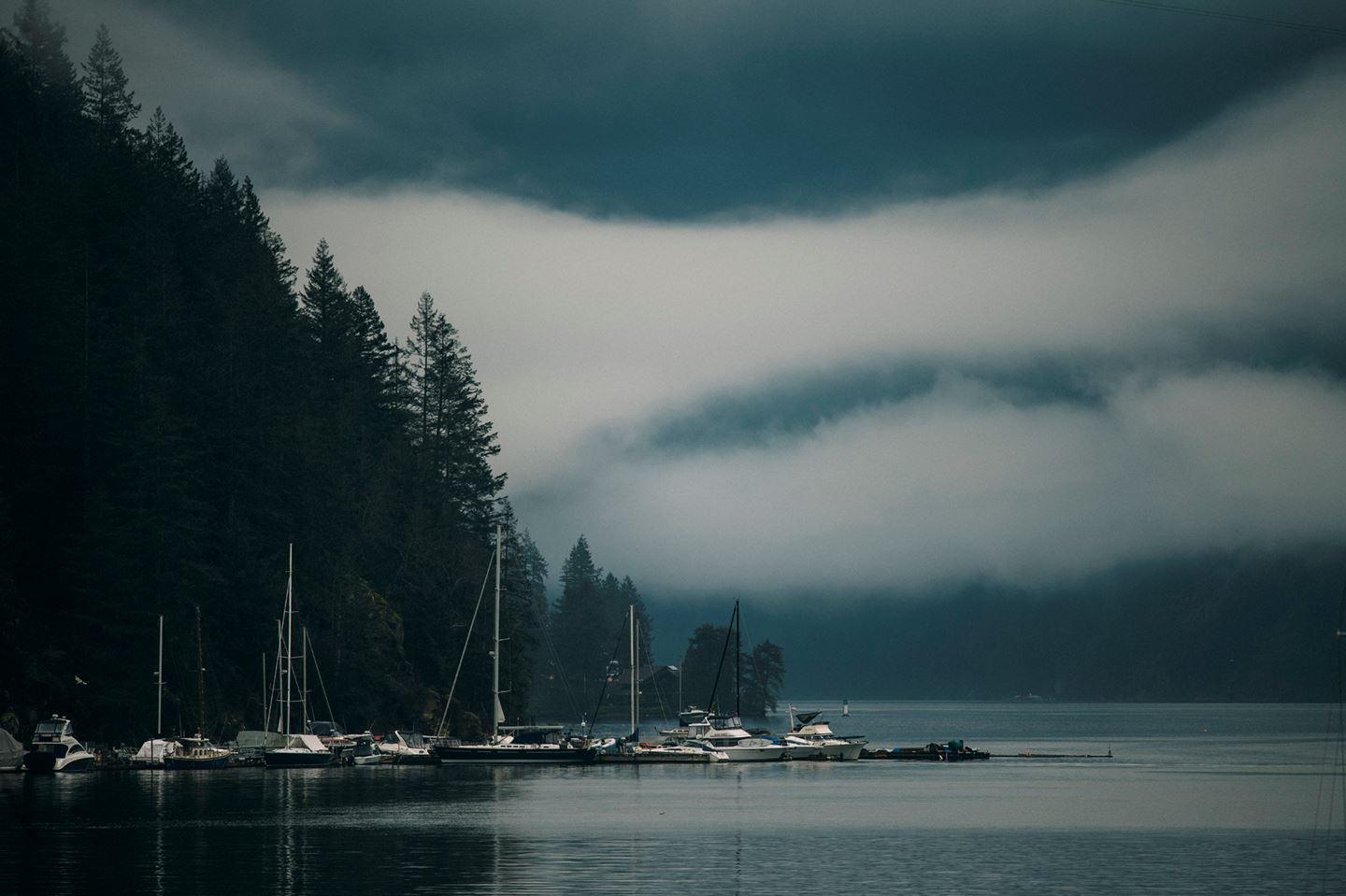 Vancouver's North Shore needs to introduction when viewed through the lens of mountain biking. It has played host and habitat to some of the most ground-breaking individuals to carve out the shapes and niches we think of when we think of the sport. A place such as this is as can't help but inspire those who visit it, just looking at the mountains protruding out of the ocean implies a certain aspect of wild that is difficult to define.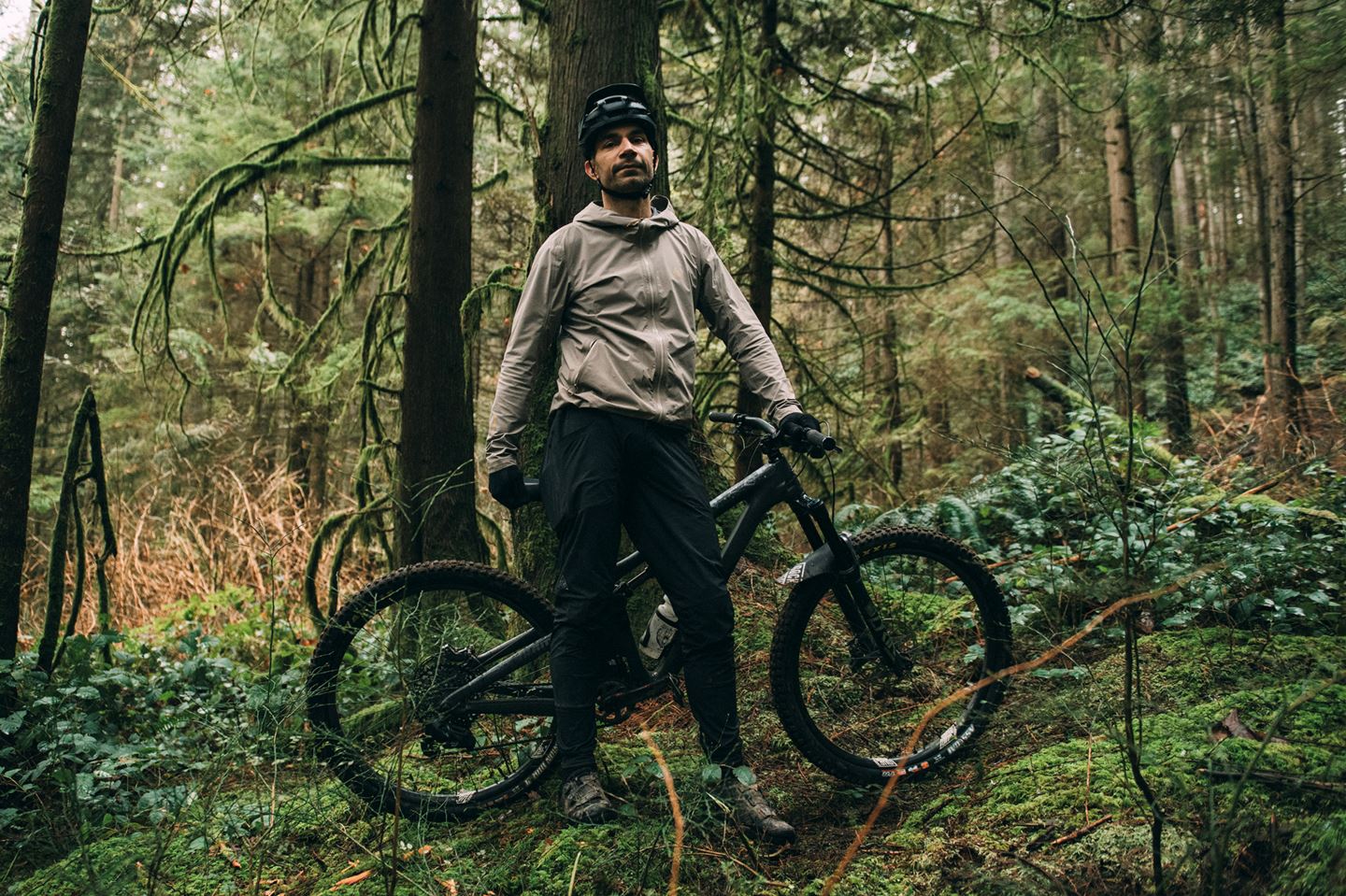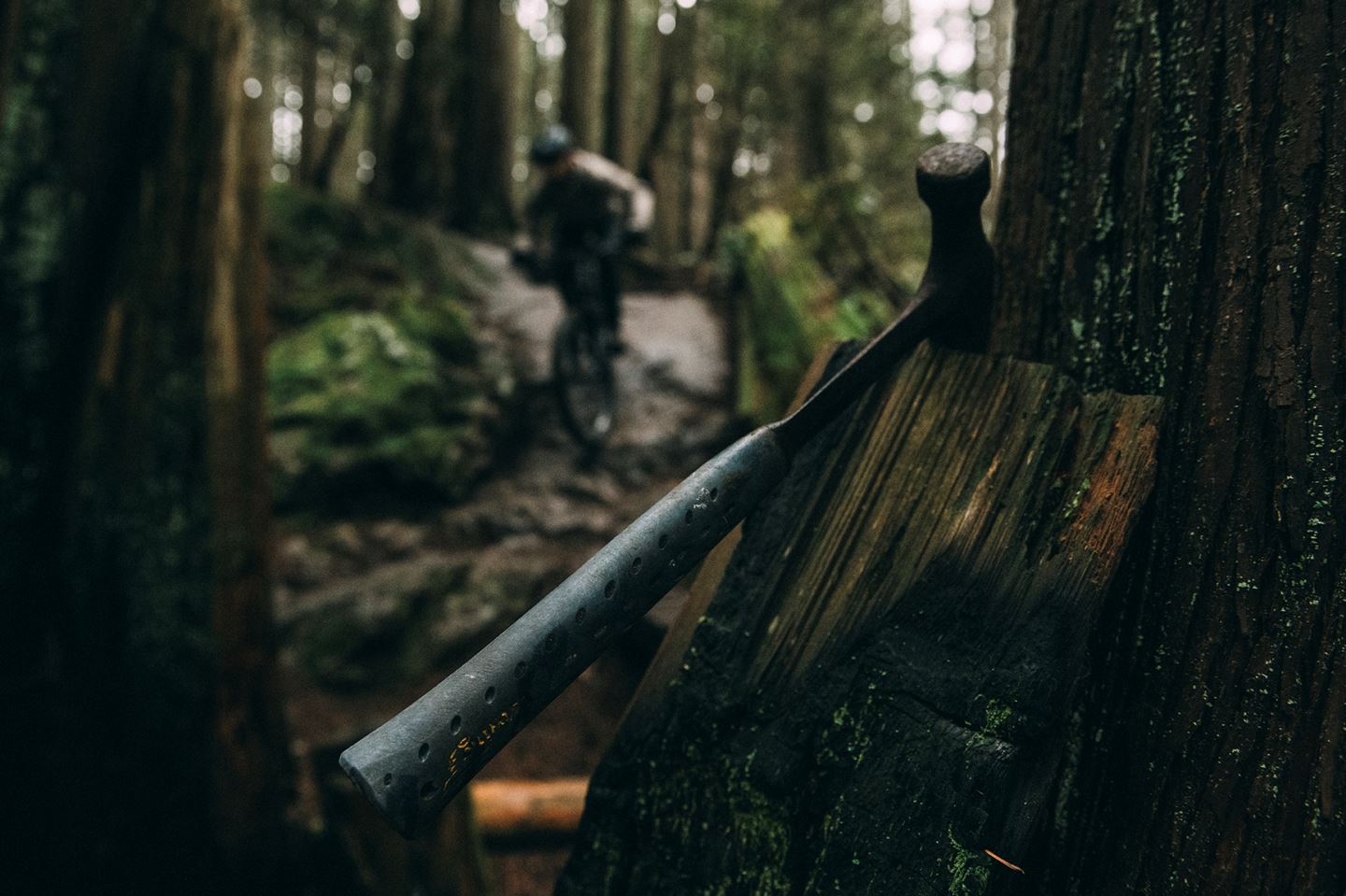 Hailing from Victoria, just a short ferry ride away from North Vancouver, Nigel Quarless now calls Deep Cove home. Once it's own town, the small waterfront community has been swallowed by the sprawl of North Vancouver, making it part of what is colloquially refered to as "The Shore". Victoria, much like North Vancouver is know for cycling, which is where Nigel got his start.
"I was in grade 7 when I got my first mountain bike and started exploring trails in the park near where I lived and I've been hooked ever since. I started out riding some grassroots type of XC races, Then I moved to North Van for animation school and got heavily into the Shore freeriding scene."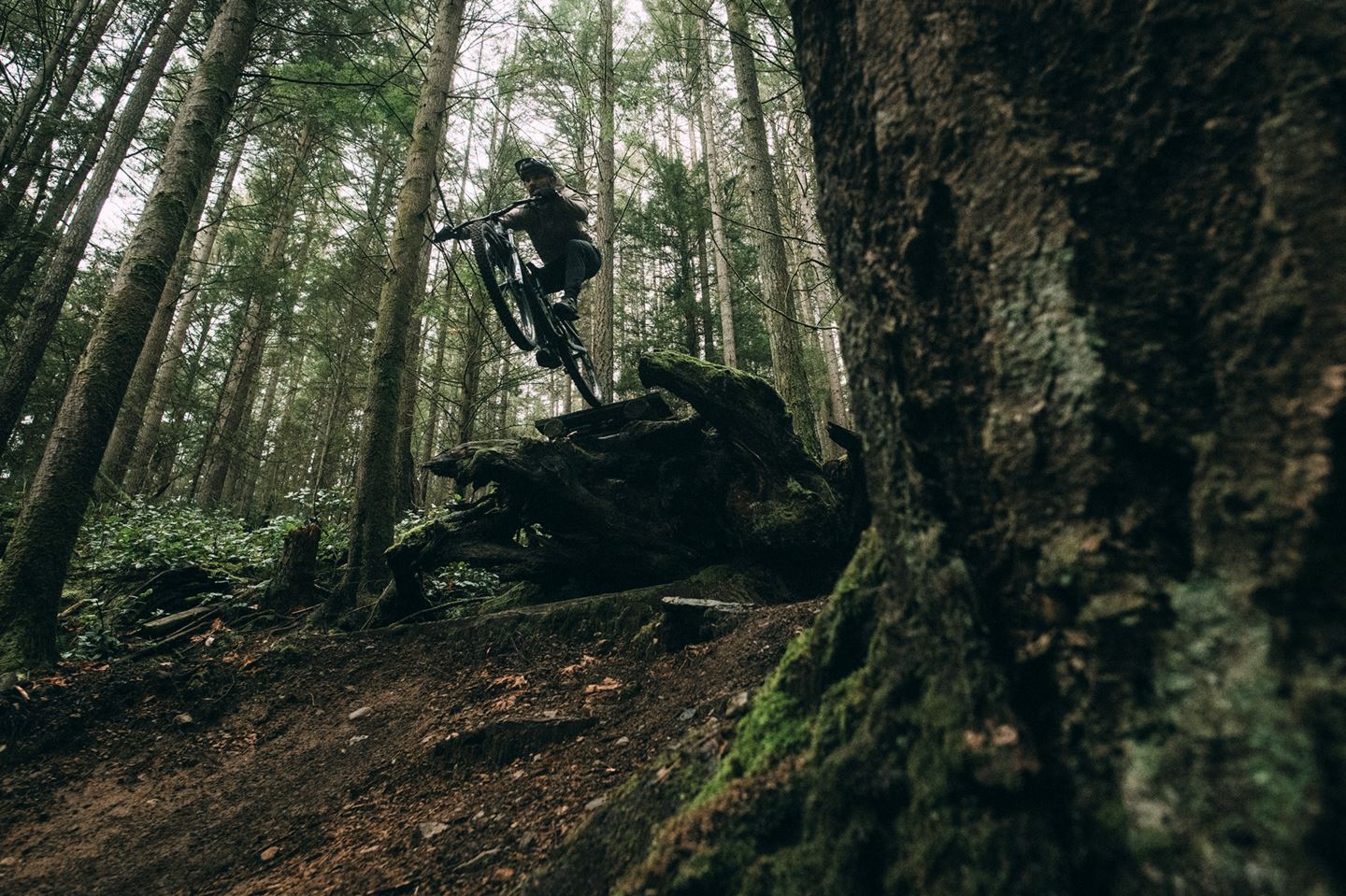 "The trails and stunts were so demanding, so to level up I got into dirt jumping, park and street and really focussed on that in the early 2000's to the point I was getting some sponsors, shooting, and filming parts. When I lived in the city for a few years I rode mostly street BMX and went up to Whistler to ride the bike park. It wasn't too long before I came back to the Shore."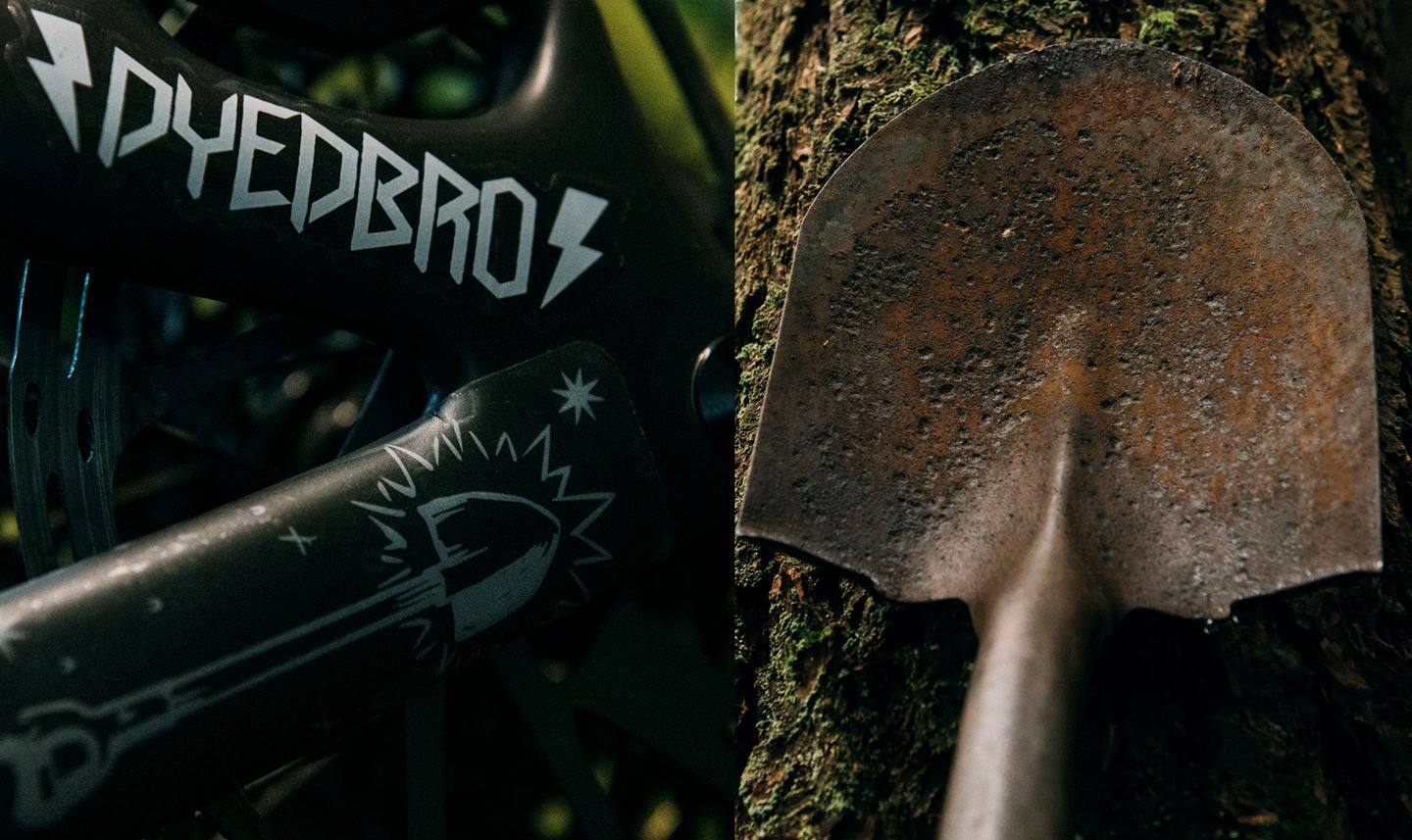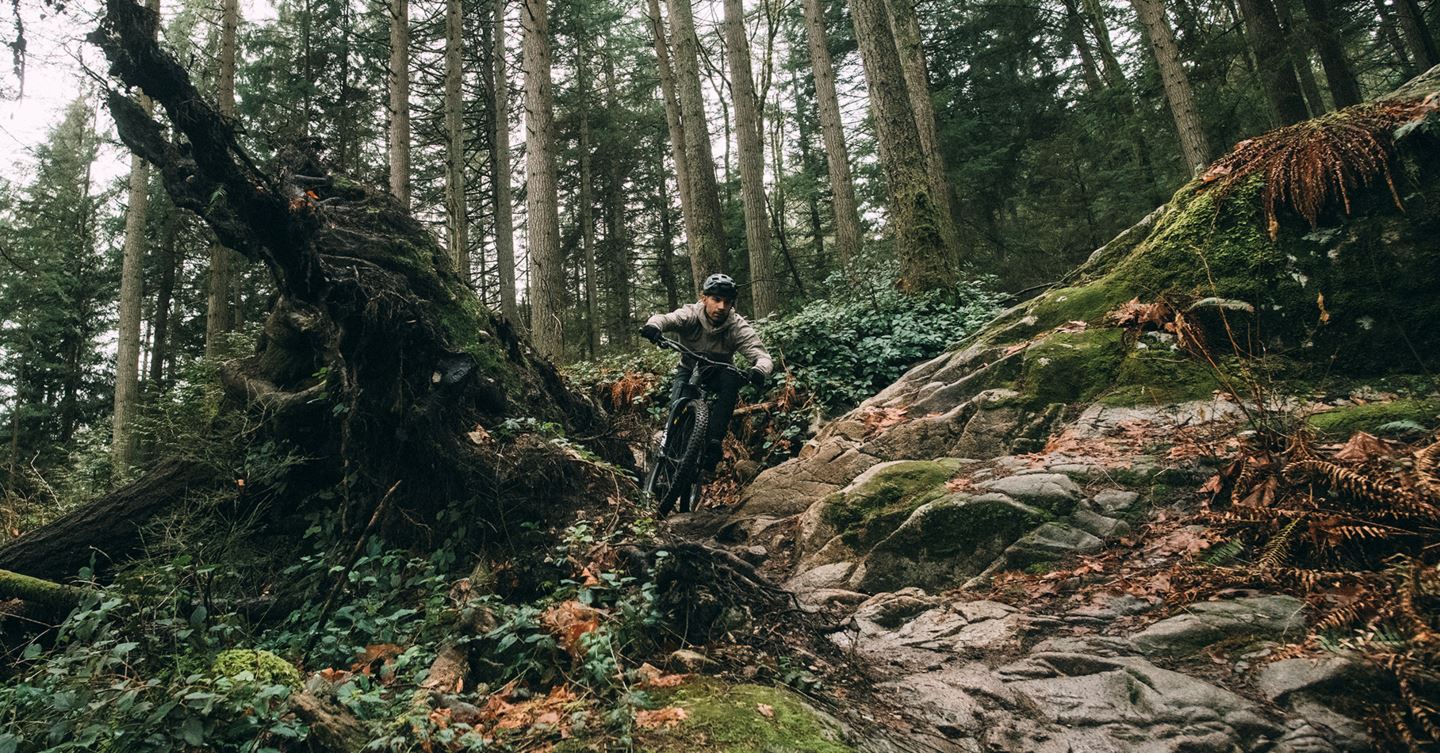 Art and cycling have long been intertwined for Nigel. Like many of us, we liked to draw growing up. Being bit by both the cycling bug and the idea that art could be more than just a hobby, North Vancouver was the obvious choice to settle when it came to getting the absolute best of both worlds after learning about a post-secondary art program being offered.
"I've been drawing for as long as I can remember and started taking it seriously in high school. Around that time I was getting my first illustration and design experience doing posters and designing jerseys, shirts and logos for the bike shops I worked in. When I found out about an animation program in North Vancouver, I jumped at the chance to find a career in art and move there. After school I started working as a concept artist while doing my own design and illustration as a personal creative outlet."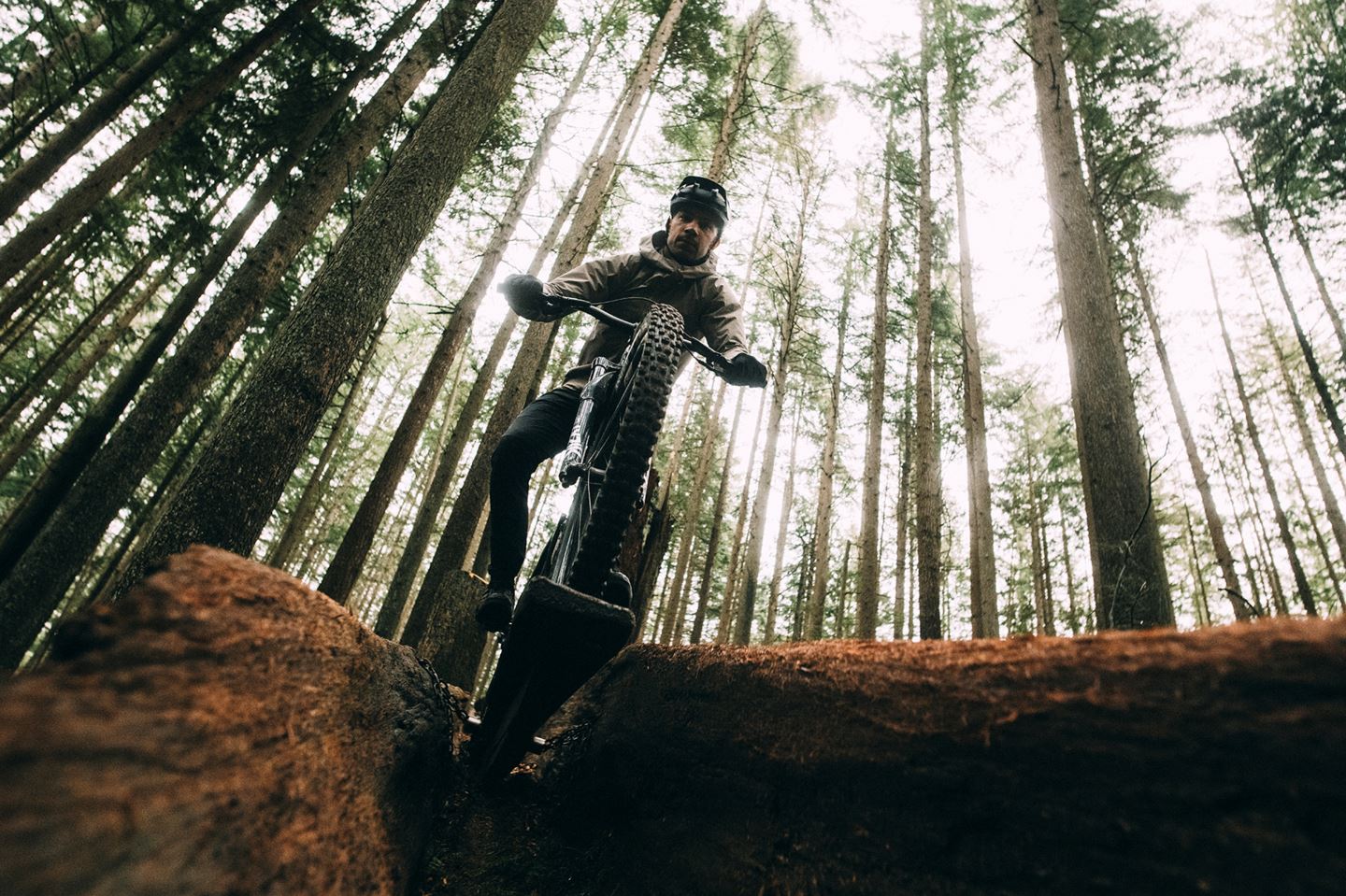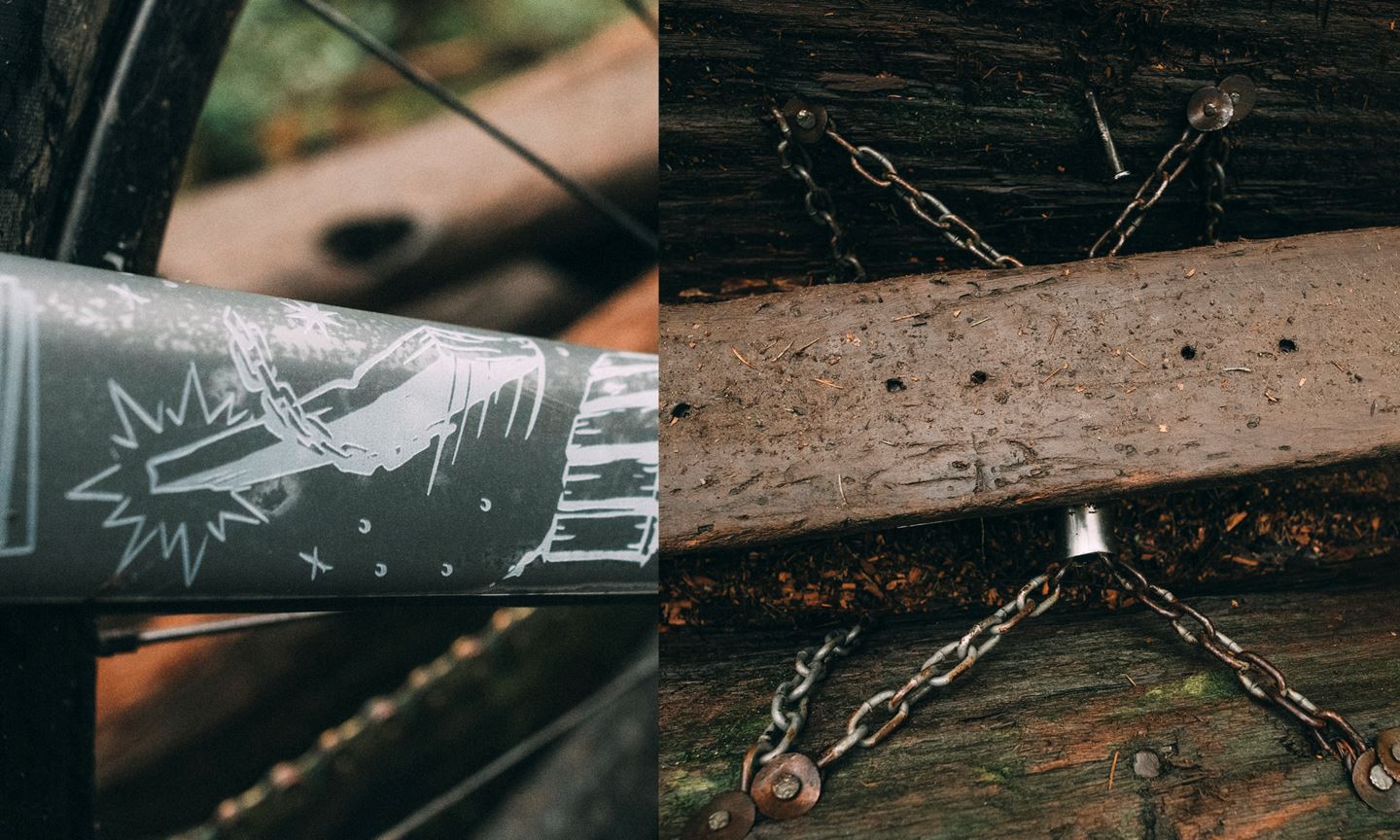 Through spending more and more time riding and building his skills as an athlete, Nigel was inspired by the natural beauty of the land and how the mountain bike community had dovetailed their love of cycling into the forest. The trails, the features, the freedom to choose where to go, all bolstering a deeper love for the community as well as inspiring creativity.
"It's a stunning landscape. It hits you when you see those mountains with layers of mist silhouetting the treelines and fading into the atmosphere. In the forest, it's the darkness, the mood...and the trails are works of art themselves. The bones of decaying structures, the red cedar contrasting with vibrant greens... lines of dirt flowing through this lush landscape that feels alive and compels you to explore it."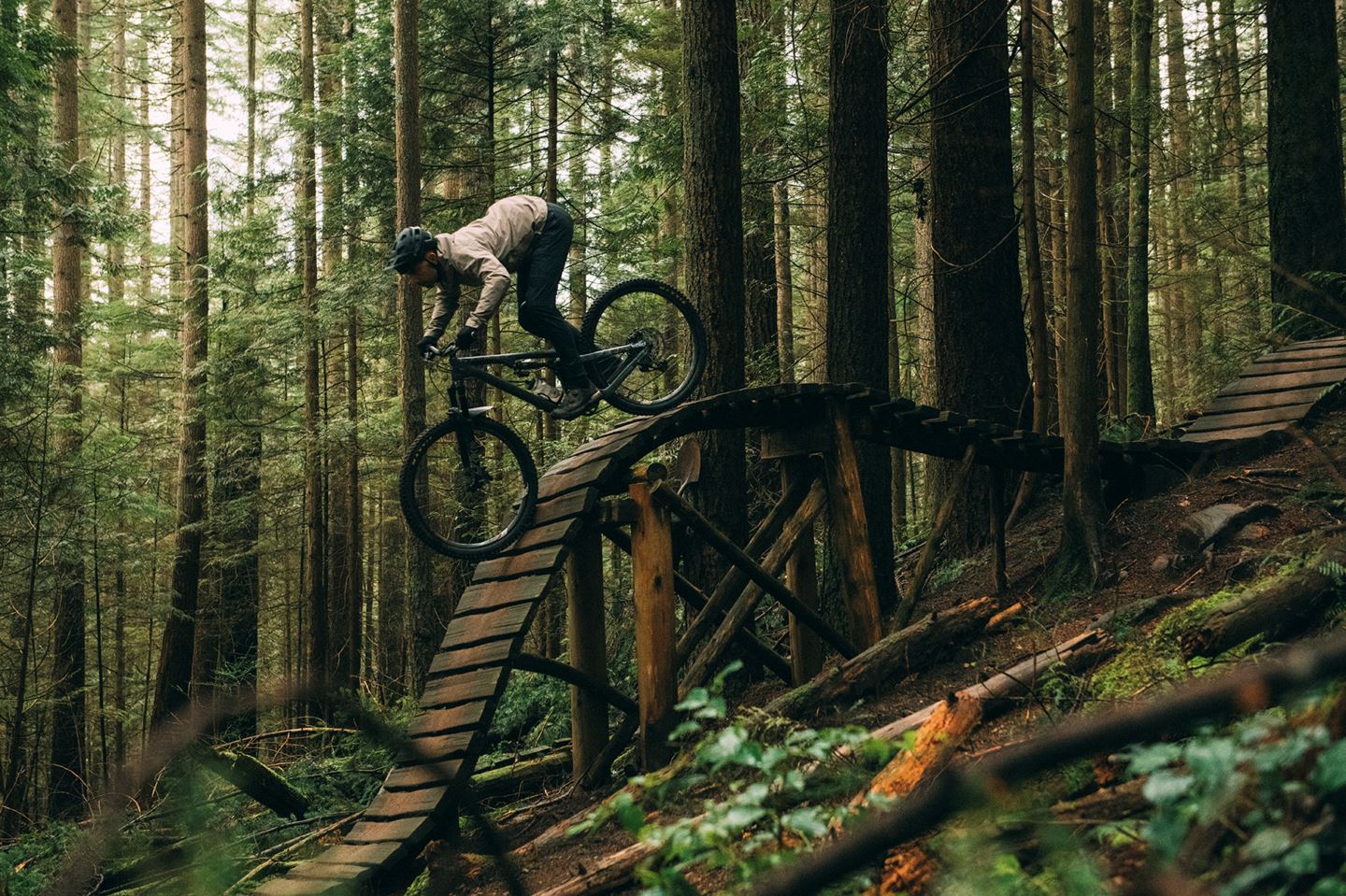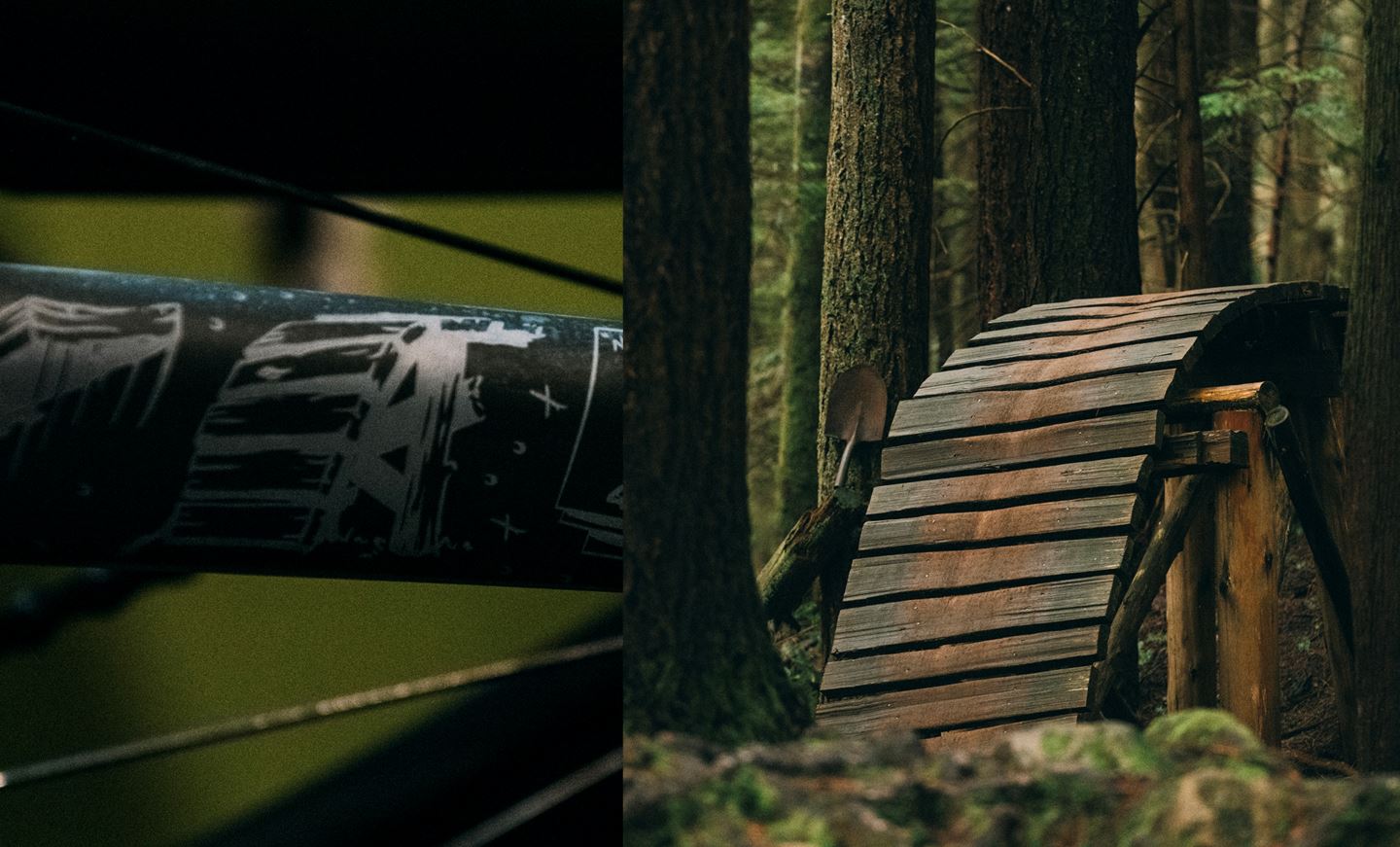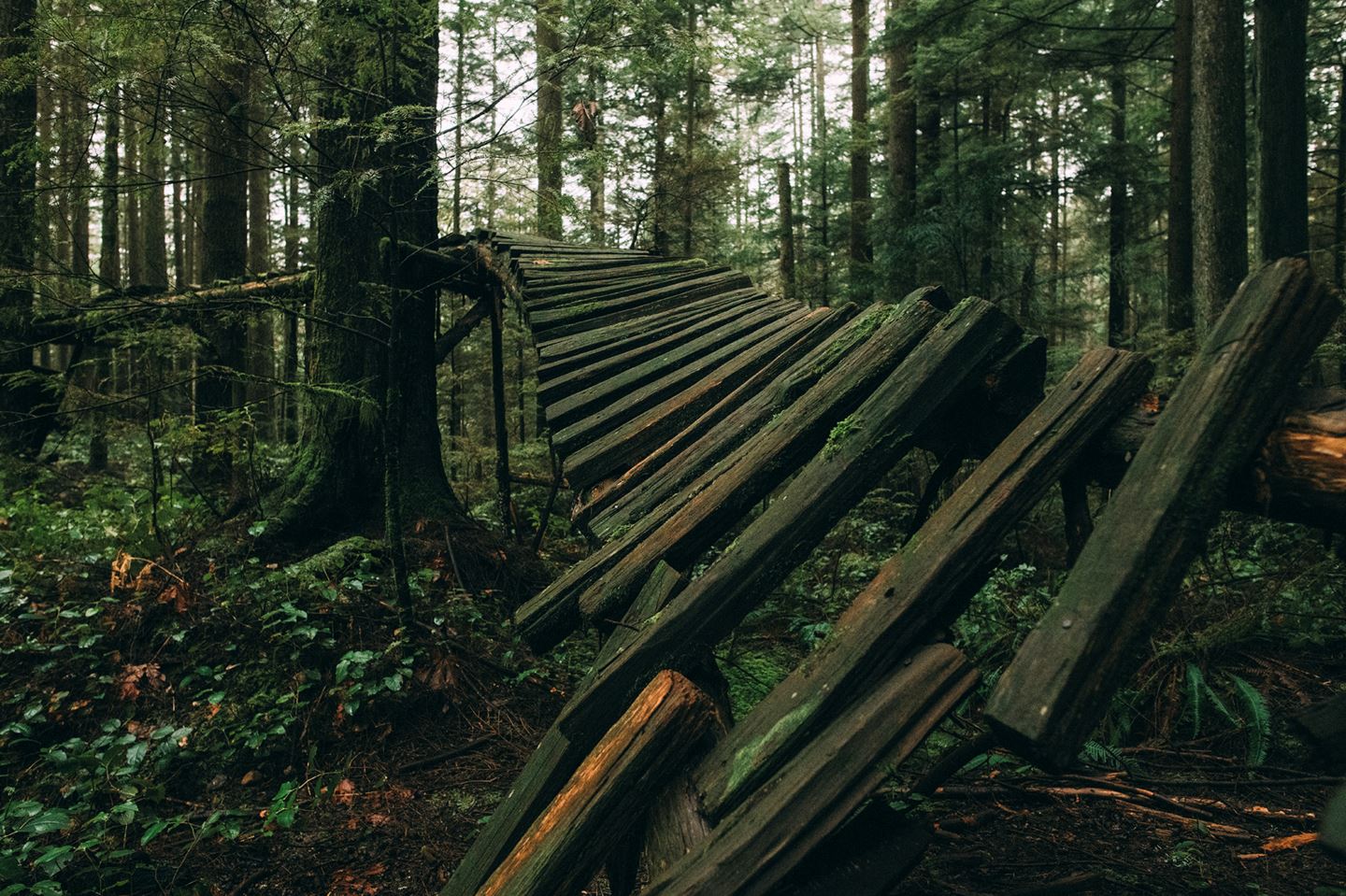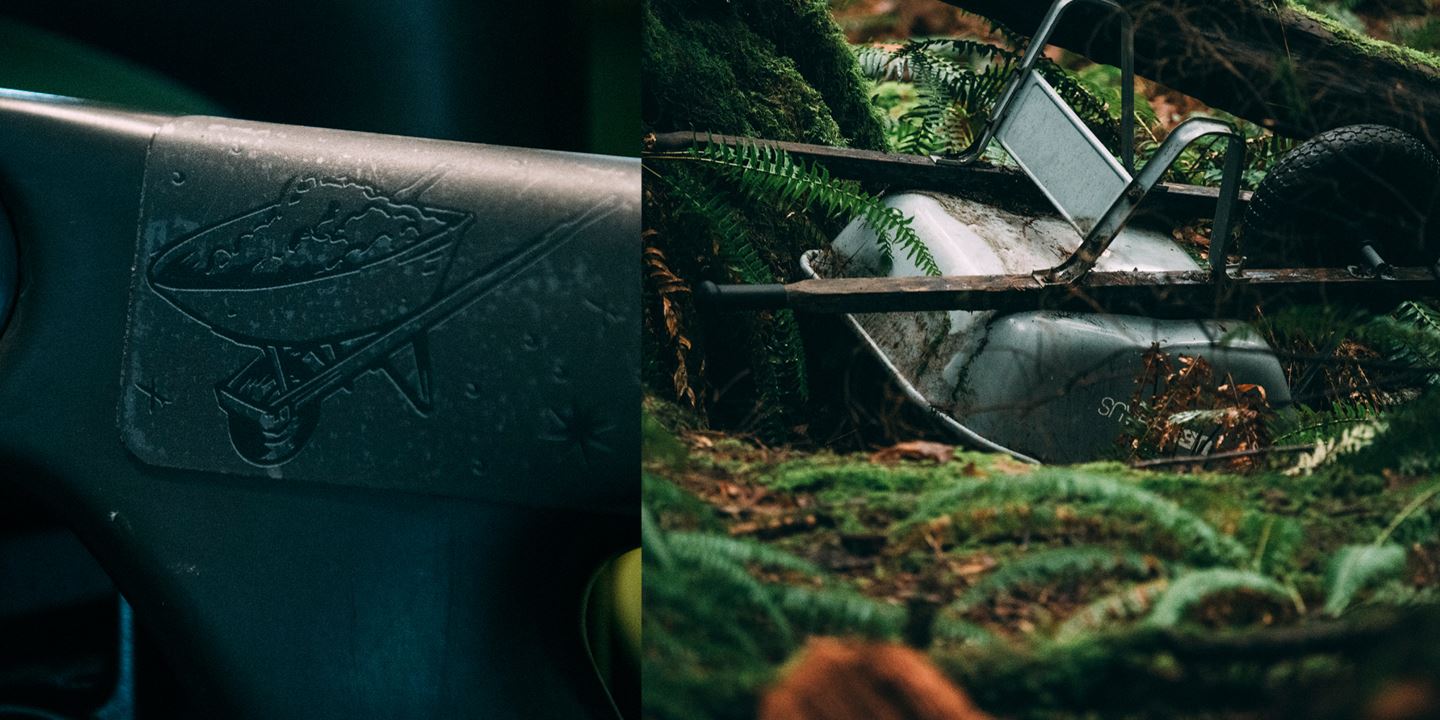 Being so strongly inspired by sport and art, the two passions inform eachother in a state of symbiosis, each requiring the other to achieve success.
"My riding and art are completely co-dependent! I can't sit for the hours art requires without a release, so getting out and riding allows me to be centered and patient. Climbing or a good rhythm can also put me in a creativite head space and I'll get flash ideas or brainstorm.
Being creative and able to visualize helps with finding lines and seeing moves in your head before you drop in. Art is also my connection to the cycling industry and community, so it helps me in that way for sure. I've been mountain biking my whole life, so being involved in the culture in some small way is really gratifying. Maybe all the hand eye coordination helps with brake control too!"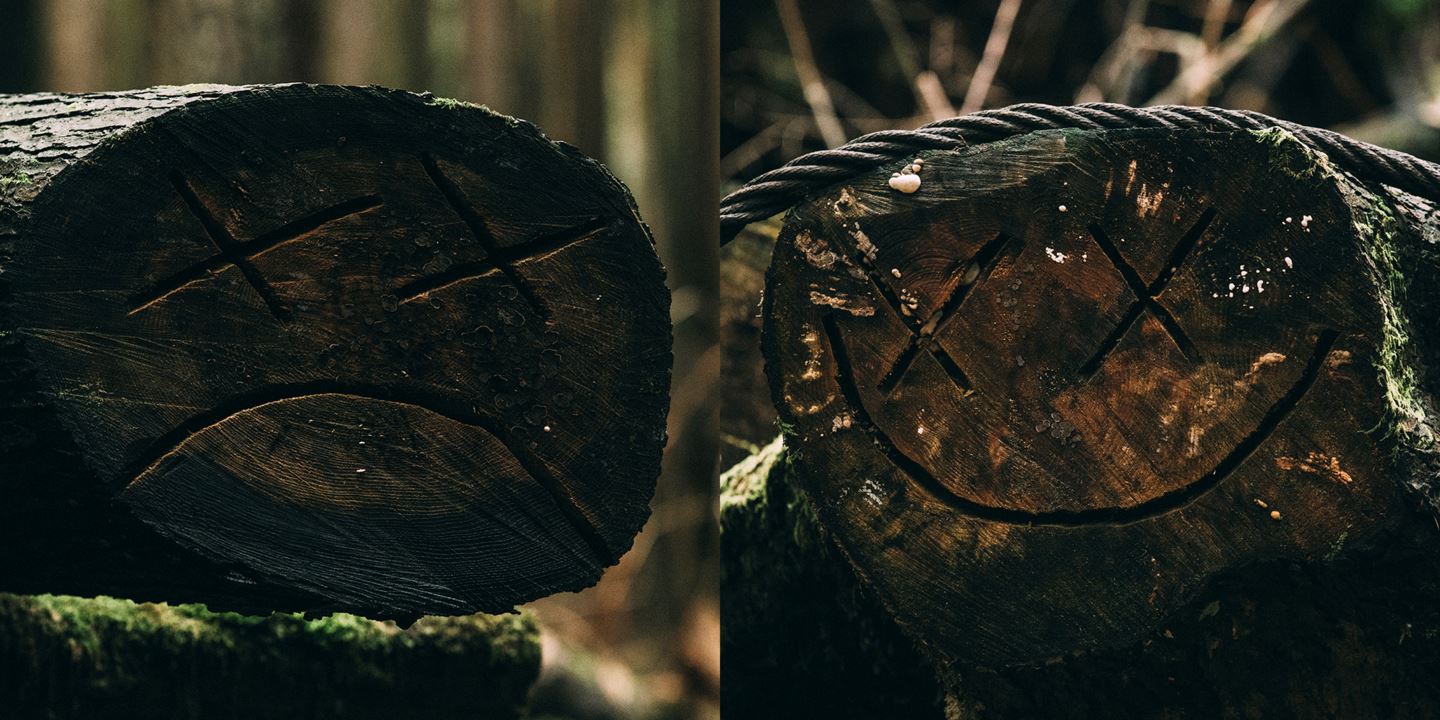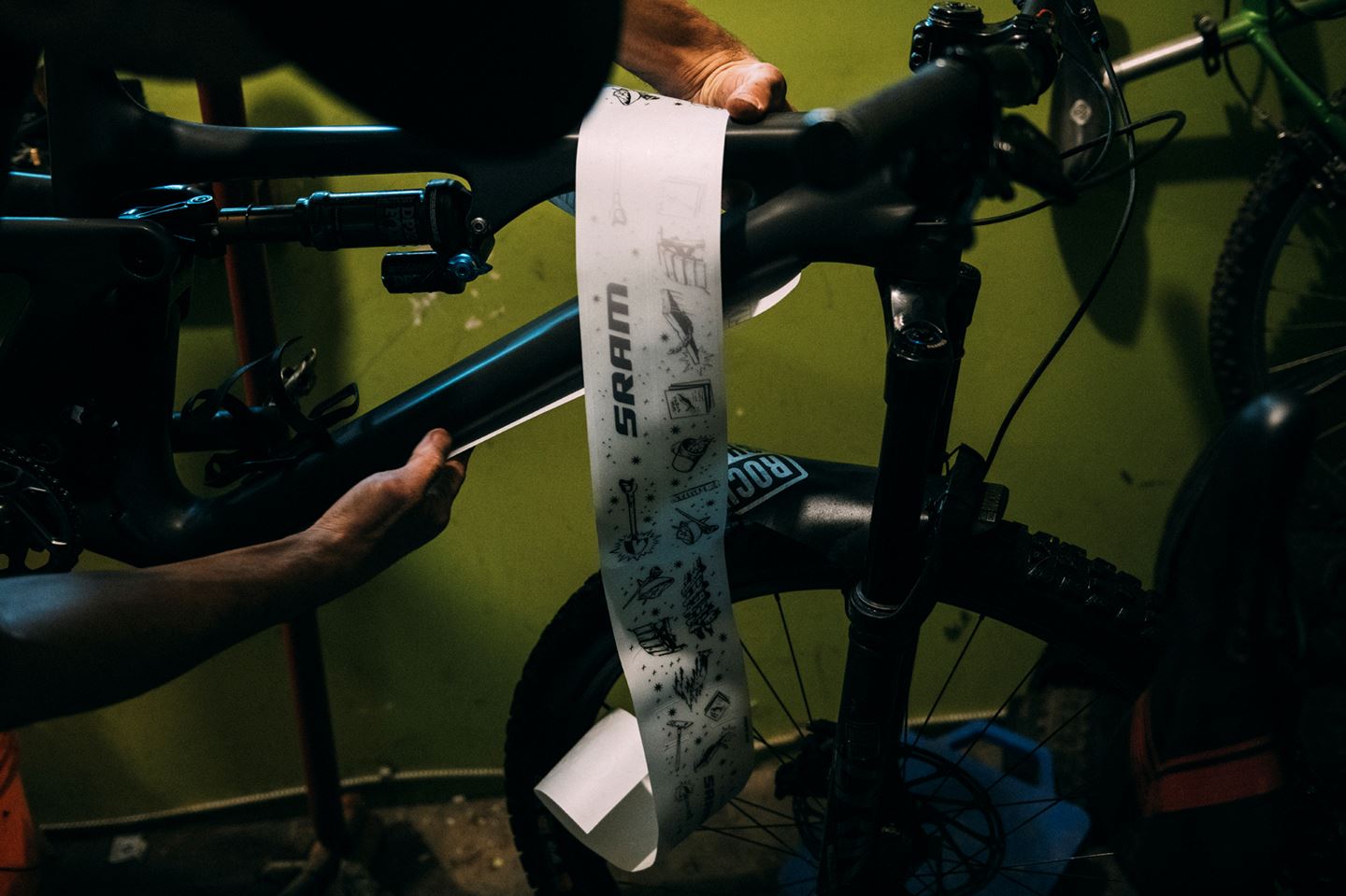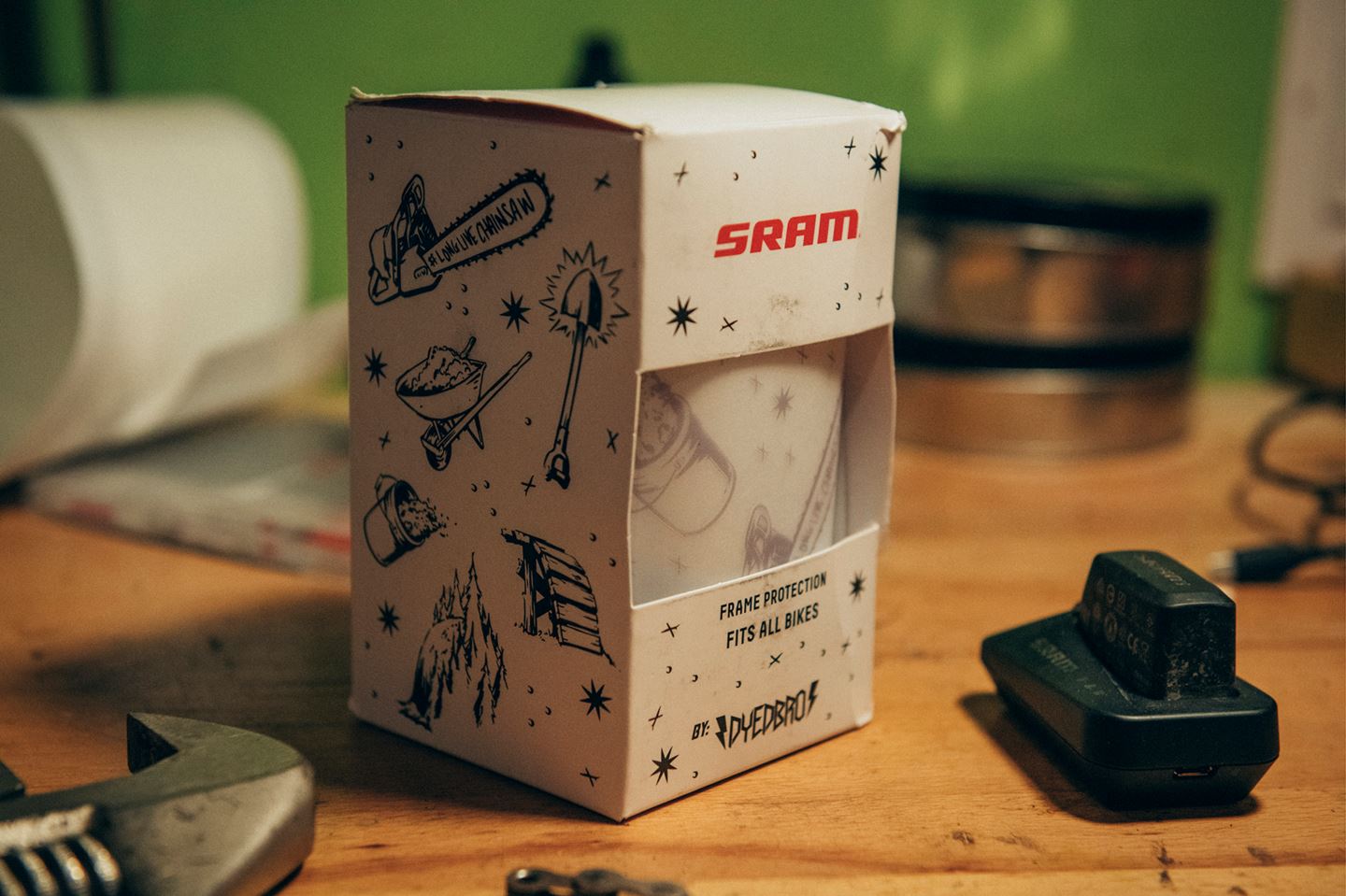 Photos by Margus Riga. Words By Peter Matthews