As it stands, there is no argument to be made that Nino Schurter isn't the G.O.A.T. The accolades run deep. So deep, in fact, that to have half of the trophies and medals he possesses would still leave you in the top-5 of all racers who have come and gone through the sport. 10 World Championship titles, a complete suite of Olympic medals from gold to bronze, 8 Overall World Cup titles and now the breaker: 34 Elite UCI Mountain Bike World Cup XCO victories.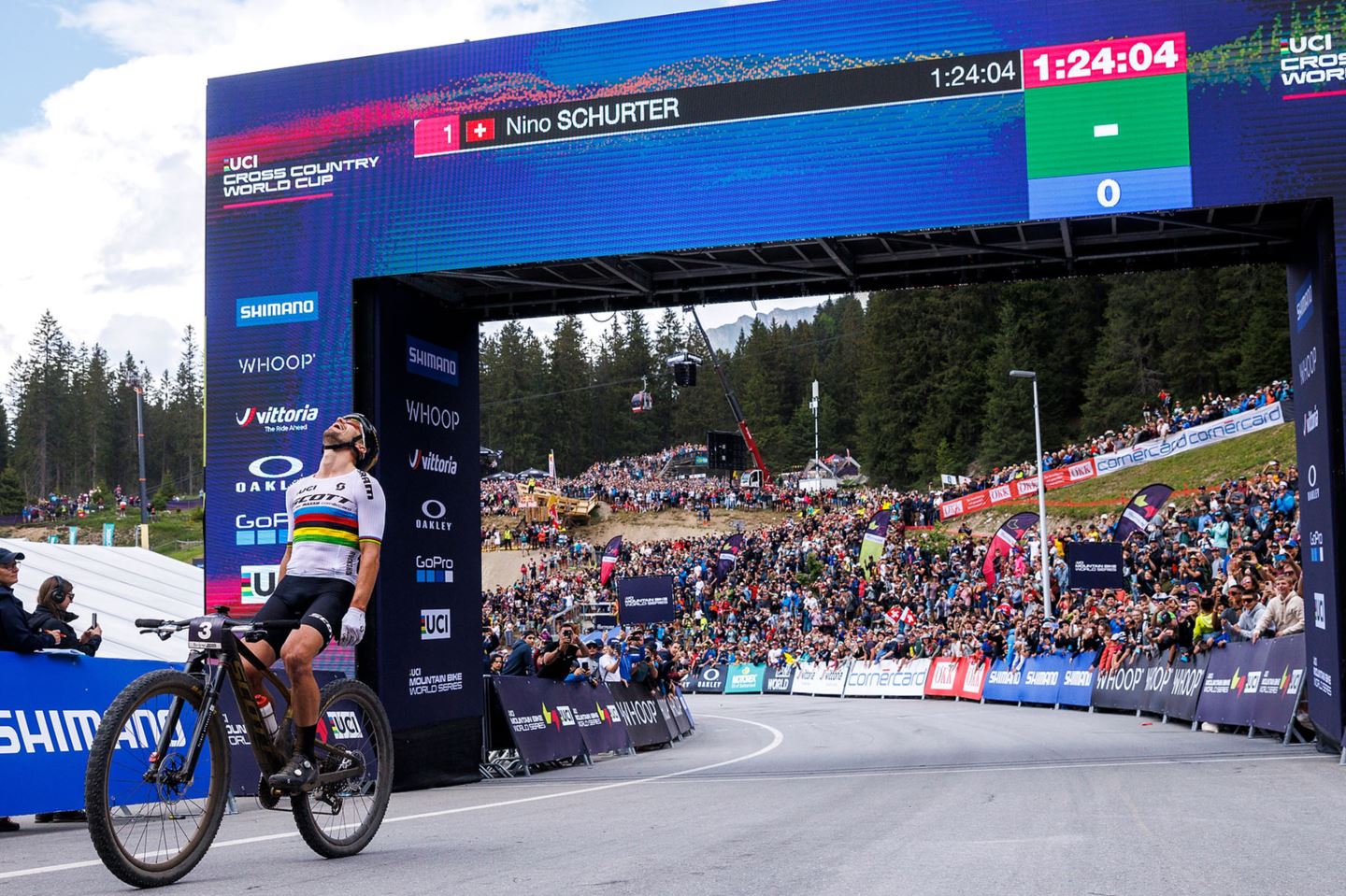 We're the lucky ones, we've been with him since the start. Nino has ridden all of our systems and won: 3x9, 2x10, 1x11, Eagle, Eagle AXS and Eagle Transmission. He has been a crucial part of that development process, always pushing us to build a better drivetrain. His racing tact broke convention and tradition. Not afraid of experimentation, he has always been eager to try the newest, most cutting-edge equipment to search for those incremental performance improvements that transform into winning seconds once confined between the boundaries of the race tape.


His approach and accolades have become a great validator for us. Proof that we are on the right track while breaking the boundaries of traditional design in cycling. Partnership with Nino helped lead us down the path of simplification by removing chainrings, expanding cassette range and ultimately removing cables from our system. The simplest machines often perform best. Less to go wrong means less to worry about, granting the rider total focus on the task at hand. From watching Nino push his gear beyond its breaking point, we learned where to trim and where to fatten, where to evolve tradition and where to abandon it.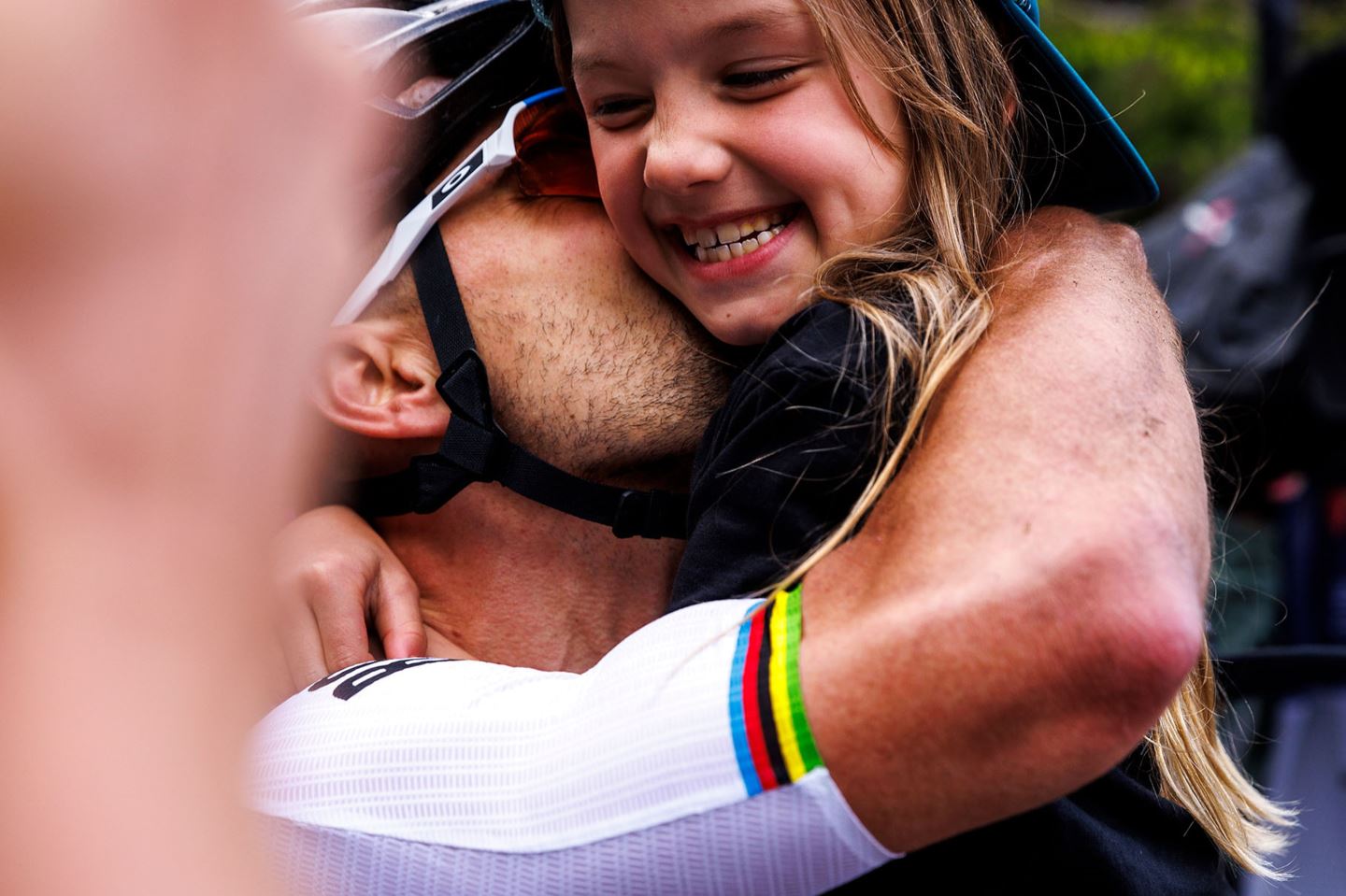 His achievement marks the breaking of a record many thought impossible. Through development, training, support, and a growth in the talent pool, the sport has never been more competitive or cutthroat. Nino provides the field with a metaphorical brass ring to reach for. Beating him means something. The higher your throne rises, the more people want to see you fall. This is nothing more than fuel for the fire that has always pushed him.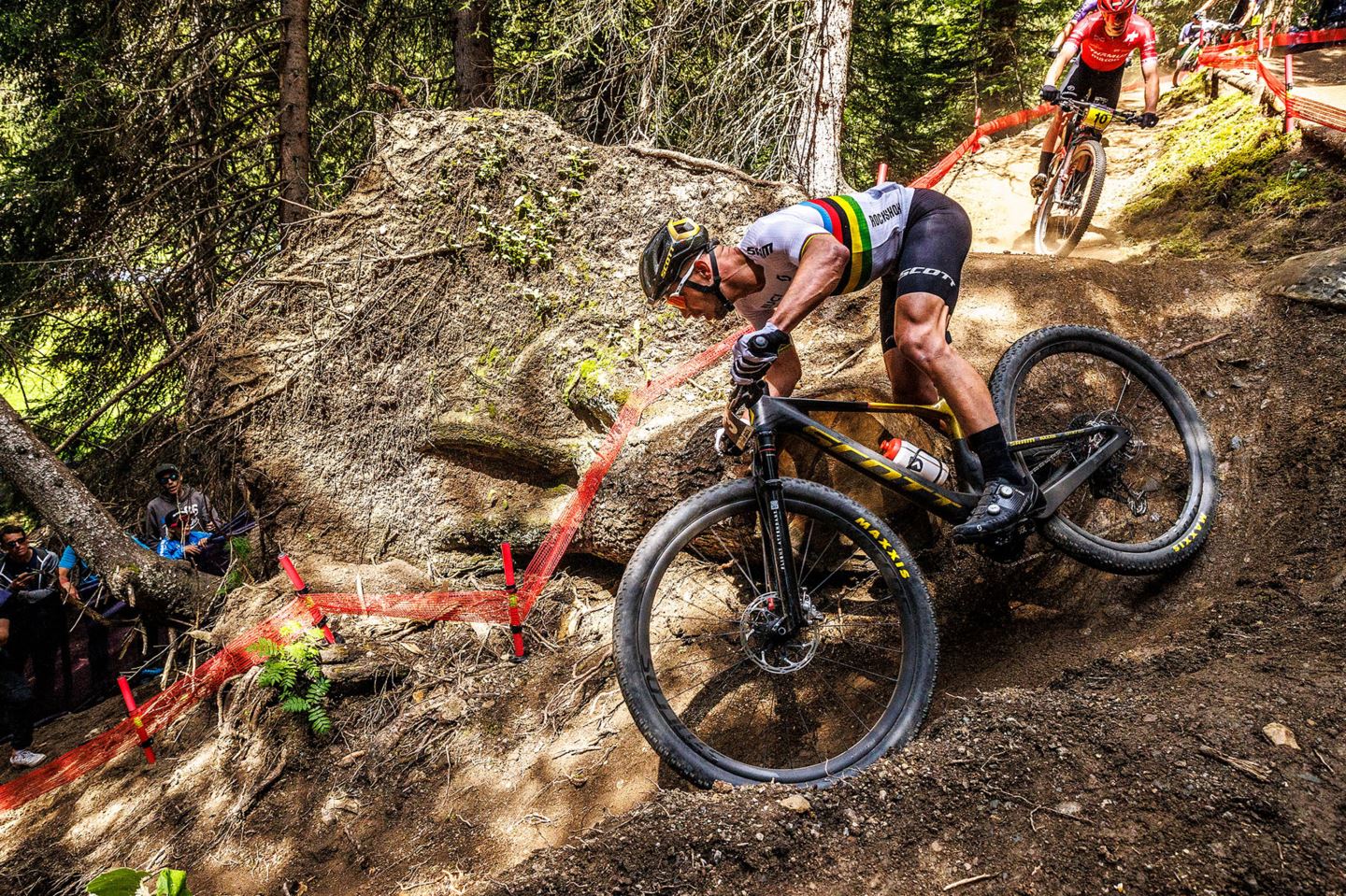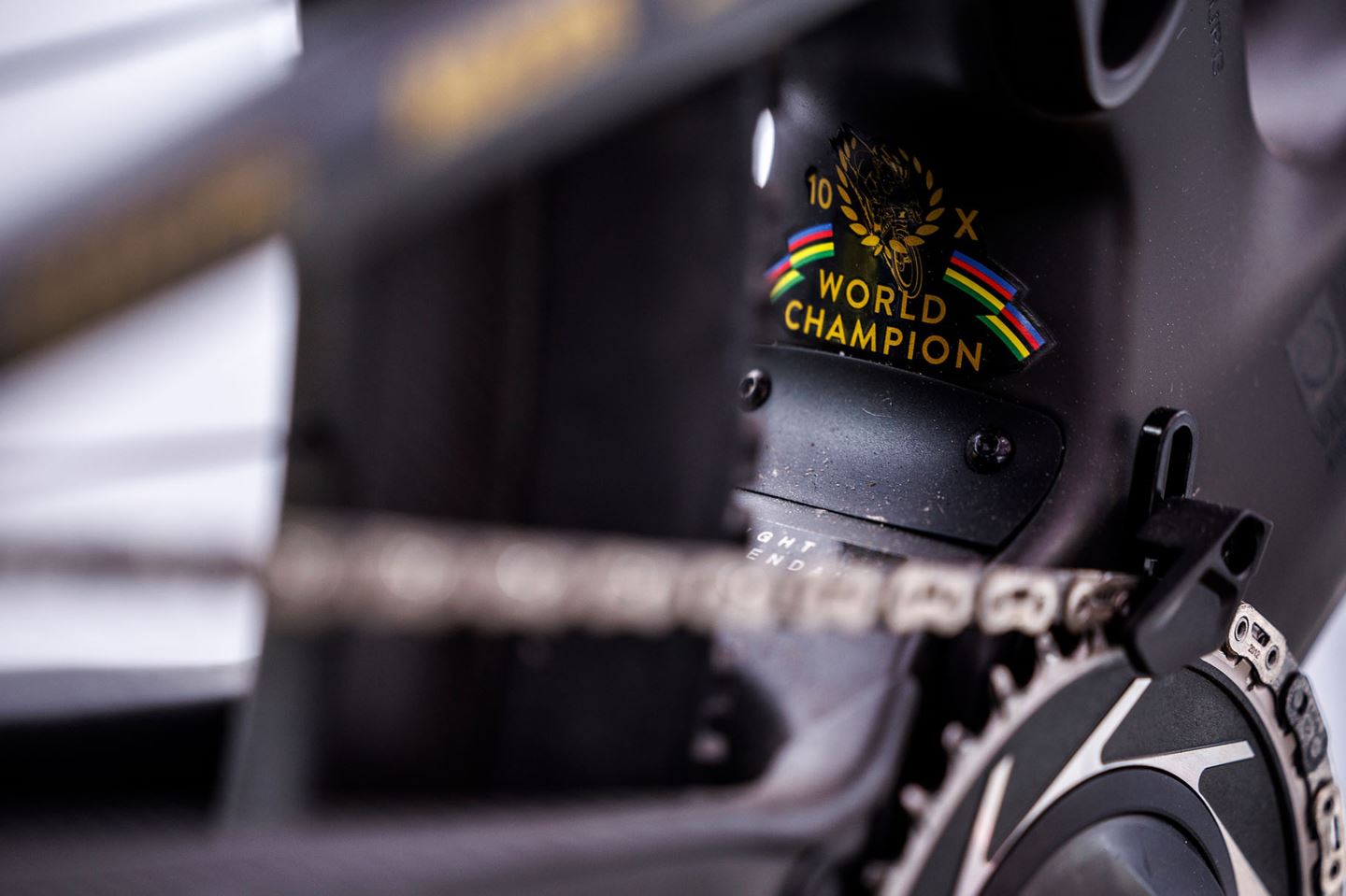 The best part about breaking the record? He isn't done racing yet. Congratulations, Nino.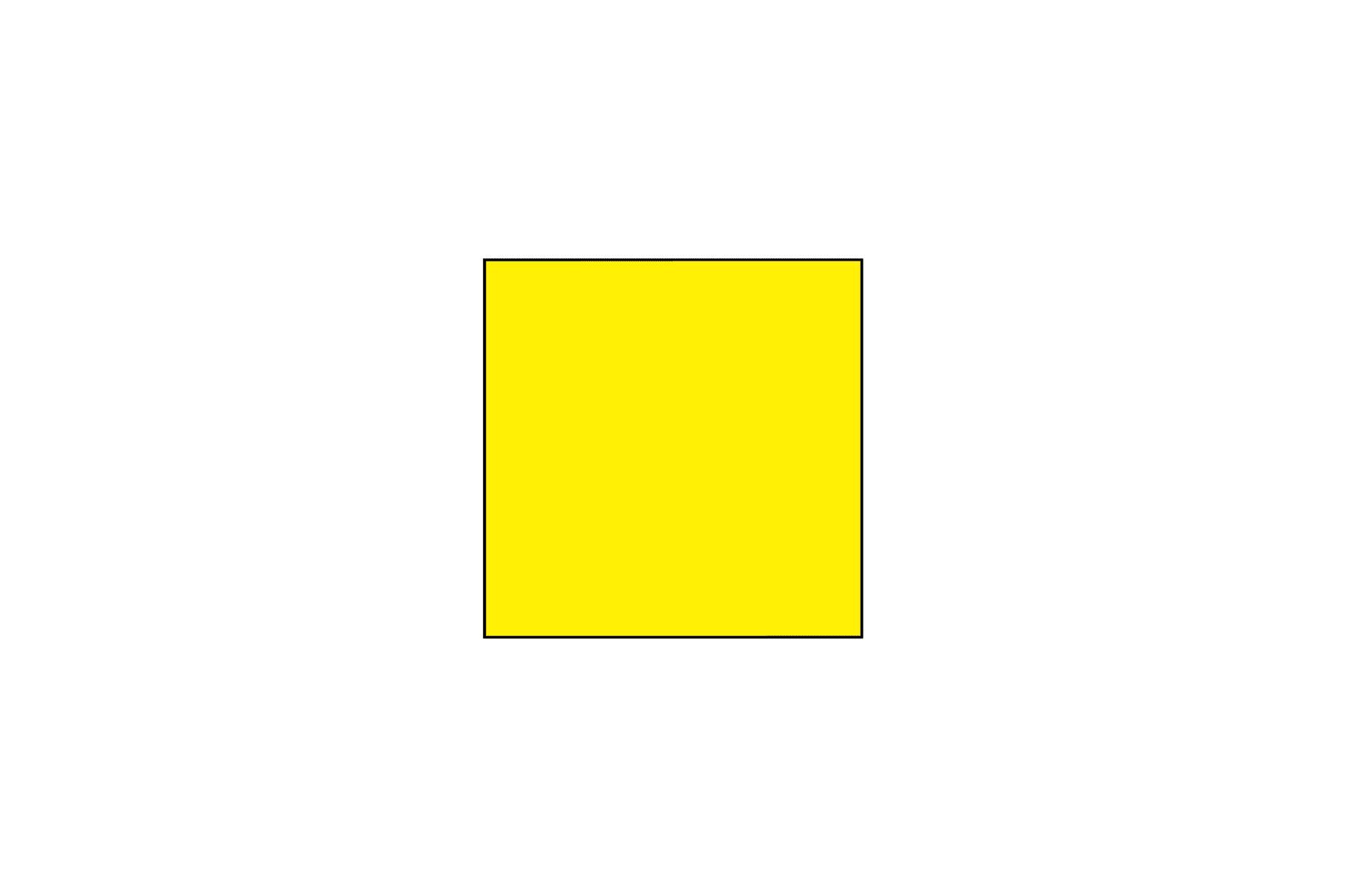 Photos by Sven Martin & Michal Cerveny.