With the first bike race of the season coming in hot and heavy, Vali Höll and Jamie Edmondson packed up their Trek Sessions and headed to the South of France for their first team camp. The duo stayed with Cécile and Cédric Ravanel at their property in Montauroux, France – a dreamscape for any mountain biker to wake up to a pump track, enduro runs, on-site gym, DH shuttle laps, and the promise of a family-style dinner after a full day of training.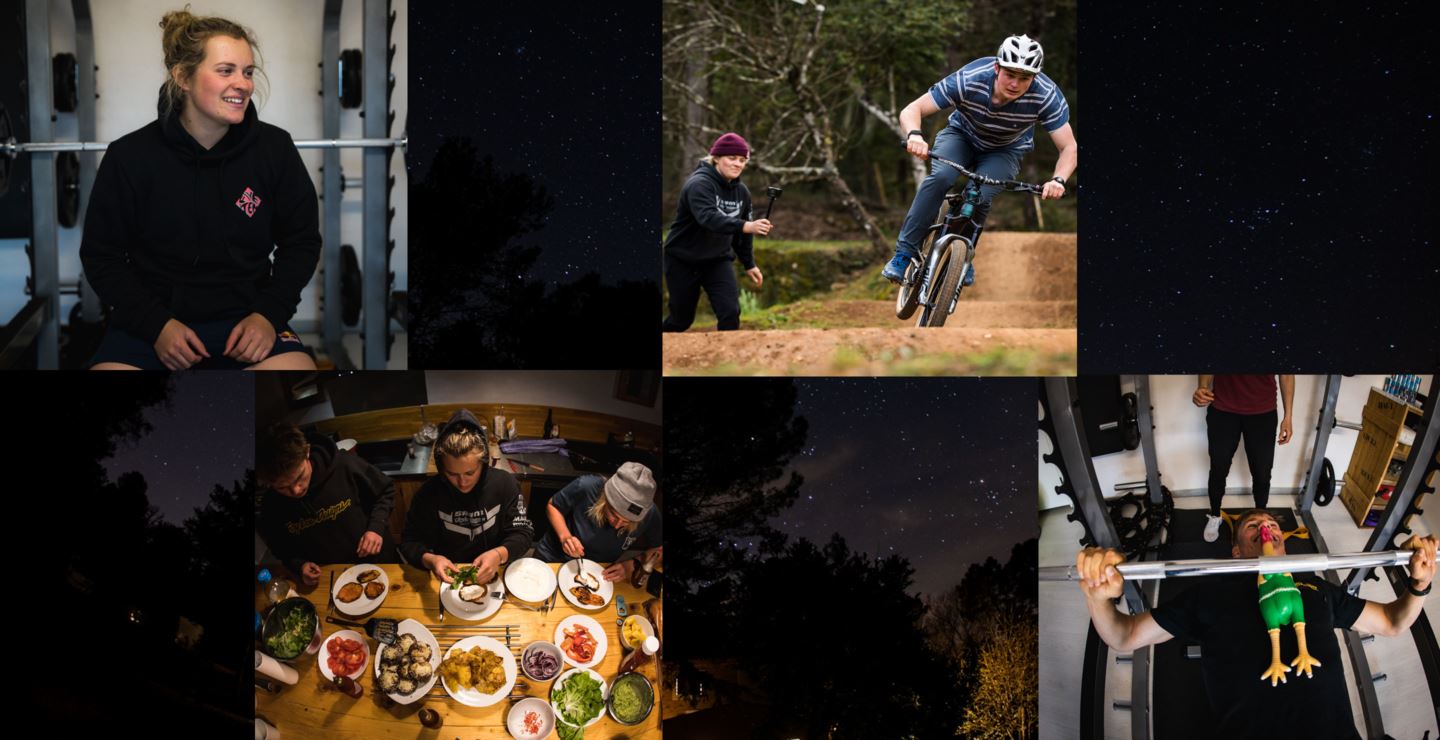 I rode my bike every day and only took two rest days. I was so stoked to be riding. The whole vibe was so cool.

–Vali Höll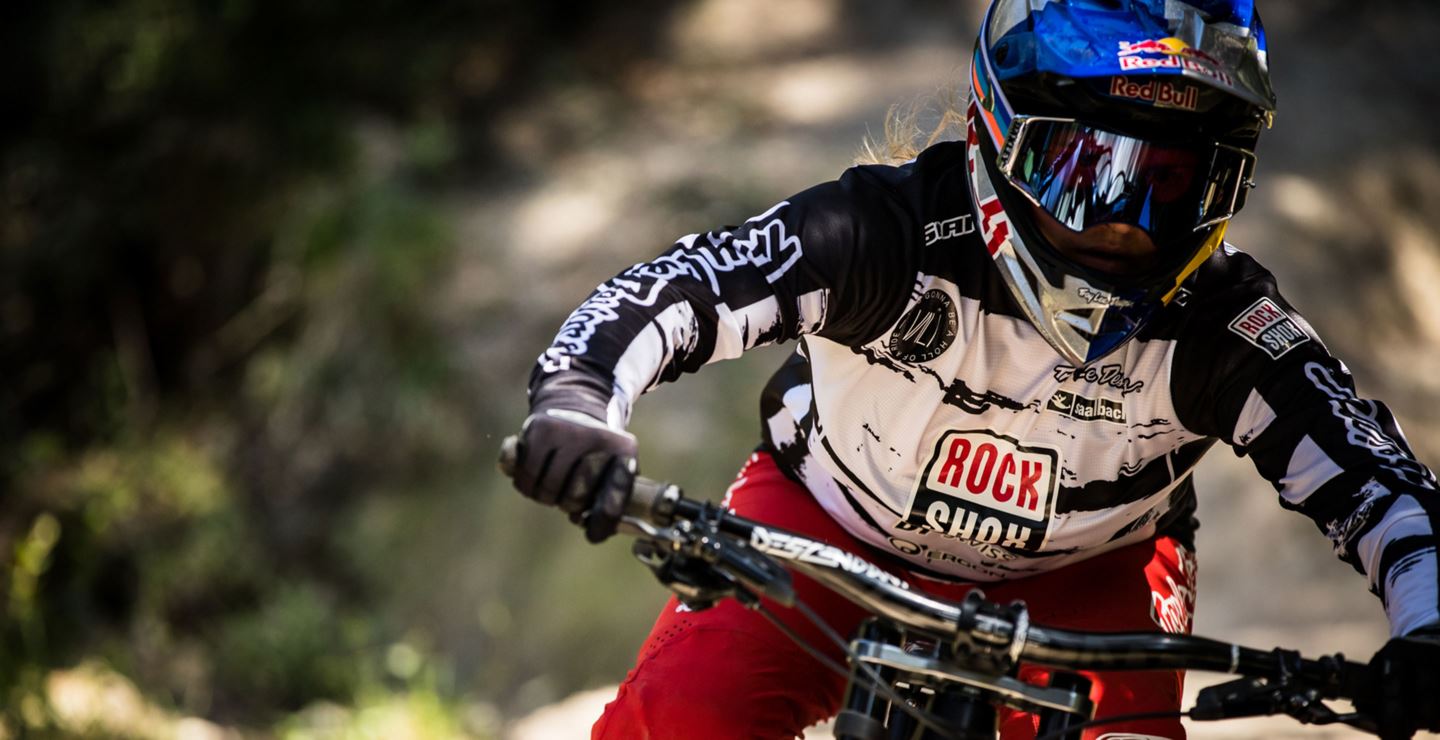 Having crossed paths on the race scene, this was the first time Vali and Jamie joined forces for an extended period of time. The two not only developed a strong friendship from day one, but they hyped each other up, provided feedback, built trust, and pushed each other's limits. With similar strains of humor and habits, the days clocked by seamlessly.
We got along really well and have similar riding goals. We were able to push each other on the bike.

–Jamie Edmondson
Vali is on the path to recovering from her first major injury sustained at World Championships in Leogang last October. While the road has not been easy, Vali has kept her head held high, working through the mental and physical aspects of rehabilitation, regaining her confidence on the bike every day.
I never thought crashing would happen to me. I didn't understand why people struggled to get back on a bike. I just thought of it as 'just do it, it's easy' but it's not as easy as I thought, and I learned from it.

–Vali Höll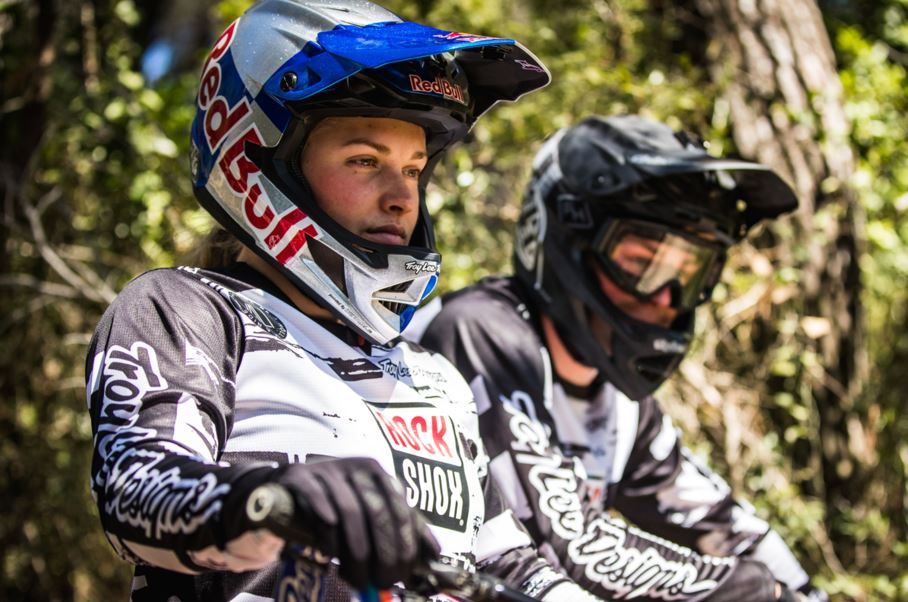 Entering the ranks of Elite Men's DH in 2020, Jamie Edmondson made his podium debut in Lousã, Portugal. Since then, he has been able to spend more time on his downhill bike than in the previous seasons. France provided Jamie the opportunity to train in a drier climate compared to his home turf in Scotland.
I feel more prepared and have been able to ride my downhill bike more than in previous seasons. I am feeling healthy with no setbacks and my progress has continued to grow throughout the off-season.

–Jamie Edmondson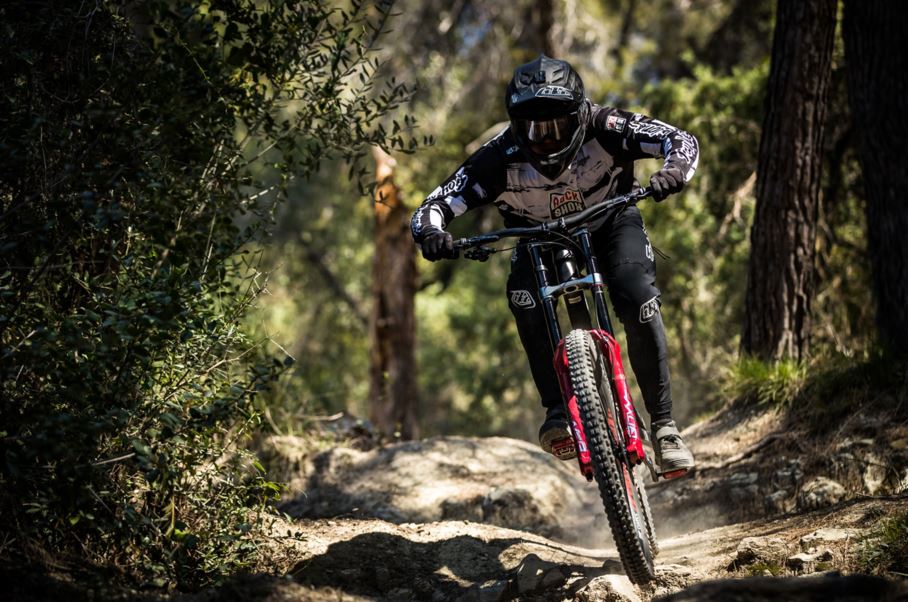 With the first World Cup DH of the season around the corner, the duo is excited to get back between the tape. Leogang's diverse course boasts natural and manmade features with a new wood section that Jamie has yet to race. Vali on the other hand is no stranger to the course.
It will be a good vibe to race in Leogang again for the first time back since my injury. I know the track well and it'll be good to start the season there.

–Vali Höll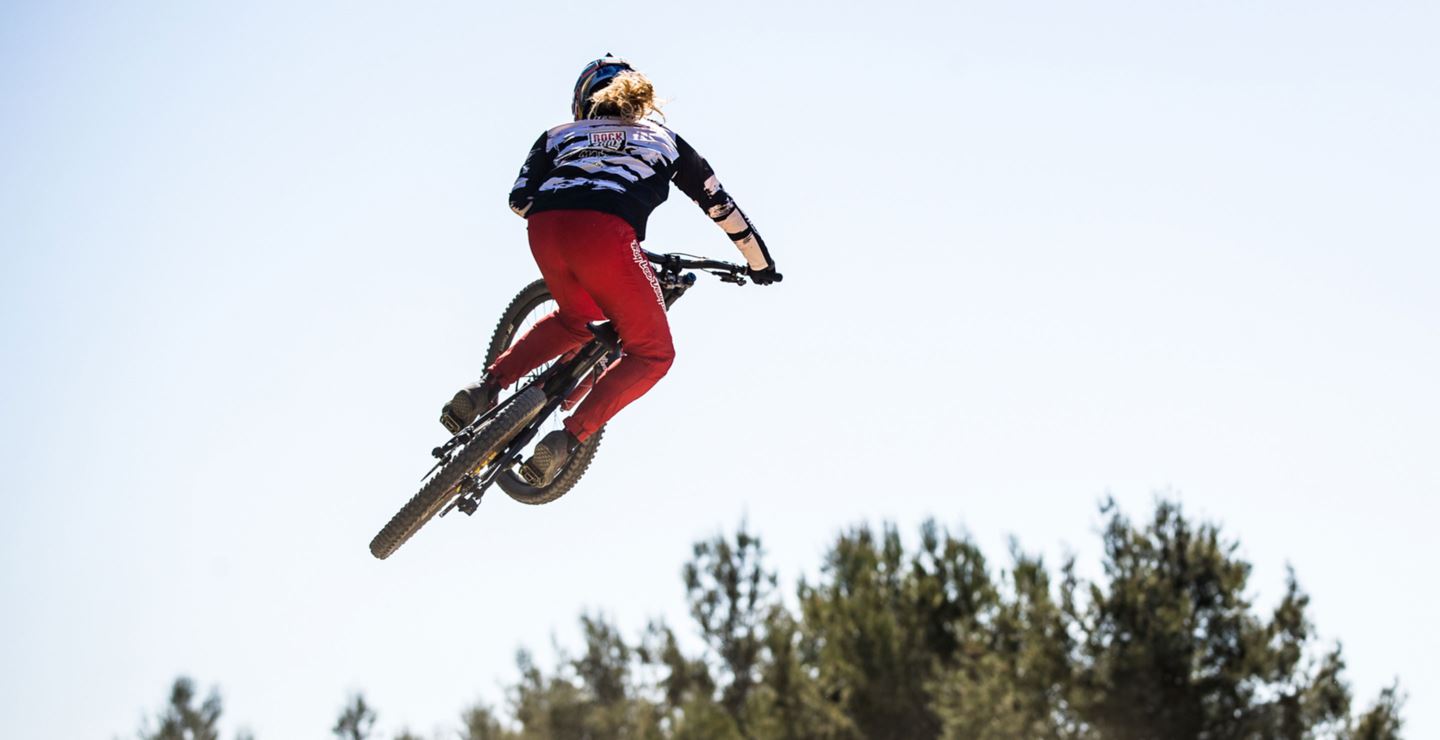 The stoke is high and the RockShox Trek Race Team is ready to throw down in Leogang, Austria on June 12. Be sure to follow the team on Instagram @RockShox_Trek_RaceTeam to stay up to date with the latest news.
See you at the races!
Check out the UCI Race Calendar.