The iridescent finish of Force AXS is hard to resist and easy to complement with some shimmery rainbow accents. That's why we chose to collaborate on special-edition components and apparel to ensure every detail of your ride is as unique and stunning as your bike's groupset. When the utmost matching matters, complete your look with these Force AXS collabs:

Zipp 303 Firecrest with Force edition graphics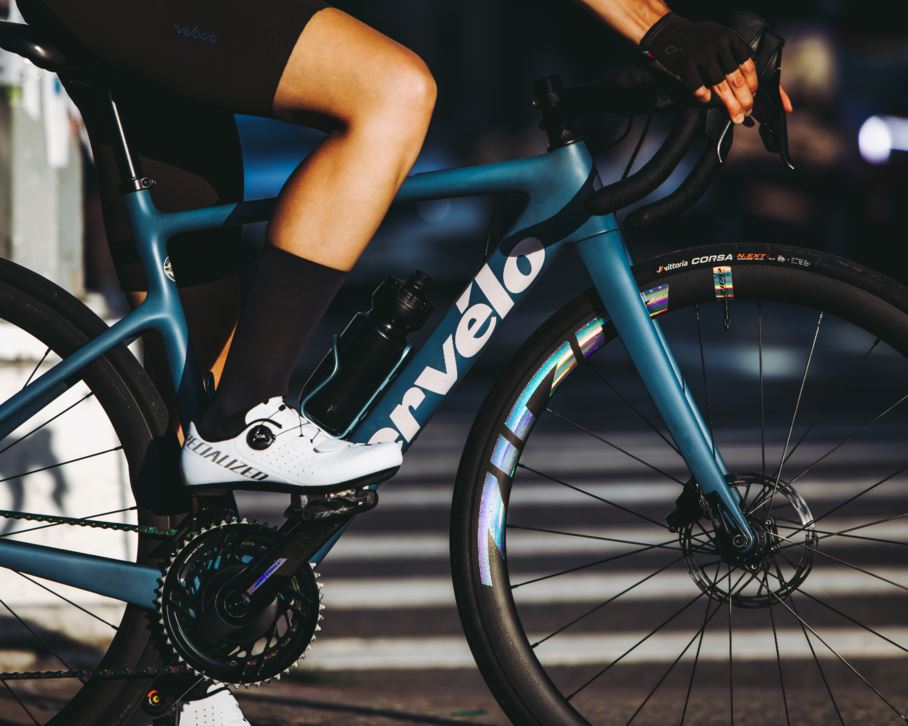 The graphics on Zipp wheels always scream speed, so adding decals with the same flashy foil of Force AXS takes the 303 Firecrest to another level. These wheels will make a statement while simultaneously making you faster. Add a set to your Force AXS-equipped bike for maximum color coordination with your drivetrain.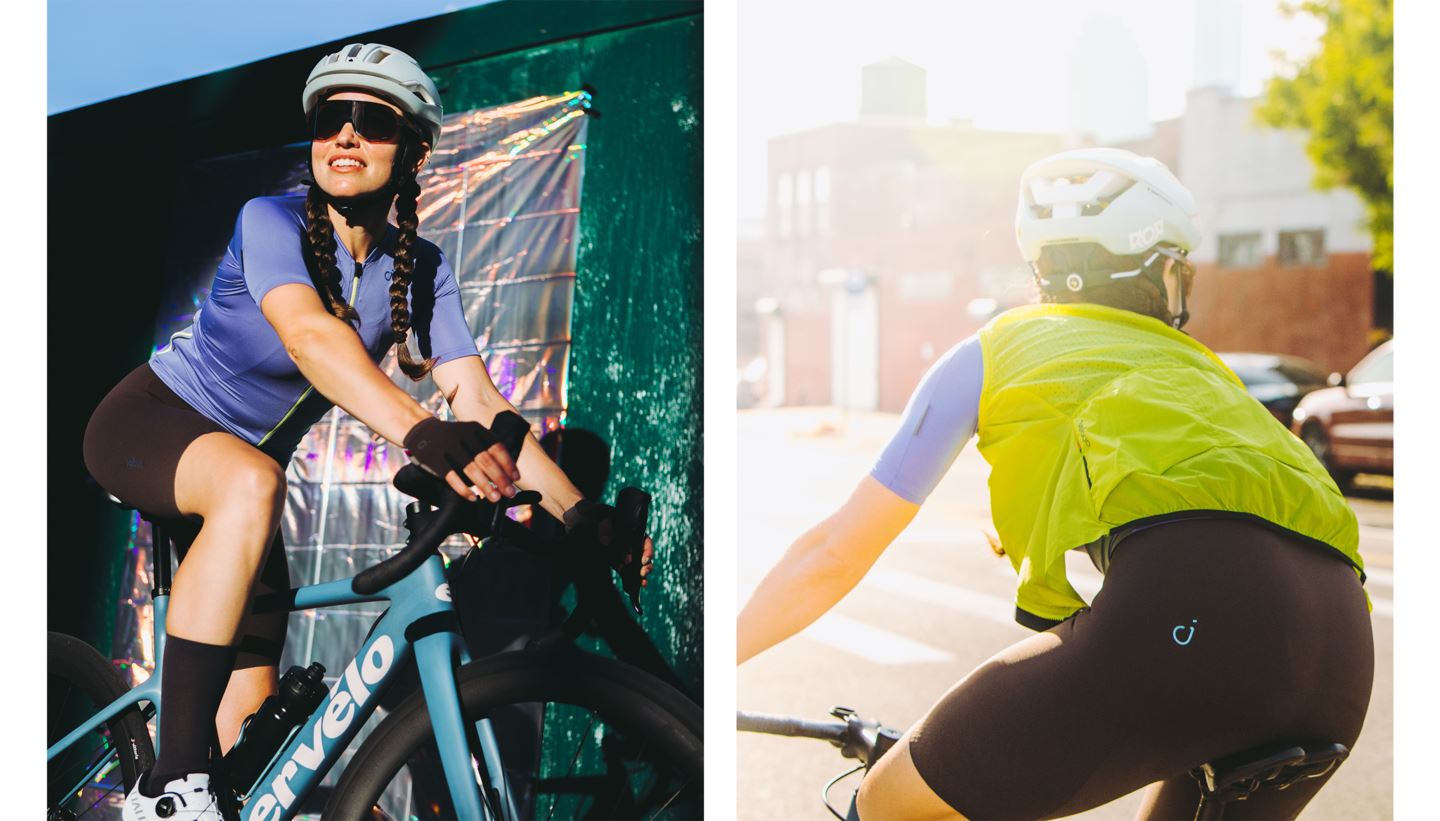 The inspiring iridescence of Force AXS is now found in kit form thanks to Velocio. Their limited-edition coffee-colored LUXE bib short and SE jersey in periwinkle pair perfectly with the citron Ultralight Vest. With the special holographic logo accents, you'll look and feel fresh no matter where Force AXS takes you.
BlackHeart, MAAP, and Bleach Design Werks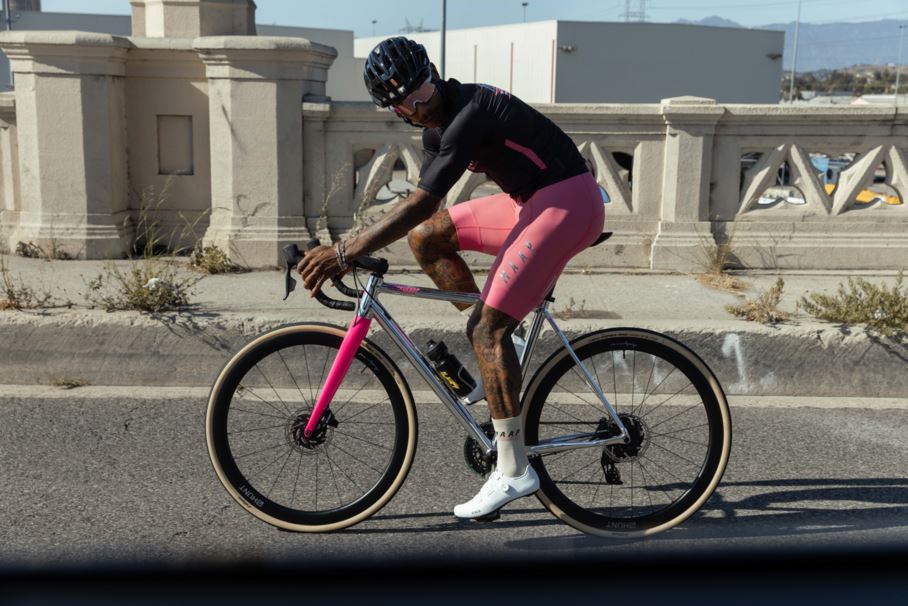 In an ultimate joining of forces, Los Angeles-based BlackHeart Bike Company, motorcycle/dirt bike designer Bleach, and MAAP apparel put their creative bike brains together to form a unique collection featuring Force AXS. The limited-run Allroad AL bike is polished and painted by hand to absolutely shine with Force AXS parts and an upgraded rainbow cassette and chain at the RED level. MAAP made the colors pop even more with their accompanying chrome and pink kit.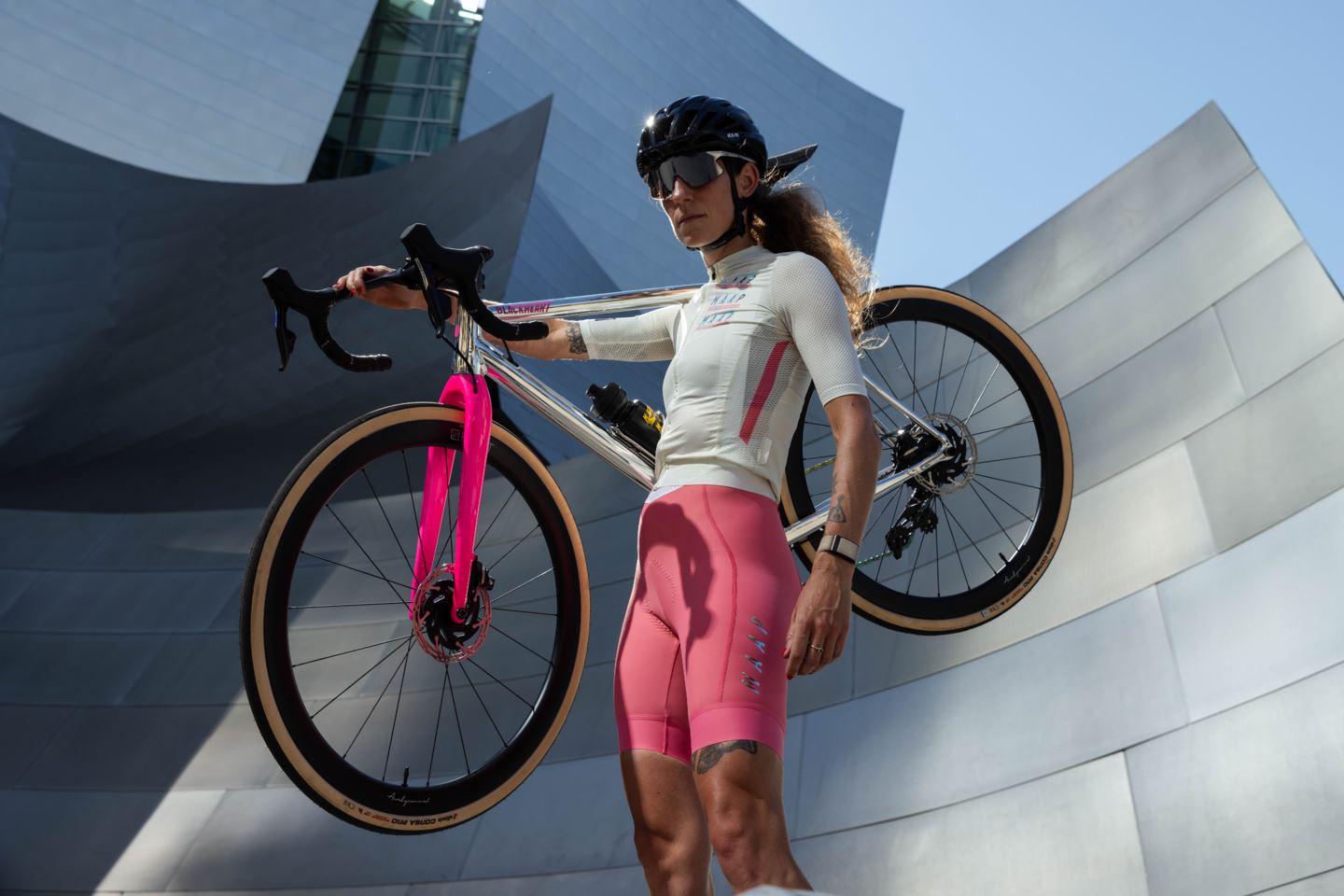 In addition to having a striking aesthetic all its own, Force AXS is upgraded with technologies developed for WorldTour pros. Enjoy redesigned shifter paddles, a sleeker hood shape, and the consistent feel of hydraulic stopping power.