eTap MultiClics
Personalize your shift button setup with eTap MultiClics. They deliver a positive, precise feel and allow you to securely place shifters anywhere you want them, even around curves on the bar. Flexible mounting wings also make wrapping bar tape around MultiClics simple and clean.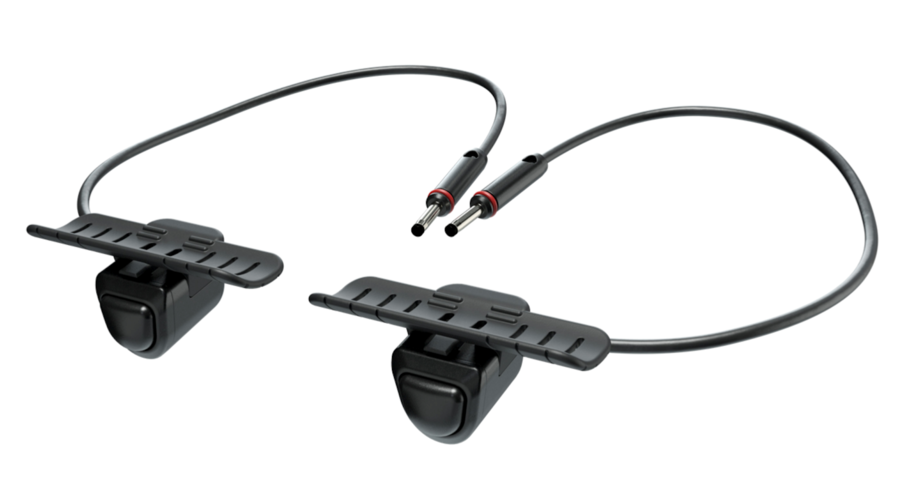 Allows easy control of SRAM eTap AXS, Eagle AXS, and RED eTap derailleurs and RockShox Reverb AXS seatpost
Connects to SRAM eTap and eTap AXS shift-brake levers, SRAM eTap and eTap AXS BlipBoxes or Zipp Vuka Shift AXS 90 shift extensions
Made for use on drop bars or aero base bars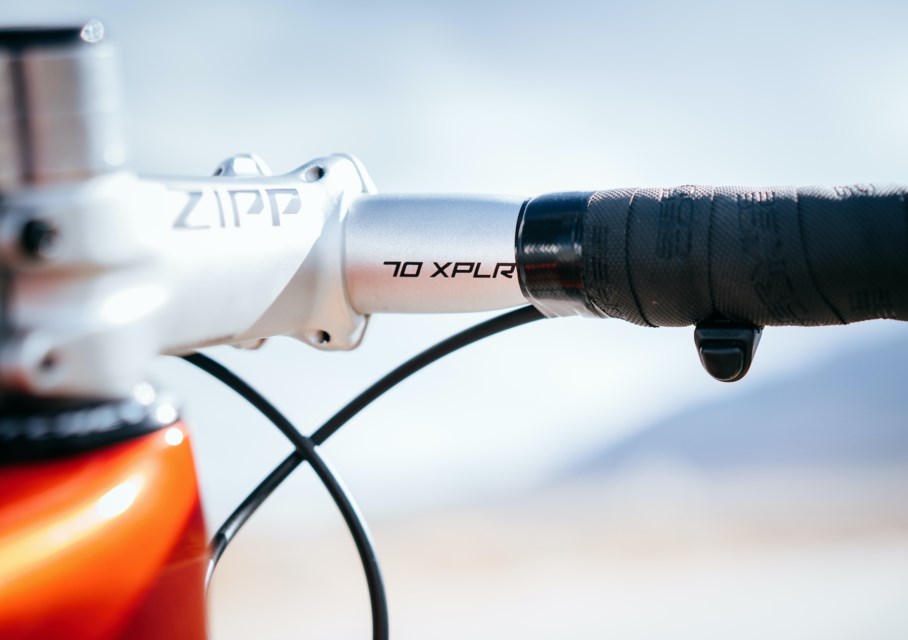 Limitless remote shifting positions
Mounts simply and securely with flexible wings
Easy installation of bar tape
Wire length options: 150mm, 450mm, 800mm

AERO EXTENSIONS WITH BRAINS
Zipp's Vuka Shift AXS 90 is a complete shift system seamlessly integrated into a set of aerobar extensions. Think of it as a supremely efficient solution to house "the brains" of your SRAM RED or Force eTap AXS time trial or triathlon bike.
A modern triathlon or time-trial bike's cockpit can be complicated. You must simplify and integrate to get the most out of modern cycling tech and to optimize your aero efficiency. The Vuka Shift AXS 90 cleanly houses your aerobar extensions, shift-control, and head unit in one neat and clean package. This approach solves an emerging problem of the age of electronic shifting. The time for system integration is now with this seamless solution.
The extensions themselves feature the pro-proven Vuka Evo shape with a 90mm rise. The Vuka Shift AXS 90 is compatible with more than 90 percent of the integrated aerobar systems currently on the market.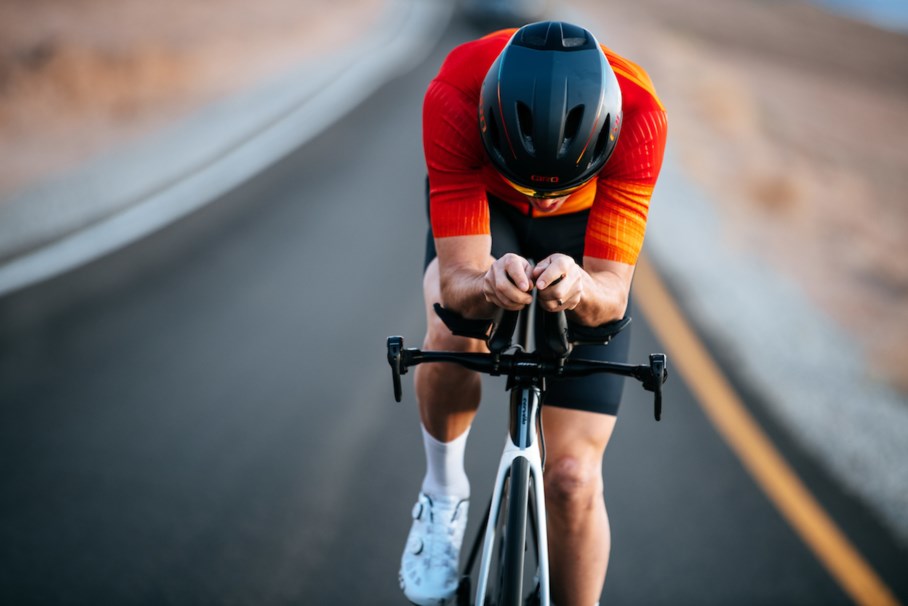 AXS Integrated Aerobar shifting system
Cleans up aero cockpit for simplicity and optimized aero efficiency
390 grams
410mm long
Length is trimmable, 10mm at front and 90mm at rear
Pro-proven Evo extension shape with a 90mm rise
Integrated Garmin/Wahoo/Bryton computer mount
Ships with SRAM Clics extension- end shifters and basebar SRAM Clics shifting buttons for brake- lever position shifting
Eliminates the need for a BlipBox
Integrated rubber grip