Are you thinking about an upgrade to GX Eagle AXS? We understand you probably have some questions, so let us put some of those to rest.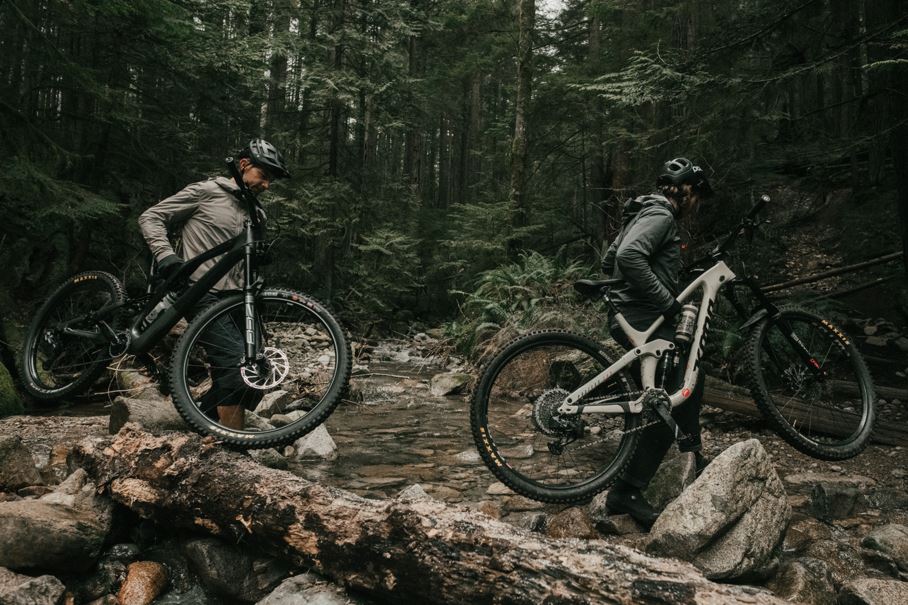 1. WATERPROOF? YOU BET!
We're not saying, "take it for a swim", but GX Eagle AXS is about as durable as it gets, right down to long days spent in the gritty, wet mud. The GX Eagle AXS system is completely water and dustproof to the IPX7 international standard. We know you're out on those all-day adventures, so don't fear the creek crossings, bike washes or rainy drives. You don't fear the rain so why should your bike?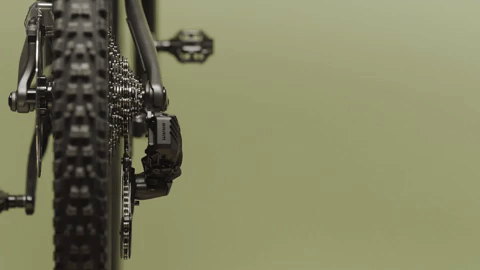 2. ARE YOU LOOKING FOR A DERAILLEUR THAT PLAYS DEFENSE AND OFFENSE?
Does your derailleur protect itself? SRAM GX Eagle AXS does. Our incredibly resilient Overload Clutch design allows the derailleur to sense impact and safeguard against potential damage. By quickly disengaging the motor gearbox, the derailleur has freedom to move out of harm's way before instantly returning to its position for a seamless experience for the rider.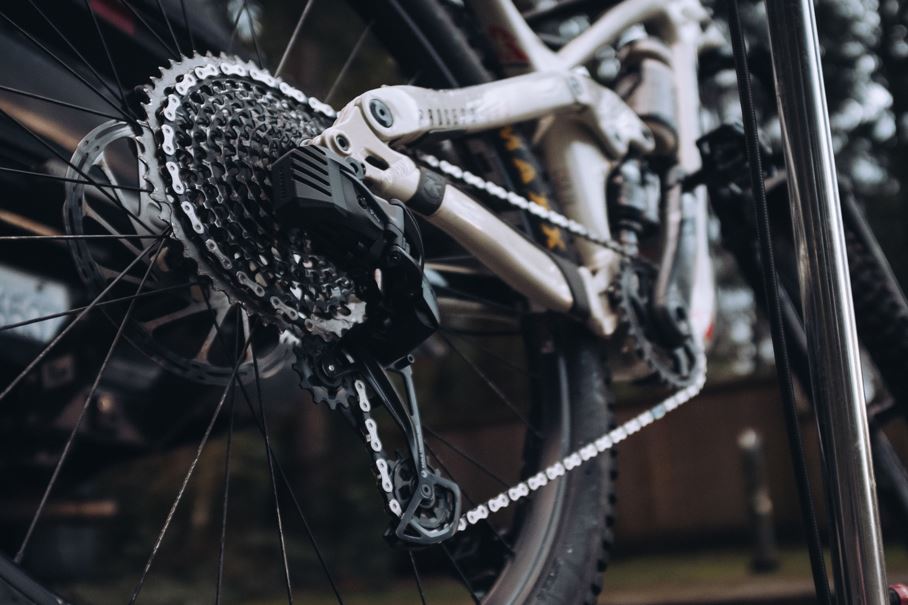 3. ALREADY USING EAGLE? YOUR BIKE IS READY.
Do you have a bike with a cable-actuated Eagle drivetrain? If the answer is "yes" your bike is compatible with a GX Eagle AXS upgrade kit. Just take your current derailleur and shifter off, install the new GX Eagle AXS derailleur and Controller, pair the two together and you are ready to ride. From there you can tailor your shift settings to suit your own personal riding style.
4. SHIFT YOUR WAY, WHENEVER YOU WANT.
Need to rapidly drop a few gears for a steep climb? Prefer to cycle through the cassette one gear at a time to maximize your watts? Easy. With GX Eagle AXS, you have the ability to utilize MultiShift or single-click depending on your ride style and terrain. Single-click does exactly what you would think: it shifts one gear at a time. This is mandatory for e-bike compatability. For using MultiShift, the amount of gears you change with MultiShift is easily adjustable in the AXS app. Select the amount of gears you would like to shift, then hold the controller button down. Its that easy.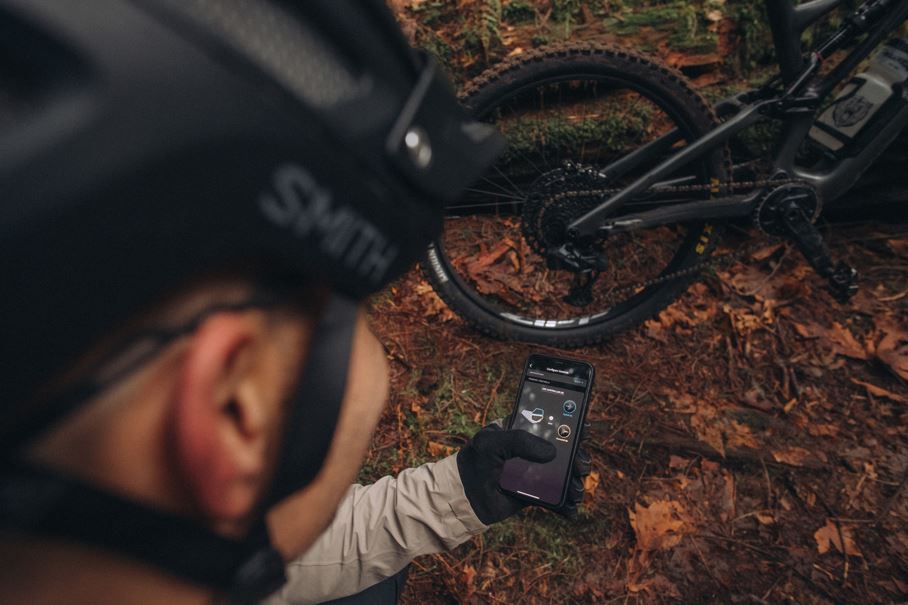 5. PERSONALIZE YOUR SHIFT BUTTON FUNCTIONS.
Oh, you run your shifter like THAT? No problem. Everyone has their own personal style, why would shifting the gears of your bicycle be any different? You can change the individual assignment of your AXS controller buttons to better suit your needs.Add in a Reverb AXS controller to have Formula 1 styleshifting -with left and right handpaddles controlling your gear selection. If you're building up a GX Eagle AXS equipped dropbar bike, you can take advantage of auxiliary shifter buttons, like Blips, MultiClics and Clics, to perform a different function than the lever they are plugged into. Change it using the AXS app. Any AXS controller can also pair with eTap AXS Wireless Blips for fully wireless remote shifting options.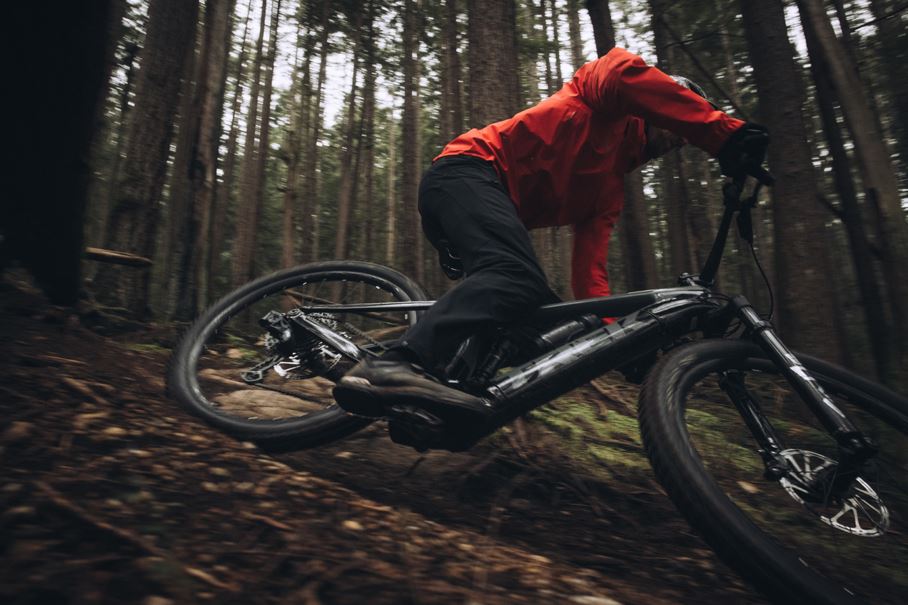 Rugged and dependable enough for the high-torque of an e-bike? Of course. By disabling Multishift via the AXS app, the groupset becomes compatible with e-bikes. Single click shifting protects the drivetrain components during the high wattage output that e-bikes are known for, allowing you to get more miles out of your drivetrain.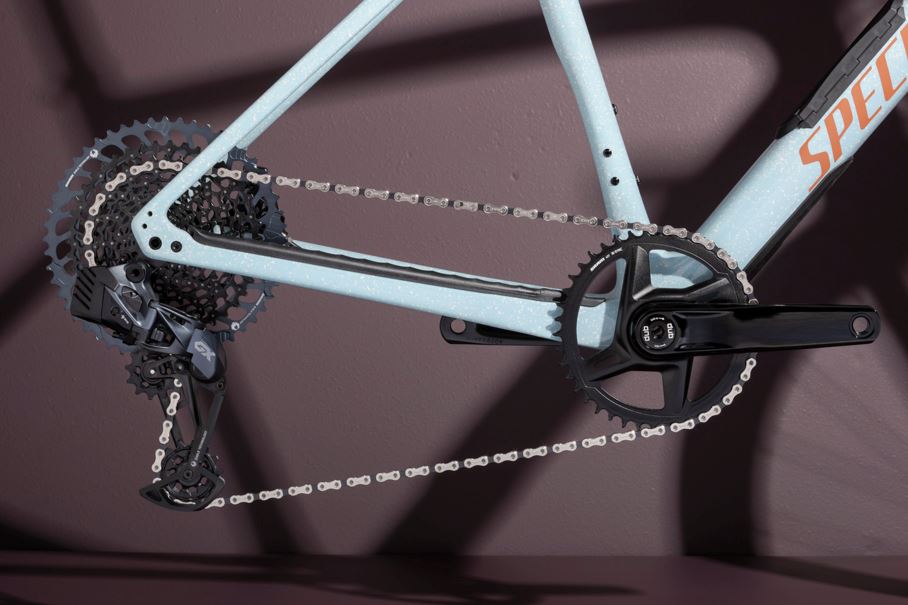 7. FLATBAR, DROPBAR - AS LONG AS IT HAS A BAR.
GX Eagle AXS is at its heart a mountain bike drivetrain, but thanks to the power of AXS it connects and pairs with any of our other AXS products, including RED eTap AXS, Force eTap AXS, and Rival eTap AXS. So if you want to increase the 1x range on your CX bike, build a burly bikepack rig or just explore(XPLR?) your options, feel free. Check our our Gravel Gearing video to learn more.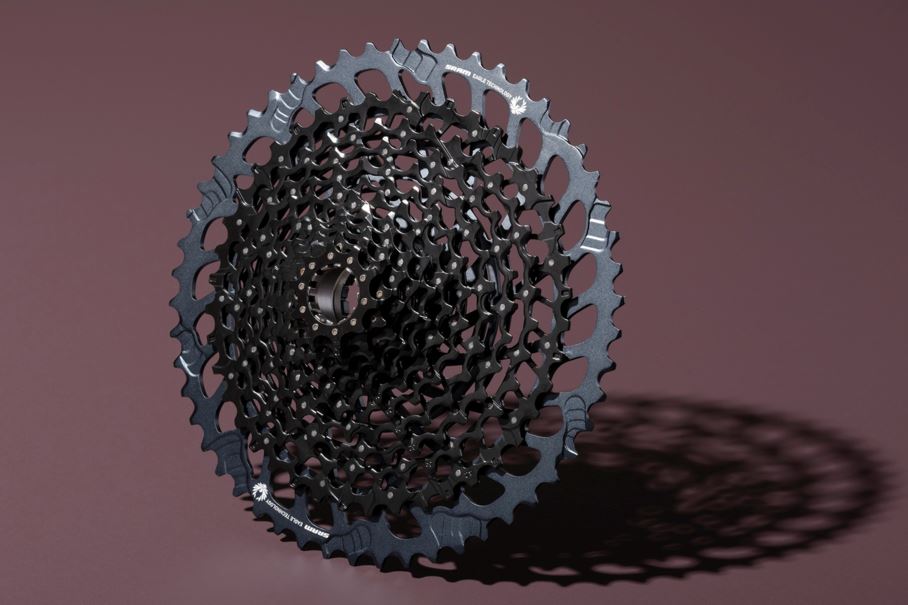 8. BIGGER RANGE, LONGER RIDES.
With GX Eagle AXS you have the choice of using our 10-50T and our 10-52T cassettes. Our 10-52 Eagle cassette for riders who prioritize all day function over anything else. With an expanded, 520-percent gear range giving riders more ability to spin and recover on the burliest climbs. Having a broader cassette range allows you to customize your drivetrain further by choosing the right front ring for your needs with less compromise.
9. GX EAGLE AXS WILL LIKELY GO LONGER THAN YOU.
We're not trying to talk trash, but when it comes to heading out on your GX Eagle AXS equipped bike, it's unlikely you'll ride until the battery dies. AXS batteries last up to 20 hours of ride time, which is a long time in the saddle for even the most battle-hardened riders. If you find that you need a bit more power, a spare AXS battery is small, easy to carry and weighs only 25g. Charging an AXS battery takes only45-minutes via USB charger, so you can charge quickly at home or even in your car.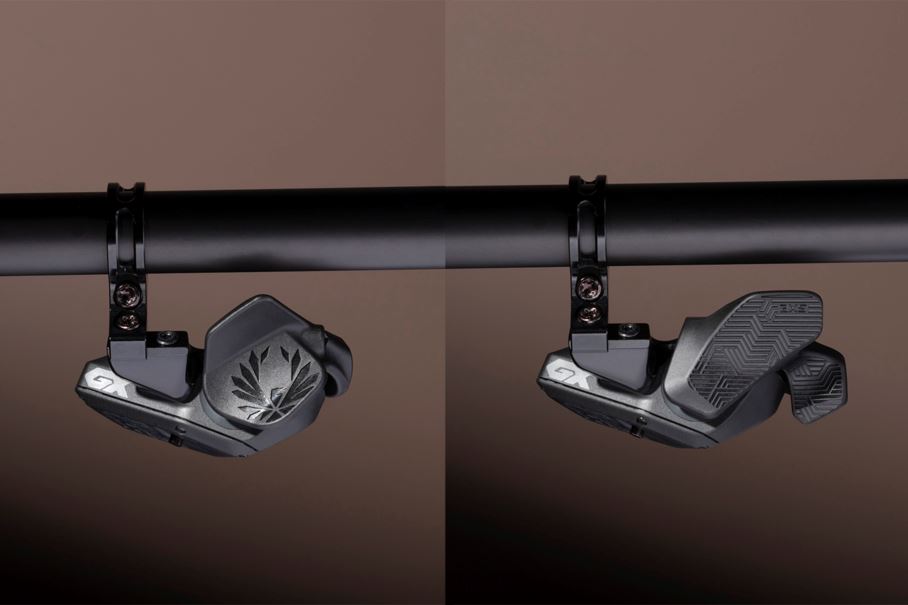 10. PICK YOUR PADDLE.
Are you looking for a more traditional feel with your GX Eagle AXS shifter? Try out the Rocker Paddle. With two paddles, compatibility with MMX and Matchmaker and the ability to alter shift logic, you can completely customize your shift experience.
TIME TO HIT THE TRAIL!
Hopefully this article put some questions you had about GX Eagle AXS to bed. Whether you're looking to make a purchase, learning about your new AXS gear or an early adopter of AXS technology, we hope that you learned something new.
Endeavouring to always improve ourselves, AXS firmware is constantly evolving, new features and capabilities are being added all the time to the free AXS App. Click the link to unlock the full potential of AXS.
To find a GX Eagle AXS dealer, check out the dealer finder below.
Already enjoying your SRAM AXS products? If you're on Facebook, please join our Facebook AXS Owners Group and share your stoke!