Control. Personalize. Measure.
The AXS Mobile App is a centralized place to control, personalize and measure AXS enabled components from SRAM, RockShox, Quarq, and Zipp. AXS Web is a complementary web-based tool.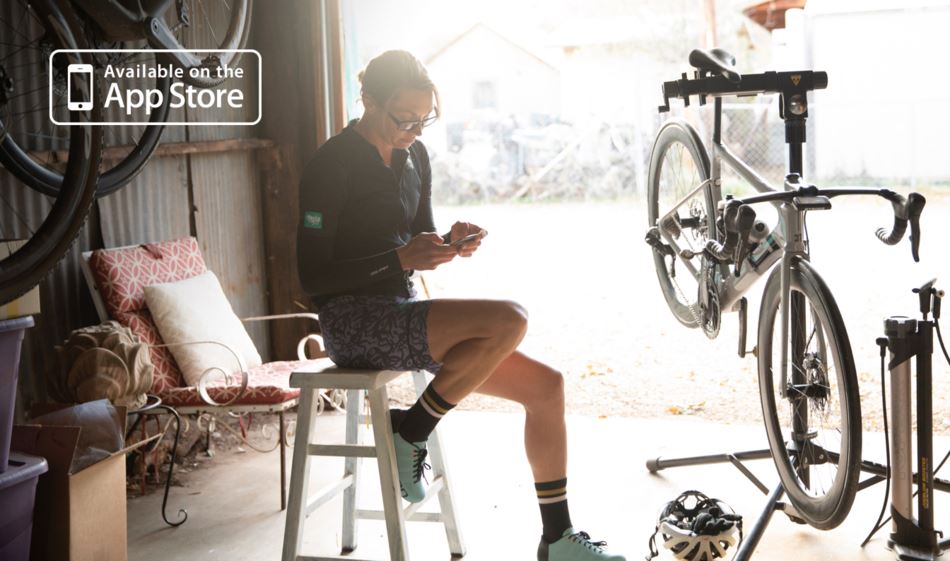 DOWNLOAD IT ON THE APPLE APP STORE
DOWNLOAD IT ON GOOGLE PLAY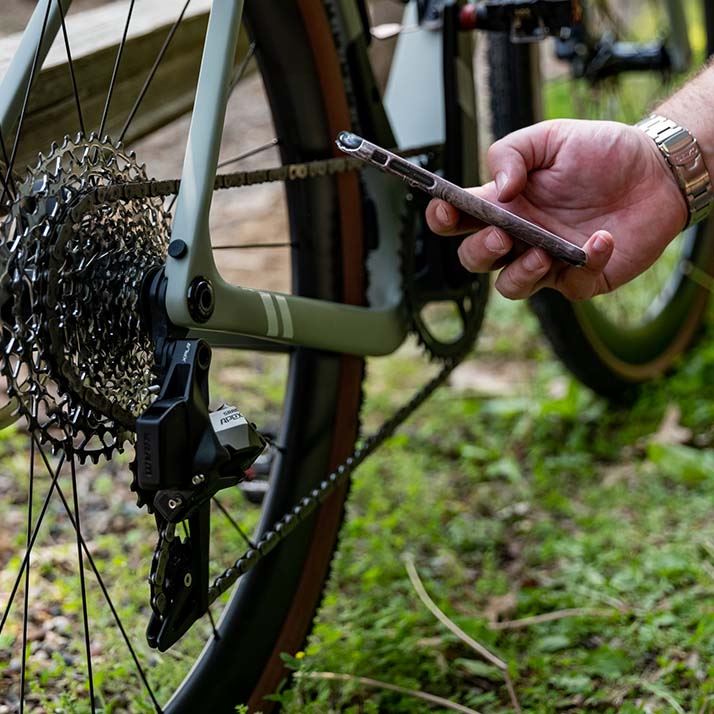 CONNECT
Connect via Bluetooth to the SRAM AXS Mobile App.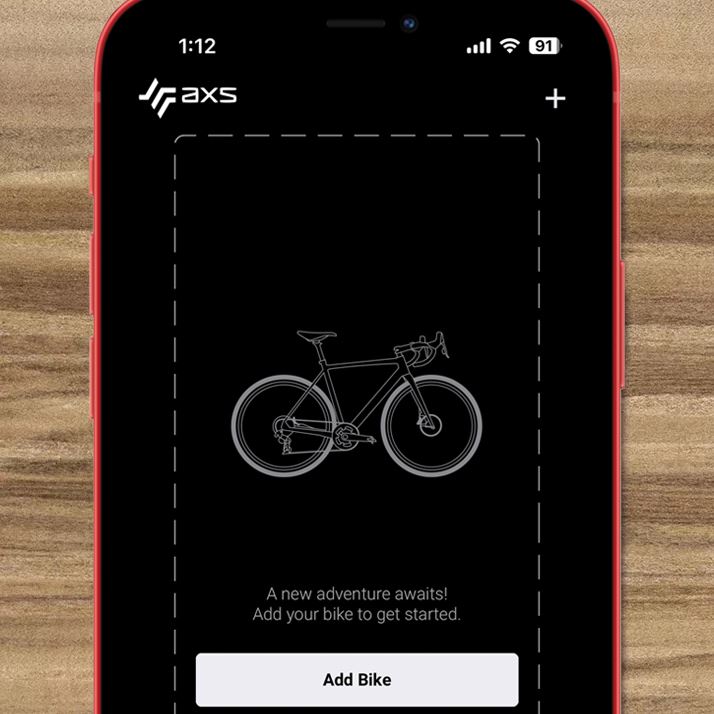 BUILD
Build and personalize multiple bike profiles.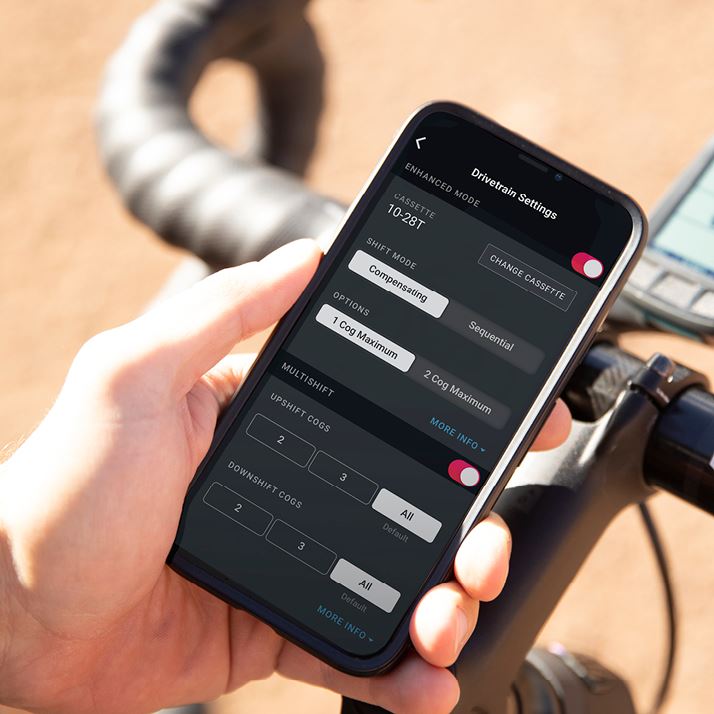 PERSONALIZE
Customize component behavior to match your riding style.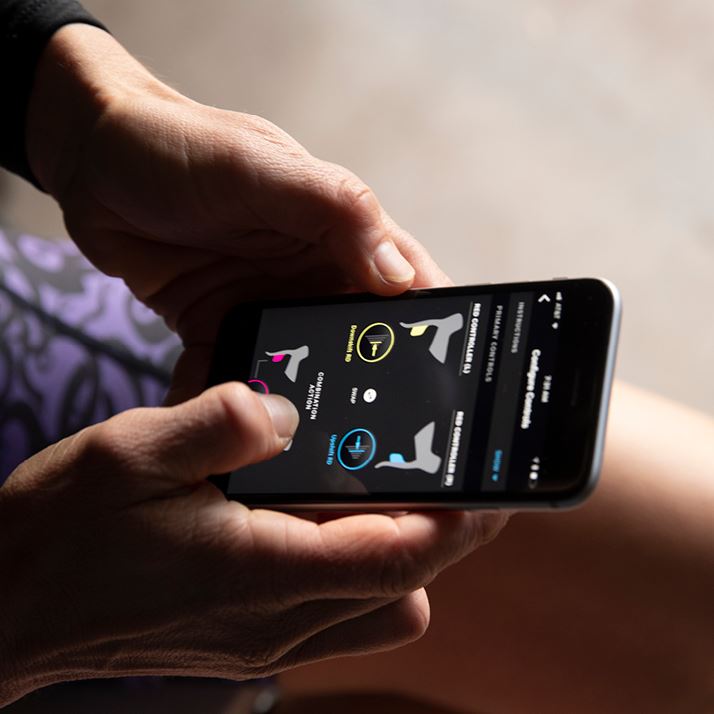 CONTROL
Assign custom actions to your controls.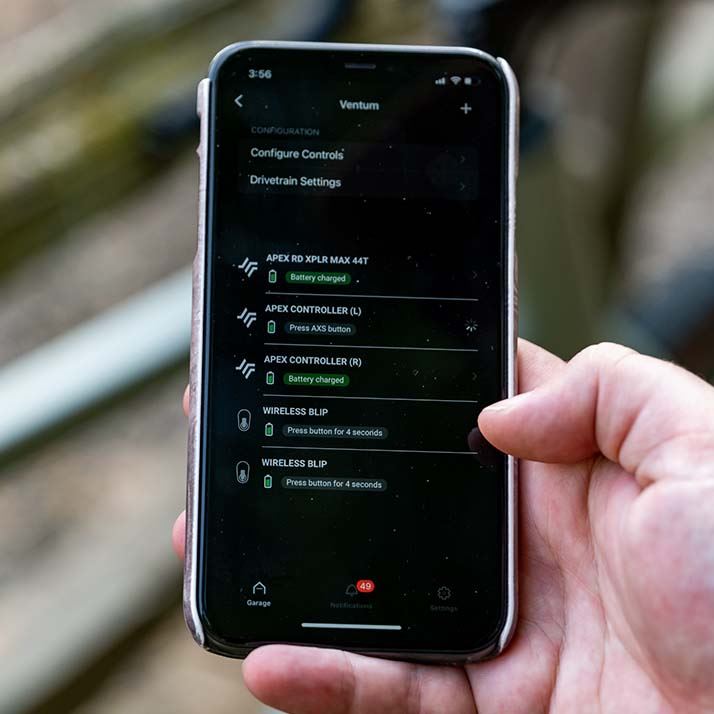 MONITOR
Monitor bike performance and readiness.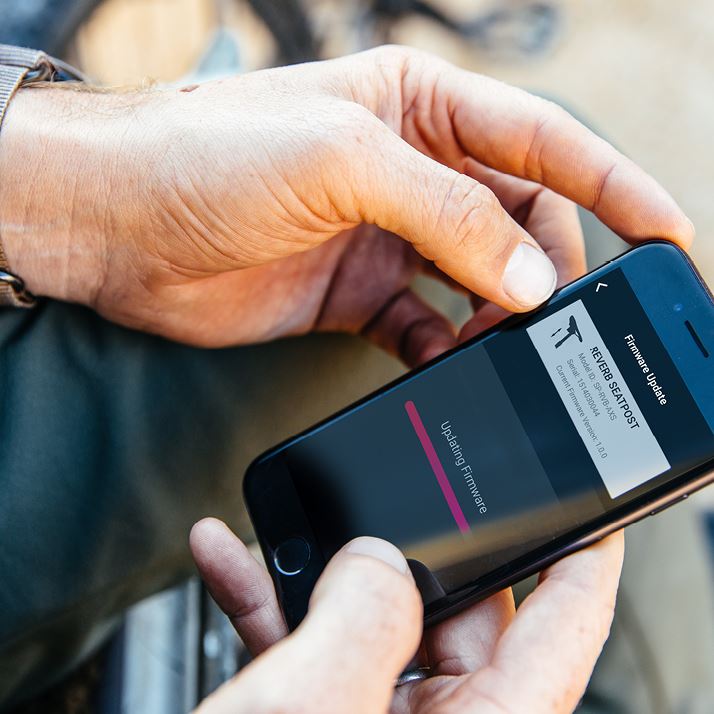 UPDATE
Keep AXS component firmware up-to-date.