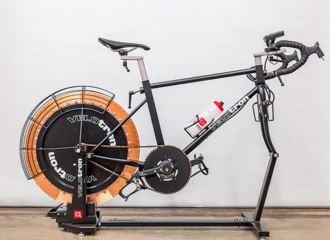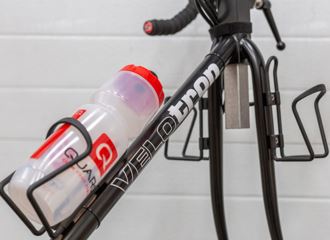 Unmatched Precision
Velotron® delivers laboratory-grade accuracy and repeatability. Built with RacerMate's signature durability. Enjoy the most realistic, science grade training experience on the world's most advanced cycle ergometer for less than the price of other research ergometers.

Velotron is used worldwide by the finest universities, sports science labs, and coaching centers, often in conjunction with our powerful software. Throughout the past 10 years, over 1000 sports science research reports have cited Velotron as their testing equipment.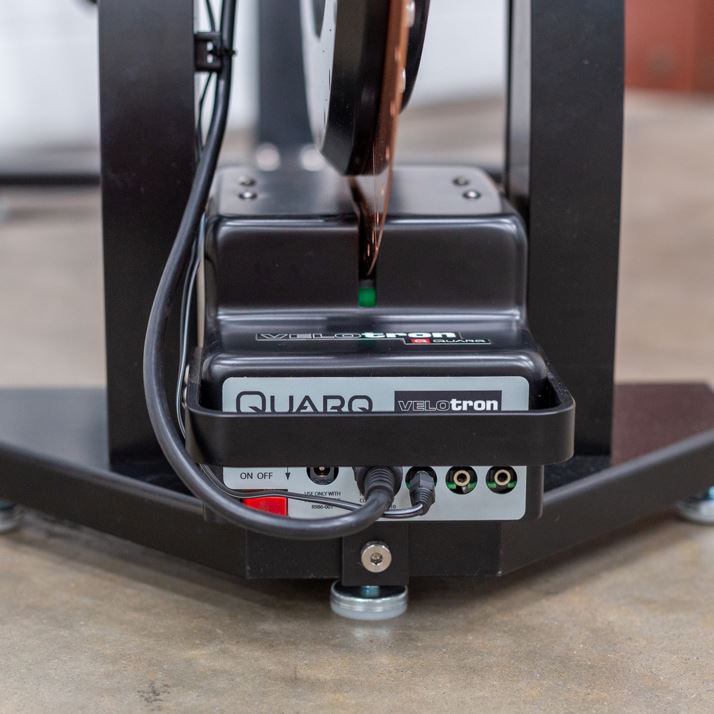 PRECISION LOAD GENERATION
Countless testing and training applications. Smooth virtual shifting - pedal hard through the gear shift, with no wait or friction.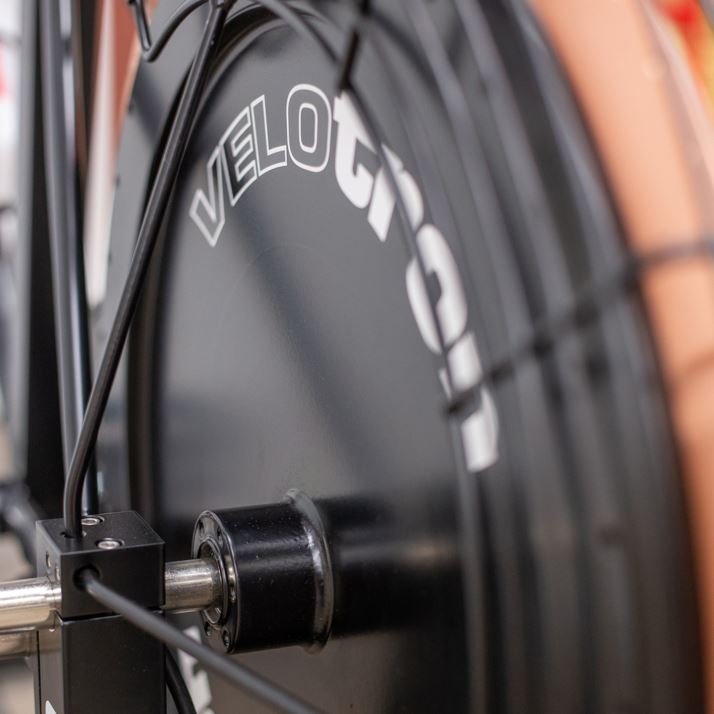 RADICAL FLYWHEEL DESIGN
Endless coasting for a true road feel, with a current drive powerful enough to deliver the widest spectrum of load resistance.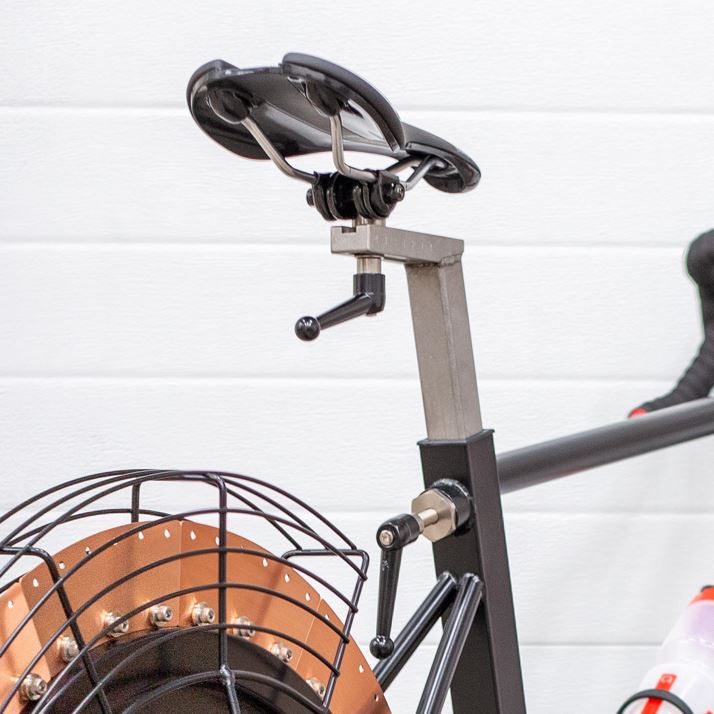 FULLY ADJUSTABLE FRAME
Dynafit frame adjustment creates a personal fit for every athlete. Engineered with powder-coated, rust-proof stainless steel.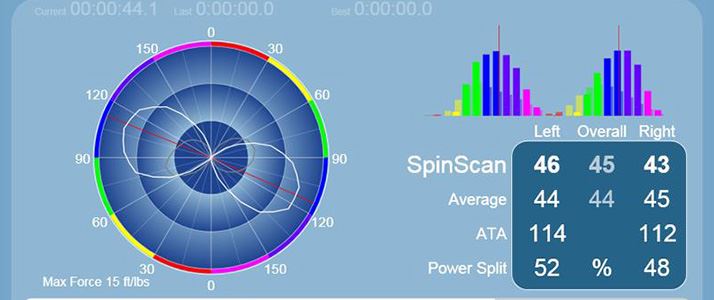 LEARN MORE
Learn about the Velotron Cycle Ergometer.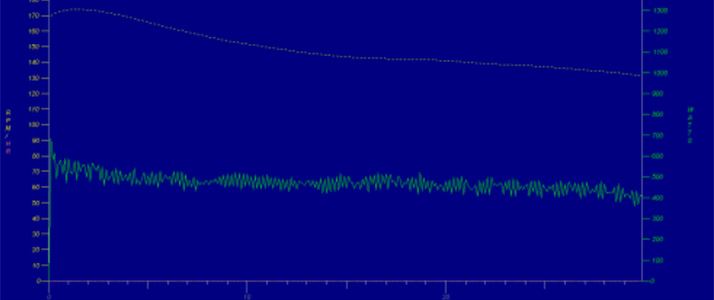 SOFTWARE DOWNLOADS
Velotron is the most competitively priced electronic Wingate testing platform available today.