Determining the bottom bracket size and style on your bike is not as easy as 1-2-3 but here are some tips to get you headed in the right direction. We do highly recommend #4 if you have never installed or removed a bottom bracket before.
1. If you have a new frame, or a frame without the botttom bracket installed, please review the Choose Your Bottom Bracket Document to measure your bottom bracket shell to identify the correct DUB bottom bracket for your frame.
Road Bottom Brackets MTB Bottom Brackets

2. Confirm the bottom bracket standard for your frame at your frame manufacturer's website.
3. Some bottom bracket's have the name printed visibly like this image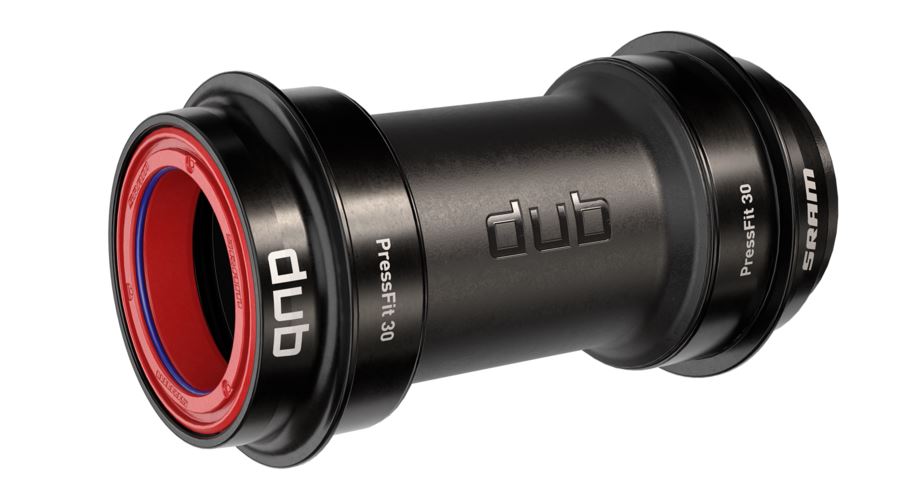 4. If you are unsure about the process our how to determine your specifications, please take your bike to your local SRAM dealer for more assistance.