202 NSW Carbon Tubeless Disc-brake
Ships after .
Currently out of stock until .
Description
Find a Dealer
Zipp's 202 NSW™ Tubeless Disc-brake wheelset packs a heavy load of performance into a light and nimble wheelset. This wheel flies up the toughest climbs, shaves time off descents, and handles deftly off pavement. For aero performance, Zipp's ABLC™ Sawtooth™ dimple design extends to the rim's edge. The 202 NSW Tubeless Disc-brake is optimized for wide tires with lower tire pressure to meet the performance needs of modern riders in search of low rolling resistance and high compliance. With an internal width of 21mm, the wheelset is well suited for rough roads and tests fastest with a 28mm tire in the majority of wind angles.
Features
Logo and graphics that scream speed. Applied using Zipp's ImPress™ direct-print technology
Center locking rotor interface. Lockring is included
XDR™ or SRAM/Shimano driver bodies
Ships with 12mm front and rear end caps
Campagnolo driver body sold separately
Tubeless design provides secure performance when ridden at lower tire pressures
Cognition DB hub features Axial Clutch™ technology to allow the freehub's ratcheting mechanism to deliver half the mechanical drag of conventional three-pawl hubs
See more features
See less features
ABLC (Aerodynamic Boundary Layer Control)
Advanced Boundary Layer Control (ABLC) refers to the patented and instantly recognizable dimpled pattern found on all of our carbon rims. ABLC smoothes airflow across the rim's surface and is tailored to every model from the 202 to the Super-9 Disc. The third-generation of ABLC has up to four times more dimples than before.
Cognition Hubset
With the Cognition hubset's Axial Clutch technology, we've reduced this drag by disengaging the ratchet mechanism when coasting. So you can approach corners at higher speeds, and ultimately, save time. A star-flanged straight-pull hubshell design on the rear hub distributes the load placed on the hub flange away from the bearings. We've also developed a unique scalloped edge hubshell design for our front hub. This scalloped design maintains the bearing bore diameter when high radial spoke tension is applied. That means you get bearings that quietly stay in place, roll faster, last longer, and provide a laterally stiffer hub.
ImPress
We've employed Zipp's ImPress graphics technology, which prints graphics directly on the wheel, to help allow the dimples to do what they were design to do – help control vortex shedding, the rate at which air sheds off the wheel. Managing this is crucial to stability.
Axial Clutch
With Cognition's Axial Clutch technology, we've reduced this drag by disengaging the ratchet mechanism when coasting. With less internal hub drag a rider can pedal less when drafting in a headwind, achieve higher speeds when coasting in an aero tuck, or opt to stop pedaling a moment sooner before entering a corner and bank that wattage for use exiting the corner. Axial Clutch technology also allows riders to maintain speed through corners that don't require braking input, thereby increasing corner exit speeds. Inside the Axial Clutch mechanism we use magnets, rather than steel springs, to move and engage our light weight Metal Injection Molded (MIM) ratchet rings for unmatched reliability and consistent operation. With 36 points of engagement that all interlock simultaneously, there isn't a more secure freehub mechanism on the market.
Specifications
| | |
| --- | --- |
| Size (wheels) | 700c |
| Rim construction | Carbon - w/Hooks |
| Hub | Cognition |
| Tire compatibility | Tube-type or Tubeless tires |
| Rim depth | 32mm |
| Brake compatibility | Disc (Center Lock) |
| Driver body type | n/a, SRAM XDR, SRAM/Shimano Road |
| Rim - inside width | 21mm |
| Rim finish | UD fiber, Impress technology |
| Rim profile | Symmetrical |
| Spoke Length DS | 274mm, 280mm |
| Spoke Length NDS | 278mm, 280mm |
| Weight (g) | 1506 |
| Weight Based On | Lightest configuration: 12mm through axles and XDR body. No tape or valve included in weight. Front: 705g Rear: 801g |
Service
Installation. Service. Compatibility. Find all the documentation needed to set up, use, and maintain your components in the SRAM Service hub.
Visit product service page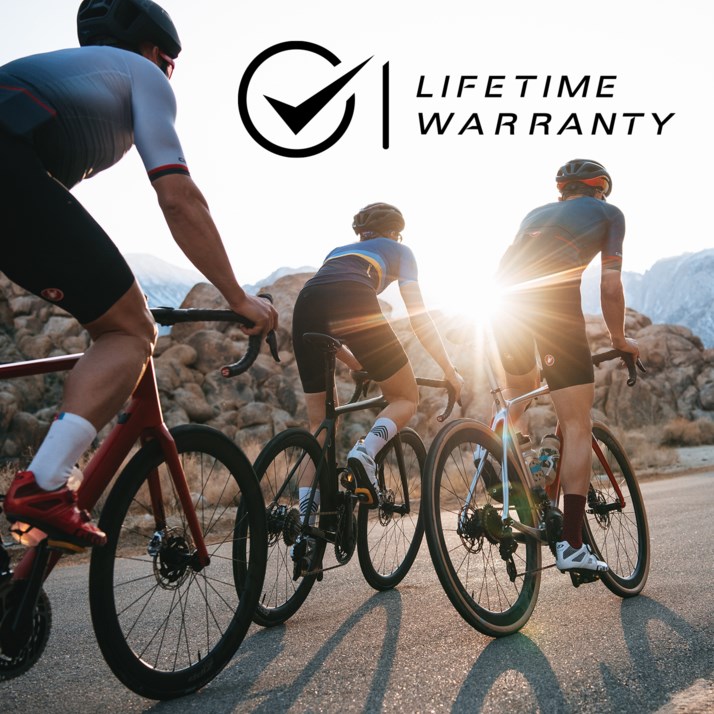 Lifetime Warranty
Zipp wheels, handlebars, stems, and seatposts come with a lifetime warranty for product issues while riding. The lifetime warranty is not transferrable. Proof of purchase is required.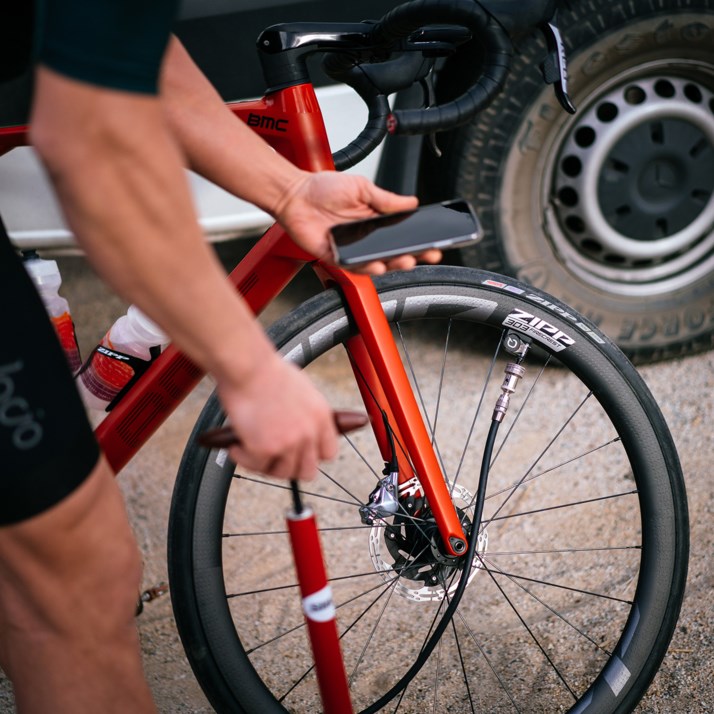 Tubeless Tire Pressure Calculator
Optimal tire pressure is a vital factor in making you go faster. This tire pressure calculator provides recommended tire pressure for Zipp wheels.