Hop on your bike and pedal. You'll soon discover the many impediments to speed. Hills. Wind resistance. And, quite possibly, how you're connected to and interacting with your bike. Consider what happens when you make a hard-solo effort. You will go faster using the same wattage with a low back, hands in the drops, or perhaps on the brake hoods. But can you maintain that position comfortably to benefit from that free speed? This is why Zipp bars, stems, and seatposts have always been developed with a fit-first focus -- to make you faster.
If you're efficient and comfortable in that position, you go significantly faster. This simple truth of cycling performance is at the center of Zipp's fit-first philosophy for designing handlebars, stems, and seatposts. Think of these products as accouterments of speed: precisely designed upgrades that make you faster through precise fit, an efficient position, and superior ergonomics. To help riders find their best option, Zipp classifies alloy and carbon offerings by reach (the gravel focused 70 XPLR, short 70mm, medium 80mm, long 88mm) and rider position (low, high). Stems are available in a wide array of lengths to pair with bars for a precise fit. Seatposts are secure, lightweight, and easy to adjust.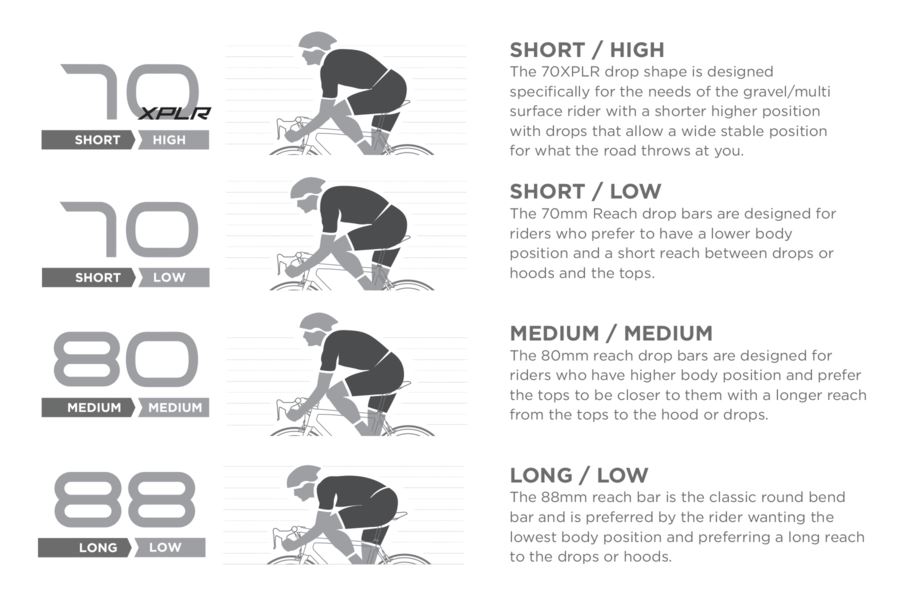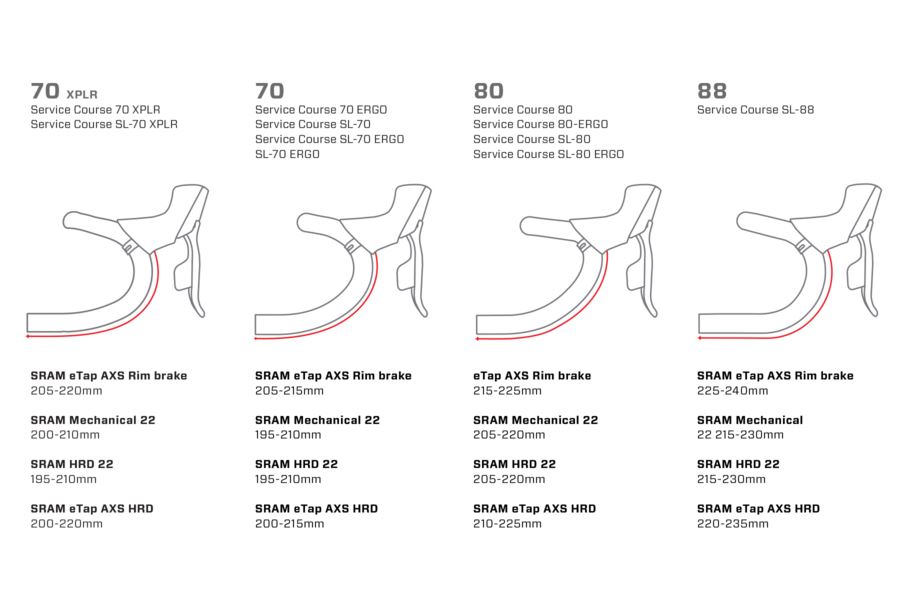 Brake Lever set up is critical these days; this is a convenient guide for setting up SRAM brake levers onto Zipp bars. The best way is to start at the lower portion of the range and once the pitch of the bar is set for the use of the drops move the brake lever up or down in the range to find the shaking hands with the brake lever position.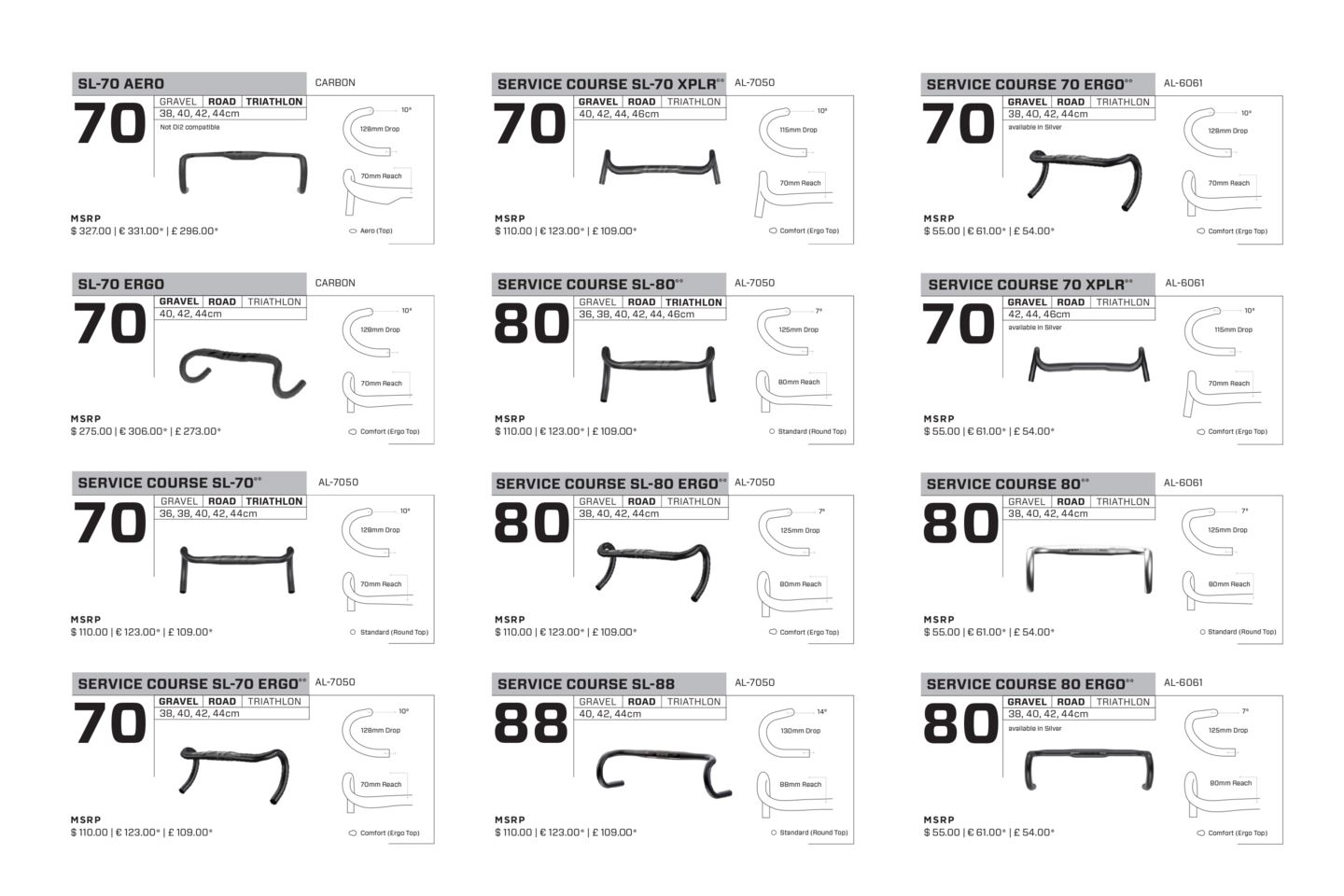 Zipp offers 12 models of handelbars with round, ergo top, or aero tops. Choose from 70, 80, and 88mm of handlebar reaches. Find the bar that enables you to go faster.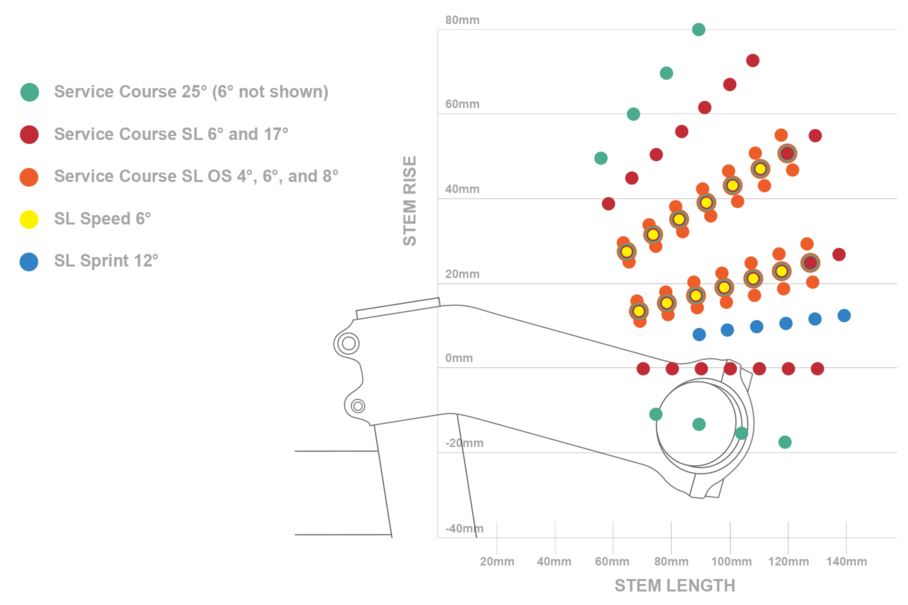 Zipp Stems off 76 unique positions across six different rise angles and lengths from 60mm to 150mm to meet whatever your needs are for a stem.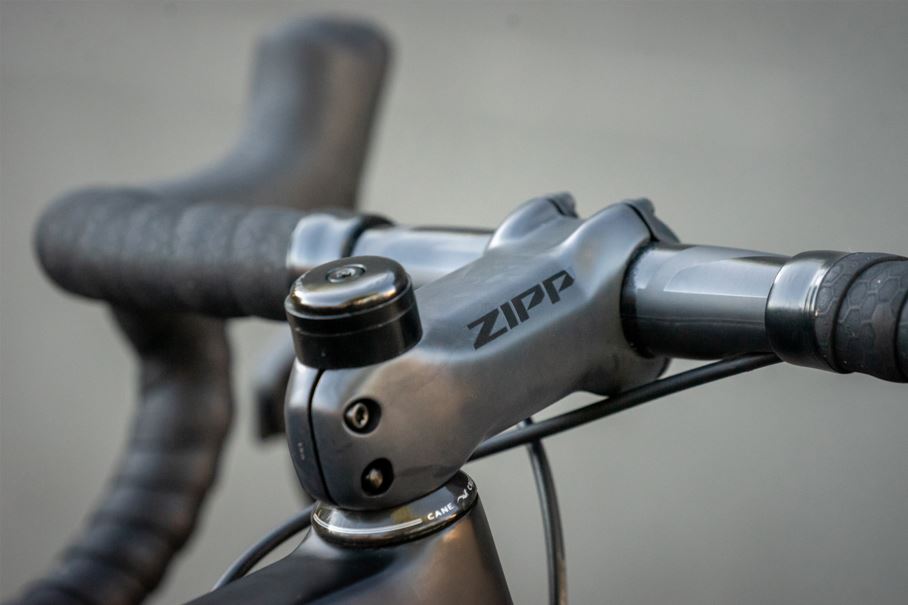 Zipp's Lifetime Guarantee
Zipp Wheels, Rims and Bar, Stem, Seatpost come with a lifetime warranty for product defects as well as a lifetime Impact & Damage replacement policy* which covers all damage occurring while riding.
*Lifetime policies are not transferrable. Proof of purchase is required. For Model Year 2021 product sold on or after May 5th. Electronic Components maintain a 2 years of warranty coverage.
Podcast on Zipp Approach to Bike Fit for Selecting Bars, Stem, and Seatpost