3ZERO MOTO
Ships after .
Currently out of stock until .
Description
Find a Dealer
Zipp's 3ZERO MOTO carbon 27.5 and 29 enduro/trail wheelset is inspired by moto to provide riders with the control and durability required for pure trail speed. Already this wheelset and its MOTO Technology are proven with multiple victories in the Enduro World Series with our pioneering partnership with Lapierre Zipp Collective. While other wheel brands limit their focus to traditional box-section rim designs, Zipp engineers—uninhibited by legacy technology—took a different approach. They looked to motorsports as a model. Zipp's Moto Technology's single-wall rim is the optimal approach for an enduro/trail wheelset. The resulting rim provides something we call "ankle compliance." Imagine a runner rounding a sharp turn, the ankle naturally flexing to maintain grip as the runner leans. The 3ZERO rim can locally flex to stay parallel to the ground during cornering, increasing traction like a human ankle adjusts while running. This ability to twist locally allows it to deflect during single bead impacts without the rider getting bounced offline. 3ZERO MOTO helps you take the most direct route, saving seconds when and where they count most. At the center of the 3ZERO MOTO is the ZM2 hubset. This German-engineered hubset features 12 pawls and 132 points of engagement for a quicker response. The hub's improved seal design means better durability on rough terrain. Quarq's TyreWiz is an add-on option for 3ZERO to dial in your pressure for an even more compliant ride. Zipp's Speed Line graphics give you the choice of five colors for a wheel with high-performance aesthetics.
Features
Higher impact resistance
Reduced chance of pinch flatting
More traction in rough corners
Smoother ride in rocky terrain
Ability to run lower tire pressure
Reduced rider fatigue
Frustration-free tire installation
Rim is designed for compliance, creating the feel of extra suspension
German-engineered hubset features 12 pawls and 132 points of engagement for quicker response and also has improved durability
Lifetime Warranty
E-MTB Approved
See more features
See less features
Moto Technology
Our single-wall approach, what we call Moto Technology, allows the rims to "pivot" from either side of the spoke bed while traversing rough terrain. As the wheel encounters obstacles, each edge of the rim is designed for compliance, creating the feel of extra suspension. For the rider that means durability and control for greater speed: Higher impact resistance, reduced chance of pinch flatting, more traction in rough corners, smoother ride in rocky terrain, ability to run lower tire pressure, and reduced rider fatigue.
UniStitch Carbon Weave
Visually striking (snake-belly like) and offers impact resistance to the 3ZERO MOTO rim.
Specifications
| | |
| --- | --- |
| Size (wheels) | 27.5", 29" |
| Rim construction | Carbon – Hookless |
| Hub | ZM2 |
| Tire compatibility | Tube-type or Tubeless tires |
| Rim depth | n/a |
| Brake compatibility | Disc (6-bolt) |
| Driver body type | n/a, SRAM XD, SRAM/Shimano MTB |
| Rim - inside width | 30mm |
| Max recommended system weight | 286lbs/130kg |
| Max tire pressure | 65psi/4.4bar |
| Rim finish | NCF carbon, adhesive decals |
| Rim profile | Asymmetrical |
| Spoke Length DS | 280mm, 298mm, 302mm |
| Spoke Length NDS | 280mm, 284mm, 298mm, 300mm |
| Weight (g) | 1965 |
| Weight Based On | Lightest configuration: through axles and XD body. No tape or valve included in weight. |
Service
Installation. Service. Compatibility. Find all the documentation needed to set up, use, and maintain your components in the SRAM Service hub.
Visit product service page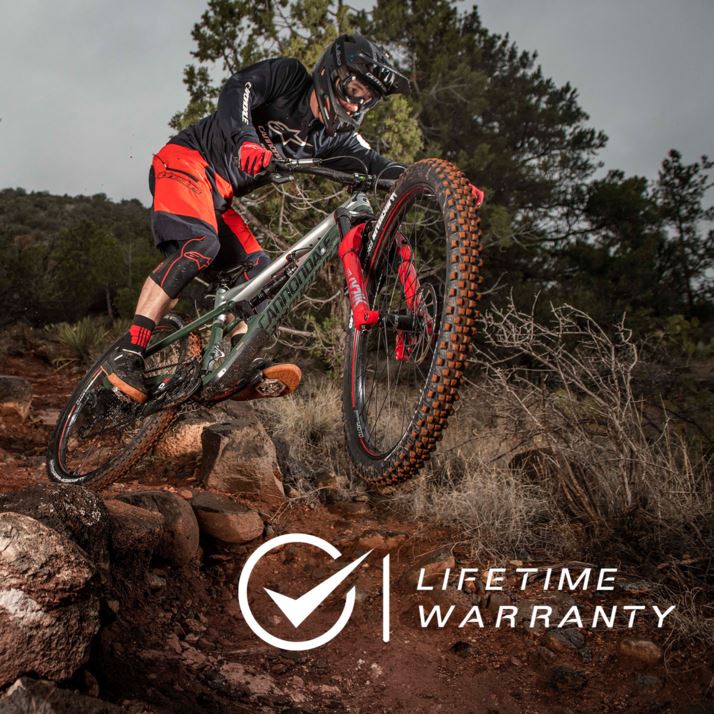 LIFETIME WARRANTY
Zipp wheels, handlebars, stems, and seatposts come with a lifetime warranty for product issues while riding. The lifetime warranty is not transferrable. Proof of purchase is required.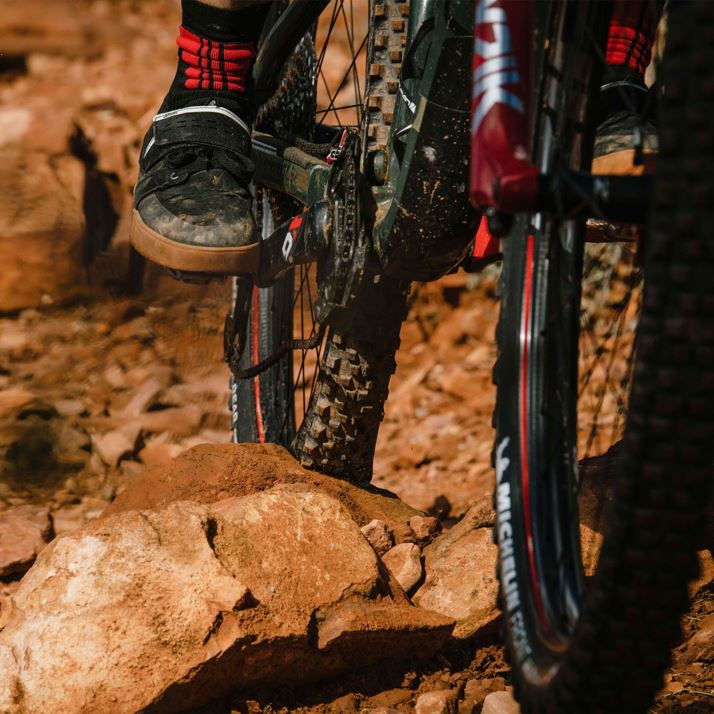 TUBELESS TIRE PRESSURE CALCULATOR
Optimal tire pressure is a vital factor in making you go faster. This tire pressure calculator provides recommended tire pressure for Zipp wheels.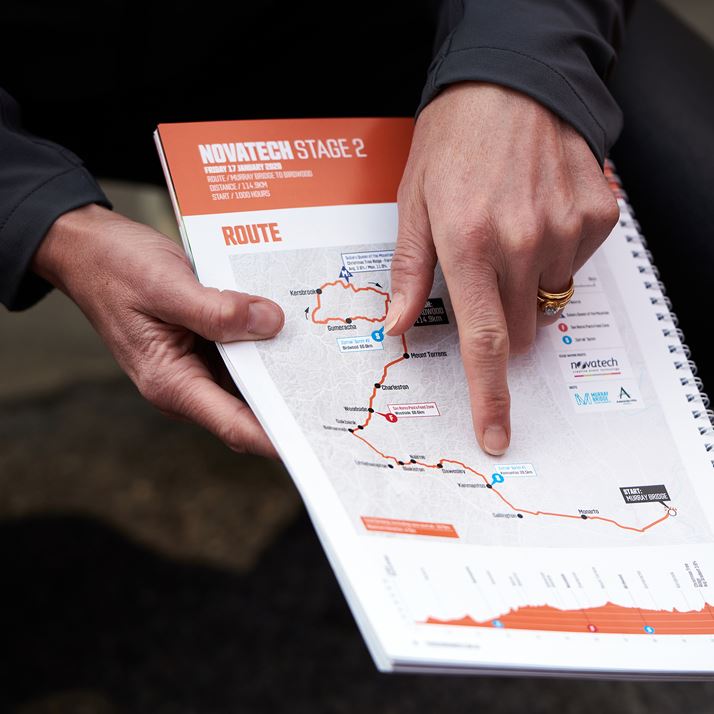 STILL UNSURE?
Helping you discover the right wheel options for you to reach your next cycling PR!​

TEST REVIEW AND BUYING TIP | EMTB-NEWS
"After a few months in the long-term test, we are convinced of the construction of the Zipp 3Zero Moto carbon wheels. Okay, they could be cheaper, but we would recommend these wheels even to the closest circle of friends, so the Zipp 3Zero Moto get a buying tip from us!"

ZIPP 3ZERO MOTO | PREVIEW AND FIRST IMPRESSIONS
"This "ankle effect" is very noticeable on the ground, and the wheels offer an absolutely unique level of forgiveness and grip."

"IF YOUR PRIORITY IS COMFORT AND THE GRIP, DO NOT HESITATE."
Simon André from Velo Tout Terrain Magazine (FR)