Advanced Development
Zipp's sole mission is to make cyclists faster, and NSW is core to that mission. Within the NSW Series, Zipp creates halo-level products with our most advanced technologies. Within our advanced development lab, nicknamed "The Nest," new ways of thinking lead to prototype products that are then refined, handcrafted, and tested throughout the rest of our Indianapolis factory. Learn more about the NSW philosophy and wheelsets below.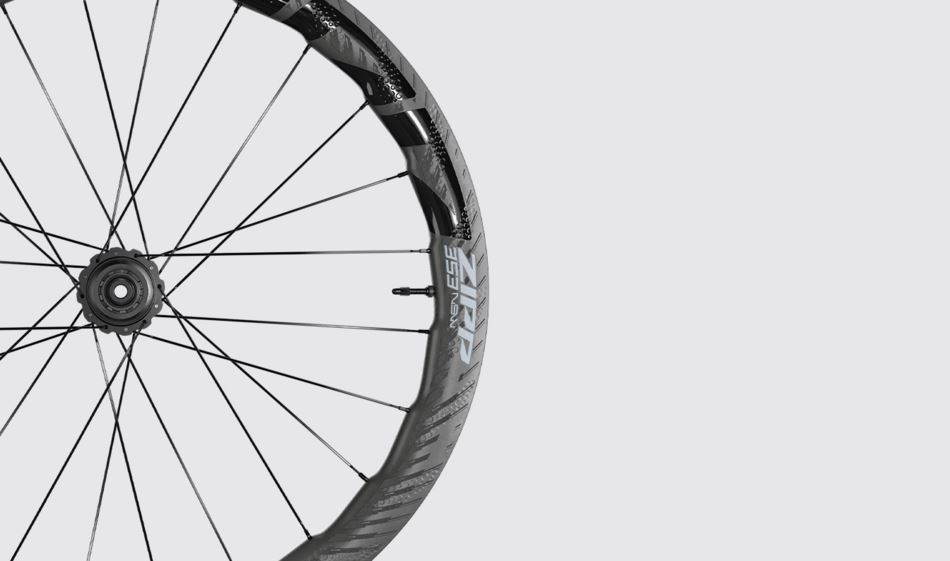 353 NSW  TUBELESS DISC-BRAKE
The speed and confidence to tackle all roads.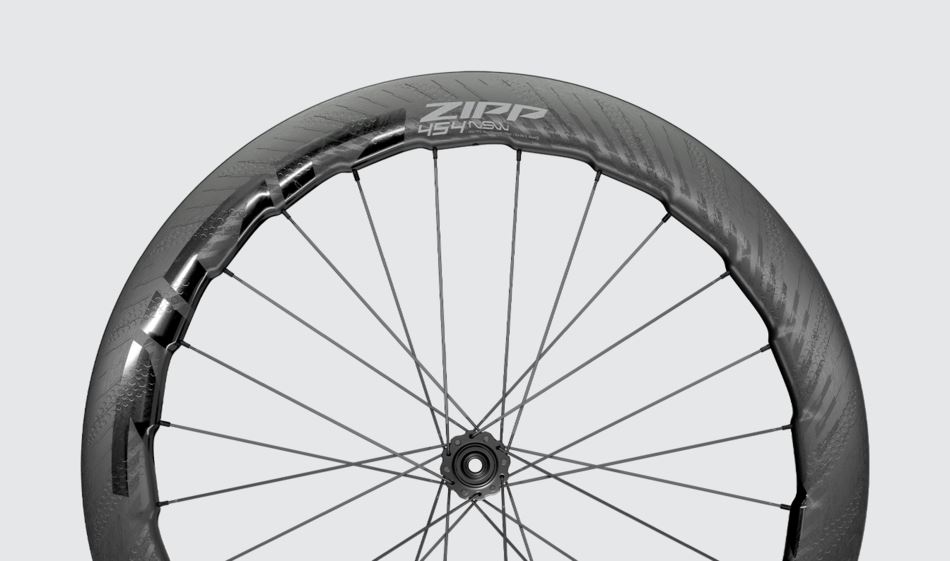 454 NSW  TUBELESS  DISC-BRAKE
Superior modulation and stopping power paired with Zipp's ultimate in Aero Balance.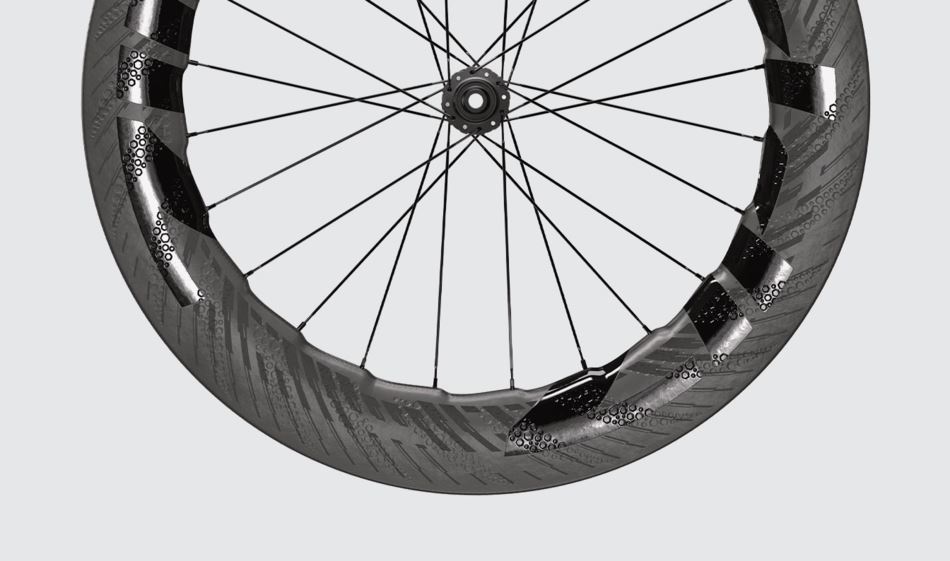 858 NSW  TUBELESS DISC-BRAKE
Next level speed and control for next level race bikes.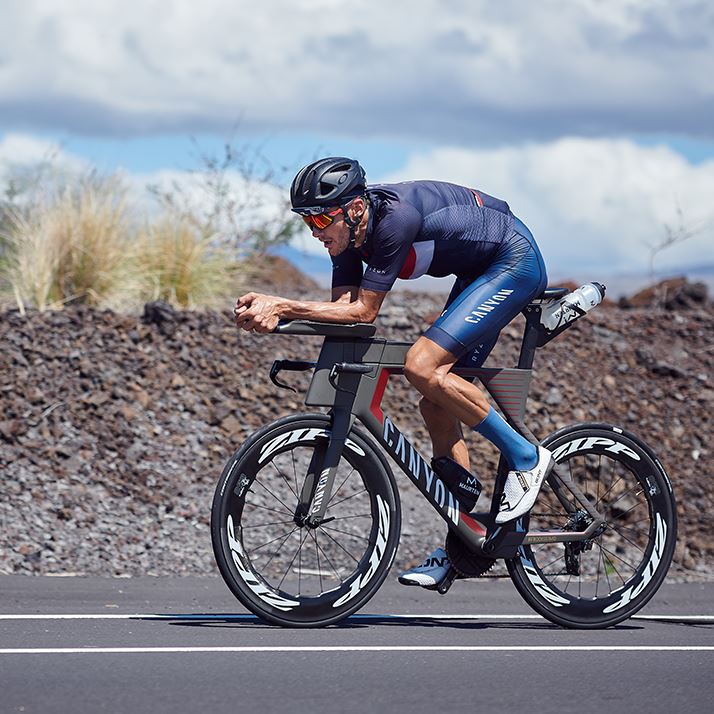 JAN FRODENO - 3X KONA WORLD CHAMPION
I trust Zipp to provide me with the fastest, most stable wheels possible. The Zipp 858 NSW is the most advanced wheelset I've ever raced, and has been a definite asset in my biggest victories, especially at Kona where you need the speed but also the crosswind stability.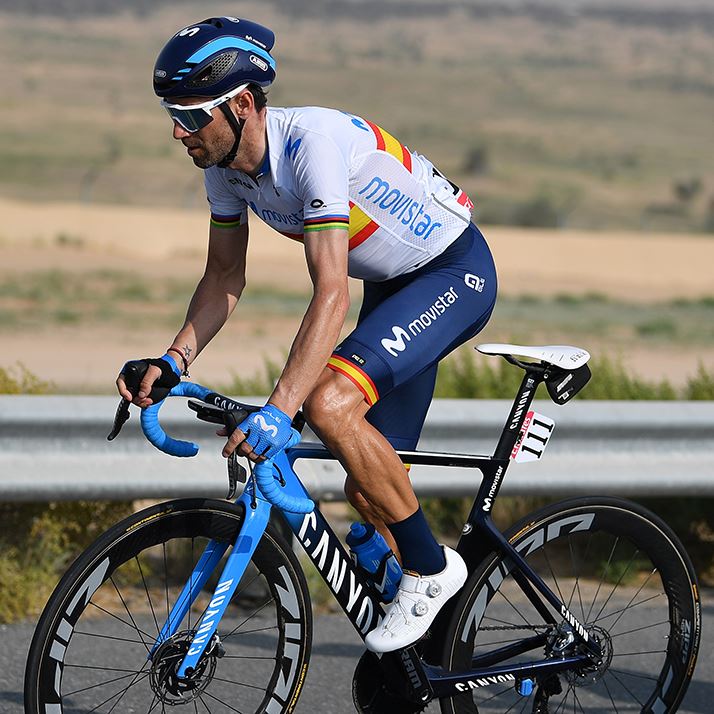 ALEJANDRO VALVERDE - MOVISTAR TEAM
I knew about Zipp wheels from long ago because of their reputation for being the best. Whenever I had a chance to try some of my friends' bikes, I always liked them. Now that Zipp is our sponsors, I find that the Zipp wheels, especially the NSW wheels, are very stiff and aerodynamic.